Cromer Moving Company Services
Royal Sydney Removals is the perfect option if you're looking to hire professional moving company services. Our removalists teams in Cromer have years of experience in the industry and will provide you with a free quote.
Comprehensive removalists Sydney services
We provide a comprehensive furniture removal service in Sydney. You'll only need one team for your complete removal service.
Our furniture removal services include:
Interstate house removals
Wrapping and packing materials
Heavy furniture removals
Apartment removals
Office movers
Home removals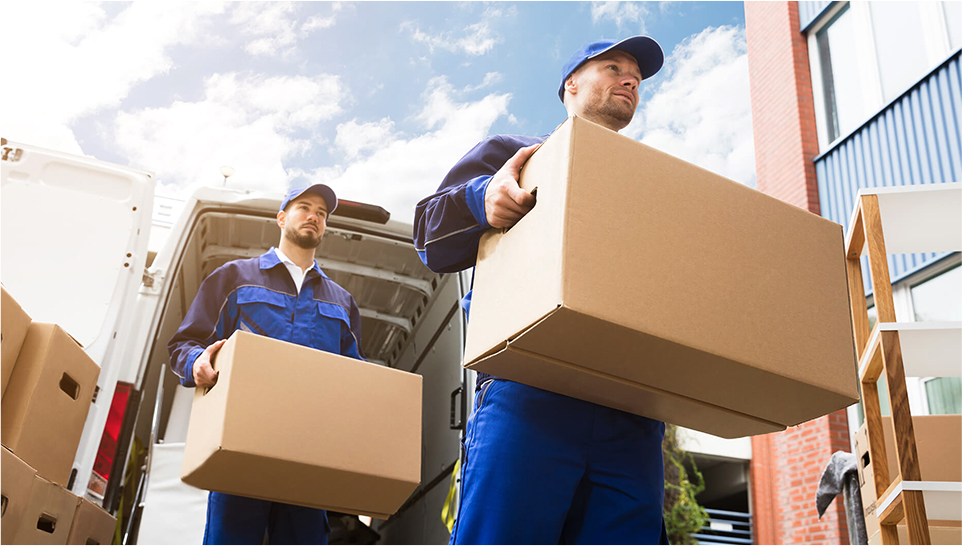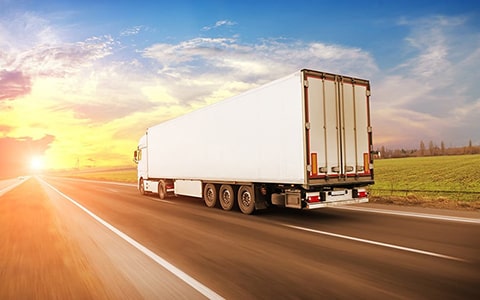 Get your Sydney move finished faster
It might be difficult to pick between alternative removal firms. That is why we want to assist you in maintaining your furniture removal while you focus on other aspects of your relocation. This will help you save time! If you have children and only one form of transportation, you won't have to worry about making multiple trips or weary children.
We'll be working in the background to get your furniture and valuables to your new home safely. Get A Quote Now!
Protect your items when moving house
When you're moving, it's tough to part with or damage your belongings. Your things may be costly to replace, and they are simply too important to replace in some circumstances.
Wrapping and packing services are available from Royal Sydney Removals. We have years of expertise, and we know how to keep valuables secure while transporting them so that they are not harmed. We have insurance to cover your losses or damage.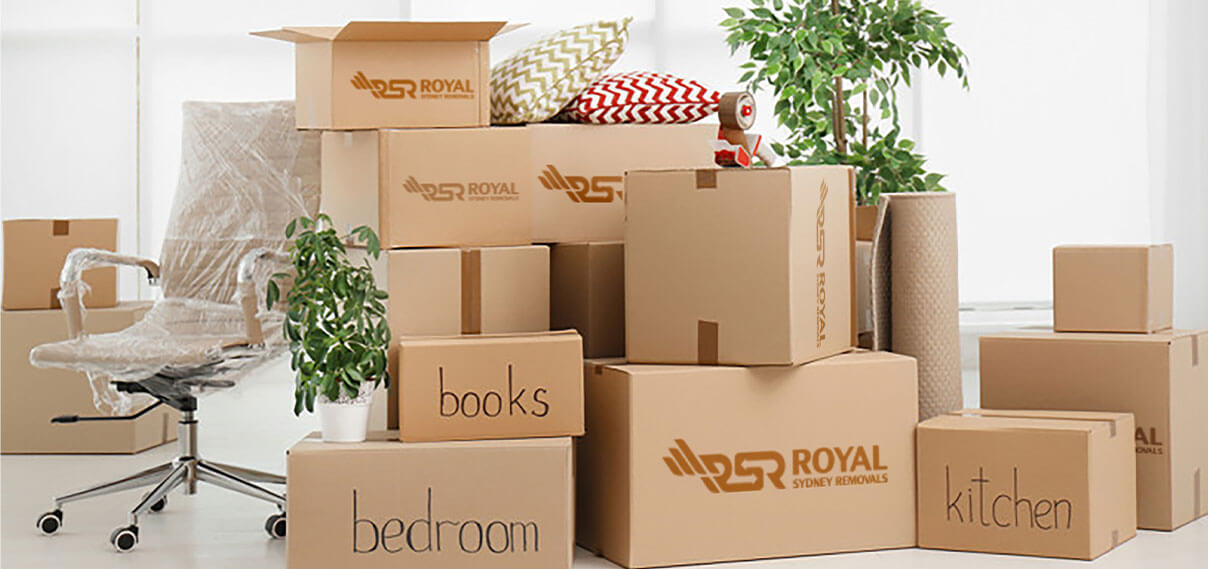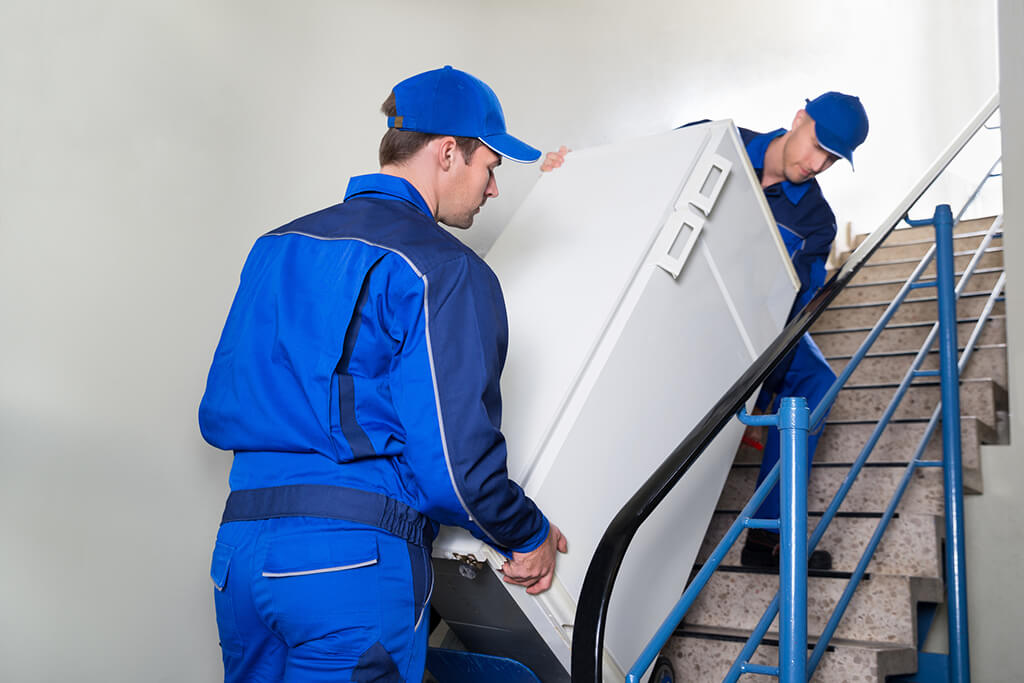 Save money on your house move.
You might think hiring a Sydney furniture removalist for a house, office, or interstate move could be expensive. You will get an affordable service that meets your needs with our quotes. We provide a range of services to make your move as smooth and stress-free as possible.
How much does it cost to hire a removalist in Sydney?
Royal Sydney Removals understands that everyone's needs are unique. We offer a free quote with no obligation to book our services. Before making a decision, we want you to understand how much it will cost to hire us.
If you're moving from one state to another or need to know how much it will cost to relocate there, this section is for you. The cost of an interstate transfer from Sydney to any other Australian city is calculated according to the furniture volume (cubic meter). There's no need to worry about the hours you'll put in on your move to Sydney.
You can get a free quote for your furniture removal needs by contacting us, and we'll respond in a timely and pleasant manner with one. For accurate removalist quotes, try our removals calculator now.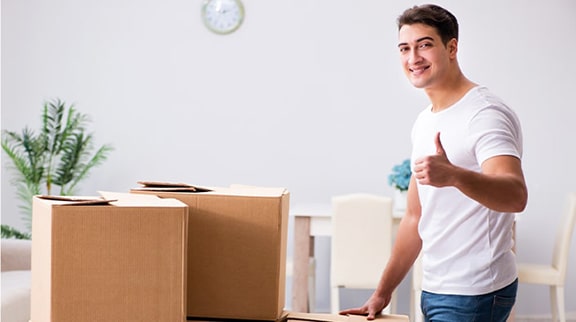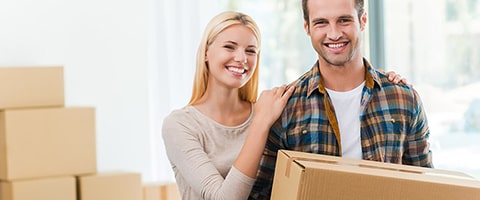 Best-Rated Removal Firms in Cromer
What makes a good removalist company? Well, first and foremost, they should have a lot of experience. They should also be able to provide you with a wide range of services, and they should be able to do so at very competitive prices.
In Cromer, many different removalist companies can offer you their services. However, not all of them are created equal, some are better than others, and some are just out to rip you off.
When looking for a good removalist company in Cromer, you should first check out their reviews. This will give you a good idea of what other people think about the company. If there are many positive reviews, that's a good sign.
Suppose you're not sure about anything. Best to head on out to Royal Sydney Removals. We are one of the most reputable and trustworthy companies in Cromer. We have a lot of experience, and we can provide you with a wide range of services such as packing, unpacking, and storage.
We're also very competitively priced, so you can be sure that you're getting the best possible value!
Interstate Removalists
When looking for an interstate removalist, there are many factors you need to consider. The first is the cost of the move. An interstate move can be very expensive, so you need to ensure that you're getting the best possible price.
The second is the company's reputation. You want to ensure that you're using a reputable and trustworthy company like Royal Sydney Removals. We have a lot of experience, and we're known for being reliable and trustworthy.
Packing Supplies
The right packing supplies make a difference when you're moving. You need to ensure that you have the right supplies to protect your belongings during the move. Royal Sydney Removals can provide you with all the packing supplies you need, including boxes, bubble wrap, and tape.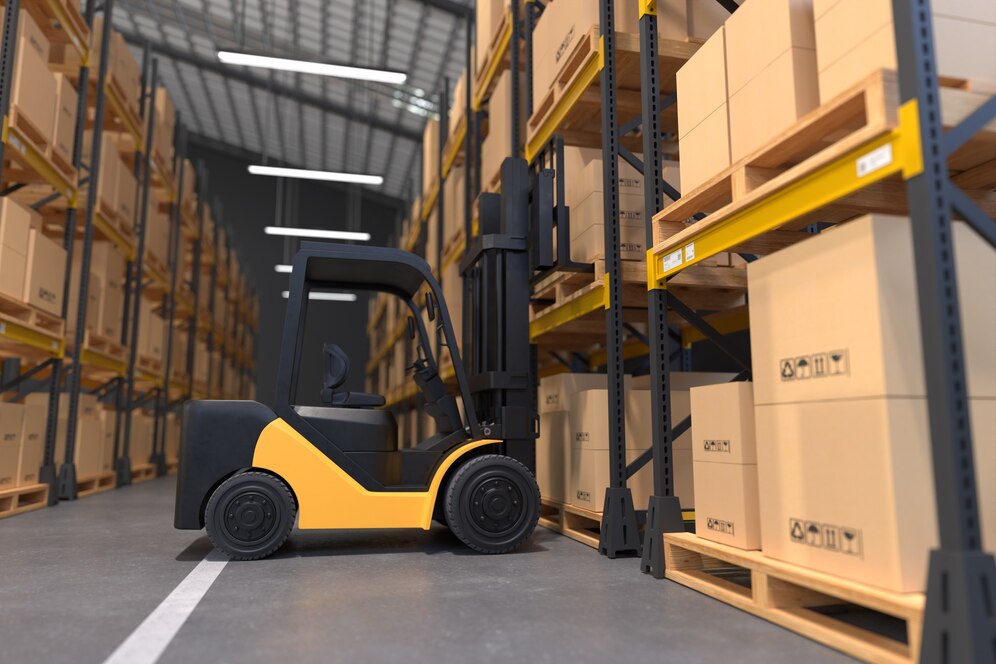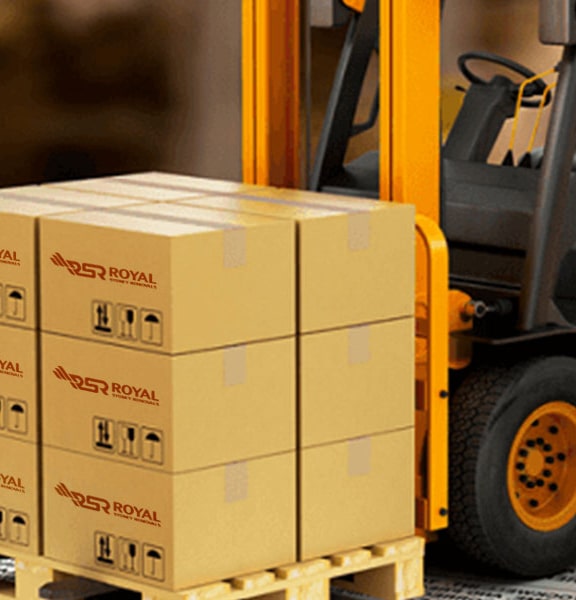 Our Storage Facility In Sydney
If you need somewhere to store your belongings while you're moving, Royal Sydney Removals can help. We have a storage facility in Sydney that is clean, secure, and temperature-controlled. We can store your belongings for as long as you need, and we offer very competitive rates.
If you're moving across state lines or need extra storage, we can help with that for your complete peace of mind. We have highly secure storage units that are perfect for your needs.
We provide packing and unpacking services before or after moving into your new house, depending on your needs.
Our Pricing Structure
Our pricing structure is straightforward. We charge by the hour, and we have a minimum of two hours. Our rates are very competitive, and we offer discounts for seniors and students. We also offer discounts for multiple services, so if you need us to pack and move your belongings, we can give you a discount on both services.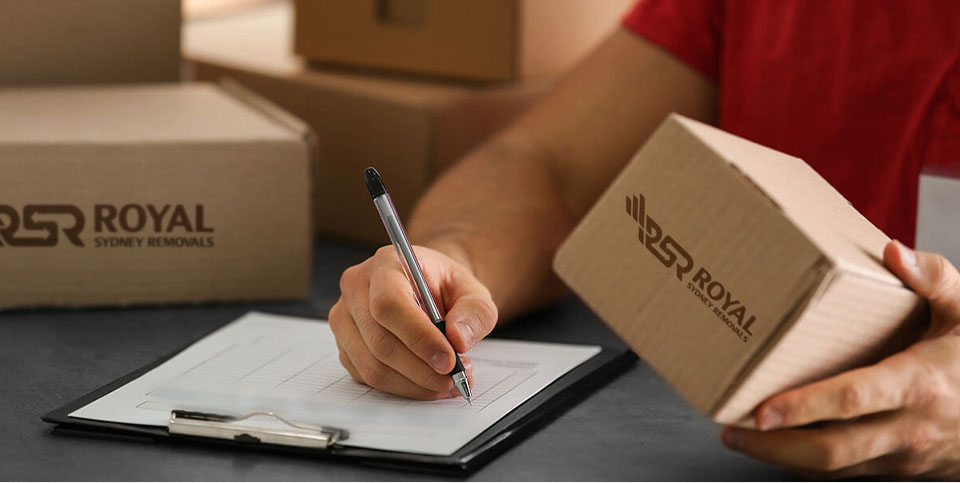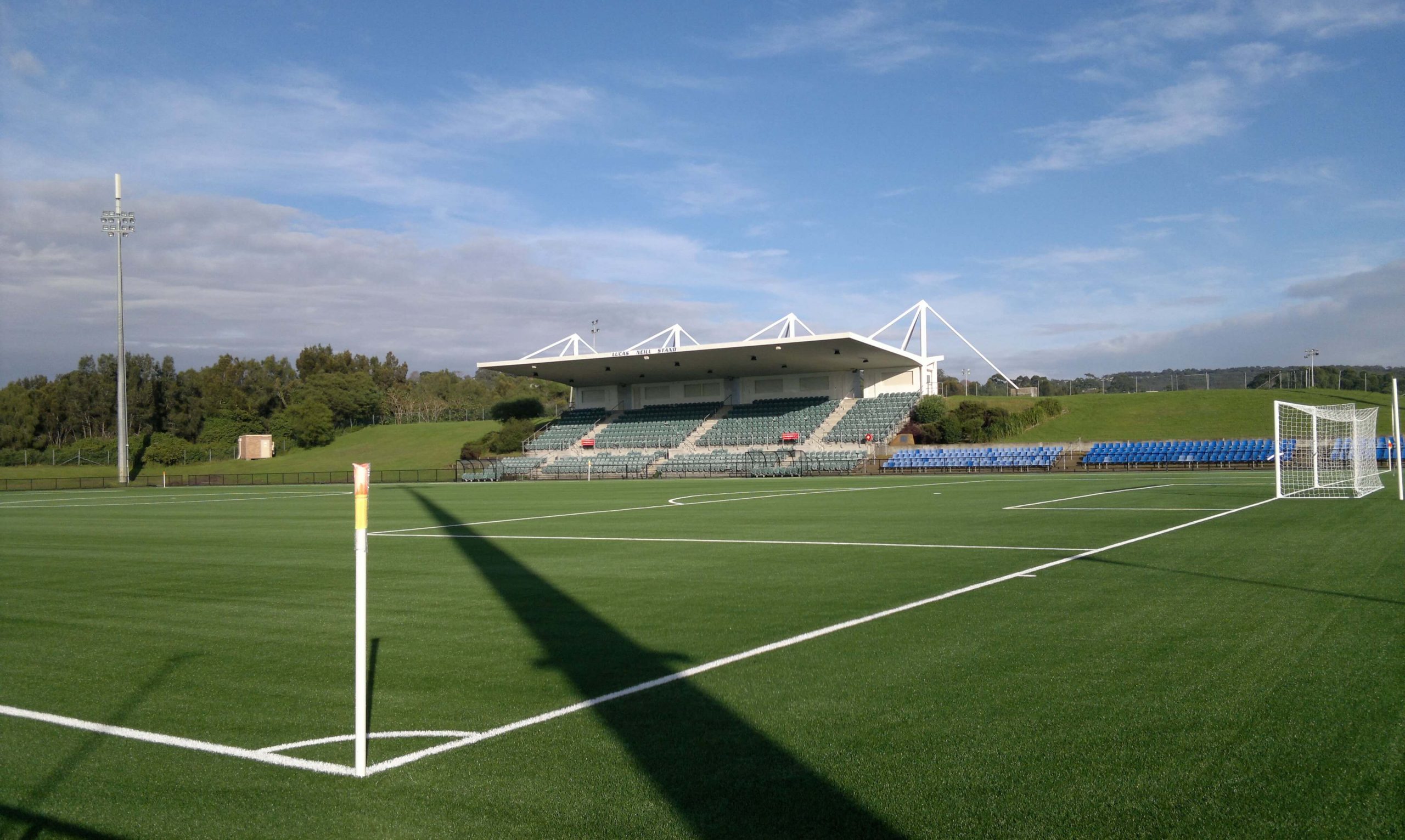 About Cromer
Cromer, Australia, is a town located in New South Wales. It is situated on the south coast of New South Wales, about halfway between Sydney and Brisbane. The town is a popular tourist destination due to its beautiful beaches, great surfing conditions, and proximity to the Great Barrier Reef.
Cromer has approximately 2,500 people and is a thriving community with a strong sense of identity. The town is home to many businesses, including a grocery store, a bakery, a butcher, a cafe and a hotel. There are also several schools in Cromer, including a primary school, a high school and a tertiary college.
Cromer is a great place to live, work and raise a family. The town has a strong sense of community, and there are plenty of things to do in Cromer and the surrounding area. There are also plenty of opportunities for employment in Cromer, with many businesses looking for staff.
If you're thinking of moving to Cromer or already living in Cromer, you'll find everything you need to know about the town right here. We've got information on the local schools, businesses, attractions, etc. So whether you're looking for a place to live, work, or just visit, Cromer is perfect.
About Royal Sydney Removals
Royal Sydney Removals is a prominent Sydney moving business that offers the most efficient and cost-effective service for any relocation. We give the highest quality service at an incomparable price from house to house or office relocation. Our skilled personnel has years of experience and is fully insured, so you can rest confident that your items will arrive safely!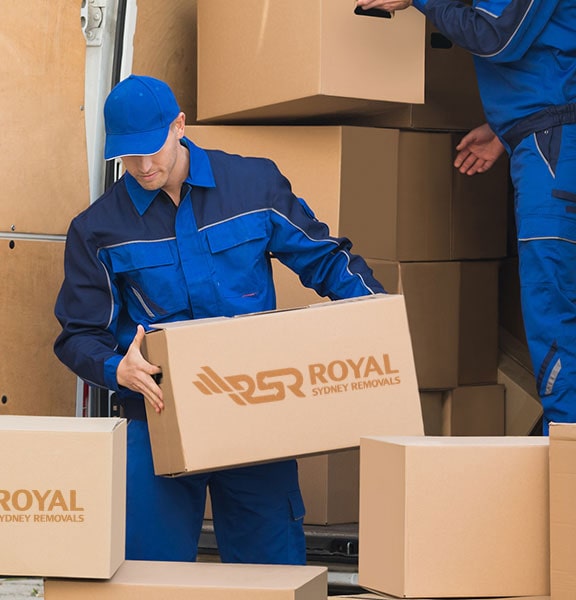 Contact Us Today For Sydney Removalists!
We provide a wide range of services to assist you with your relocation. We can help you find the right moving company for your needs, whether local or international, big or small. Our team will work closely with you throughout the move to avoid unpleasant surprises on moving day.
Our 100% customer satisfaction guarantee guarantees this, which gives customers peace of mind as they prepare their homes for whatever adventure awaits them at their next address! Please contact us at 1800 491 466 if you'd like to learn more.
Removalists Cromer and Surrounding Suburbs
Frequently Asked Questions About Furniture Removalists Cromer
How much does furniture removal cost?
The cost of furniture removal can vary depending on a number of factors, such as the amount of furniture to be removed, the distance it needs to be moved and the type of furniture.
What is included in a furniture removalist service?
A furniture removalist service typically includes the pickup and delivery of your furniture and the assembly and disassembly of any larger pieces.
Do you need to use a furniture removalist?
Suppose you have large or heavy pieces of furniture. In that case, it is strongly advised that you use a furniture removalist in order to avoid any damage to your property or injury to yourself.
What Does the Australian Furniture Removers Association?
The Australian Furniture Removers Association (AFRA) is the peak body representing furniture removalists in Australia. AFRA members are required to adhere to a strict Code of Ethics and Standard of Excellence, ensuring that they receive a professional and reliable service
How do I choose a furniture removalist?
When choosing a furniture removalist, it is vital to consider their experience, reputation, insurance coverage and price. It is also a good idea to get quotes from a few different companies before deciding.
How do I prepare for furniture removal?
You will need to ensure that all items to be removed are clean and free of debris. You should also measure all doorways, stairways and other access points to ensure that your furniture will fit through them.
What are the most common mistakes people make when moving furniture?
The most common mistake people make when moving furniture is not measuring the doorways, stairways and other access points to their home. This can result in damage to your property or injury to yourself or the removalists.