The Best Removalists in Campsie
Royal Sydney Removals has experienced removalist professionals who know how to move large furniture items without damaging them. We are also able to remove all of the rubbish from your old property at no extra cost. We are proud to offer a full range of quality removalist services. Our team ensures that all furniture is carefully wrapped and covered before being loaded onto one of our trucks. The way you want it done, Our professional furniture removalist Campsie offers flexible scheduling, so if there is any time of day that suits you, just let us know. We have taken out all the guesswork by providing transparent pricing.
We Never Lose Sight Of Our Removalist's Importance In Your Move
Our removalists know how vital their role is when relocating from one place to another, whether interstate or locally. That's why Royal Sydney Removals make sure that every relocation made by us goes without any hassles at all times, especially when it comes to safety and time management. We understand that you may be in a rush to get your home unpacked and the items placed where they should go, but we never compromise on our high standard of service. We offer quick yet careful packing services from start to finish, with all the fragile items being handled delicately so as not to break them during transit. We will handle all the heavy removalist work.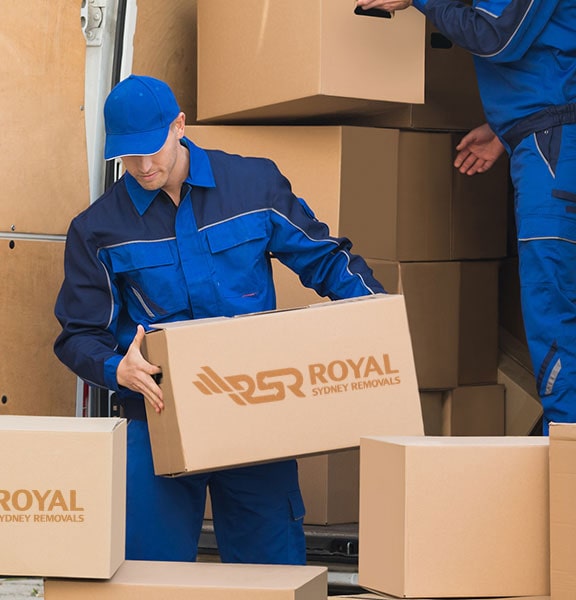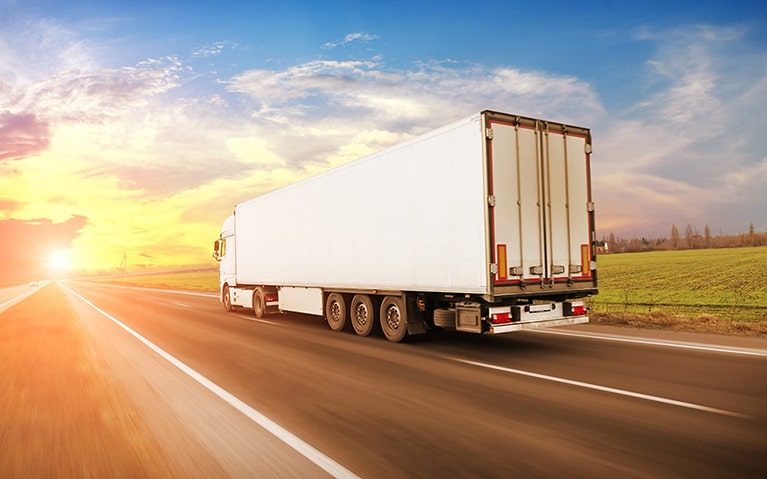 We Are The Best Removal Company In Campsie
We understand that moving house can be very stressful, which is why we are always committed to providing the most efficient and affordable removalists Campsie has in store for you. Each team member at Royal Sydney Removals is highly trained, so they know precisely how best to pack your belongings securely without causing any damage. We have several specially designed cartons that will keep all of your items safe during transit. No matter what type or size of property you're moving out from, including houses with high ceilings, there isn't anything on this earth that will faze us. It's our job to make sure no harm comes to them when they need care more than ever.
Furniture Removalists Insurance Campsie
We know that when you find the right home, it's only natural to want to make your new house feel like a second skin in no time at all. However, this can sometimes be less of an option if our furniture doesn't fit in with the rest of the house. This is why we also offer furniture removalists insurance in Campsie, so if anything should happen to your beloved items during transit, you won't be left out of pocket.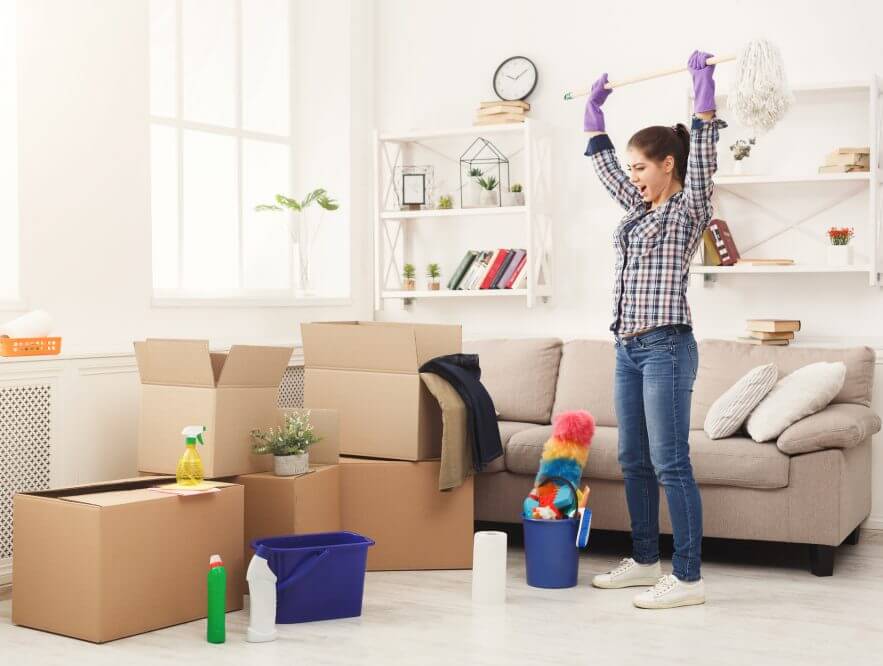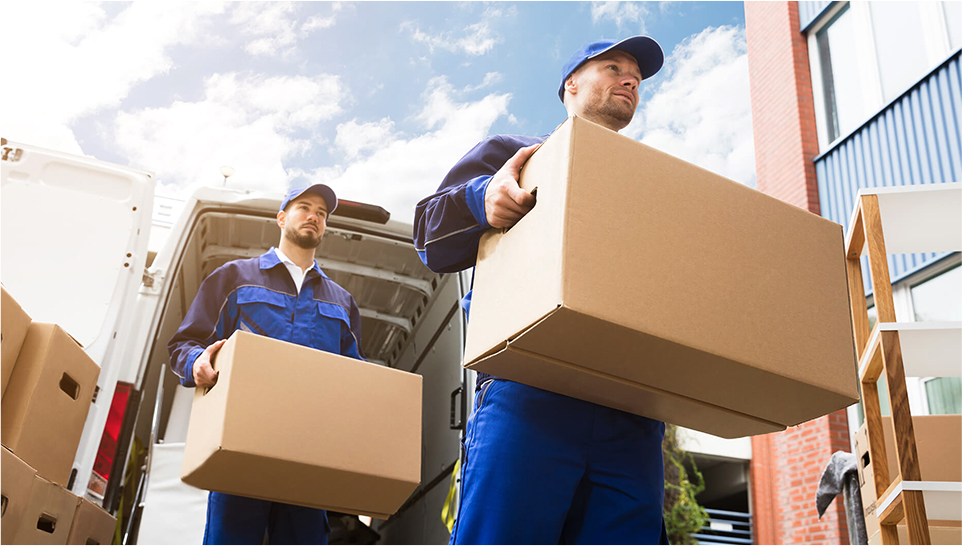 Packing Helper For Your Removal In Campsie
Another thing that adds stress to the moving is making sure you have everything packed up before your removalists arrive. We can take care of this for you as well! We offer a packing service and packing supplies that will make it look like someone's been living in your home, not vacant and empty since yesterday.
Our Removal Team In Campsie Is Highly Trained And Experienced
Our Campsie removalists are all highly trained and experienced in the transportation of furniture, items of any size or weight. We have a large team who are always available for both long-distance moves as well as local relocations throughout Campsie. Our removal professional team in Campsie is highly trained and experienced, Our removalist service is also fully insured so if anything should go wrong during transit you'll know that your belongings are covered. You won't have any issues with getting everything moved out at a very stressful time! If you need more information about our services please feel free to contact us.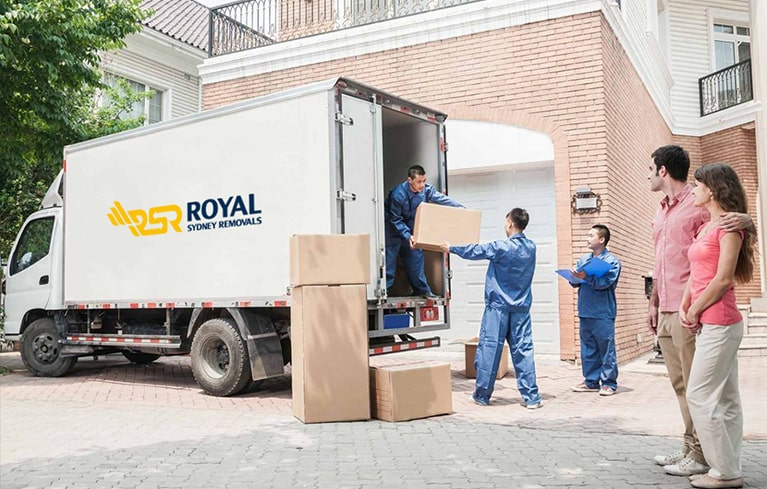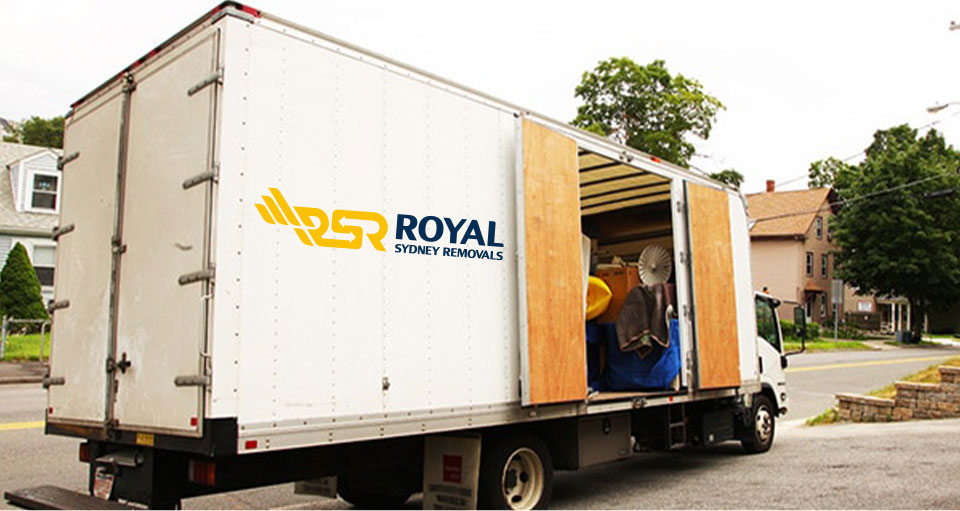 Royal Sydney Removals Is Choice For Your Next Move
When you choose our company for removalists Campsie, you can expect a comprehensive range of services. We have been offering our removalist services In Sydney for over 12 years and we understand how to accommodate all your removal needs. Royal Sydney Removals company is your choice when you need a professional removal service in the local area, so please feel free to contact us today for any inquiries or requests. Our friendly team will be happy to assist with anything that you need along the way. We have a large team who are always available for both long-distance as well as local relocations.
Staffs Are Caring And Professional
Our removalist company hires only experienced and qualified removalists Campsie who can provide you with a fast, safe, and affordable removal solution. We hire removalist staff that constantly go the extra mile to ensure our customer's satisfaction. They also work following health and safety regulations for your peace of mind at all times. By hiring a professional removalist in Sydney, we know you will be happy with our service, which is why we make sure every client has their dedicated removalist.
This way, they only get 100% attention from one person, so everything goes accordingly – no delays or disruptions during relocation! Our removalist team knows how important it is for each customer to feel secure about their belongings when relocating house/office, etc. This is why they are always on time, well -organized and cautious with every item. Our local removalist team also provide a full packing service if you feel that your items are not in the best condition to be transported or don't have time for this task.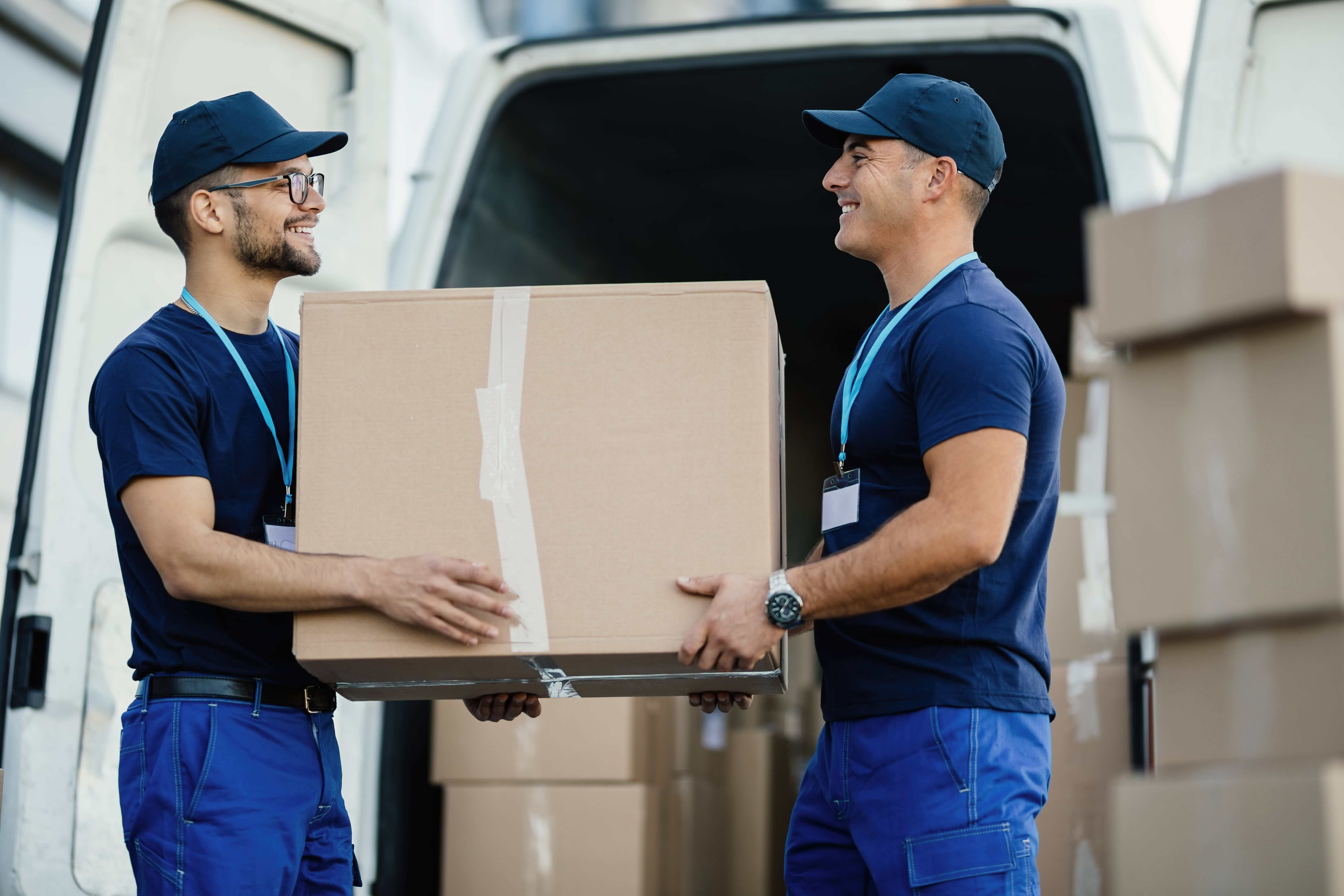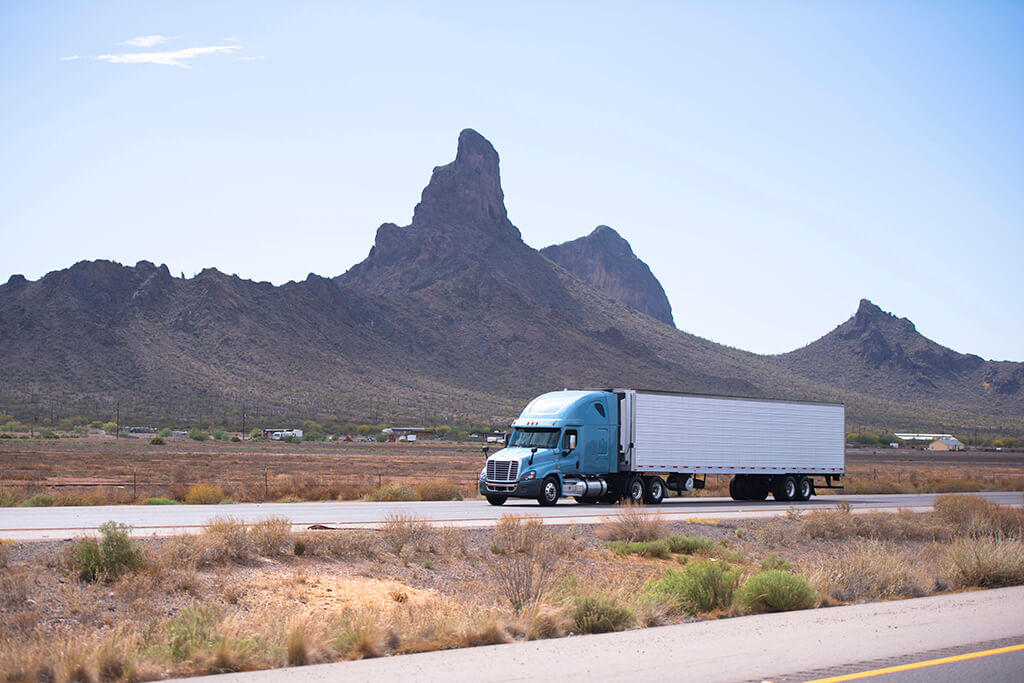 Pick up And Drop Facility With Luggage
Our removalists in Campsie also provides a pick-up and drop facility service where they come to your home or office with an empty small truck, load all items you need to be moved and of course return back for the rest. This is very beneficial if you are relocating house/office etc., but don't have time for this task. Instead of wasting hours upon hours on the road just pay our removalist in the Campsie team that one-hour fee (pick up) which will save you days of travelling! What makes it even better is that we offer free use of luggage carts so no need to buy expensive trolleys when packing – let us take care of what happens with your belongings while moving them.
Our Removalists Stay Within Your Budget In Campsie
Our family-owned and operated company believe that the best removalists in Campsie should be affordable, and they shouldn't break your bank. Our furniture removalists can cost you a considerable amount if you don't consider all the aspects of moving services before hiring them for your move. But we believe that it will not happen to you with our removalist service because we charge within your budget range and offer more than just packing and unpacking services only. Our removalist company offers affordable rates because we don't want you to spend a lot of money when relocating, so you can save money with us. We offer multiple affordable services and our prices vary depending on the number of best removalists that will assist with your move, how long it is going to take us etc.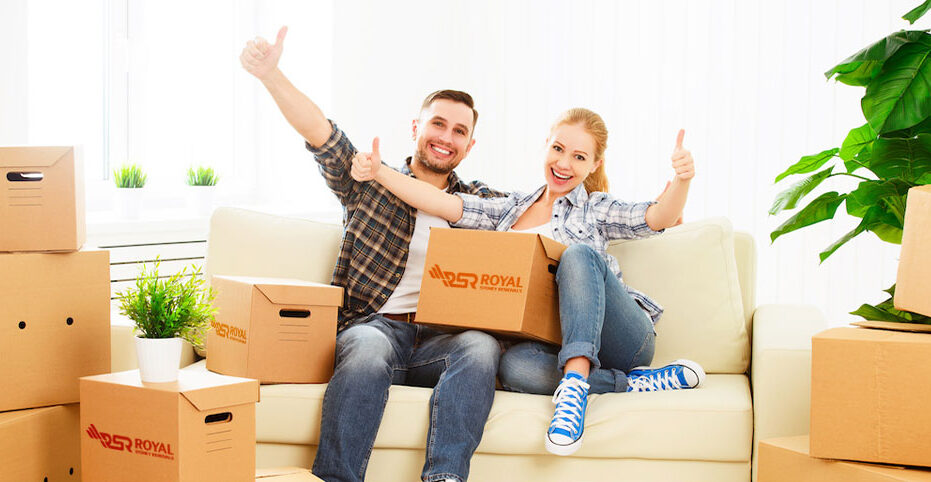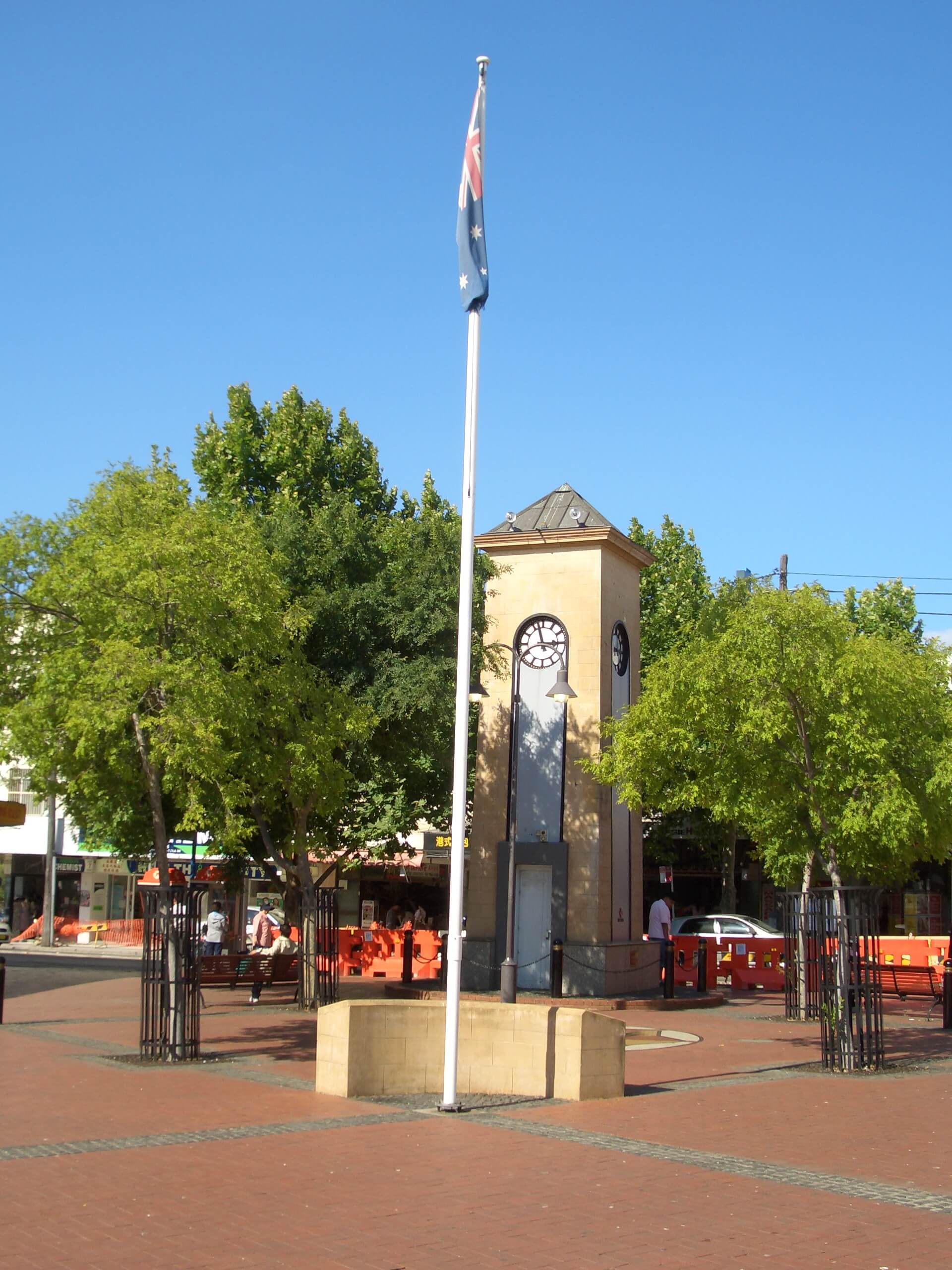 About Campsie NSW
Campsie is a suburb of Sydney, New South Wales, Australia. Campsie is located 13 kilometres west of the Sydney central business district and in the local government area of Burwood Council. Campsie was named after an Irish birthplace (Kampish)of George Campbell, who owned land from 1834 to 1838. It has been suggested that he chose it as it was similar to his birthplace: Kampish – Ireland; Cambria – Roman name for Wales; or "Camp" situated on elevated ground. JJ Clarkin's company opened the first railway line as far as Enfield in 1895 and extended to Liverpool in 1915. The station became known as East Hills, but this caused confusion with the East Hills line of that name, which ran parallel to it on the south side. So in 1924, when Campsie Junction station was built (later renamed Belmore), they decided to call this one Canterbury and rename its neighbour into Revesby for a short time before reverting to East Hills.
Contact Royal Sydney Removals Today
We can provide you with a free quote on your relocation. Our removalists in the Campsie office is open from Monday to Friday, and we can offer a weekend removal service for your convenience. You will see that our prices are very competitive compared to other removalist companies in Sydney. Call us at 1800 491 466.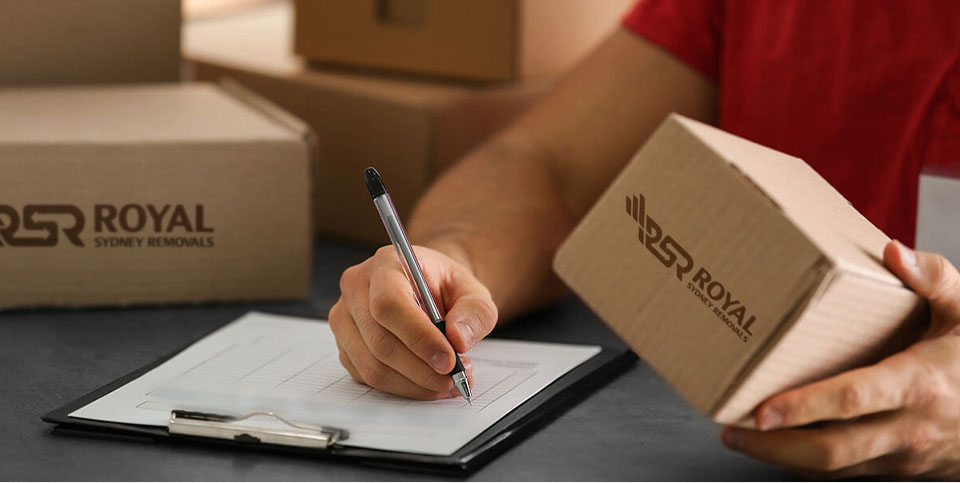 Removalists Campsie and Surrounding Suburbs
What customers are saying
Definitely recommend them
We are pleased to have chosen Royal Sydney Removals. The removalists did a great job moving all our items carefully and wrapped everything sufficiently. I would definitely recommend them.

Exceptional service from Royal Sydney Removals
Exceptional service from Royal Sydney Removals. The customer service team were fantastic and made the transition very smooth. They are friendly removalists who are extremely professional and time-efficient.

Carefully wrapped and transported
Royal Sydney Removals was able to book our move at short notice and were very clear in the pricing structure. Their communication and follow up was excellent, and the removalists did a great job in ensuring our furniture was carefully wrapped and transported. Would definitely use them again.

They transported everything smoothly
I could not have asked for a better service from the guys at Royal Sydney Removal. They transported everything smoothly and were very professional from start to finish. So I appreciate their outstanding removalist work, Keep up the great removalist work, guys! Many thanks.

Professional and provides excellent service
The team at Royal Sydney Removals are very professional and provides excellent service. I will use them again and highly recommend them.

I appreciate their outstanding work
These guys provide fantastic service. I was struggling to find COVID safe movers as we had strict protocols with management. They offered me full vaccinated movers with proven COVID test results while wearing masks and gloves on the day. This must have been hard while relocating, so I appreciate their outstanding work, Keep up the great work, guys! Many thanks

Communication was perfect
I want to say thank you for your service!! You all took the stress of moving away and made it more simple. Communication was perfect thank, you Ella! I was told between what time they would be arriving and how long it would take. they also did it on time. Sam and John did terrific with handling my furniture. I couldn't have asked for a smoother move. Highly recommended.

Very pleased with their service
Royal Sydney Removals team did an exquisite job. Very pleased with their service from start to finish. The Two removalists took very good care of our items on top of being time-efficient. Would highly recommend Royal Sydney Removals.

Highly professional efficient and wrapped every item
I don't usually spare my time to write reviews but compared to most companies iv dealt with this is so far the best moving company. Highly professional efficient and wrapped every item and delivered with care. I will come back to you guys for my future moves!! thank you for providing an outstanding service.

Super helpful and professional
The best in the business !! I would refer this company to anyone looking to move. Their staff from start to finish are extremely helpful and professional. The process was smooth running and stress-free. Much appreciated service.