Office and Residential Removals and Storage
Royal Sydney Removals are the best furniture removalists for all your office and residential relocation needs. We have a wide range of services to suit your every need, whether moving house, office or just needing some extra storage space. Professional furniture removalists are here to help make your move as smooth as possible.
Our services include:
Packing and unpacking services
Furniture disassembly and reassembly
Piano moving
Appliance Moving
Fragile item packing
We understand that every move is different, so we offer a range of flexible and tailored removalist services to suit your specific needs. Removalists Earlwood also provides a free quote so that you can see how we can best help you with your move.
So if you're looking for furniture removalists in Earlwood, contact Royal Sydney Removals today! Our Earlwood removalists will be happy to help you with your next furniture removals, office removals, or local relocation services.
Quick and Easy Removalists in Earlwood
Sydney removalists understand that moving can be stressful, and that's why our professional and experienced team of removalists are here to help make your move as smooth and easy as possible. Earlwood removalists offer a wide range of services to meet your specific needs and requirements, and we'll work with you every step to ensure your move goes smoothly.
Besides our professional and reliable service, we offer a free quote and consultation to assess your specific needs and requirements. We'll work with you to create a customised moving plan that meets your budget and timeline. We're dedicated to providing exceptional service to our customers, and we'll go above and beyond to ensure that your move is stress-free. We can even help you with storage facilities, packing materials, and premium removal services.
Contact us today to schedule a free consultation if you're looking for removalists in Earlwood. We'll be happy to answer any questions you have and provide you with a customised quote for efficient Earlwood movers.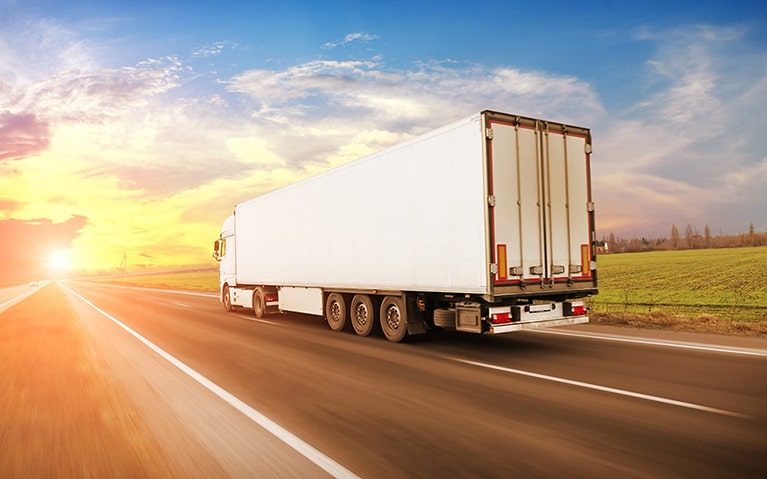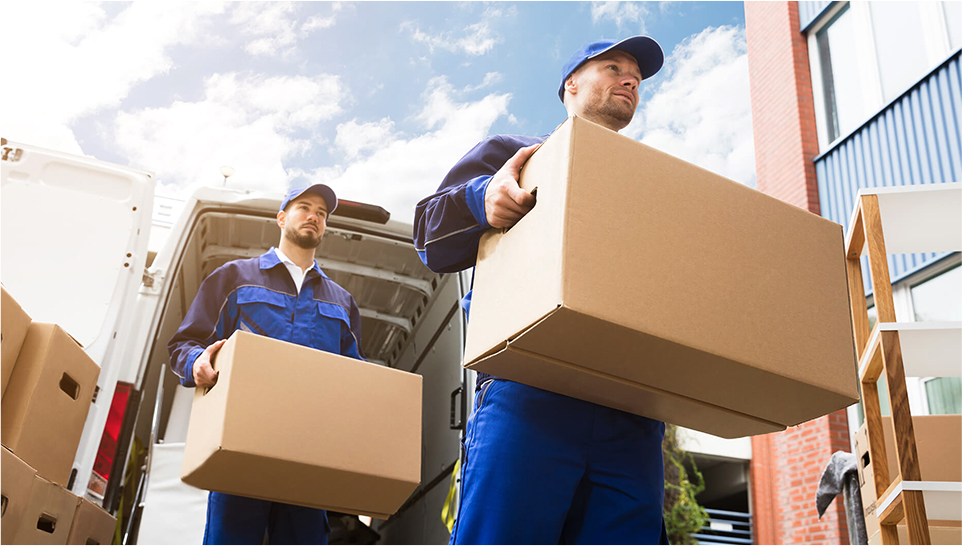 Why Hire Local Removalists?
There are many benefits of hiring professional removalists when moving house or office. Here are some key reasons why:
They will save you time and energy.
Packing up all your belongings, loading them onto a truck and then unloading them at your new home or office is a huge task. It can take days or even weeks to do everything yourself. Removalists will do all the hard work for you to focus on other things, like settling into your new place.
They will keep your belongings safe.
Removalists are trained to handle and transport furniture and other items safely. They will also have insurance in case anything gets damaged during the move. This peace of mind is worth the cost of hiring professional help.
They will make the process stress-free
A good removalist company will take care of everything for you, from packing your belongings to driving them to your new location. This will save you a lot of stress and anxiety during what can be a very overwhelming time.
If you are planning a move, consider hiring professional removalists to help make the process as smooth and stress-free as possible.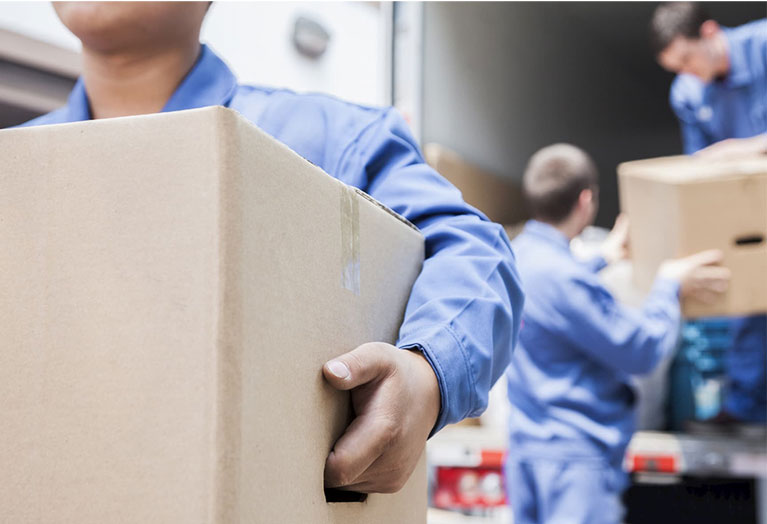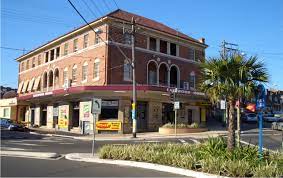 About Earlwood
Earlwood is an Australian suburb located 10 kilometres southwest of Sydney in New South Wales. It is part of the St George area and falls under the local government areas of the City of Canterbury-Bankstown and Bayside Council.
Earlwood is a mainly residential suburb with a population of over 11,000 people. It is known for its multiculturalism and has a strong Greek community.
Earlwood is conveniently located near many amenities and attractions. There are several schools in the area, parks, shopping centres, and restaurants. The suburb is also home to Earlwood Oval, a popular sports and recreation spot.
Earlwood is well-connected to the rest of Sydney by public transport. Several bus routes run through the suburb, and Earlwood train station provides access to the city centre.
Whether you're moving to or from Earlwood, our experienced team can help make the process as smooth and stress-free as possible. We offer a wide range of services to meet your specific needs and requirements and are dedicated to providing high customer service. Contact us today to get started.
About Royal Sydney Removals
At Royal Sydney Removals, we pride ourselves on years of experience helping people move. Our wide range of services makes domestic or interstate moves easy and stress-free. With our excellent customer service, you're guaranteed a hassle-free experience from start to finish. Contact us today for your free quote.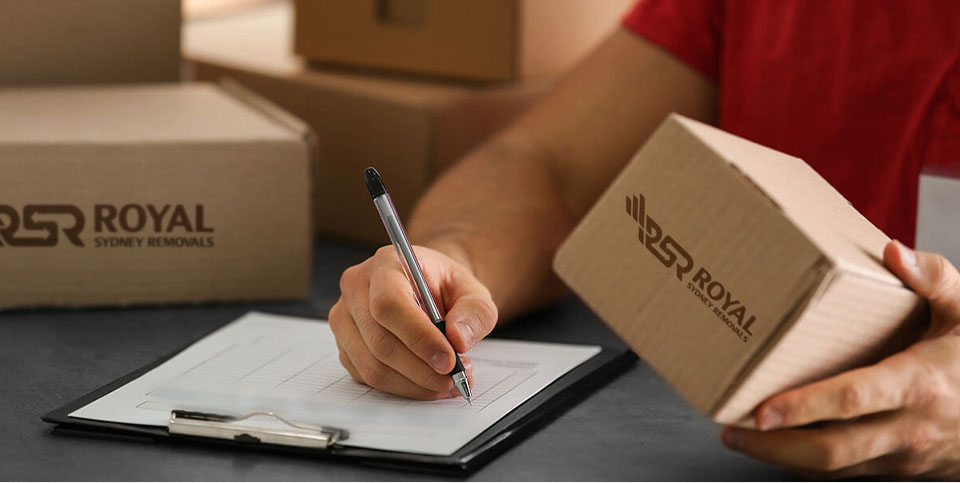 Contact Us Today for Earlwood Removalists!
No need to look any farther than Royal Sydney Removals for skilled movers who can assist you with minimal stress and effort. We're available to help you with every step of the relocation process, from packing and shipping your belongings to offering storage and housing alternatives. We provide a free estimate, so you know exactly what you're getting into. Get in touch with us immediately, and we'll be glad to assist!
Removalists Earlwood and Surrounding Suburbs
What Should You Know Before Hiring Movers at Earlwood?
Can I help removalists carry furniture?
Yes, you can help removalists carry furniture, but it is not recommended as it can be dangerous. If you choose to help, ensure you are careful and ask the removalist for guidance on lifting and carrying items safely. It is also a good idea to wear gloves to protect your hands.
How do I prepare for the movers?
It would help if you prepared for the movers by decluttering your home and packing your belongings. Make sure to label all boxes clearly and create a list of items to help the removalists keep track of everything. It would be best if you also made arrangements for pets and children on moving day.
What is the best time to move?
The best time to move depends on your circumstances. If you have flexibility, avoiding moving during peak times such as the summer and winter holidays is generally advisable. Mid-week and mid-month moves are usually cheaper and easier to organise.
Do you move fragile items?
Yes, we move fragile items. We take special care to wrap and protect all delicate items and have insurance coverage in case of any damage.
Do you still do furniture removal when it's raining outside?
We will still remove furniture when it's raining outside, but we may need to use tarps or blankets to protect our belongings from the weather. We recommend that you have these items ready in advance, just in case.