Removalists Canterbury
We are Royal Sydney Removals, and we provide removal services in Canterbury. If you're looking for removalists in Canterbury, then you've come to the right place! We offer a wide range of removal services such as house removals, furniture removals and office relocations. Royal Sydney Removals has been operating for 12 years, and we have serviced many homes in Canterbury. Our friendly and professional team will take care of all your needs from start to finish with nothing less than 100% satisfaction guaranteed.
Our Removalists Stay Within Your Budget In Canterbury
We believe that the removals process should be affordable for everyone, so we offer competitive prices for every budget. If you plan to move in or out of Canterbury, our removalists can help with that! We do not just focus on one area but cover the whole City of Canterbury. Our expert team will give you an instant quote over the phone without any delays. And don't worry about crossing Sydney Harbour Bridge as it is included in the removals price! So no matter whether you live close by or far away from our office – Royal Sydney Removals removalist service remains affordable for all budgets.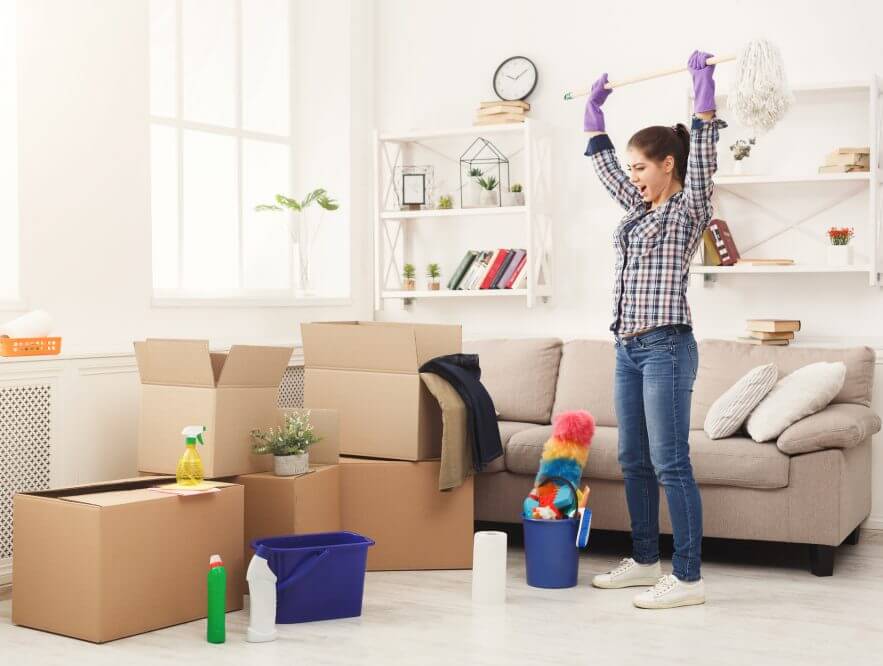 Last-Minute Removals In Canterbury
We provide emergency removals services in Canterbury with same day collection and delivery. Our
emergency removals team is available 24/365 to help you move in any situation, so don't hesitate to give us a call when you most need our assistance! We are the best cheap movers that will suit your budget.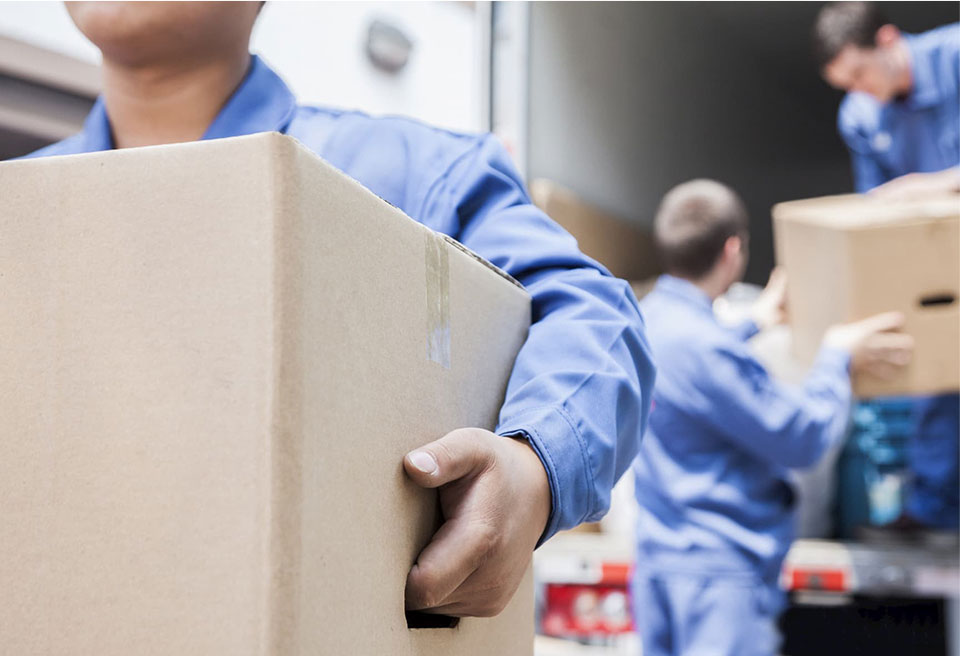 Professional And Reliable Furniture Removals
We are the removalists whom you trust without any confusion. We understand that when you choose us for your furniture removal, we promise to treat your belongings with the utmost care and respect. Let our team handle all of your home removals safely and speedily, so no stress is involved.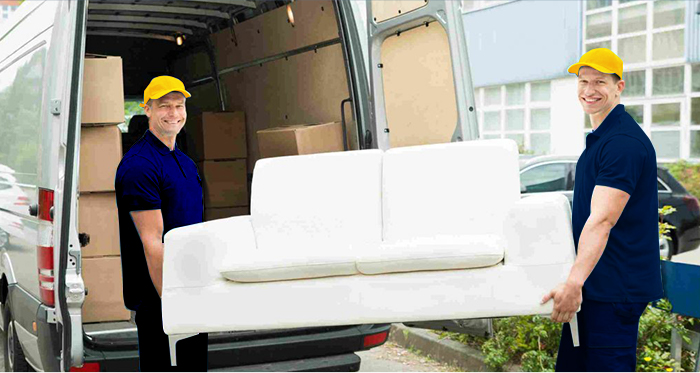 Cheap Removalists In Canterbury
We provide cheap removalists in Canterbury without compromising on quality or safety standards. Our movers & packers teams know how important it is to move your items from one place to another and protect them during transit. That's why Royal Sydney Removals uses specialised packing materials, including cardboard boxes, bubble wrap, etc., to protect everything inside securely. And if you are looking at hiring removalists services – our company offers affordable rates along with experienced workers.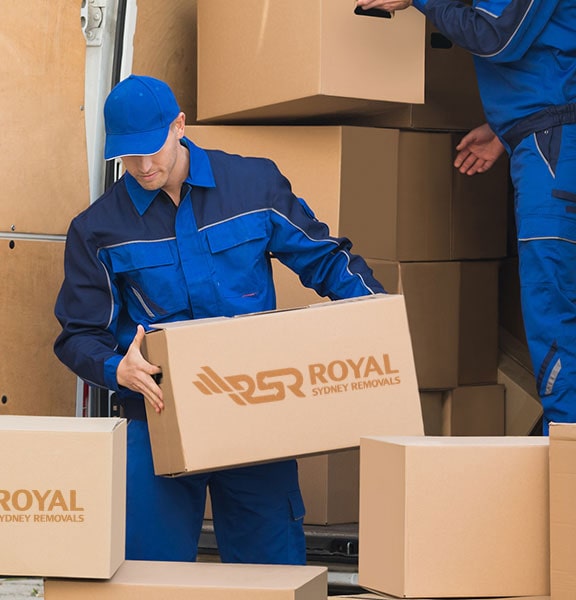 Interstate Backloading Services
We provide backloading services because it will be better for everyone who wants to move their items economically. Also, our backloading services are available for short and long distances – local or interstate (including Sydney CBD). We have all the necessary equipment so you can load your things quickly. And if needed, we will even help with unpacking at your new address! Removalist Services For Local Clients If you need a removal company that is locally based in Canterbury, then Royal Sydney Removals might be the right choice for you. We offer affordable rates along with reliable customer support 24/11, including weekends & holidays when needed most. Our movers & packers team also uses specialised packing materials to ensure everything inside won't get damaged during transit because we use cardboard.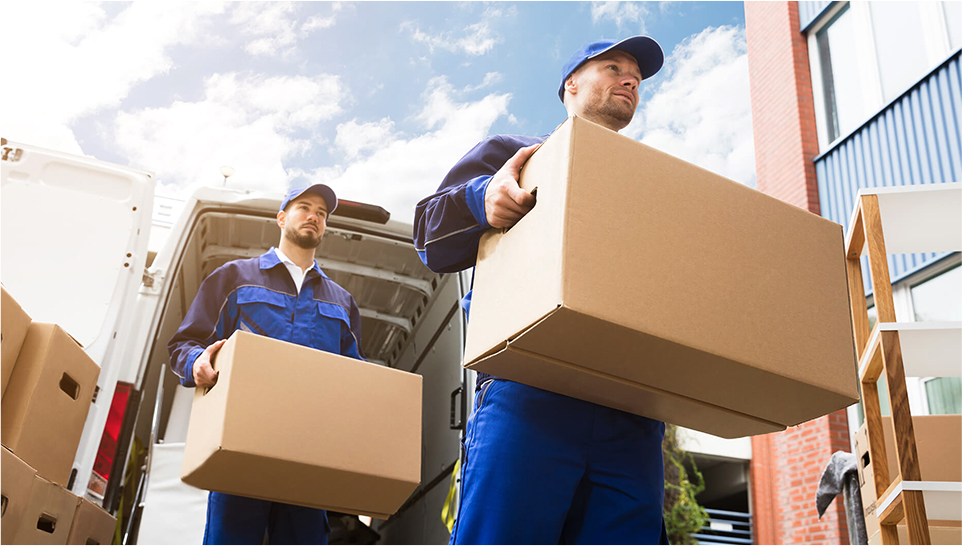 About Canterbury
Canterbury is located in the state of New South Wales. It is located in the southwest part of Sydney, and it has a population of more than 26,000 people. Canterbury borders Belmore to the west, Lakemba to the northeast and Punchbowl to the east. The area now known as Canterbury was originally home to two Aboriginal tribes; The Burragorong and Tharawal peoples. First European settlement began at an unknown date when land grants were given out for farming purposes, but no official records have been found documenting this event.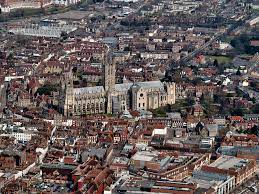 Contact Royal Sydney Removals Today
For a stress-free moving experience, call us at 1800 491 466. Our friendly staff will provide you with a free quote so don't hesitate to call. We will provide secure storage options also if you require them.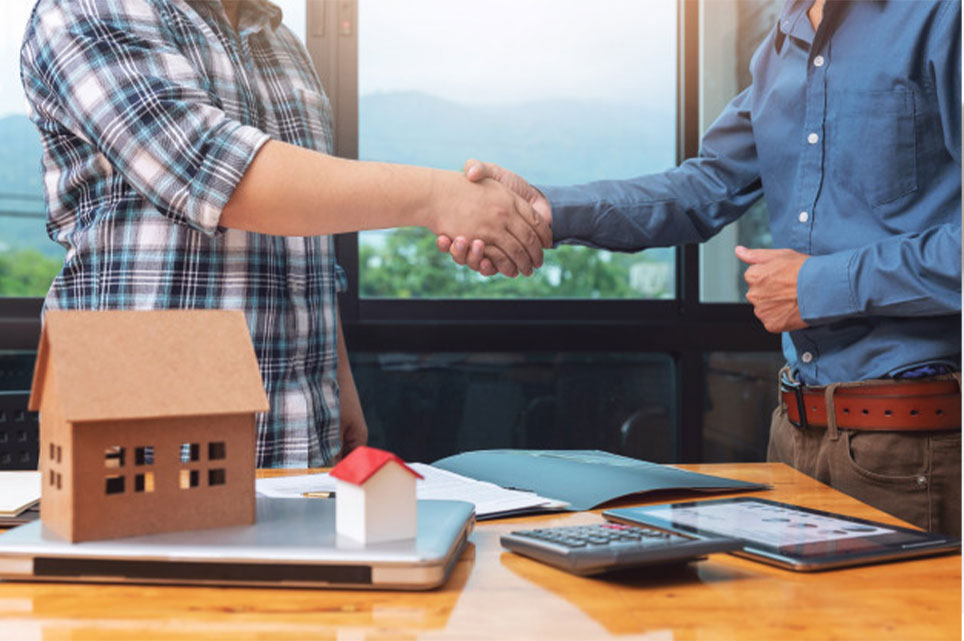 Our Services
We are a family-owned and operated business that has been in the removalist industry for over four decades. Our team of experienced movers can handle any of your moving needs, no matter the size or complexity.
Why do so many choose us?
Our quality of service is second to none! Our team work efficiently and with care, ensuring nothing gets damaged as we complete your removal process. Our rates are competitively priced, so you can rest assured knowing your budget won't be broken by our great services – just check out our price calculator for a quote today.

Competitive Rates
The furniture removal rate you pay when working with us is based on the time it takes our team to complete your job from start to finish. Our rates are a flat rate so that you won't have any extra fees for travelling or fuel costs.

Free Boxes
The free boxes offered by our company are highly useful to you, helping your items stay protected during the move. Our boxes will keep your possessions free of damage while keeping them upright and packed tightly together, so nothing moves or gets lost in transit.

Fast Interstate Removalists
The interstate moving service we offer is very reliable and fast. Our team is always prompt with the arrival time so that you know exactly what to expect. Our trucks are designed for interstate travel and will transfer your items quickly while still taking them through all the safety checks required by law to cross state borders.

Friendly Staff
We understand and recognize that moving can be an emotional time for some people. Our team is full of friendly and professional staff members who will make you feel at ease before, during and after your move. We are committed to providing the best service possible by ensuring that every customer is satisfied with our work ethic and level of care given towards their items on removal day.

Experts & Trustworthy
We are fully equipped with removal equipment and tools to ensure that you get the most out of your move. Our team comprises professionals who have been in the industry for decades, so we know what it takes to provide a high-quality service at an affordable rate.

Insured Removals
Our team of professional removalists and packers will not only provide you with a wide range of services, but we can also guarantee that your belongings are safe and secure. Our removals team is insured to the highest level to carry out their work without worrying about potential damages incurred during relocation.
Removalists Canterbury and Surrounding Suburbs