South Granville Expert Removals
Do you need assistance packing for your upcoming South Granville move? The only name you need to know is Royal Sydney Removals. We've helped many people like you in the past, whether they were moving into a new home or office. We take extreme care when transporting our clients' belongings to ensure their safety and security.
Let Pros Handle Your South Granville Relocation
Regarding South Granville removalists, don't settle for anything less than the best. This is not the first time we have provided removal services in Sydney and its surrounding areas. We provide end-to-end solutions for all types and relocations, reducing the stress of moving. We handle your cargo with extreme caution, regardless of its size or fragility. Call us today for a free removalist quote!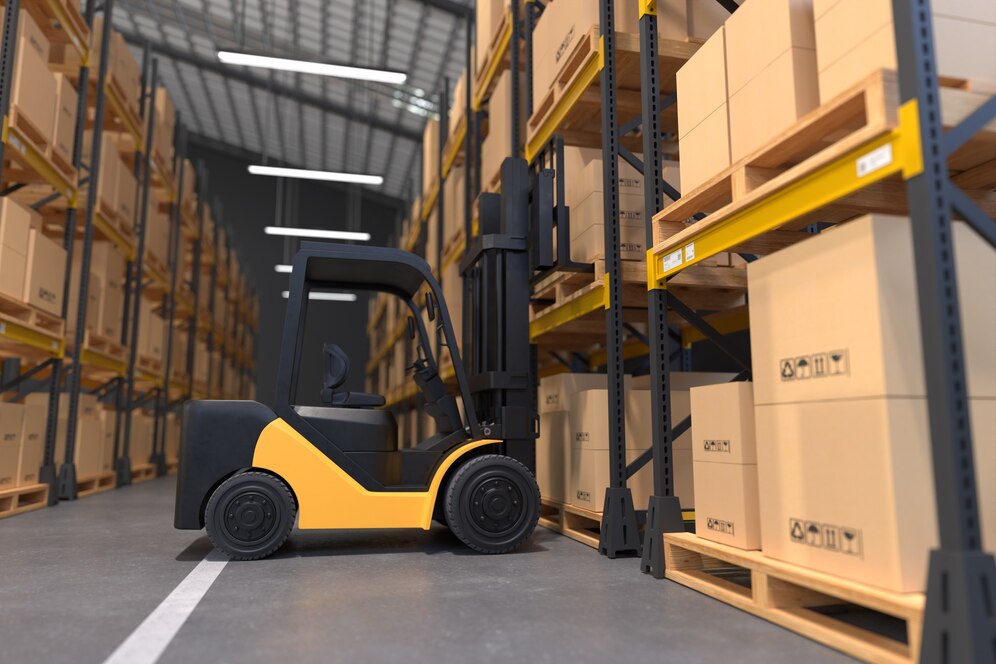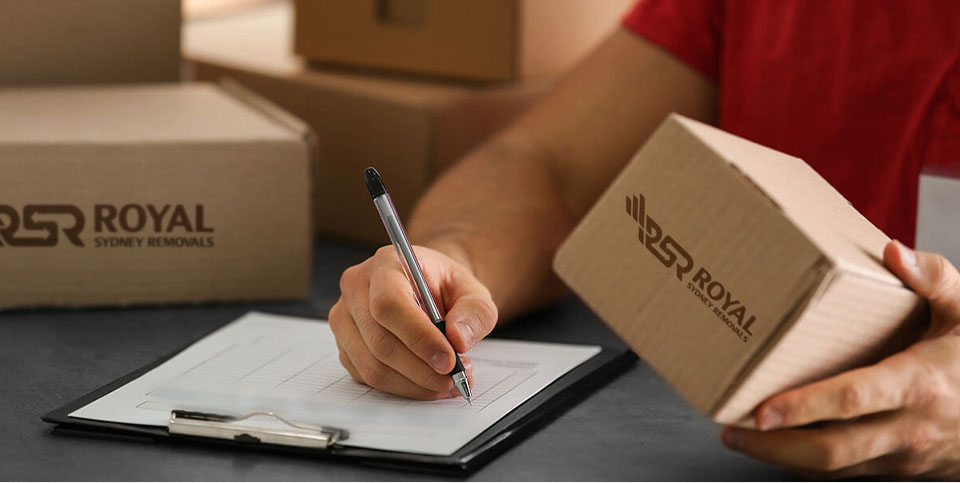 Royal Sydney Removals: Why Go With Us?
Royal Sydney Removals has a long list of advantages over other South Granville removalists, but here are a few of the most common:
We offer a comprehensive range of services, from packing and unpacking to transportation and storage.
We have a team of highly experienced and qualified professionals who will take care of every aspect of your move.
We use the latest equipment and technologies to ensure the safety of your belongings.
We offer competitive rates without compromising on quality.
When finding the best removalists, South Granville has to offer, look no further than Royal Sydney Removals. Contact us today for a free quote!
Quick and Efficient Moving Company
We understand your time's value, so we'll work quickly and efficiently to complete the job correctly. We are a moving company committed to providing the best possible experience for our customers, which is why we offer a wide range of services to make your move as stress-free as possible.
We can help you with everything from packing and unpacking to transportation and storage. We also provide a free quote so you can get an idea of our prices before committing to anything.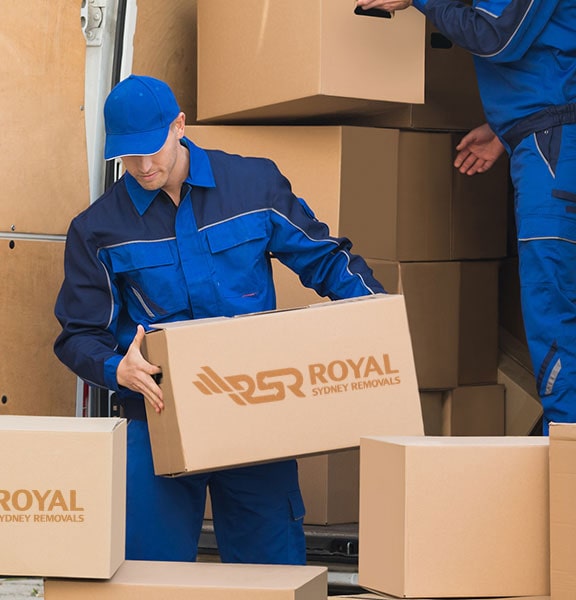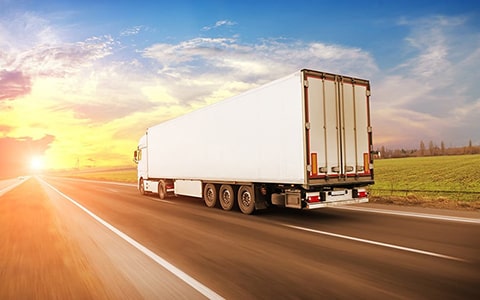 Interstate and Local Moves
We are here to assist you whether you are moving across town or the country. Our removalists team can handle any size or distance relocation, including international relocations. As a result, we can help you get to your final destination, wherever it may be.
Cost-Effective Pricing
We strive to keep our removalist services as affordable as possible because we understand that everyone's financial situation is different. The quality of our service and the service itself should not be sacrificed for low prices, which is why we offer affordable rates without sacrificing the quality of our service.
Most Reliable Furniture Removalists in Sydney
If you've ever had to relocate, you know how stressful the process can be There are many details to consider like packing and furniture removals. This is why you must find a reputable furniture removalist with a proven track record of excellent service who will not disappoint you. The answer is right in front of you! If you've been looking for furniture removalists who deliver excellent service in New South Wales, you've come to the right place!
Flexible Scheduling
We know that life can be unpredictable, so we give our clients the option of moving at a time that works best for them. We understand that things come up and you have to change your move date, and that's not a problem for us at all!! So that your action occurs at a time that's most convenient for you, we'll make accommodations to fit your schedule.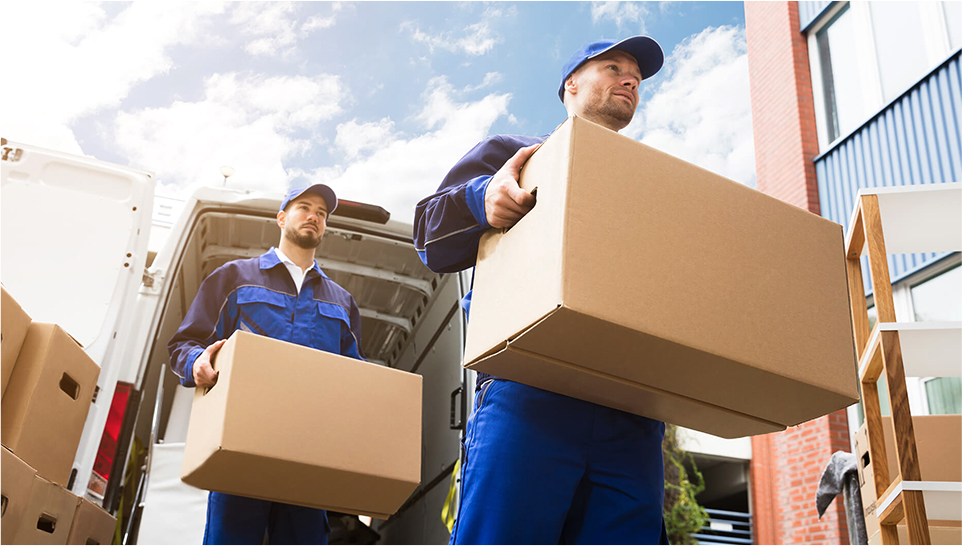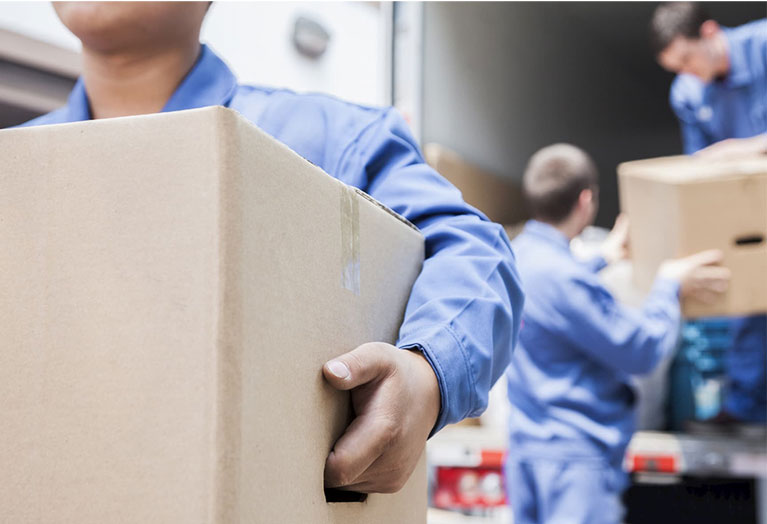 We Guarantee Your Complete Satisfaction
Our goal as a moving company is to give every one of our clients the best service possible. Because our furniture removalists care about your satisfaction, we will do everything possible to earn it. If you are dissatisfied with the removals service our furniture removalists in South Wales have provided, please let us know, and we will make the necessary adjustments.
Safe and Secure Storage
As far as short-term storage goes, we've got you covered! Safe and secure storage options are available from us for those who are moving or need to declutter their home before selling it. Your belongings will be safe in our clean, dry, and secure storage units until you are ready to move them into your new residence in Granville NSW 2142.
We've Got You Covered!
There are numerous Sydney furniture movers, but not all are created equal. Businesses frequently exploit their customers by charging exorbitant prices or providing subpar service. If you move with us, you won't have to worry about anything like that! Our company has been a trusted name in the industry for many years, and we always put our customers' needs first.
Make Relocations Simpler with Royal Sydney Removals
You don't have to put your life on hold while waiting for the furniture removalist. We will do everything possible to make the process as simple and stress-free for you as possible. To help you enjoy your new home, we'll take care of everything for you.
Exceptional Customer Service
Our movers are one of the most important assets we have. These furniture removalists are highly trained and experienced and work hard for our Granville NSW clients. They'll do everything in their power to make your local and interstate move as smooth as possible, with complete care for your things. This helps you enjoy a truly stress-free experience thanks to professional removalists from Royal Sydney Removals.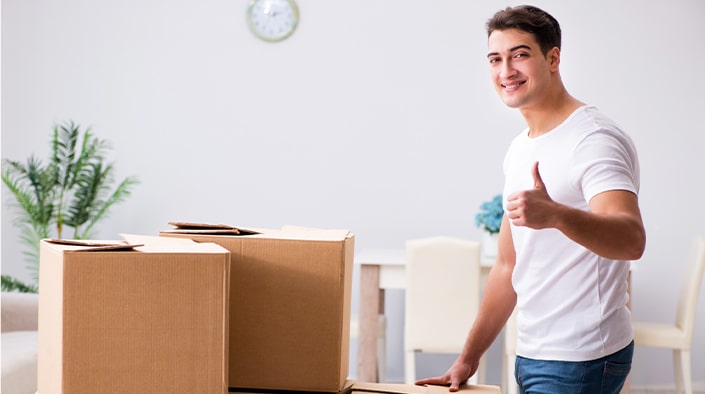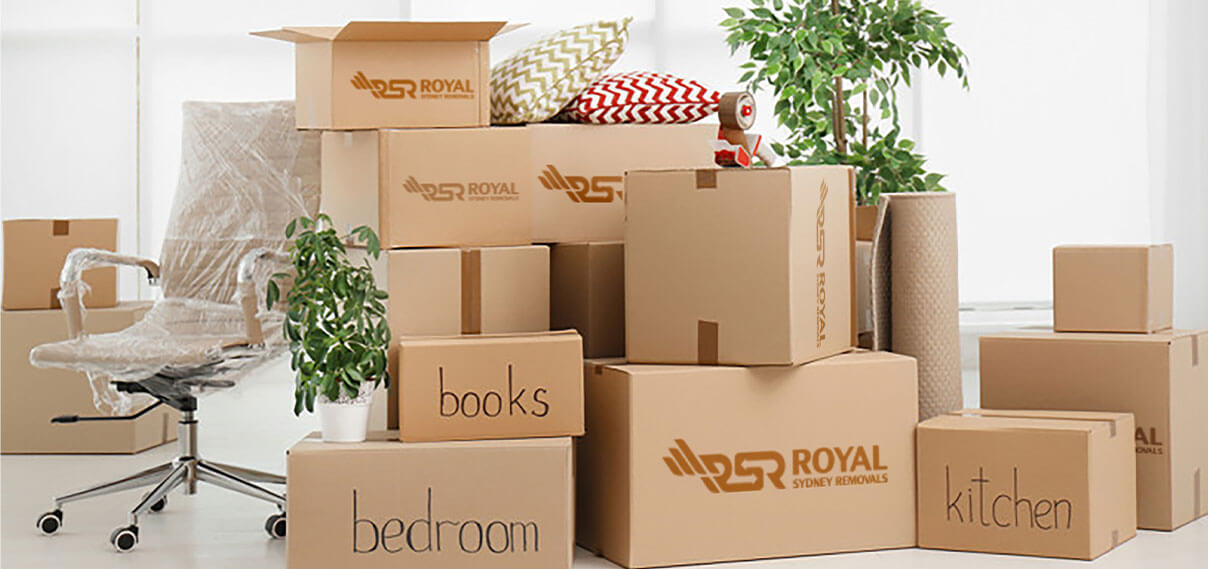 Licensed and Insured Removals
All of our moves are covered by comprehensive insurance, so you don't have to worry about the safety of your possessions. For this reason, we will do everything in our power to ensure that your belongings arrive at your new residence in the same condition they left in.
Affordable Rates
Because we believe everyone deserves a fair deal, we price all our services competitively. It's our policy never to overcharge our customers, and we'll always give you a detailed estimate before we begin any work.
High-End Relocation Services
We've covered you if you're moving across town or the country. We can provide storage options if necessary for those who need help moving their furniture. We'll work with you to create a customized plan that meets your needs and budget.
Your One-Stop-Shop for Premier Moving Services
Transferring one's residence is a time-consuming and problematic process. This isn't necessarily true. Your belongings will be packed and loaded into the truck by our full-service packing. Upon arrival at your new home, we'll help you unpack and reorganize your things. Everything will be done for you. As a service provider, we're here to make your life easier and less stressful.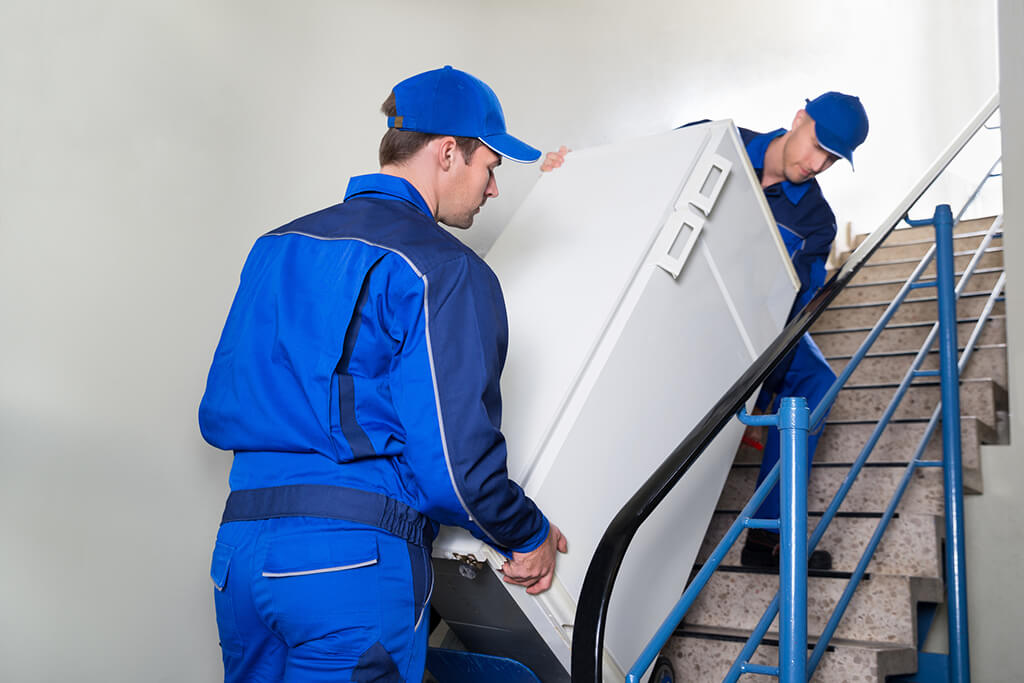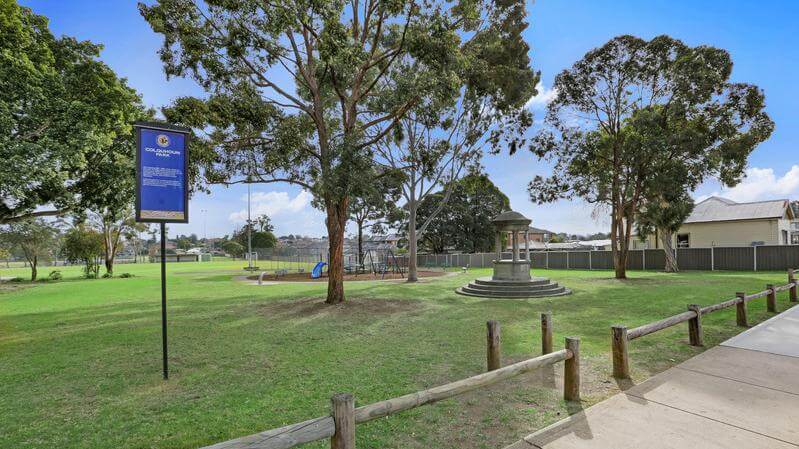 About South Granville
The name "South Granville" is given to the neighbourhood because it is located on the south side of Parramatta Road, which runs through the middle of both North and South Granville.
Granville's history is reflected in its architecture, and many of its heritage buildings have been well preserved. The area has several notable public buildings, including two hospitals, a public library, and a town hall. There are also some churches, some of which date back to the 19th century.
South Granville is a culturally diverse area with many immigrants from Lebanon, Vietnam, and other parts of the world. This is reflected in the many different cuisines available in the area.
The neighbourhood is well-serviced by public transport and has some schools and parks. It is also home to Granville TAFE, which offers a range of courses for students and adults.
South Granville is a vibrant and welcoming community that will make you feel at home. Whether you're moving here for work or study, or just looking for a change of scenery, you'll find everything you need in this friendly neighbourhood.
Get a Free Quote Today!
A free, no-obligation estimate of the cost of using our services is available to you. You can contact us by phone or email, and we'll get back to you as soon as possible. We are happy to hear from you, and please let us know how we can be of service.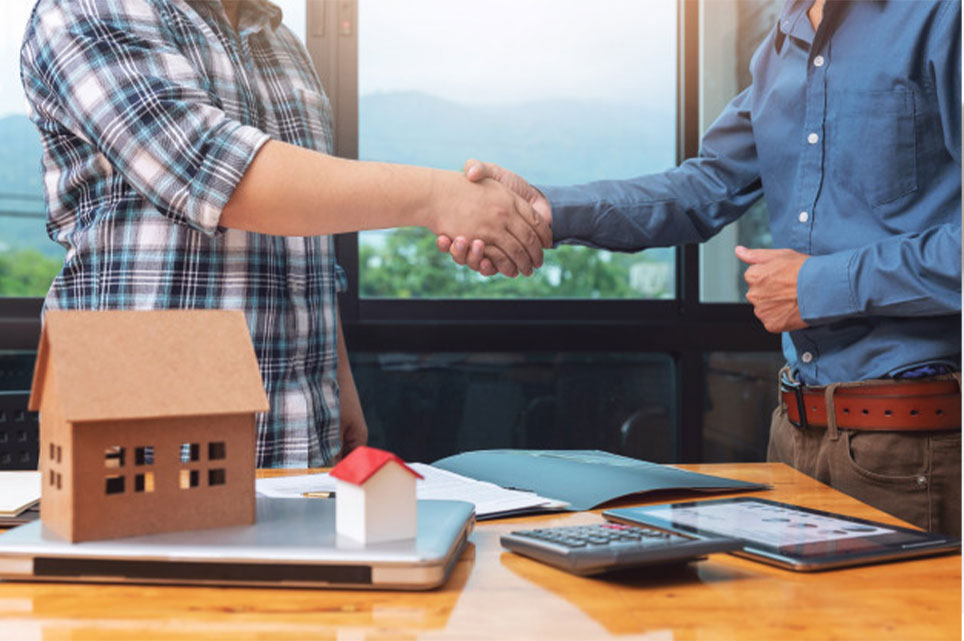 Removalists South Granville and Surrounding Suburbs
What Should You Know Before Choosing Removalists South Granville?
Do you have a minimum charge?
Yes, we have a minimum charge of 2 hours for local moves and 4 hours for interstate moves.
What is your cancellation policy?
We understand that sometimes plans change, and you may need to cancel or reschedule your move. If you need to cancel, we require at least 24 hours' notice for local moves and 48 hours' information for interstate moves. If you cancel with less than 24 hours' notice, you will be charged a cancellation fee of $100.
What happens if I'm not home when the removal services arrive?
If you are not home when we arrive, we will wait up to 1 hour before rescheduling your move. If you need to reschedule, we require at least 24 hours' notice for local moves and 48 hours' information for interstate moves.
Do you move pianos?
Yes, we are experienced in moving all types of pianos. We will take care to wrap and secure your piano so that it arrives at its destination safely.