Best Moving Help in Arncliffe
Royal Sydney Removals is your go-to source for quality and affordable moving services. Whether you need help packing, loading, unloading, or just getting your items safely to their new destination, we have the right resources and personnel to handle your needs. Our experienced and professional removalists are highly trained in moving techniques that ensure a safe and secure transition for all your possessions.
We understand how stressful moving can be, so it's our mission to make the entire process as smooth and stress-free as possible. That's why we provide a range of services tailored to meet your needs – from packing supplies and furniture wrapping to storage units and end-to-end moves. Our team does it all without breaking the bank, so you can have peace of mind when moving with Royal Sydney Removals.
Confidence at Your Fingertips
Royal Sydney Removals offers professional and experienced removalists dedicated to making your moving experience as stress-free and efficient as possible. From packing up the truck to ensuring all your furniture is safely and securely delivered to your new destination, our team has you covered every step. We understand how stressful it can be to move house, so our removalists are committed to providing an easy and convenient service that will put your mind at ease. Our team take great pride in their work and always strive to meet the highest quality standards.
We offer various moving packages tailored to suit any budget or requirement, with options ranging from full-service moves that include packing and unpacking to basic activities that cover transportation only. Whether you're moving around the corner or across the country, Royal Sydney Removals has your needs taken care of. We use premium packing supplies and equipment to ensure that nothing is compromised during transit.
At Royal Sydney Removals, we ensure your belongings are safe. Contact us today and experience confidence at your fingertips. We look forward to making your move as smooth and stress-free as possible.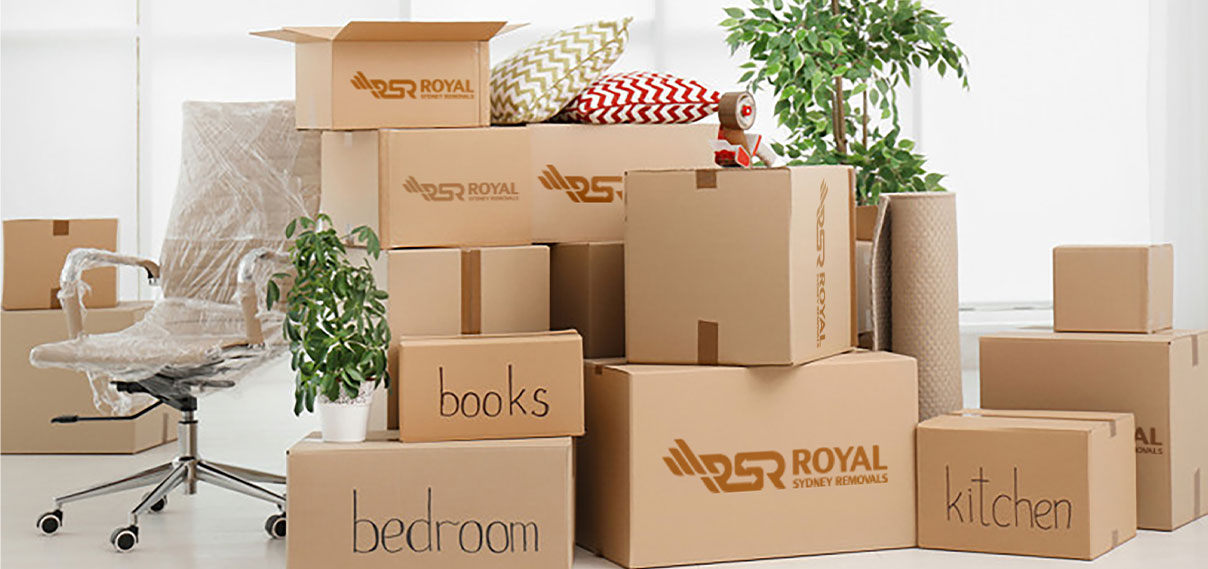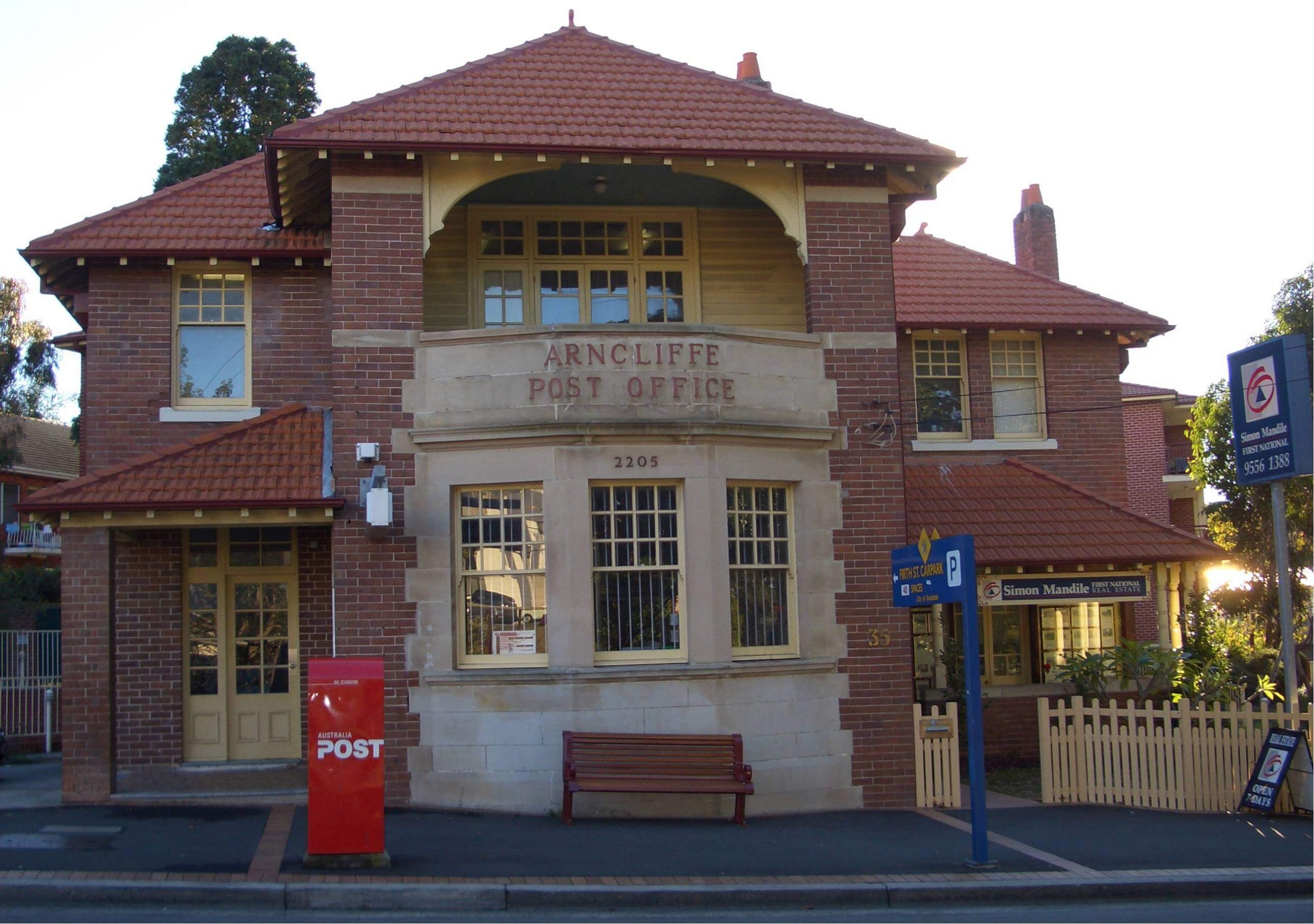 About Arncliffe, NSW
Arncliffe is a southern Sydney suburb located in the Australian state of New South Wales. Arncliffe belongs to the Bayside Council and is found 11 kilometres south of Sydney's central business district. Arncliffe can be located near Sydney Airport, south of the Cooks River and Wolli Creek.
Arncliffe is a popular suburb to live in thanks to its convenient location close to Sydney Airport and vibrant multicultural atmosphere. The suburb offers excellent schools and educational facilities, including Arncliffe Public School and Arncliffe West Primary school. There are also many parks for families to enjoy, such as the Cooks River Cycling Track and Wolli Creek Wetlands.
Arncliffe is a great place to live for those looking for convenient access to the CBD and Sydney's airport. The suburb also provides plenty of local amenities such as shopping centres, schools, parks, and leisure activities. Arncliffe is a peaceful residential area with a wide variety of housing options, from traditional terrace homes to modern apartments. The suburb also has a vibrant multicultural community.
About Royal Sydney Removal
We are the pride and joy of Sydney, offering professional and reliable relocation services for your home or business. Our team is highly experienced and trained in packing, transporting and unpacking your belongings with care. Our commitment to providing quality customer service ensures that our customers' possessions arrive at their new destinations safely and securely.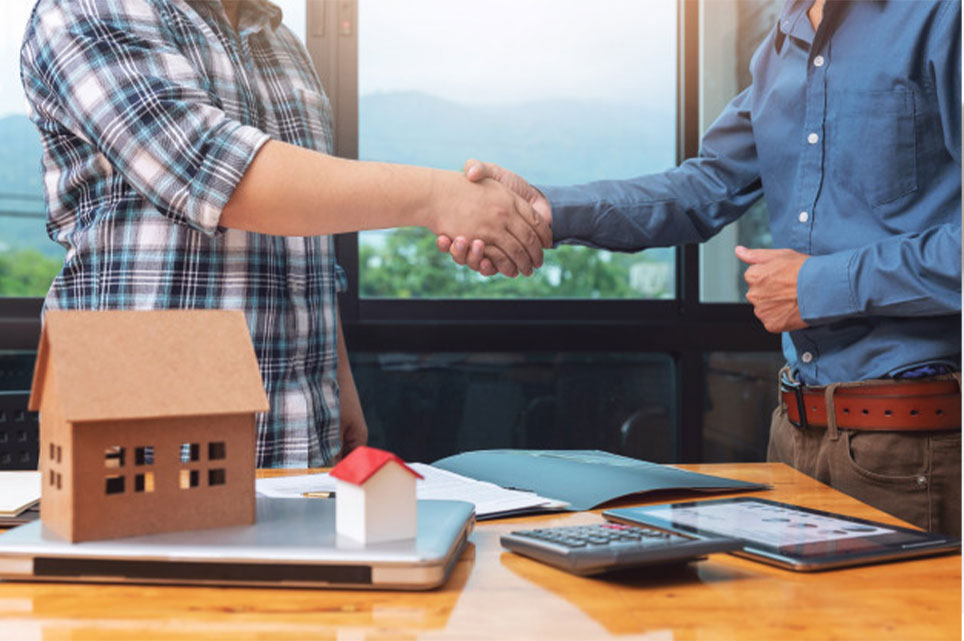 Contact Us Today for Arncliffe Removalists!
Contact Royal Sydney Removals today and ask about our competitive rates for Arncliffe removals. Our experienced staff will provide a tailored removal package to suit your needs, whether you're looking for an office relocation, a home move, a shipping container, packing service or exceptional customer service.
Removalists Arncliffe and Surrounding Suburbs
What Should You Know Before Hiring Arncliffe Movers and Sydney Removalists?
What materials do the best removalists use for packing?
Royal Sydney Removals uses only the best quality materials for packing, including cardboard boxes, bubble wrap and wrapping paper. Our removalist company also uses blankets to cover furniture to protect it from scratches during transport. Our team is experienced in packing fragile items and will ensure that your possessions are safe during the move.
What size of truck do you use?
Royal Sydney Removals has a fleet of large trucks that can accommodate moves of any size. Our local removalists team can arrange for larger-sized trucks to transport oversized items, such as furniture and pianos. All our trucks are well-maintained and secure, so you can rest assured your possessions will be safe during the move within the Sydney CBD.
Can I cancel moving house with furniture removalists Arncliffe?
Yes, you can cancel your move with removal companies at any time. We understand that sometimes plans change and are flexible regarding cancellations. Royal Sydney Removals will refund the deposit in total if you need to cancel your house removals in Country Victoria.
How much time do expert removalists need to move?
The amount of time our team needs to move your possessions will depend on the size and complexity of the job. Our customer service team recommends booking a consultation with us so that we can assess your needs and provide you with an accurate estimated completion time.