Excellent Removal Services in Waverley
Looking for removalists in Waverley? Royal Sydney Removals is the company to call. We are a skilled removal business with years of expertise. We provide comprehensive services to fit your needs, including house and office removals, packing and unpacking services, storage options, and more.
We recognize that moving may be a stressful experience, which is why we go above and beyond to provide a hassle-free service. We also offer free quotes to get an idea of our competitive rates. Contact us today to learn more about our removal services!
Expert Furniture Removalists in Waverley
Your belongings are in safe hands with our professional removalists in Waverley. We have years of experience and know how to handle your belongings with care. We will make sure that your move is hassle-free and goes smoothly.
We offer a wide range of removalist services in Waverley, including:
– Packing and unpacking services
– Furniture assembly and disassembly
– Loading and unloading services
– Transporting your belongings
We understand that moving can be stressful, so let us handle the heavy lifting for you. We will ensure that your belongings are transported safely and securely to your new home.
If you need help or have questions, our friendly staff are always happy to assist. Contact us today to find out more about our removalist services in Waverley.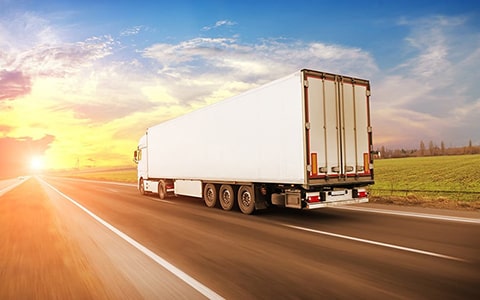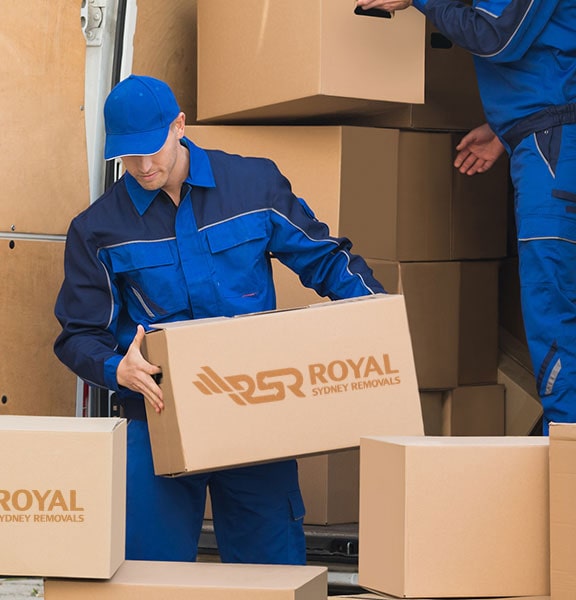 Secure Furniture Removal
Want to avoid damaging your furniture when you move? Hire our professional furniture removalists! We'll make sure your belongings are handled with care, so you can rest assured knowing that your furniture is in good hands.
When it comes to moving, one of the most stressful parts is figuring out how to transport your furniture without damaging it. If you're not careful, you could end up with a scratched table or a broken lamp. That's why it's always a good idea to hire professional furniture removalists when you're moving house.
Furniture Removal Process Specialists
Our team of experienced removalists will take care of your furniture from start to finish, so you don't have to worry about a thing. We'll wrap your furniture in blankets and padding, load it onto our trucks, and deliver it safely to your new home. And if you have any delicate or valuable pieces of furniture, we can provide extra protection to ensure they arrive in perfect condition.
So if you're looking for a stress-free way to move your furniture, hire our professional removalists today! We'll take care of everything, so you can focus on settling into your new home.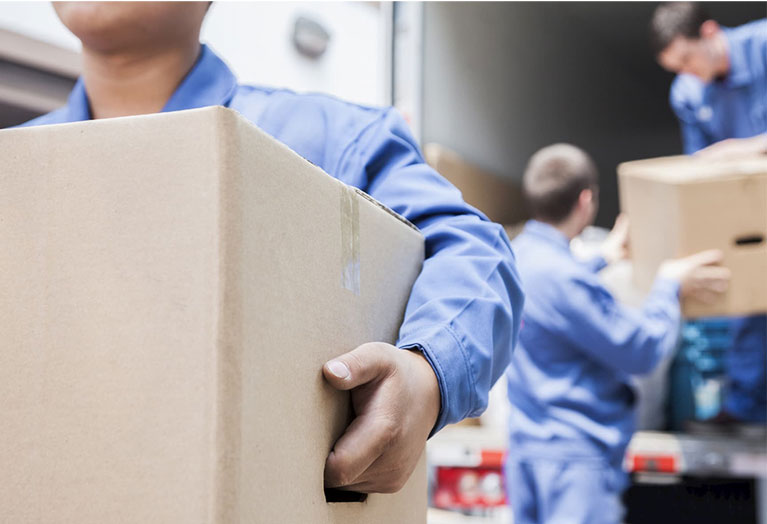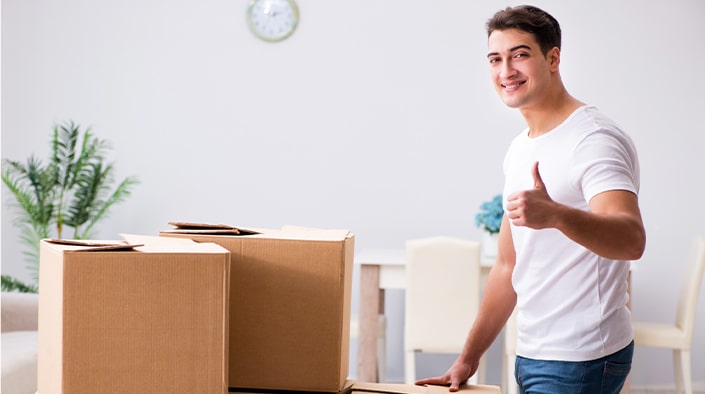 Customer Satisfaction Guaranteed
We are dedicated to providing the best possible service to our customers. Moving can be stressful, so we go above and beyond to ensure our customers are happy with our services. We offer a 100% satisfaction guarantee on all of our removalist services. We'll make it right if you're unhappy with our work. We'll do whatever it takes to ensure you're happy with the results.
Affordable Waverley Removalists
We offer competitive rates on all of our removalist services. We understand that moving can be costly, so we aim to keep our prices affordable. We also offer discounts for multiple services so that you can save even more money.
Free Quotes
Not sure how much it will cost to hire our removalists? We offer a free, no-obligation quote on all of our services. We'll come to your home and assess the required work, so you'll know exactly how much it will cost to hire us. The good thing about working with local removalists is that we can give you a more accurate quote because we know the area well. Contact us today to get a free quote on our removalist services.
Reliable Removals Services
We understand that you need to be able to rely on your removalists, and that's why we always arrive on time and work quickly and efficiently. We'll ensure your belongings are packed and loaded onto our trucks carefully, so you can rest assured knowing they're in good hands. And if there are any delays or problems with your move, we'll always keep you updated.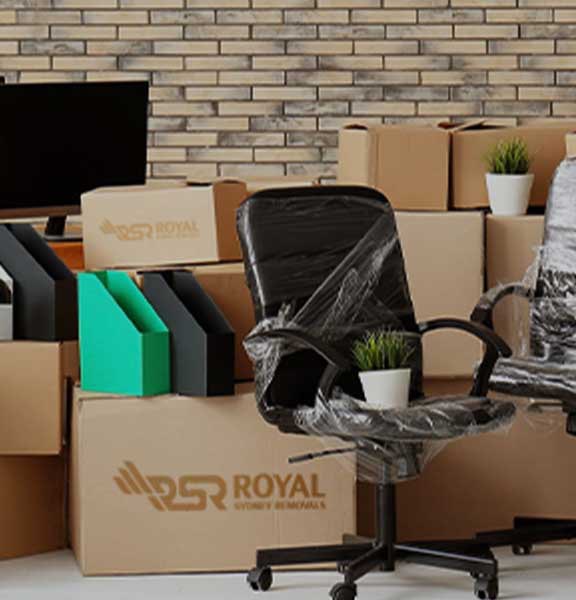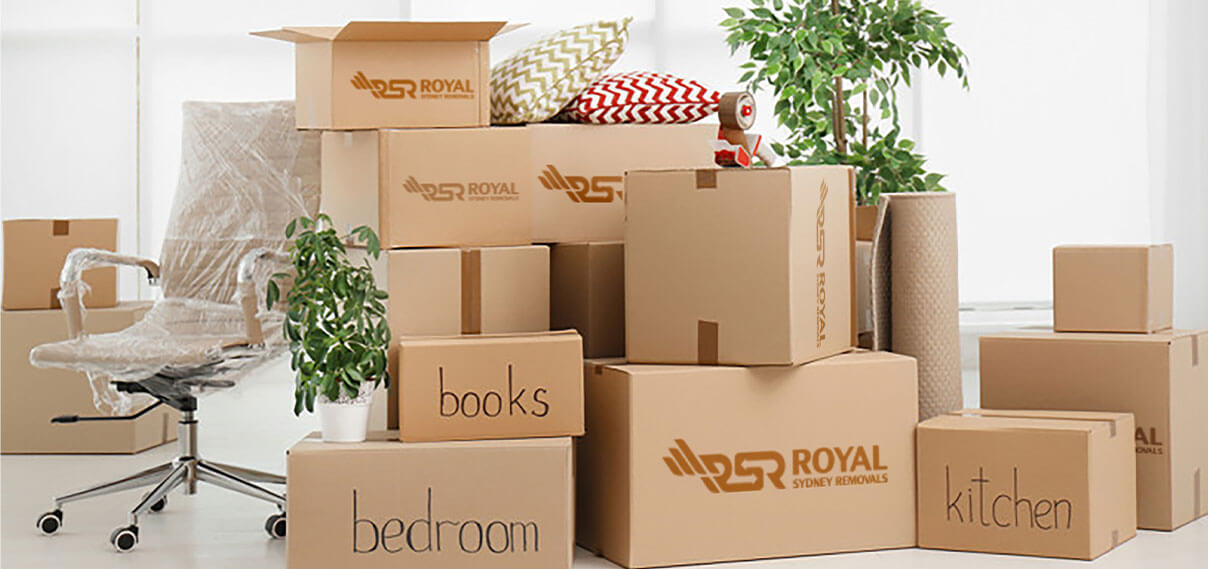 Premium Removal Services
You might need the services of a professional removal company for many reasons. Perhaps you're moving house and need help with the heavy lifting, or maybe you're downsizing and need some assistance with decluttering. Whatever your situation, movers Waverley can help.
We're one of the leading removal companies in Waverley, and we're here to make your move as stress-free as possible. We understand that moving can be a daunting experience, so we'll do everything we can to make it go smoothly.
As Waverley removalists, we offer various services, including packing, unpacking, and disassembling furniture. We can also provide storage solutions if you need somewhere to keep your belongings during the move with our furniture removals team.
If you're looking for a professional, reliable, and friendly removalist company in Waverley, look no further than our furniture removals team at Royal Sydney Removals. Contact us today to get started.
About Waverley
The suburb is famous for its heritage-listed buildings, including the Waverley Library, the second-oldest public library in Australia.
Waverley is a diverse suburb with a mix of residential, commercial, and industrial areas. The suburb is home to many schools, including Waverley College, a Catholic boy's high school. There are also several parks and recreational facilities, such as the Waverley Oval, a famous cricket venue.
Waverley is well-connected to the rest of Sydney, with multiple bus routes and two train stations – Bondi Junction and Waverley. The suburb is also close to Bondi and Bronte's beaches and the Sydney CBD.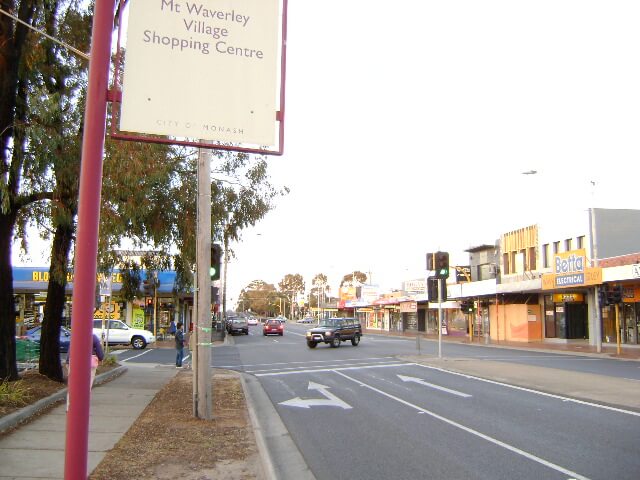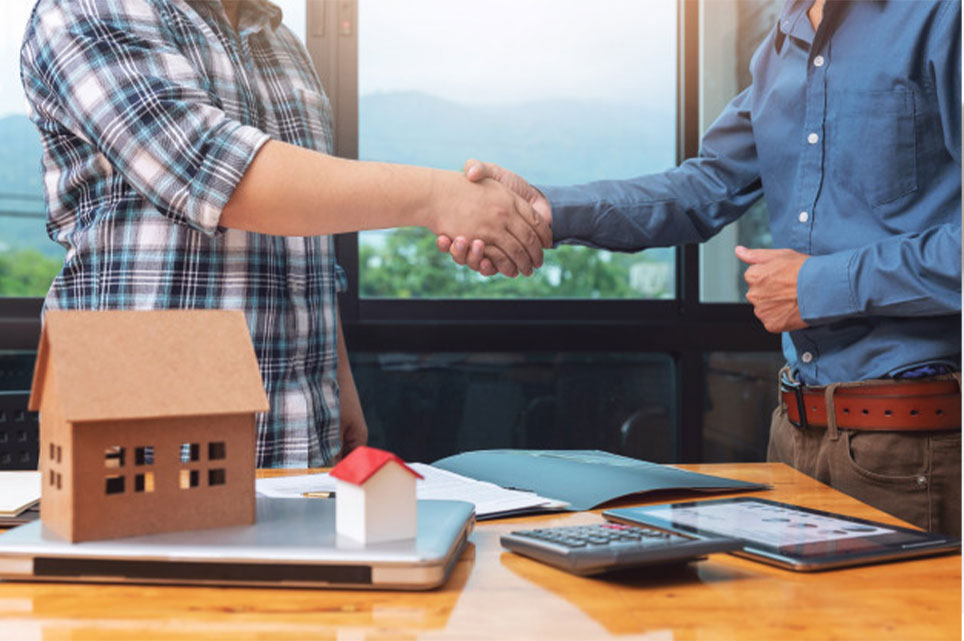 About Royal Sydney Removals
If you're moving in or out of Waverley and need reliable, professional removalists to help you with the heavy lifting, look no further than Royal Sydney Removals. We've been assisting people in moving houses and offices for many years, so we know a thing or two about what it takes to make a successful move.
Contact Us Today for Waverley Furniture Removals!
You'll need experienced and competent Waverley removals for your next move. Royal Sydney Removals is the ideal destination for you, and our crew of highly-trained and professional movers will ensure that your relocation is as stress-free as possible. For a free quotation, contact us now.