Hire Expert Birchgrove Removalists
Are you moving to Birchgrove and worried about how you will pack your belongings? Royal Sydney Removals is the only name you need to know. Moving into a new home or office is something we've helped many people with in the past. We use the utmost care when transporting our clients' belongings to ensure the safety and security of their belongings. We use the utmost care when transporting them.
Choose Premium Removal Services
Don't settle for anything less than the best regarding Birchgrove removalists. We've been providing removal services in Sydney and the surrounding areas for some time now. We take care of everything from start to finish, so you don't have to worry about anything. No matter how large or delicate your shipment is, we treat it with the utmost care. Get a free removalist estimate by contacting us today!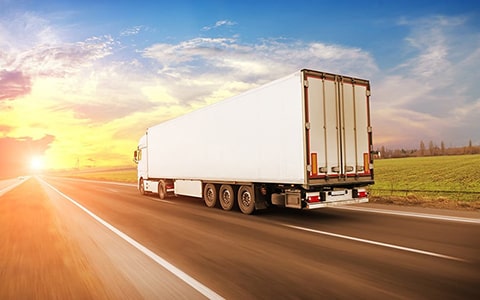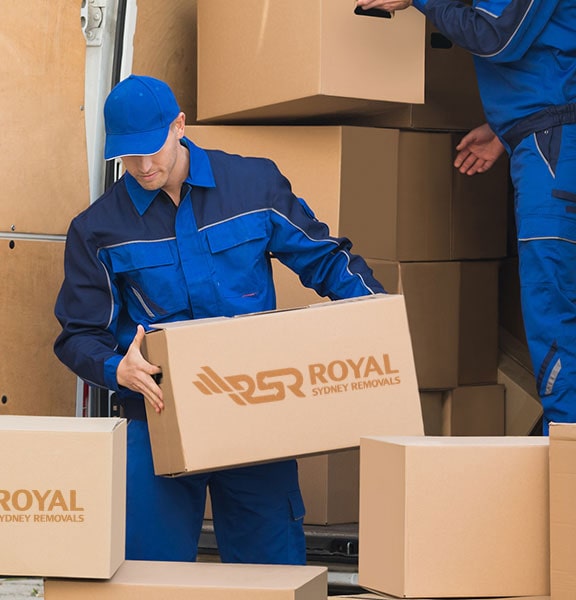 Why Choose Royal Sydney Removals?
Royal Sydney Removals is your best bet if you're looking for a Birchgrove removalist with a long list of advantages.
From packing and unpacking to transportation and storage, we provide a full range of services.
Your move will be handled by a team of highly skilled and qualified professionals.
For your peace of mind, we employ the most up-to-date security measures.
Our prices are competitive, but that doesn't mean we're cutting corners on quality.
Royal Sydney Removals is the only name you need to know when tracking down the best movers Birchgrove offers. Get a free estimate by contacting us today!
Fast and Efficient Service
Because we value your time, you can count on us to work quickly and accurately to meet your needs. We are a moving company dedicated to providing the best possible experience for our customers, so we offer a wide range of services to make your move as easy as possible.
All of your moving and storage needs can be taken care of by us. A free quote is also available so you can get an idea of our costs before making a final decision.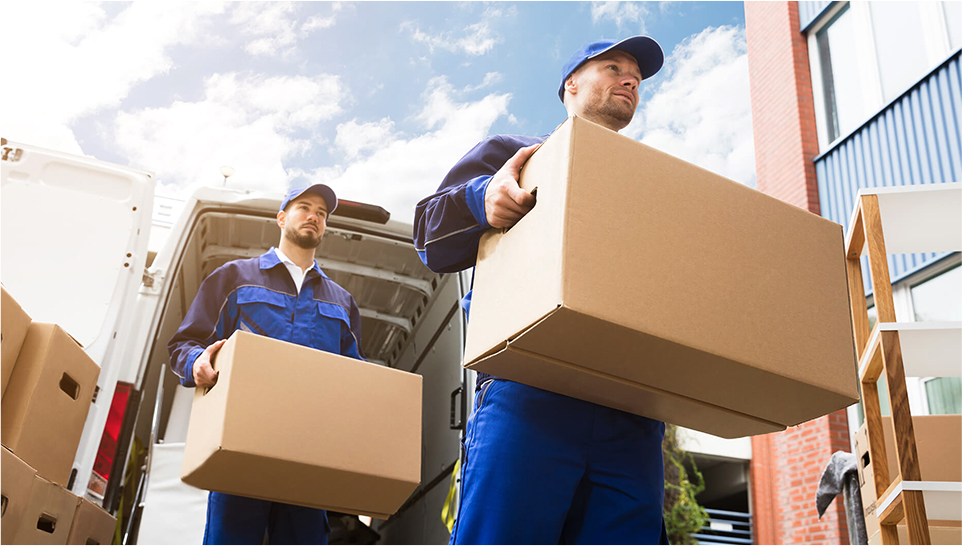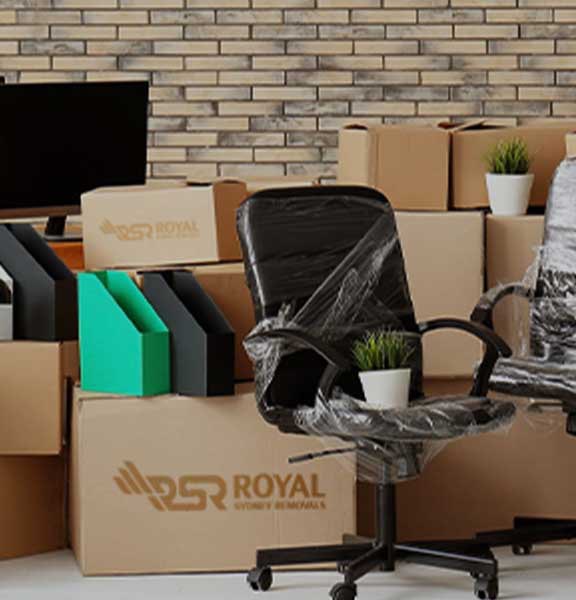 Furniture Removalists You Can Trust
Those who have relocated know how stressful it can be. There are many factors to consider, and you need to hire a furniture removalist with a solid reputation who won't disappoint you. You already have the answer in front of you! Moving furniture can be stressful, and hiring professionals you can trust is essential.
Scheduling Flexibility
Because life can be unpredictable, we offer our clients the option of moving at their convenience. Things happen, and you may need to reschedule your move. Let us know how we can help you! Because we value your time, we'll work around your schedule to ensure that your action takes place when it is most convenient for you.
Your Satisfaction is Our No. 1 Priority.
Every one of our removal services customers deserves the best service, and that's precisely what we strive to provide as a moving service provider in the entire Sydney region. Because we value your business, we will go above and beyond to ensure you are happy with your purchase. Please contact us for any issues with our service, and we'll make the necessary changes.
We'll Take Care of You
Even though there are many furniture movers in Sydney, not all of them are equal. Exorbitant prices or subpar service are common ways companies take advantage of their customers, and this is not a concern if you choose to relocate with us! Regarding customer service, we've been a trusted name in the industry for years because we are a locally-operated removalist company.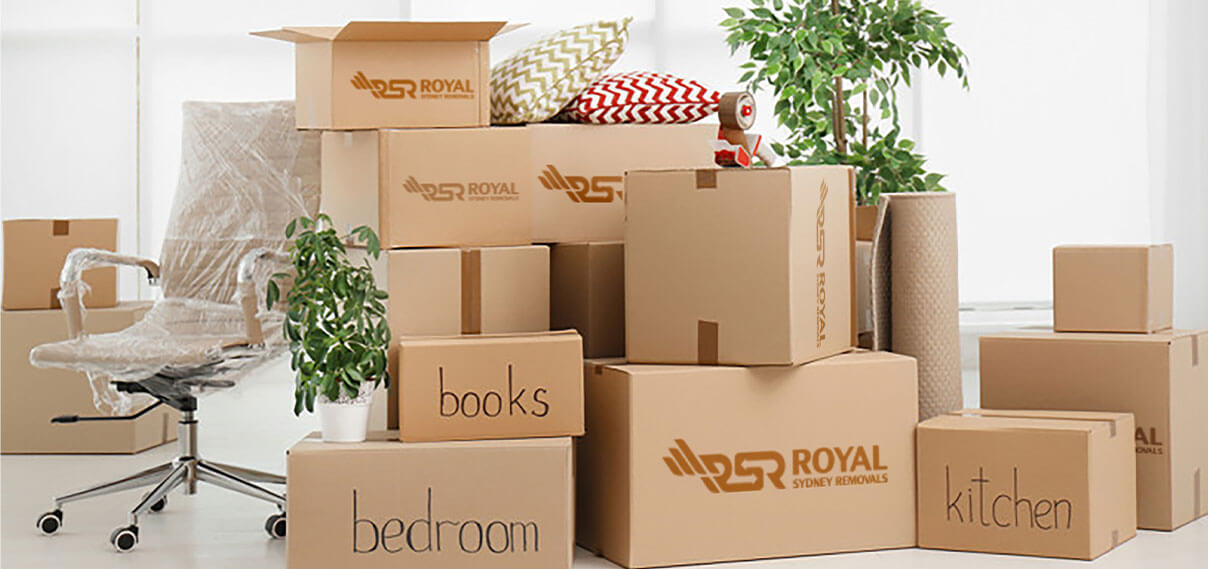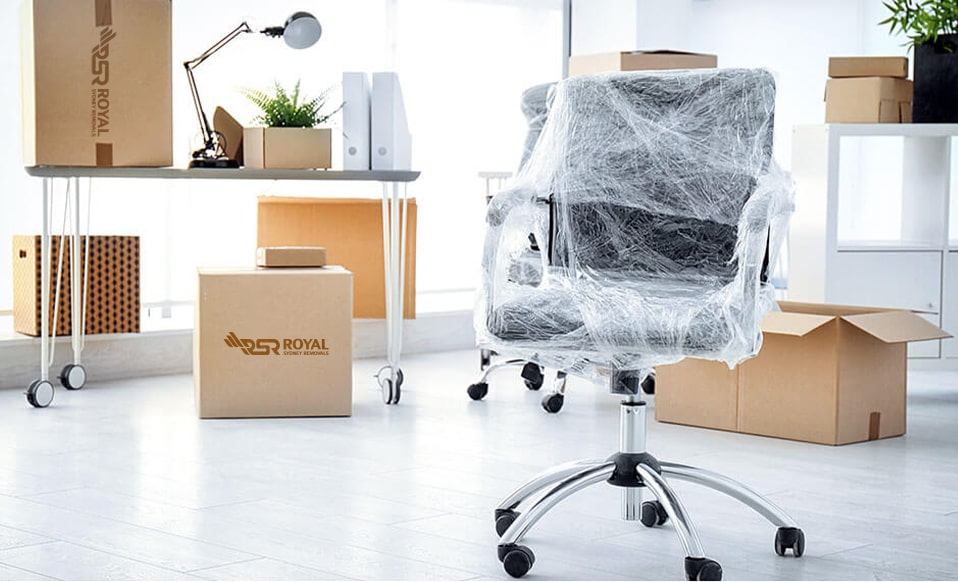 Skilled and Experienced Interstate Removalists
Waiting for the interstate removalists does not mean putting your life on hold. If you have any questions or concerns, please don't hesitate to contact us! We'll take care of everything for you to enjoy your new home to the fullest.
We Put Clients First
We rely heavily on our professional movers because they are among the most valuable resources in our removalist services. Our professional removalists in Inner West Sydney and other areas are well-trained, hard-working professionals who put their clients first. They'll take extra precautions to safeguard your belongings to ensure your move goes as smoothly as possible.
Fully Insured and Certified
Our comprehensive insurance coverage guarantees the safety of your belongings, so there is no need for you to be concerned. This is why we will do everything we can to ensure your belongings arrive at your new home in the same condition they left in.
The Right Price at the Right Time
We price our services competitively because we believe everyone deserves a fair deal. Before we begin any work, we'll provide you with a detailed estimate so that you can make an informed decision.
High-End Relocation
Whether you're moving to a new neighbourhood or across the country, we can help. Storage options are available for those who need help moving their furniture, and we'll work with you to develop a unique strategy unique to your situation and within your price range.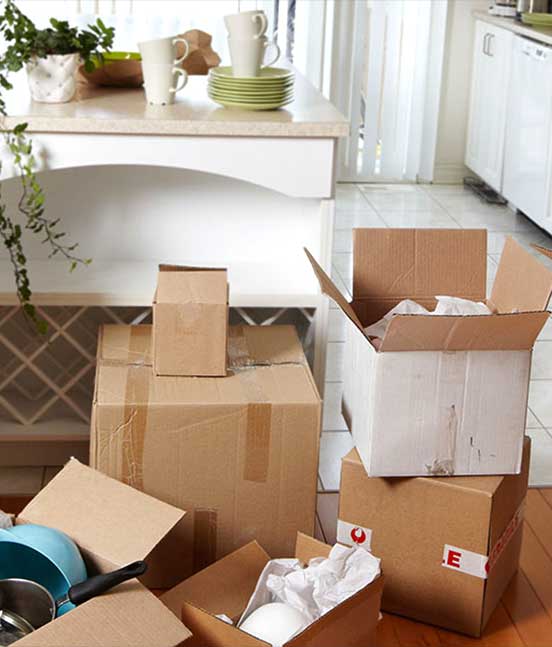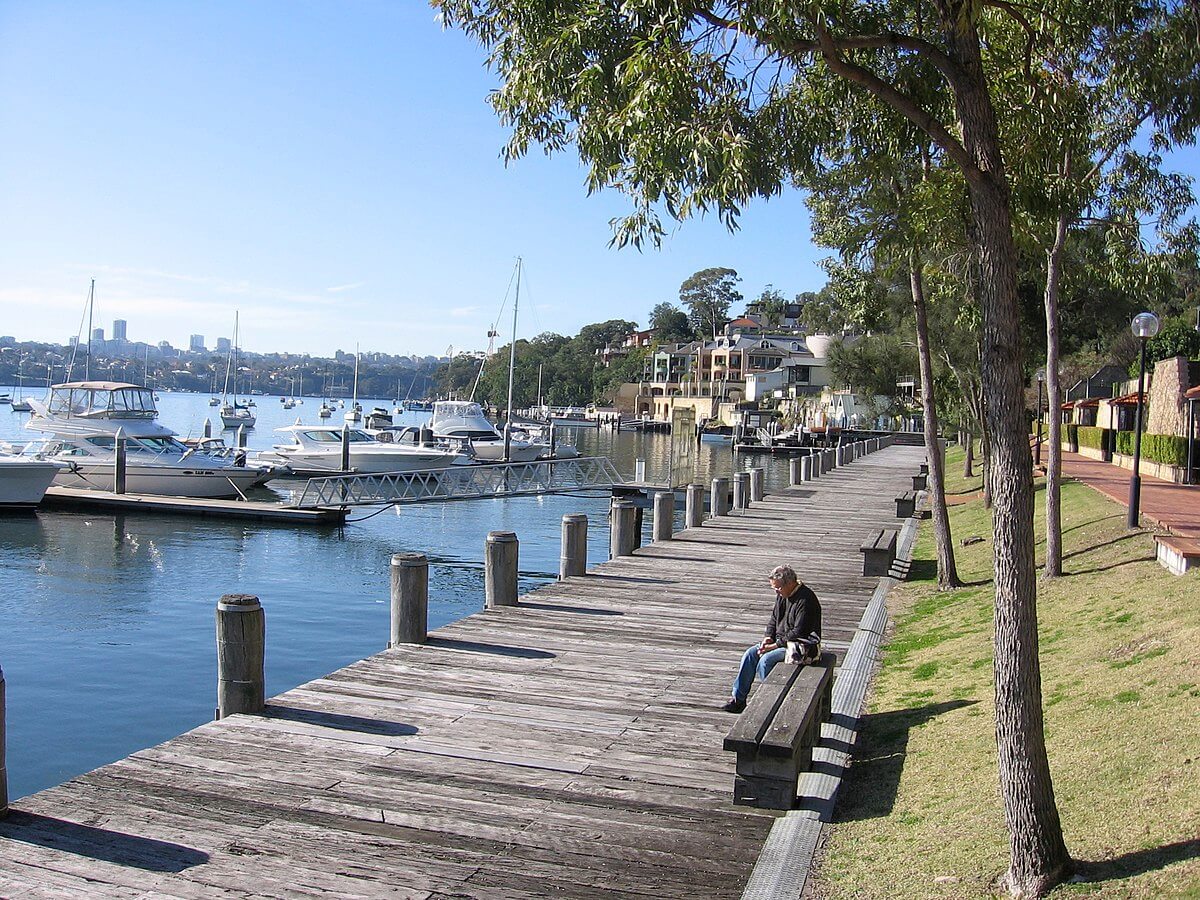 About Birchgrove, New South Wales
The name Birchgrove comes from the grove of birch trees that once grew in the area. The Cadigal people initially occupied the area. The area was known as Bulanaming or Boorooberongal, meaning "where the oysters lie".
In 1833, the Birchgrove House was built by Alexander Berry. It was one of the first large homes in the area and was surrounded by a 60-acre (24 ha) garden. The house was demolished in 1885, but the garden was preserved and is now a public park known as Berry Park.
In the early 1900s, many of the large homes in Birchgrove were converted into boarding houses, and this trend continued until the 1970s, when the suburb began to gentrify.
Birchgrove is now an affluent suburb with a mix of detached houses and apartments. The area is home to several government agencies, including the Maritime Services Board and the Roads and Traffic Authority.
About Royal Sydney Removals
When it comes to providing exceptional customer service, Royal Sydney Removals is unwavering. Our Sydney movers are always motivated to go the extra mile to ensure that our customers receive the best possible service and are completely satisfied.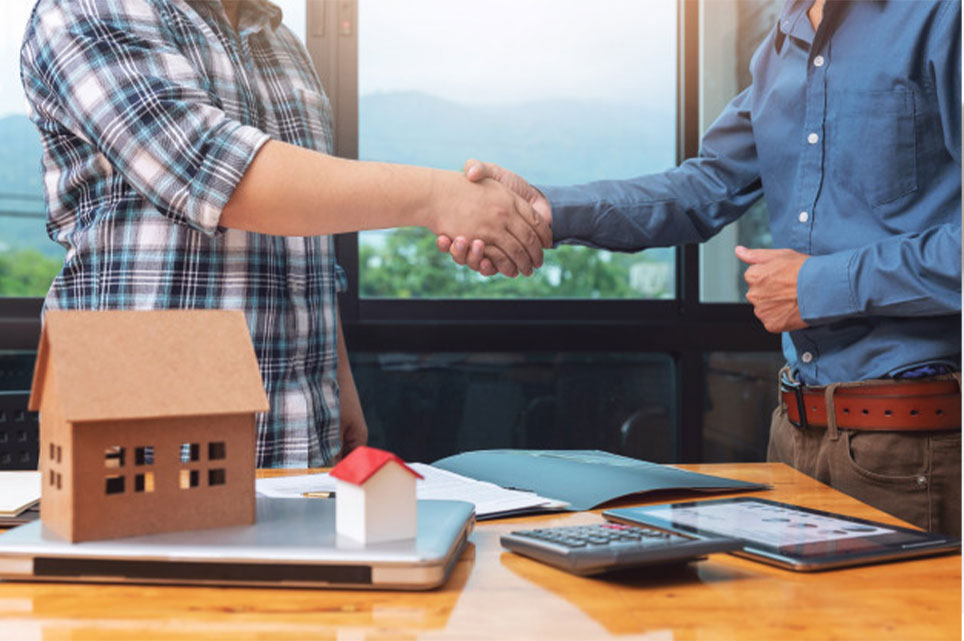 Get Your Free Quote Now!
Get an estimate of what our services will cost you with no obligation. We'll get back to you by phone or email as soon as possible. Your feedback is welcome, and we look forward to seeing you again.