Annandale Removalists
Royal Sydney Removals provide services to Annandale and the surrounding suburbs. We pride ourselves on providing an affordable, reliable service that makes moving across town as easy as possible. If you're looking for a trustworthy team of removalists in Annandale, then look no further!
About Annandale
Annandale is a suburb in the Inner West of Sydney, in New South Wales, Australia. Annandale is located around one kilometre from the Sydney central business district and was proclaimed on November 1788.
Annandale has a commercial area that includes many restaurants as well as cafes, clothing stores and bookshops. Nearby Annandale to other suburbs is Ashfield and Marrickville.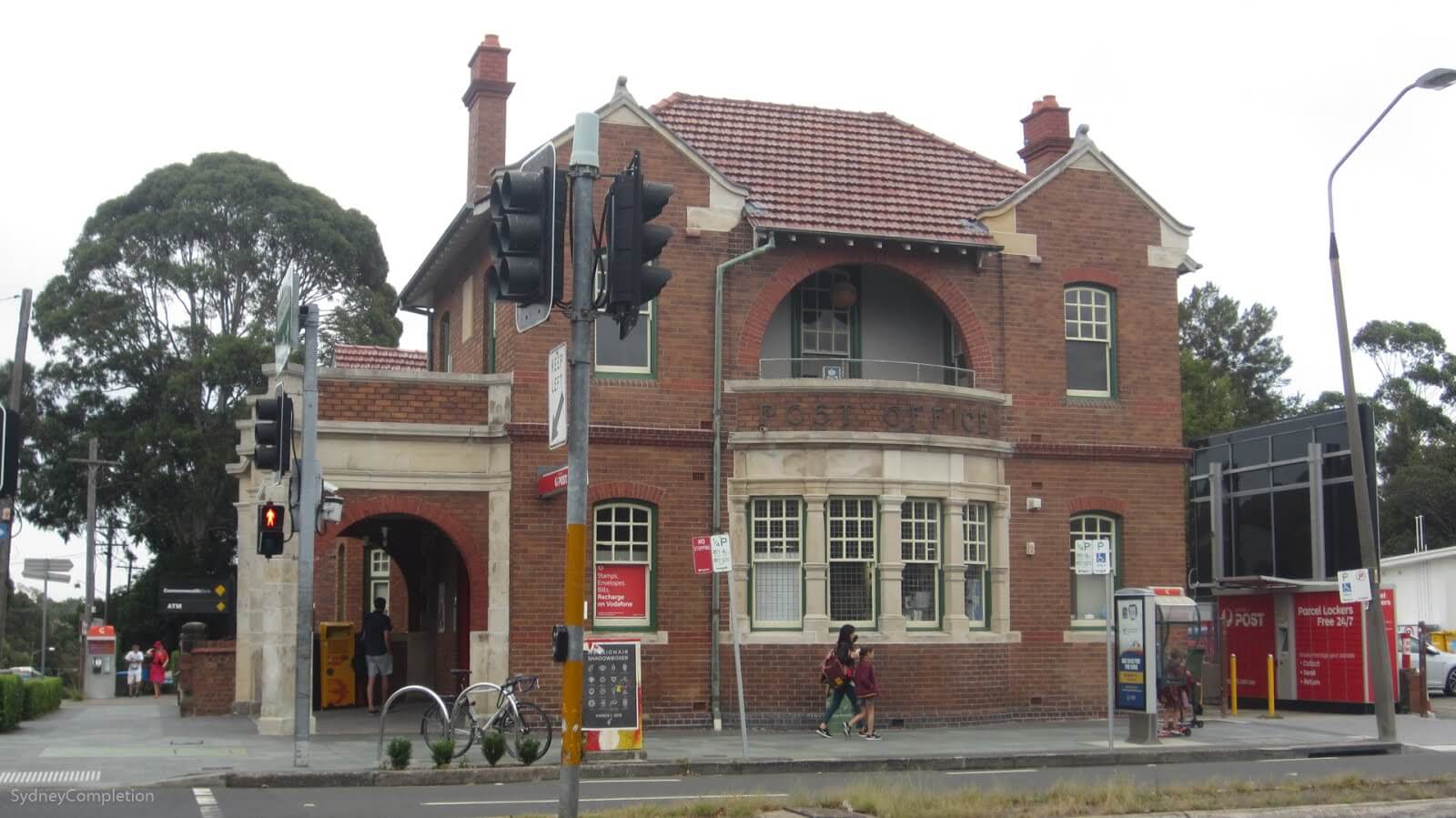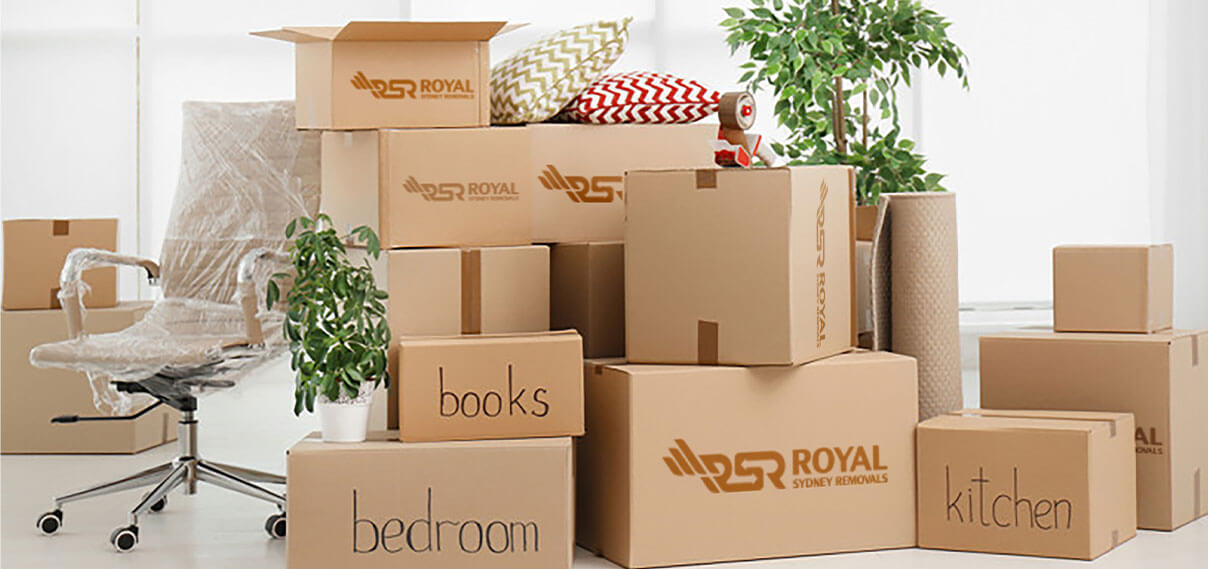 Packing And Unpacking Services
Royal Sydney Removals provide a packing and unpacking service in Annandale that includes packing materials and experienced removalists for unpacking and assembling.
If you don't have time to pack or unpack, don't worry because our Annandale removalists will do it all for you. We also offer discounts to those who don't have much stuff and want just one truckload/van load of items moved.
Storage Facility
Royal Sydney Removals also provide a storage facility to Annandale residents. Annandale is a great place for storage because of its proximity to the CBD and other suburbs in Sydney like Ashfield, Marrickville or Stanmore. Our Annadale removalists also have an affordable storage space rental facility to provide our customers.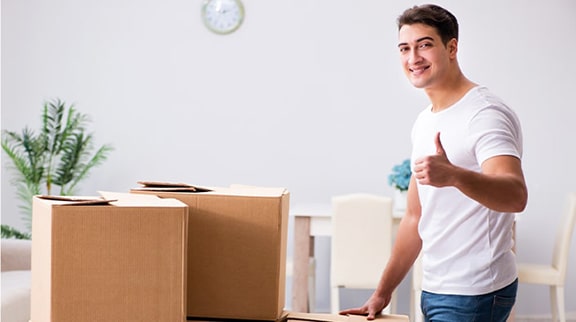 Professional, Reliable Furniture Removals
At Royal Sydney Removals, we can help you to move your furniture items. We have professional, reliable removalists in Annandale who can help you transport all of your valuable belongings–whether it be to a new house or an office space.
We are proud of the high-quality customer service we provide each customer with our premium end-to-end removals service. We are always on time and take care of every little detail to ensure that your move is as smooth as possible.
Moving Your Goods Safely and Securely
Our company-owned modern removalist trucks are all regularly and thoroughly serviced. They are fitted with state-of-the-art security and safety features to ensure that your precious possessions are handled as carefully as possible. Our removals team will pad and wrap your furniture in felt blankets for each move. We can even bubble wrap your fragile items for protection.
For your peace of mind, we are fully insured for public liability and worker's compensation cover, as well as having all the necessary tools to remove asbestos from any premises.
We have a friendly, experienced team ready to help you plan your move with advice on how best to pack up precious items such as artwork or expensive furniture. We will also provide an inventory service, so you know exactly what has been moved into which room before unpacking it at the other end – ideal if you need insurance against theft or fire damage in transit between both sites.
Our Annandale removalist company can take care of everything when moving house, whether packing boxes or loading them onto our trucks or unloading again once they arrive at their destination.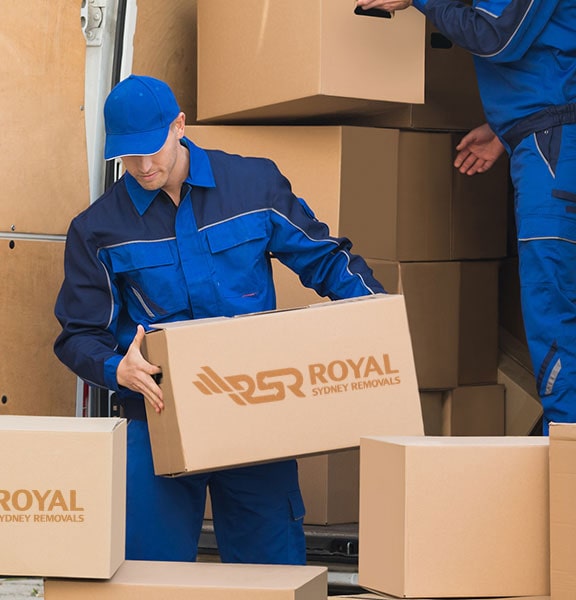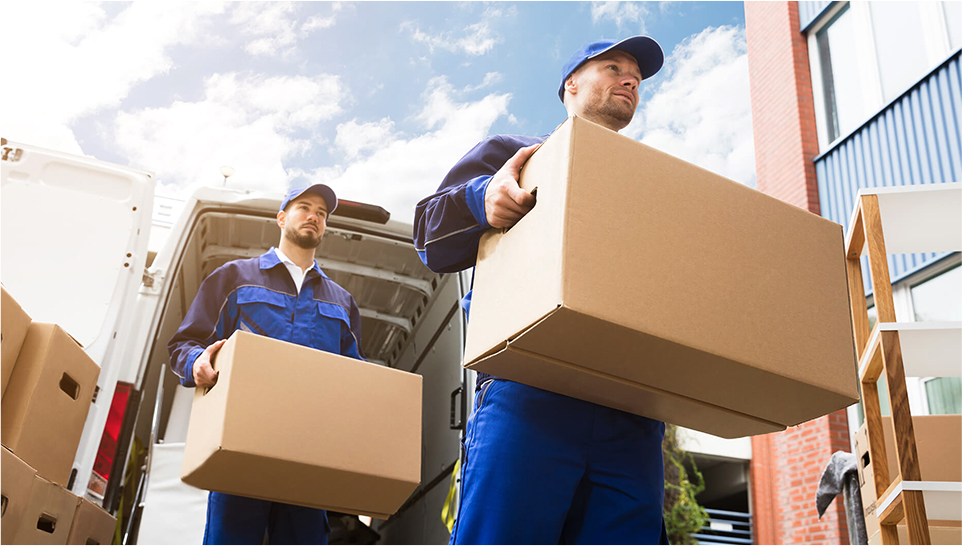 We Have The Best Removals
We live locally and are proud to have helped thousands of families successfully move house in and around Annandale. Moving can be stressful, and we know that, so we take pride in our work to make sure that we move as stress-free and easy as possible.
Our Annandale Removalists team is committed to making the moving process a simple one, so you can focus on more important things like welcoming guests or unpacking with ease. Our teams of professional removalists are experienced at handling everything from packing boxes for international moves, delivering large items such as furniture and artworks safely into homes through tight doorways, and even negotiating difficult stairs. We have been providing reliable removals across Annandale for 12 years – call us now on 1800 491 466 for a free quote!
Royal Sydney Removals Annandale offers a comprehensive range of relocation services throughout NSW, including house removals.
Call Royal Sydney Removals For a Free Quote
We have been providing reliable removals services across Annandale. Whether your removal needs are local or interstate, we will get you there safely without damaging any items due to moving, so Call us now at 1800 491 466. For accurate removalist quotes, try our removals calculator now.
Our Services
Our moving company's reputation reflects the excellent service we provide to our existing, current and new customers.
Our service stands out while providing cost-efficient rates, including various discounts. And the best thing yet?
Why do so many choose us?
Royal Sydney Removals is always dedicated to delivering an excellent customer service experience. To ensure that our customers always get top-quality service and complete satisfaction, our movers in Sydney are always inspired to go the extra mile to get the job done

Competative Rates
We offer competitive furniture removals rates on all our services. Whether you are moving locally or moving interstate across Australia, we have the best services for you at affordable rates

Free Boxes
If you are moving locally, you can get unlimited free boxes. We would require a fully refundable deposit per box.

Fast Interstate Removalists
Our interstate moving service offers fast delivery for your furniture to your new place across Australia

Friendly Staff
Our staff recognize the high level of stress that can occur during the moving process and are trained to be able to give as much help as possible, starting from the moment our customer's contact us.

Experts & Trustworthy
We have the knowledge and expertise to provide an accurate quotation, helpful moving tips and advice on any situation that might arise during the moving process. If our customers have special needs or requirements, we work closely and quickly with the customer to find the best solution.

Insured Removals
Our team of professional removalists always take the utmost care of your belongings while moving them. However, in the unlikely event of any harm caused to your items and to give you full peace of mind, we are fully insured!
Removalists Annandale and surrounding suburbs
What customers are saying
Friendly removalist team
Dealing with Royal Sydney Removals was nothing short of amazing. They were friendly and easy to deal with. I found them to be honest and hardworking. I recommend Royal Sydney Removals for all removal jobs, packing, unpacking, junk removal and assemble furniture (which was so great). Highly recommend these great guys.

I will be recommending this
Best service, you guys are great. This was by far the easiest move I have ever experienced. These guys took care of it all. Thanks, I will be recommending this business to all my friends.

Professional and efficient
I highly recommend Royal Sydney Removals! They were professional and very efficient. We have moved a few times in the last 8 years, and they are the best removalist company we have dealt with.