Best Removalists Balmain
We are one of Balmain's most trusted and reliable removal service companies. We have efficient and professional staff that are more than ready and capable of handling any task to provide you with stress-free moving solutions.
Moving with our removalists at Balmain could not be any simpler. We handle commercial and residential moves from door to door and suburb to suburb. With a selection of vans and trucks under our management, the safe arrival of your properties is guaranteed. Our team of professionals is made of individuals with at least three years of experience and about five hundred accomplished moves, which is the least.
There's more from the services we offer
we also provide you with everything you will need from an office furniture removalists company. We go through on-site inspections thoroughly. This is to ensure you receive an accurate estimate.
We minimize business disruption, which is why our services are made accessible to you after office hours, so you have nothing to worry about when scheduling for removal. Aside from our extreme flexibility, you can rest assured that we will meet up your deadline.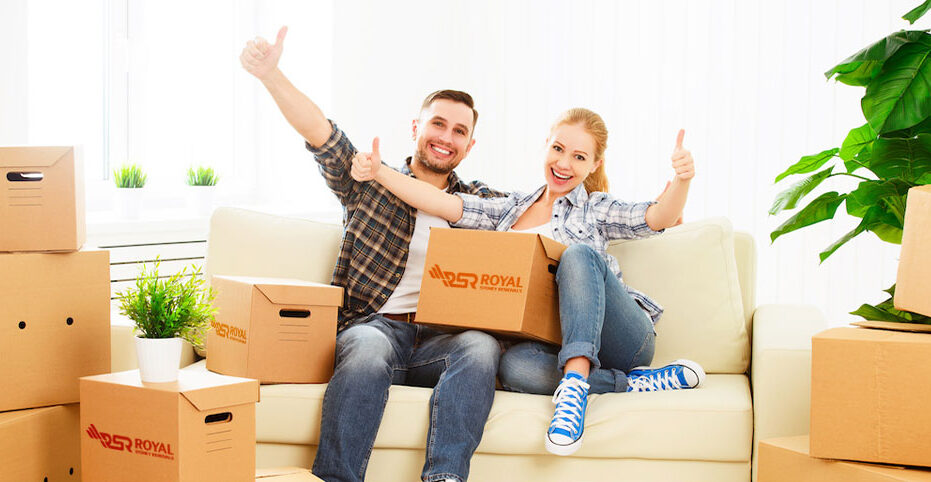 Are you looking for removalists in the Sydney area?
We offer the best and most reliable furniture removal services in Balmain.
Commercial, interstate and residential removals
Experienced and professional
Best prices guaranteed
High-quality removal services
100% Guaranteed satisfaction
Most effective local removal solution
Fully licensed
Insured
Our reliable team of removalists is available through all the necessary steps. They will disassemble your furniture, pack up your house, and get you on the road to your new home in little or no time. Our team is made of professionals who are capable of properly reassembling large furniture and placing them in the right areas. In a nutshell, all you have to look out for is settling in your new place, leave the rest to us.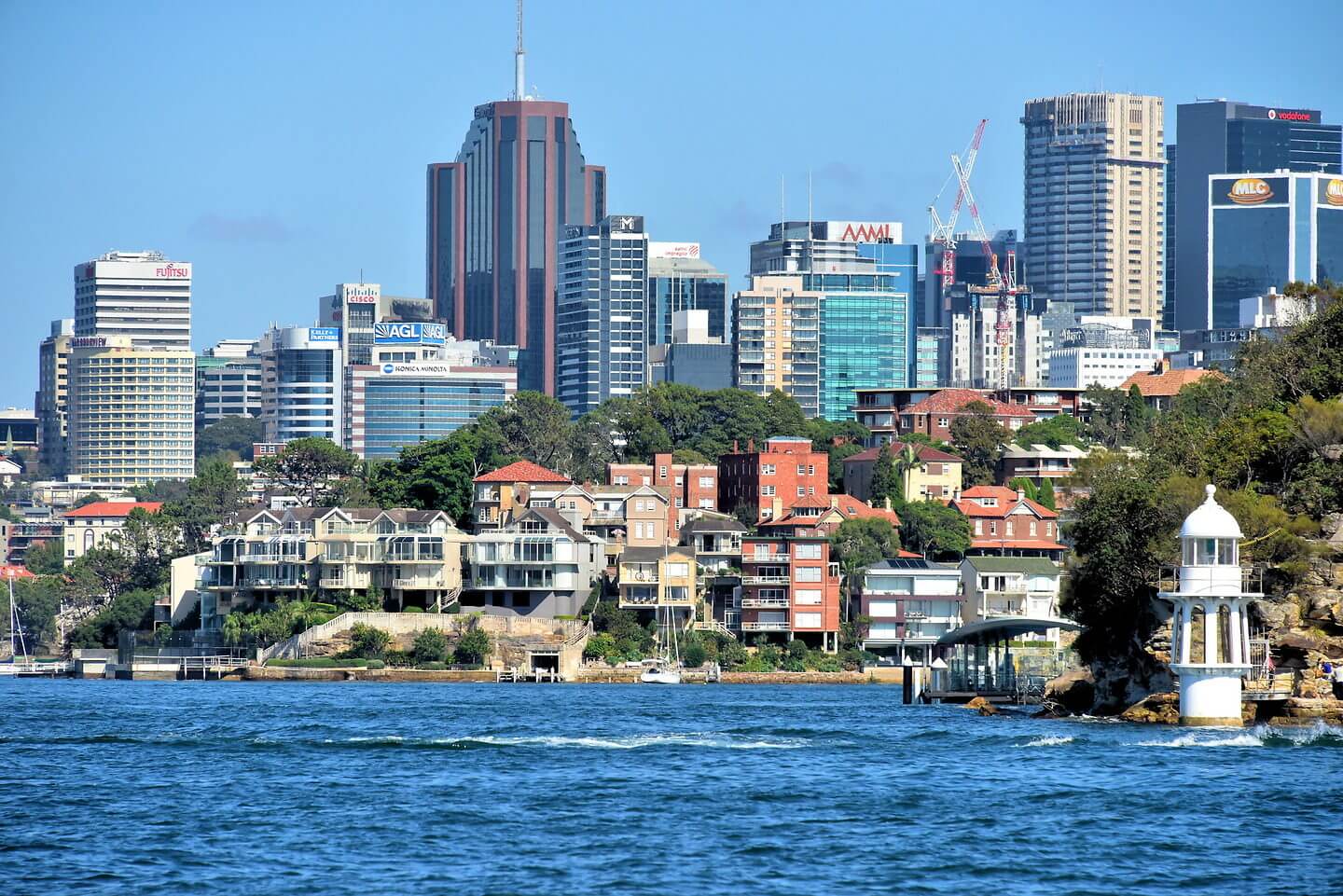 High Quality And Very Budget-friendly
Relocating can be a time-consuming job whether you're a single career person with a lot of work or one with family. Undoubtedly, irrespective of your devotions and duties, moving is going to be a completely hectic process unless, of course, you choose to hire the right professionals who would lessen the burden. Our team of removalists in Balmain offers the best removalists services of high quality at very budget-friendly prices.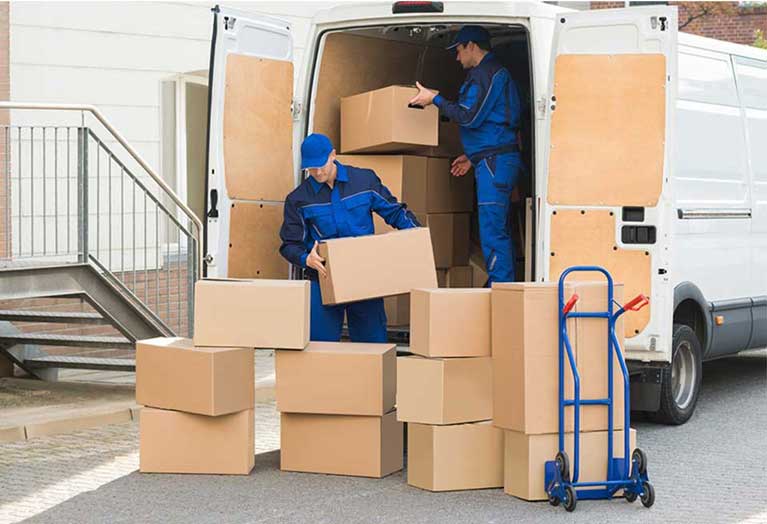 Value Of Your Time
Our services prioritize the value of your time. We are fully aware that you want to get over the process as quickly as possible, settle down in your new area, and head on to work, quality family time, and anything else that truly matters to you. This is why we ensure your move is as stress-free and as efficient as it can be.
With our removal services, we promise to save you a lot of time and money.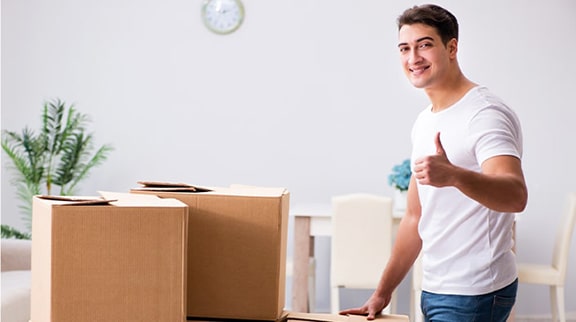 Royal Balmain Removals: We offer extensive House Moving Services in Balmain
Our Company is family-owned, and we take pride in being one of the top moving companies. We ensure you can get the best removalists service in Sydney.
Furniture Disassembly and Furniture Assembly
Packing Services and unpacking Services
Office Removals
Removal of apartments
Removal of large furniture and piano
Interstate house removals
Packing supplies and moving boxes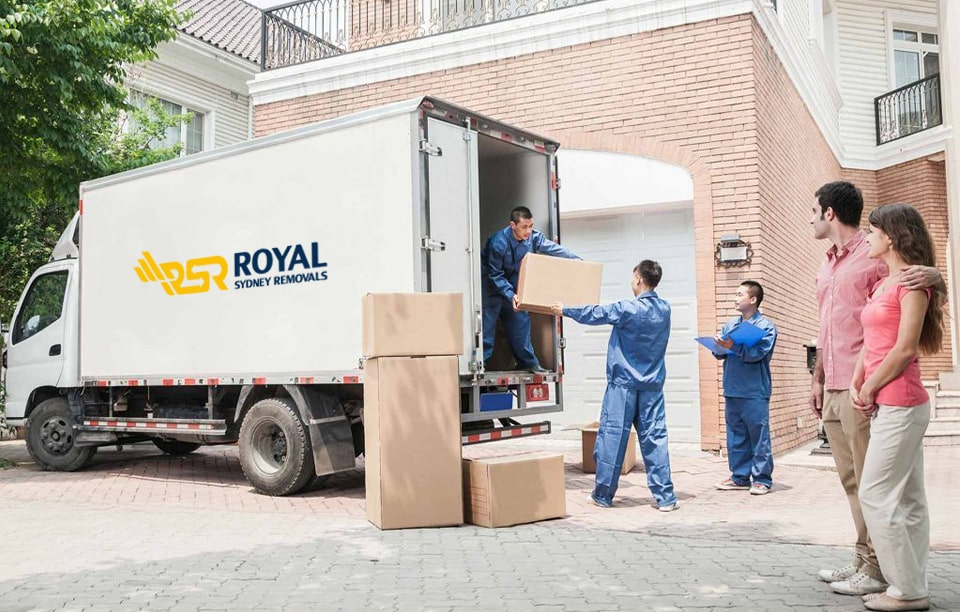 Schedule a move with Balmain Removalists in 3 Easy Steps
#Step 1: Book
To book your furniture removals, simply call our professional removalists in Balmain and schedule the time and the day that would be most suitable for you.
#Step 2: Removal
Our team of professional removalists in Balmain would move in the right number depending on the size of your job. Be rest assured that our team or two, three, or more trusted movers would arrive to have the job completed in no time.
#Step 3: Sit back and relax
We are here to make the moving process as easy as possible for you. Immediately after you contact us and request our services, all you have to do is watch us do the magic. We will have your belongings organized, packed up, and safely transported to your new location.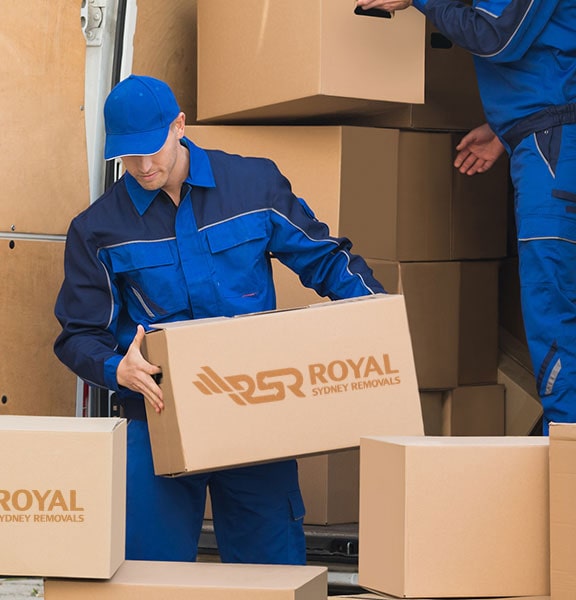 Get a free quote with no commitments from Balmain furniture removalists.
We won't leave you wondering about the cost of a removalist in Balmain. Get a free quote with zero commitments when you contact us today. The volume of furniture fixes our interstate moves, and we are priced by the hour. Be rest assured that when you contact us for our services, you'll be getting a fair price with a high value attached to it. Don't hesitate. We are here to make your moving process more simplified and straightforward, and we aim to meet up and exceed all expectations every time.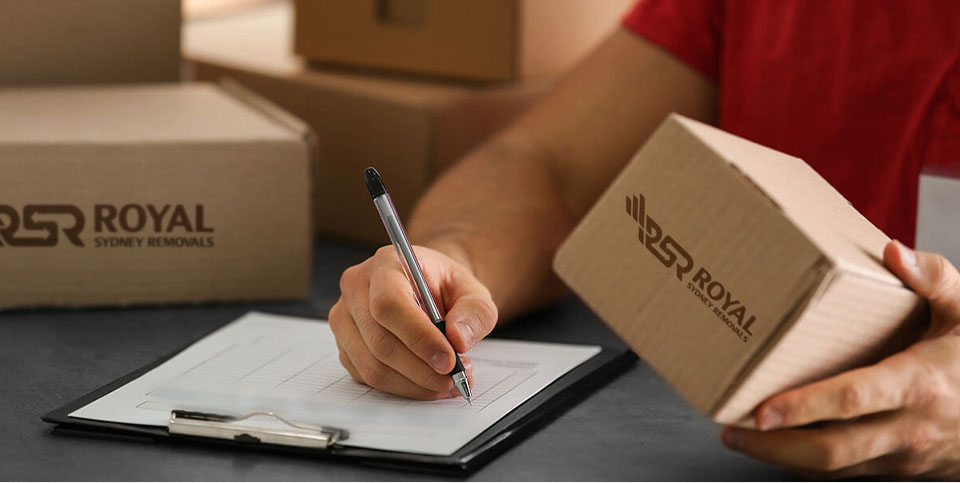 Our Services
Our company's reputation reflects the excellent service we have been recognized to provide to all our customers both new and already existing ones. The services of Balmain removalists stand out because of our cost-efficient rates, and this includes various discounts. Fortunately, this is barely the best part.
Why do so many choose us?
Due to the dedicated effort of our Balmain interstate removalists who are concerned with the satisfaction of our customers, we can deliver excellent services. Our movers in Sydney are beyond willing to go the extra mile to ensure that our customers get nothing short of top quality and complete satisfaction.

Competitive Rates
The furniture removal rate we offer on all our services is highly competitive. Irrespective of whether you are moving across Australia or just locally. The interstate removal rates we offer are undeniably affordable.

Free Boxes
The free boxes offered to customers who are moving locally are unlimited. A refundable deposit per box is what we would require. This additionally, makes our services the best you could hire.

Fast Interstate Removalists
The interstate moving service we offer includes fast delivery of your furniture to your new home across Australia. To contact our furniture removalist team, call 1800491466

Friendly Staff
We understand and recognize how highly stressful the moving process can be, and this is why we have a staff of fully trained and professional individuals who are more than willing to give as much help as possible. Right from the moment you contact us, we are with you all through the process.

Experts & Trustworthy
We are fully equipped with expertise and knowledge. We ensure provision for helpful tips and advice, accurate quotation, and any other issue that may arise during the entire moving process. Regarding other special requirements and needs of our customers, we have a team that consistently works closely with our customers to find the right and most suitable solution.

Insured Removals
Our team of professional removalists operates with the utmost care. We can guarantee that your belongings in our possession are being handled with careful consideration. Although it is unlikely that any harm would be caused to your items, we offer comprehensive removals insurance, thus canceling any possibility of you having to worry.
Removalists Sydney Balmain and surrounding suburbs
What customers are saying
Friendly removalist team
Dealing with Royal Sydney Removals was nothing short of amazing. They were friendly and easy to deal with. I found them to be honest and hardworking. I recommend Royal Sydney Removals for all removal jobs, packing, unpacking, junk removal and assemble furniture (which was so great). Highly recommend these great guys.

I will be recommending this
Best service, you guys are great. This was by far the easiest move I have ever experienced. These guys took care of it all. Thanks, I will be recommending this business to all my friends.

Professional and efficient
I highly recommend Royal Sydney Removals! They were professional and very efficient. We have moved a few times in the last 8 years, and they are the best removalist company we have dealt with.