Our Waterloo Removals
Royal Sydney Removals is one of the leading companies in this area. Our company has been operating for over 12 years, and we have an excellent reputation within the industry due to our professionalism, reliability, affordability and customer service. We provide removalist services to residential and commercial clients, including packing and unpacking, furniture assembly/disassembly, warehousing services, crating & freighting, and other specialised services such as piano moving or antique transportation.
About Waterloo
Waterloo is located at the heart of the Sydney metropolitan area and is considered an essential transport and business hub. It is home to various businesses, including technology startups, financial institutions and government agencies. Waterloo also has many residential properties, making it an ideal location for removalists Waterloo services.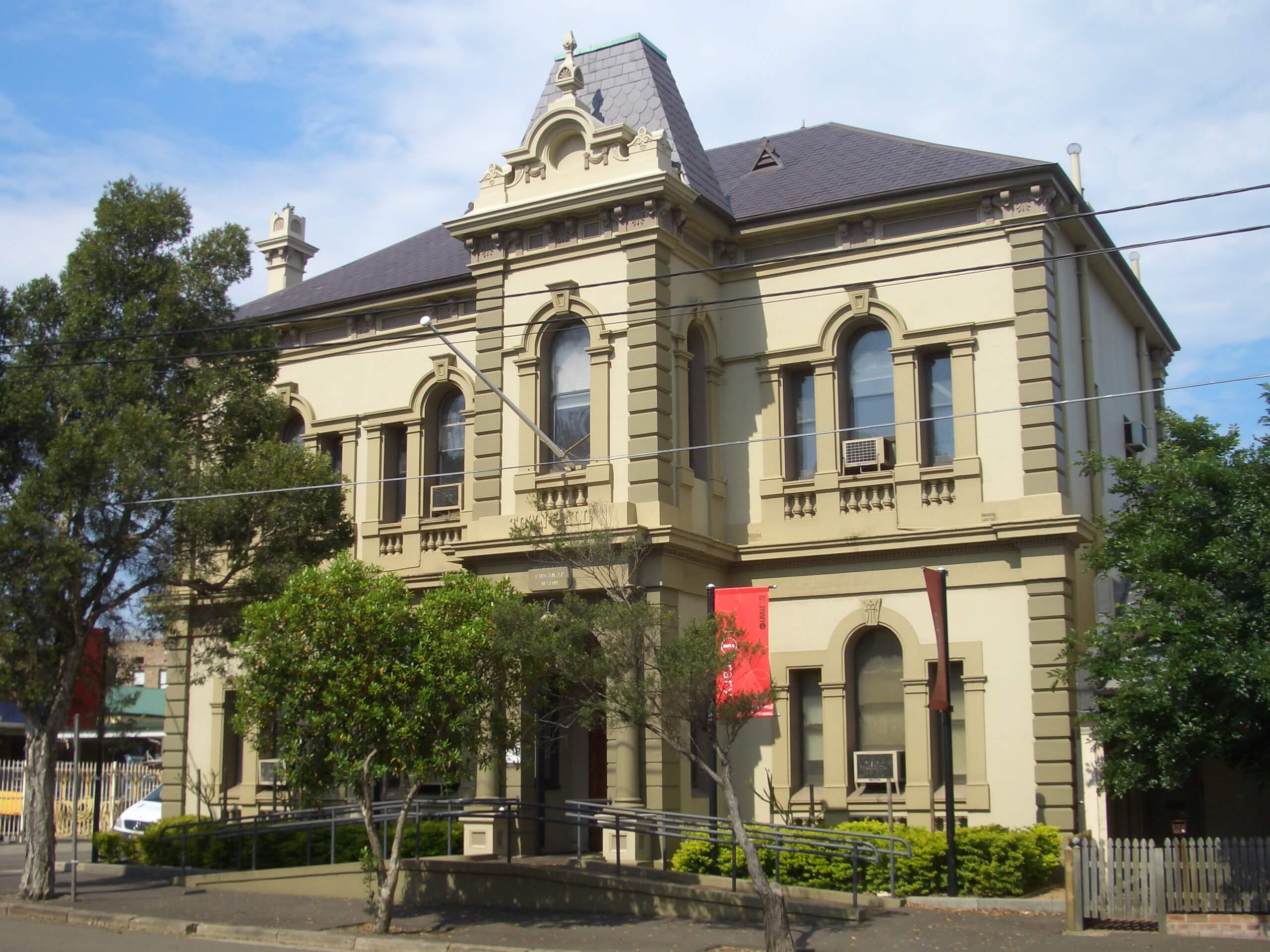 Our Storage Solution
We also offer storage solutions that can be tailored to meet your needs, whether it's for short-term purposes or long-term requirements – no matter if you're looking for self-storage units or fully furnished storage spaces. Royal Sydney Removals has an extensive range of services, and we constantly strive to provide our customers with nothing but the best. We use only well-trained & experienced personnel who work with respect for your time, property, and furniture by ensuring that all items are handled carefully from start to finish. With us at our removalist Waterloo, you can expect a high level of professionalism throughout every aspect of the move.
Our Removalists Stay Within Your Budget In Waterloo
Our family-owned and operated company understands that not everyone has an unlimited budget for their move. That's why we work hard to ensure that all of our services fall within your budgetary constraints. We also offer a variety of packages, so you can find one that best suits your needs. Whether you're moving across town or relocating to another state, Royal Sydney Removals will get the job done right – and within your budget!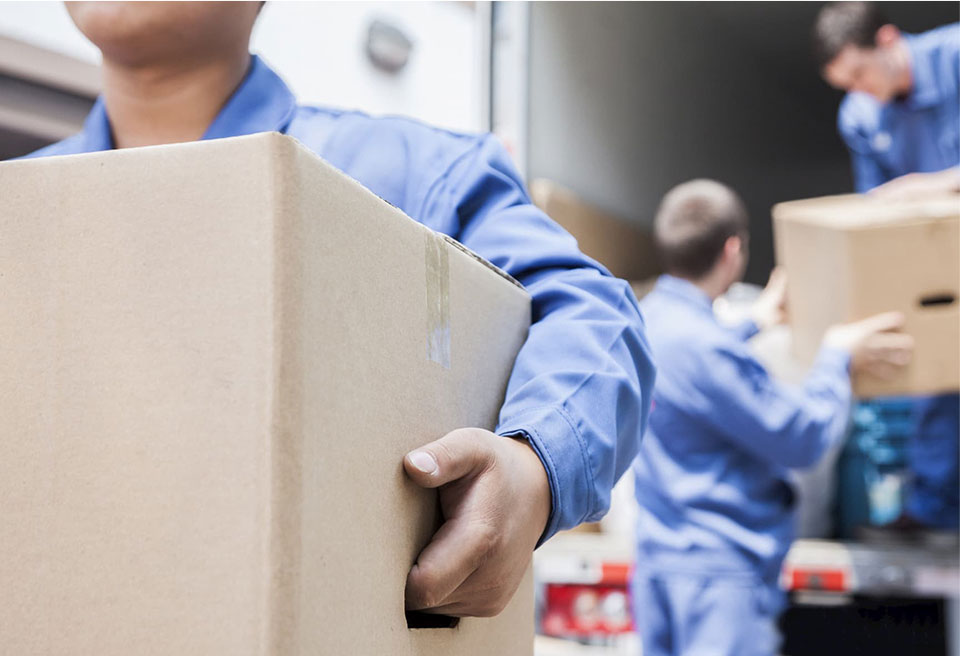 We Are Proud Of Our Removalists In The Waterloo
When you choose Royal Sydney Removals as your removalists Waterloo, you're choosing a family-owned and operated company that puts our customers first. We understand how important it is to feel confident in the removalist moving your belongings, which is why we go above and beyond for all of our clients. Our removalists in Waterloo work hard to ensure that every aspect of the move goes exactly as planned – including disassembly/reassembly services!
We Are Careful With Your Belongings
At Royal Sydney Removals, we know how stressful relocation can be on both you and your belongings – no matter where they come from or what type they are! That's why our removal company makes it easy for you to relocate. From start to finish, we take great care with every item that comes into our possession.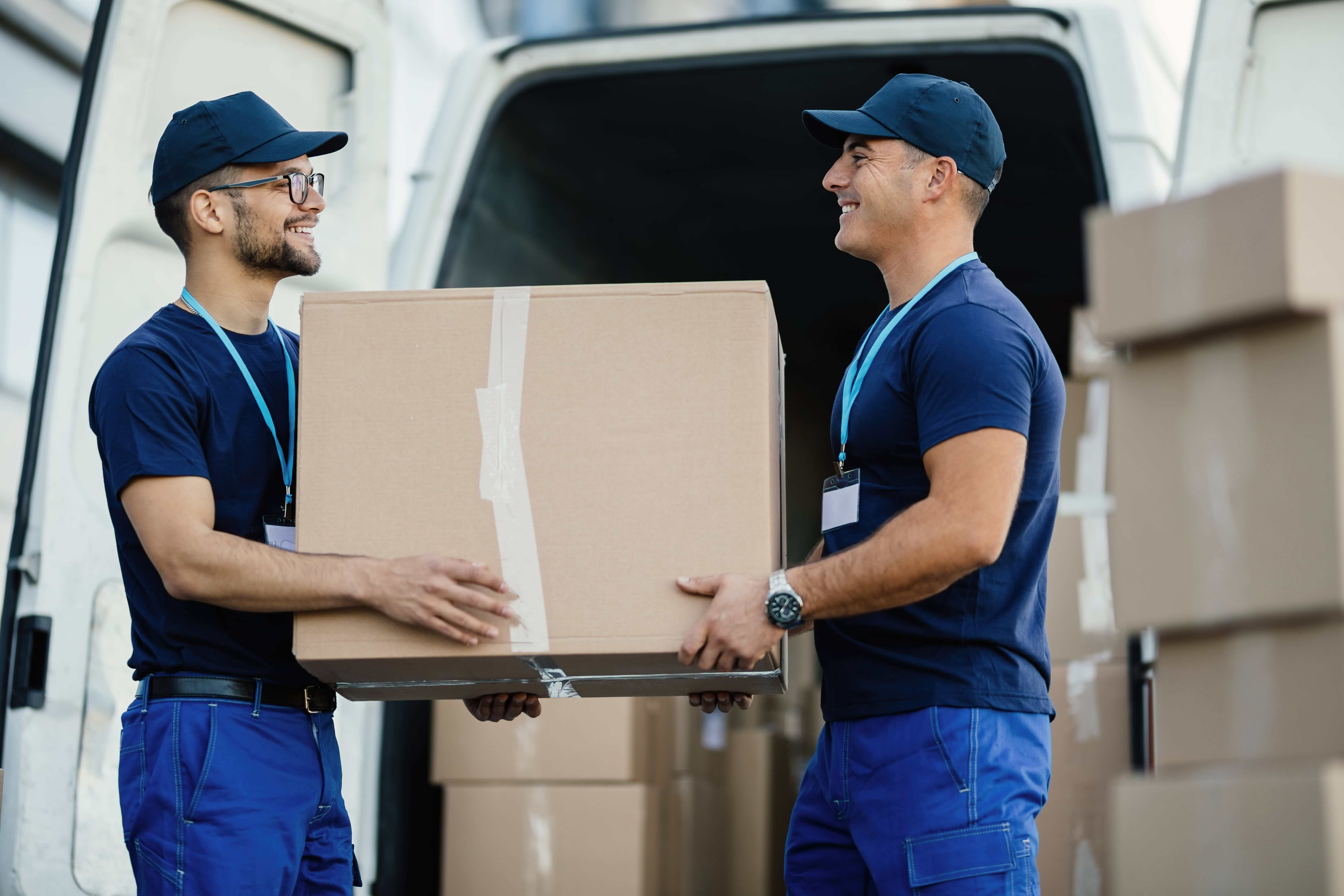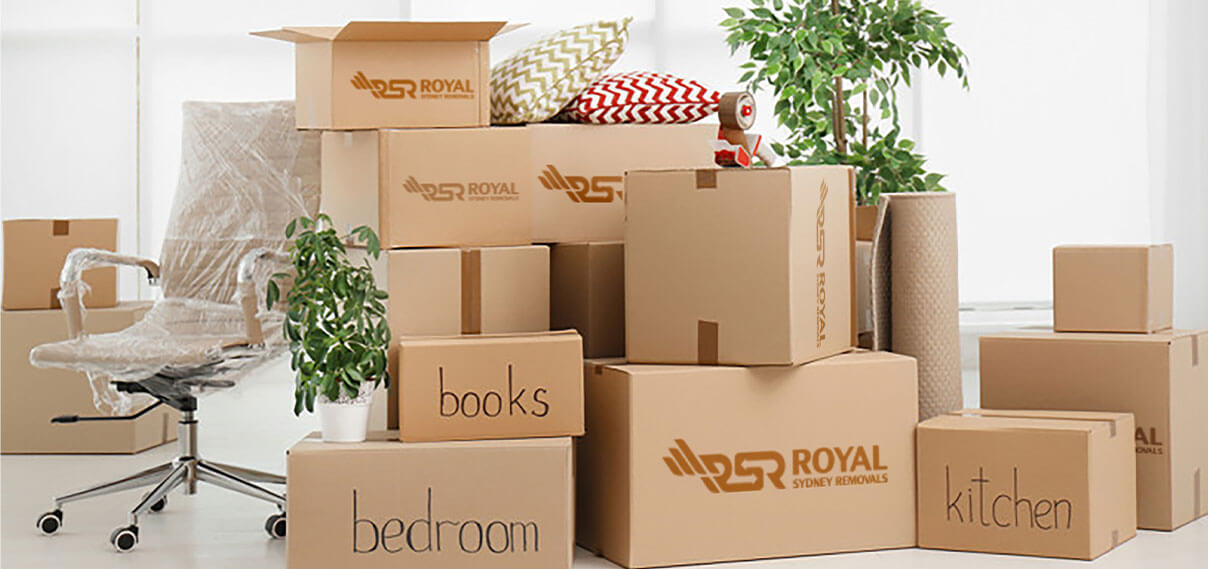 Our Removalists Can Assist You With Packing And Labelling Details
On top of that, our team are fully trained in packing and labelling your belongings for the move. This means that there is little to no stress on your end when it comes time to relocate. We take care of everything to relax and enjoy the process! If you're looking for a removal company that offers quality services at an affordable price, look no further than Royal Sydney Removals. Our removalists services are available in Waterloo and surrounding areas, so please don't hesitate to contact us today!
We Have The Right Removal Vehicle For You
We know some people can be hesitant about choosing the right removal vehicle, but don't worry – we have you covered! Royal Sydney Removals offers a range of different sized removal vehicles to choose from, so you can select the one that best suits your needs. Plus, our team will help load and unload your belongings, making the process as smooth as possible. Royal Sydney Removals are specialising in local and interstate moves.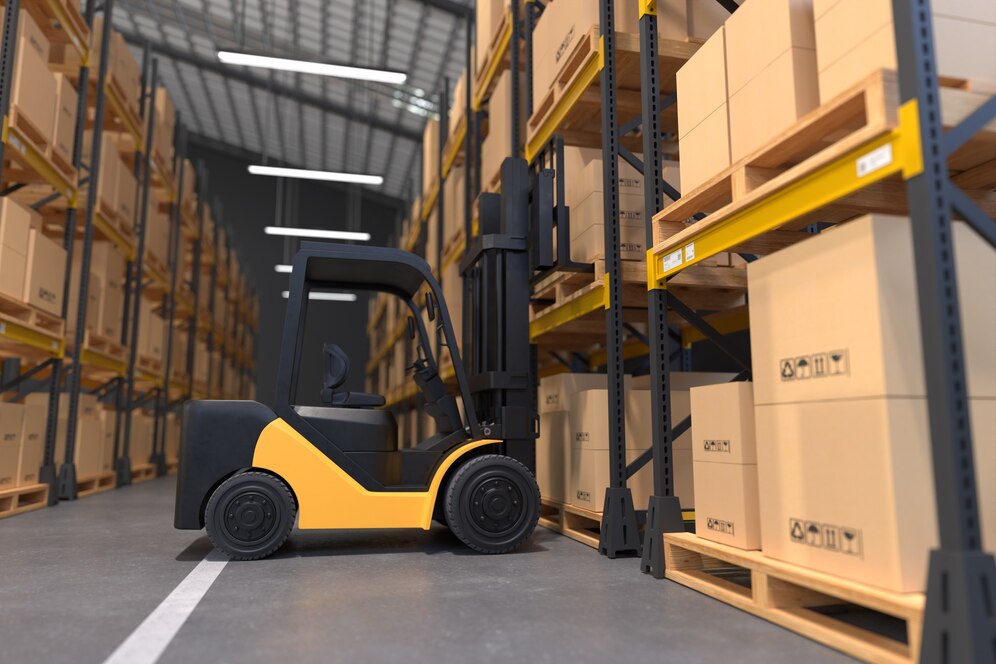 Contact Royal Sydney Removals Today
Our staff has had years of experience in the removal industry and are more than happy to help with any questions you may have. Contact us today for a free quote – we can't wait to hear from you! Call us at 1800 491 466.