About Royal Sydney Removals
Locally operating in Sydney for 8 years and counting, Royal Sydney Removals have built our reputation based on excellent customer service, quality care and expert knowledge in the field. We pride ourselves on how our customers see us, ensuring every experience provided is positive and just to your liking. There are never any silly questions when it comes to dealing with us – ask away and we will do our best to answer your queries and put your mind at ease. We turn your plans into a moving reality at Royal Sydney Removals, making us the most sought after removalists across Sydney and beyond. Dedicating our time to our customers and provision of quality services, no stone goes upturned when it comes to attention to detail. We will do our best to cater to your needs and wants, providing assurance with our careful handling of your items, flexibility with schedules and everything in between!
Services we provide
We provide a number of various moving services, and will always try to match our moving services with what you need. The moving services we offer include the following:
Apartment, townhouse & large home removals
Office and commercial removals
Furniture removals
Special item removals
Storage removals and solutions
Packing services
Moving insurance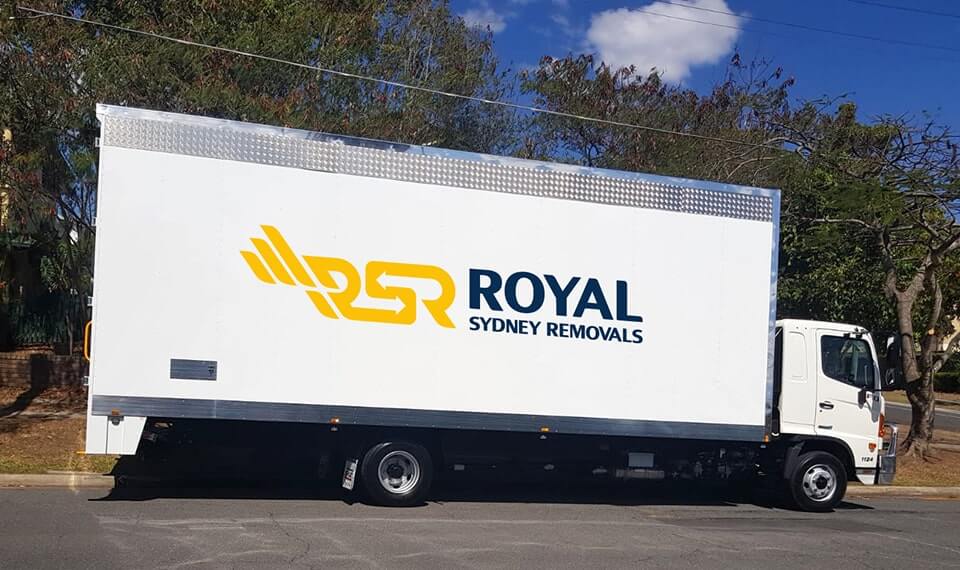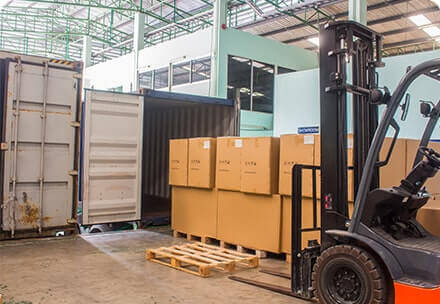 Information about St George, Sydney
St George is a suburb in the city of Sydney, located in the southern region. The area of St George is part of Georges River Council and Bay side Council and has a population of approximately 216,895 residents. St George offers a variety of lifestyle and recreational facilities and activities. One major feature includes Sydney's International Airport. St George also has other features such as West-field Hurstville Shopping Centre, St George Hospital, The Hurstville Entertainment Centre, Museum and Gallery, as well as the Bexley Public Swimming Pool, golf clubs and public parks. The suburb includes some public transport catchment areas and is only a short 12km drive from the city, making it a convenient location for local residents and visitors.
Why Choose Sydney Removals for your upcoming move?
Relocating to a new home, office or commercial space can be time consuming, daunting and stressful, among other things! We pride ourselves on our calm manner, professional approach and we-can-do-anything attitude. No removal is ever too small or too difficult for us. Our team of qualified, expert removalists have operated in the field of moving for many years, helping local Sydney residents move to their new destinations, receiving excellent testimonials, reviews and referrals from past clients for our hard work, dedication and customer orientated approach. Without a doubt, we love making our customers smile. Your needs are our priority, and we will do all we can to ensure those needs are met.
We always strive to ensure you are comfortable with the services being provided. Always feel free to speak up if you're not sure about something and we will do our best to not only meet, but exceed your expectations. Got some questions? Get in touch with us today to chat about how we can help you with your upcoming move.