Our Brighton Removalists
Royal Sydney Removals offers moving services to the Brington area. Not just the moving service we offer, We offer packing and unpacking services, storage facility to the Brighton area, and insurance facility. Royal Sydney Removals offers expert service with quality services at affordable prices.
Short & Long Term Storage Solutions
Royal Sydney Removals provide competitive rates on our storage and moving services to Brighton residents and businesses, offering you peace of mind that your belongings are handled by secure, professional staff.
Royal Sydney Removals recognizes the importance of customer service and strives to offer our customers the highest possible levels of professionalism and care with every job we do. Our company vans are newer model vehicles, well-maintained, with security features such as CCTV cameras for added safety while transporting your goods from one place to another.

Office Removalists In Brighton
Royal Sydney Removals provide office removals in Brighton. We offer a local and interstate removal service for businesses of all sizes. We will pack, transport, and store your goods in Brighton at competitive prices. We provide quality furniture removals in Brighton using highly trained staff who are polite and friendly for any of your moving needs, including house, office, and apartment removals throughout Brighton and interstate. Whether you are relocating your firm from one suburb to another within Brighton or throughout the entire state, we can accommodate your moving requirements by offering an expert service that will impress all involved from the start.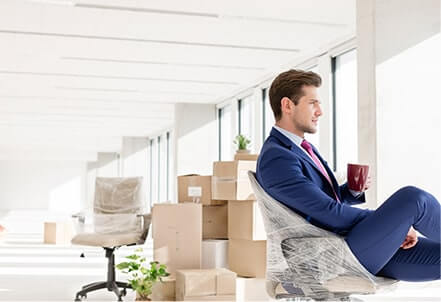 House Removalists In Brighton
Royal Sydney Removals provide professional house removals service in Brighton. We can assist you with any of your Brighton house removals and moves. Our Brighton removalists have experience in large or small Brighton house and furniture removals, including packing and unpacking.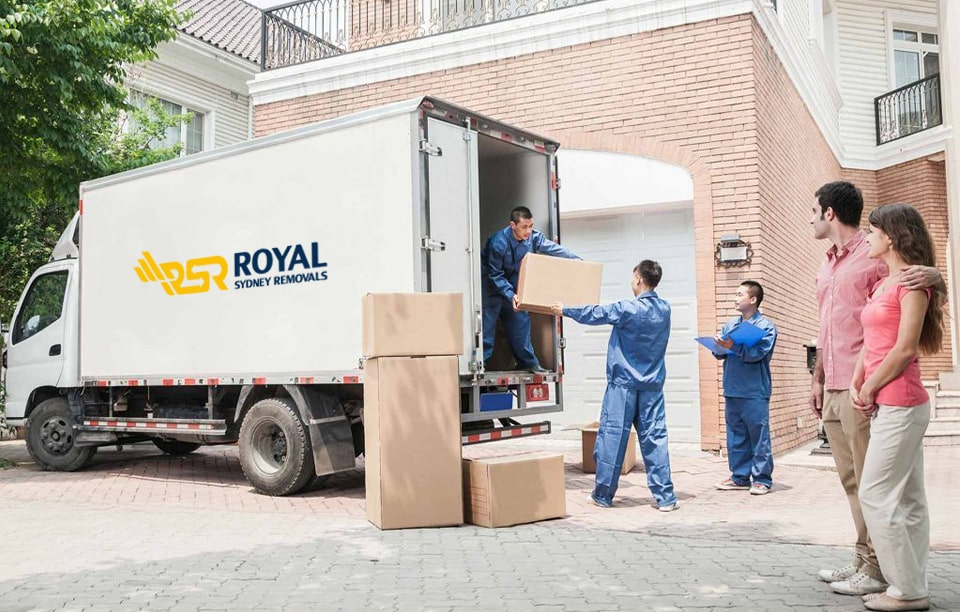 Packing And Unpacking Services
Royal Sydney Removals Brighton can assist you with packing and unpacking your Brighton home or office. Our Brighton removalists are trained to handle all fragile goods with care, using appropriate materials. Removalists Brighton also provides a Brighton Furniture Removal service to store and deliver furniture items in new homes or offices in Brighton. We use modern vehicles that are specifically made to transport furniture over short or long distances safely. All our drivers have been DOT certified, which ensures safe traveling for your valuables. We will pack all of the items, and then we will transfer, and then we will also unpack at the destination point.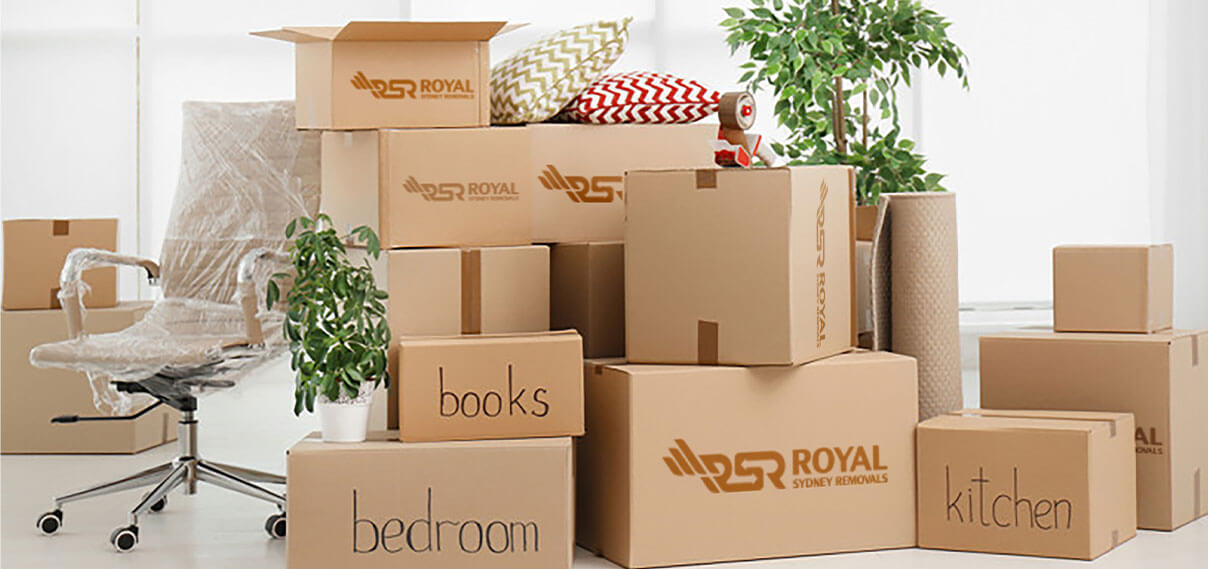 Furniture Removals Insurance
We are providing insurance of your goods for Brighton Removalists. You can have peace of mind knowing that your furniture will be well protected while it is in our hands, and we will not destroy it or cause any damage to the items. Our removalist company has a lot of experience handling fragile goods, so you do not need to worry about dropping an item or causing any scratches on your belongings and then expecting them to be poorly treated. In Brighton, our family-owned and operated business also provides storage services for those who own expensive items to keep safe in Brighton until needed. We are fully insured so that if anything happens during the transportation process, you will claim compensation for damaged goods.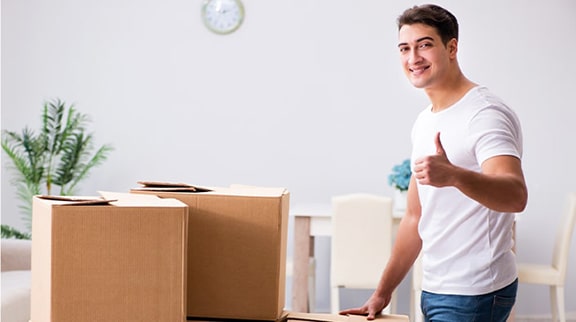 About Brighton NSW
Brighton is a beach-side suburb in the southeast of Sydney. This pleasant area boasts sandy beaches, and Brighton Beach has been named one of Sydney's most beautiful beaches. Brighton NSW is a family-friendly beach with plenty for children to do, such as swimming at Brighton Le Sands Baths or visiting the Brighton RSL Club. Brighton has located 25 km from the CBD. Brighton has beautiful views across Middle Harbour and north towards Lane Cove National Park. It has many public reserves near Brighton that are great for picnics or family walks.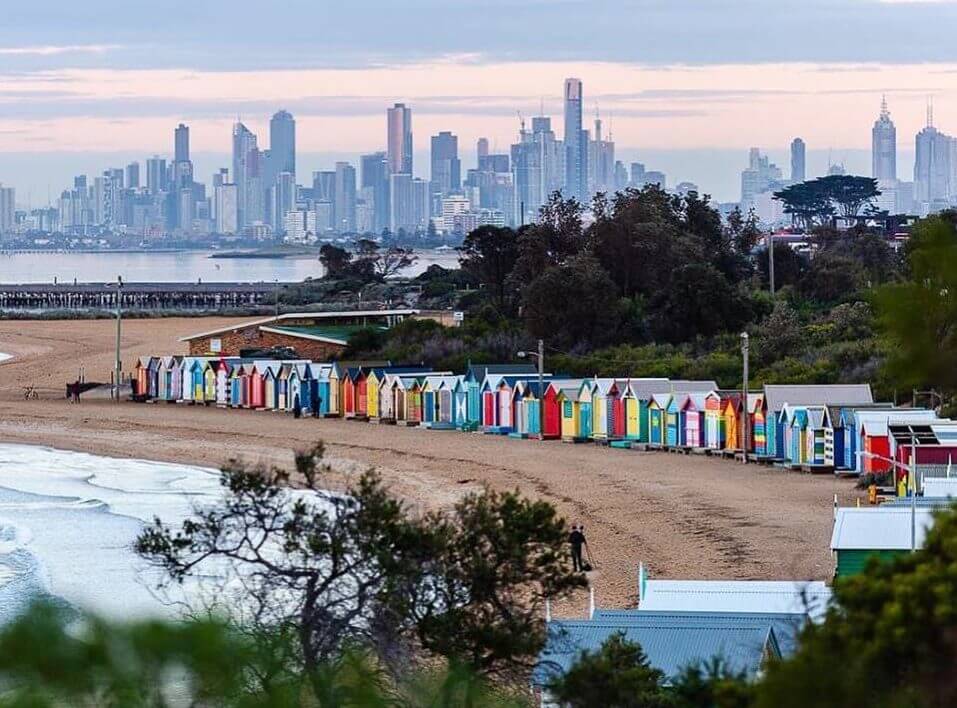 Contact Us Royal Sydney Removals Today
Please call on this 1800 491 466 number, or you can directly contact us. You will have a good experience with Royal Sydney Removals because we handle your things with care so that you can receive a stress-free move to Brighton and beyond. We Help People Move Every Day Royal Sydney Removals is your one-stop solution when it comes to moving from one place to another within Brighton or even interstate across Australia! Whether you are planning on moving around Brighton, relocating near Brighton, or moving overseas for work, Royal Sydney Removals takes care of all aspects of house removal Brighton has ever offered its residents as well.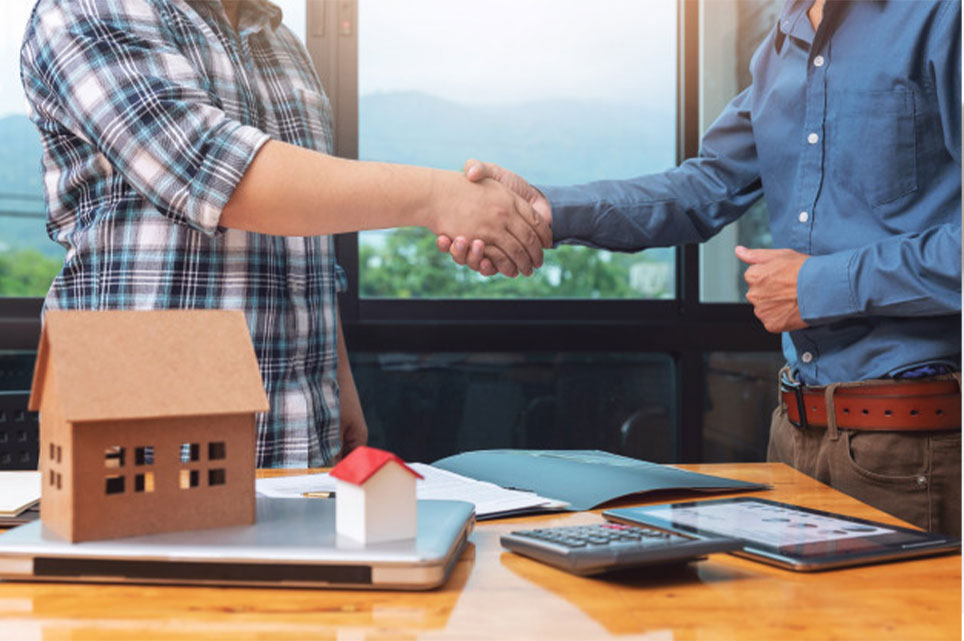 Our Services
We provide quality furniture removals in Brighton using highly trained staff who are polite and friendly for any of your moving needs, including house, office, and apartment removals throughout Brighton and interstate.
Why do so many choose us?
Our Brighton removalist services are designed to make your life easier. We know that moving can be stressful, so we do everything we can to make the process as smooth and hassle-free as possible.

Competitive Rates
We offer competitive rates on all of our services, so you can be sure you're getting the best possible value for money.

Free Boxes
We provide free boxes with every move, so you don't have to worry about buying or renting packing materials.

Fast Interstate Removalists
We have a fleet of trucks that make the trip up and down the coast regularly so that we can get your belongings to their new home in no time.

Friendly Staff
Our friendly and experienced staff are here to help you with every step of your move, from packing and unpacking to transport and storage. We'll even give you a hand setting up your new home or office!

Experts & Trustworthy
We are experts in Brighton removals and have been helping people move for over 10 years. We are a family-owned and operated business, so you can be sure you're dealing with trustworthy and reliable removalists.

Insured Removals
All of our services are fully insured, so you can have peace of mind knowing that your belongings are safe and sound.
Removalists Brighton and surrounding suburbs
What customers are saying
Friendly removalist team
Dealing with Royal Sydney Removals was nothing short of amazing. They were friendly and easy to deal with. I found them to be honest and hardworking. I recommend Royal Sydney Removals for all removal jobs, packing, unpacking, junk removal and assemble furniture (which was so great). Highly recommend these great guys.

I will be recommending this
Best service, you guys are great. This was by far the easiest move I have ever experienced. These guys took care of it all. Thanks, I will be recommending this business to all my friends.

Professional and efficient
I highly recommend Royal Sydney Removals! They were professional and very efficient. We have moved a few times in the last 8 years, and they are the best removalist company we have dealt with.