Our Tips Make Easy Moving With Pet
Moving house is always a complicated process. Moving with other animals or pets can be even more challenging. Moving with a dog or cat requires some additional preparation and planning to ensure the pet has an enjoyable move too. Luckily for you, Royal Sydney Removals have all the tips you need to make moving easy on both of you. In this way, you can help by securely confining your dog to get used to while moving in short periods. If dog excessive barking, then you can also keep the dog at a friend's house. It would help if you kept identification tags or microchip details on the pet's collar and make a travel checklist before all the things so it will be helpful at the new house or at the new address.
Prepare Your Dog For Trip
First, check where you are moving and how much it will take as much time, so according to that, you should prepare your pets for the trip. Moving can be very tiring for pets, so ensure they are well rested before you leave, have their usual meal with them, and if possible, try to move during off-peak hours when it is less busy on roads. Keep away your pets from electrical cords. Please keep anti-anxiety medication with you while moving so you can help your dog much as possible. Most dogs can easily accept the new smells of the new home.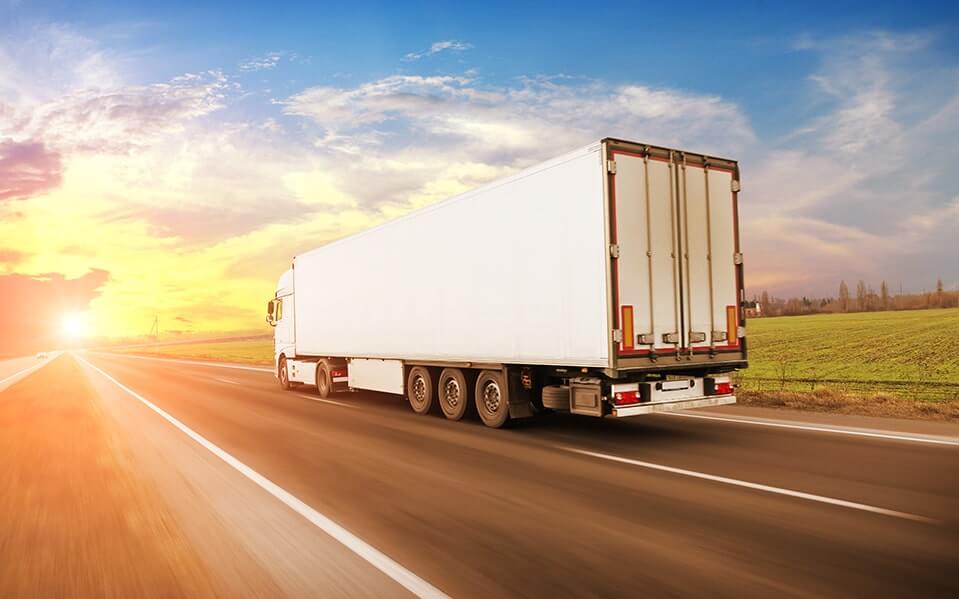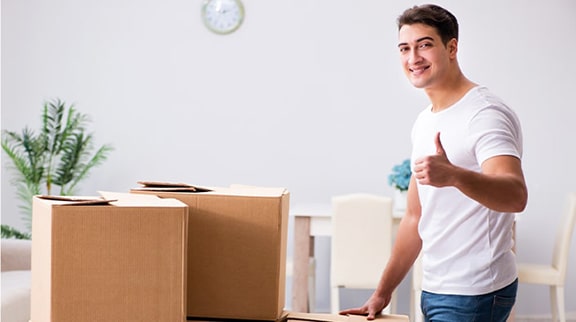 Plan Your Trip Carefully
If your pet travels in a car, make sure that there is enough secure room for their belongings depending upon how many people are travelling together, what size of dog they are etc. If you do not know about this aspect, then contact Royal Sydney Removals, who will help you with removals service throughout Australia at reasonable prices. Always use harnesses instead of collars because cats and dogs may get hurt by slipping out from the pet's collar while driving. Make reasonable arrangements for food and water bowls, but if you can't, then pack some of their usual meal with them. Also, keep in mind that your dog's favourite toys should be packed as well, so they have something fun to play around with while inside the parked car or even at the new place later on.
Pack Their Favorite Toys
If you face trouble packing everything by yourself, which leads to stress due to moving house with pets? Then contact professionals for removals services, and they will help you pack and load and unload at the new place. Obviously, stressing out your fur baby was not your intention, A new house move with a dog settled can be hectic because of all the things that need to be taken care of before leaving on first few days. Make sure your pet's vaccinations are up to date and get their jabs done just in case if there is an emergency during the journey or while settling down at their new home. Also, keep a vaccination certificate while moving. Pack some paper towels messes provisions for the first day And arrange a travel carrier in your vehicle for your pet with open doors. Get more information dog pheromone therapy.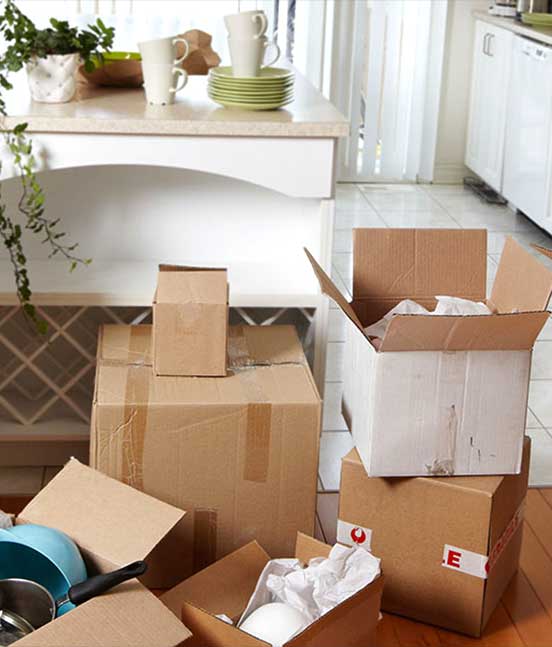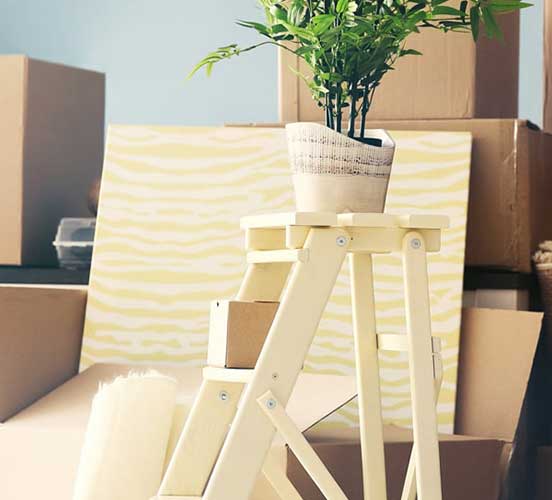 Give Some Alone Time In Their Favourite Place
Please leave your dog in their favourite place before few days. Moving to a new house with a dog or cat can be overwhelming for them because of the change in usual routine and new environment and new surroundings. It would be best to give your pet left alone time where they are most feel comfortable so that they have enough space to adjust themselves to the new home. Moving makes everyone go through stress, but it impacts animals too, especially if you move frequently or relocate often, so you should keep them in a familiar environment and provide familiar items. If they spending time there then it will be better for them. So before a few weeks, you should start this and for do not pet suffers and the can have familiar smells. Get them straight back into their regular routine of meals and walk times.
Stay Calm Towards Your Dog
You should keep your dog cool even if your dog is feeling stressed. Moving to a new home stress-free with a pet can be difficult, but you should make it as fun and easy for them as possible. It would help if you stay calm around your furry friend, so they don't feel the tension in the air because of you. While moving house with most cats and dogs, help keep their stress levels low by showing love and affection. Pet owners should check veterinary records also and do treats leashes before moving day arrive. So it would help if you spend more time with pets and should take some advice from a local vet for dog settle with your move or not and it will be good for both you. So dog adjust to the new home easily and you can avoid the stressful experience.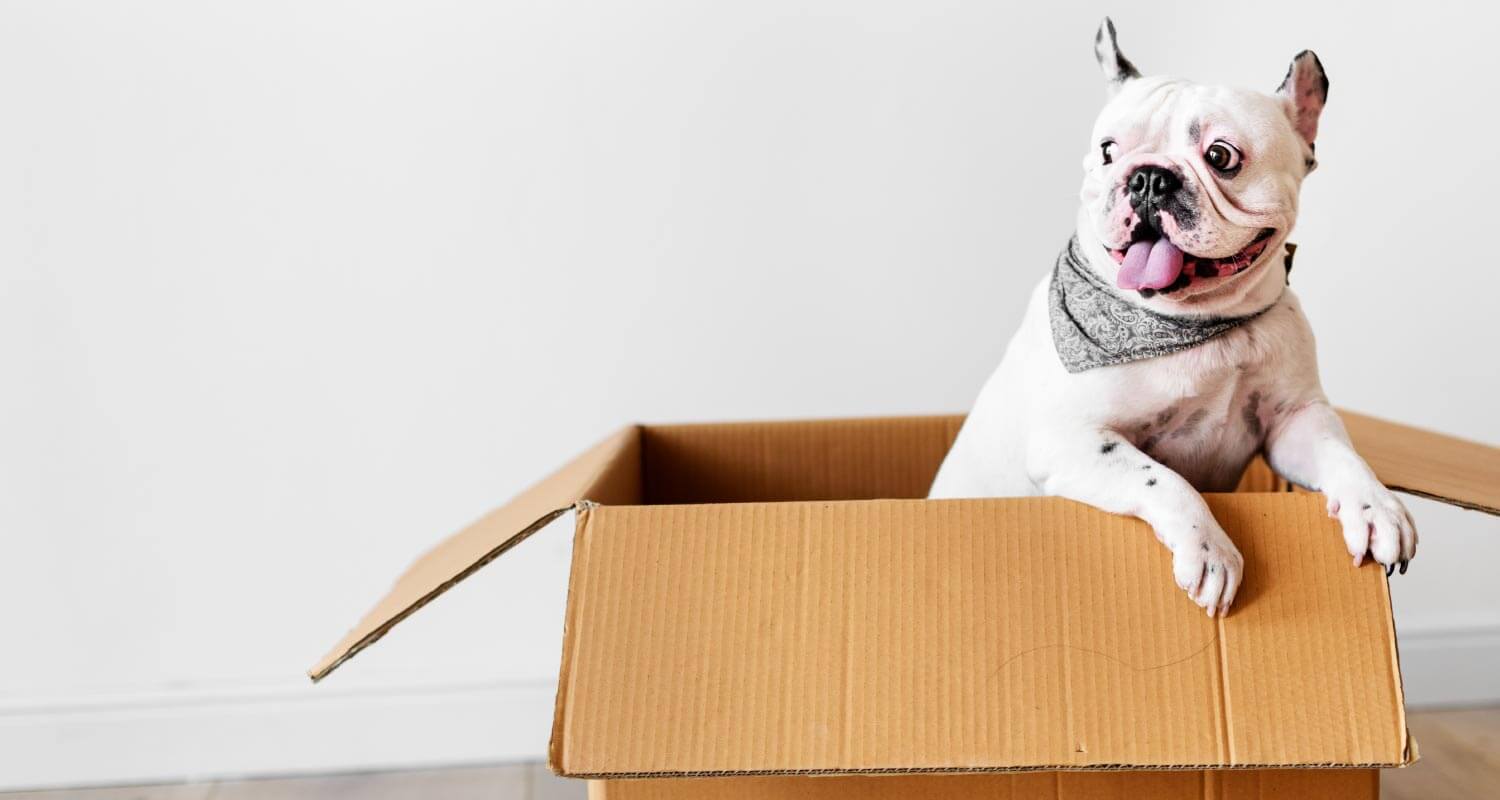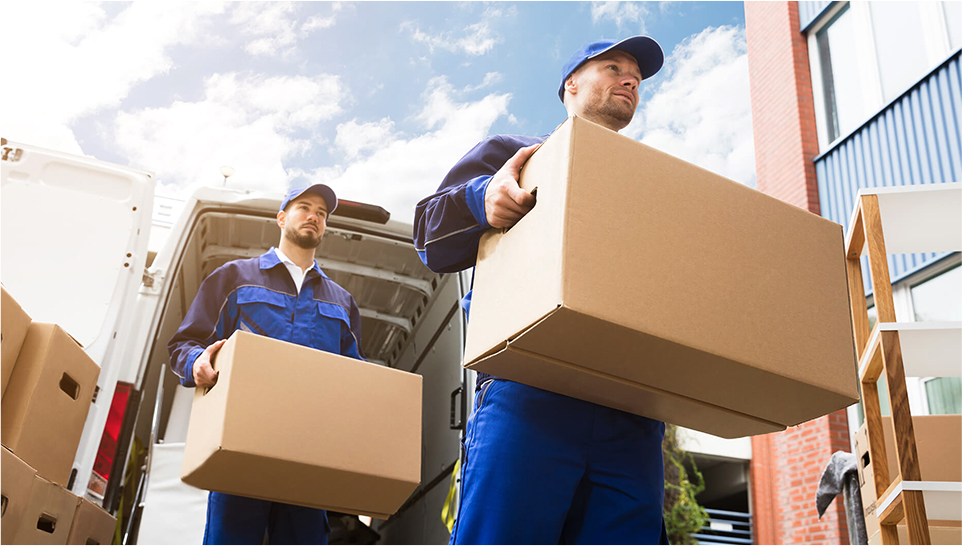 Keep Moving On With The Routine Of Your Pet
The best way to move house with a dog would be following through on their daily routine as much as possible during this period. This will provide stability for your canine companion, which helps decrease anxiety levels due to changes in the new environment and new surroundings or schedule. Moving day may cause some distress among pets, but making sure they have their food and water bowls available will help ease the stress. Moving house with a dog requires some discipline from both of you, so sticking to their regular routine is vital! So they can be happy at the new address and can do new digs at a new location after a few weeks in an unfamiliar environment. If travelling a long way, prevent travel sickness by not feeding them for 12 hours. Do spend time on the floor with your dog.
Contact Royal Sydney Removals Today
if you need help moving with a pet, we can help you! Moving house with a dog is much easier when you have the proper support, such as Royal Sydney Removals. We can pack your items and big move whatever it is that you need to transport safely. Call us at 1800 491 466.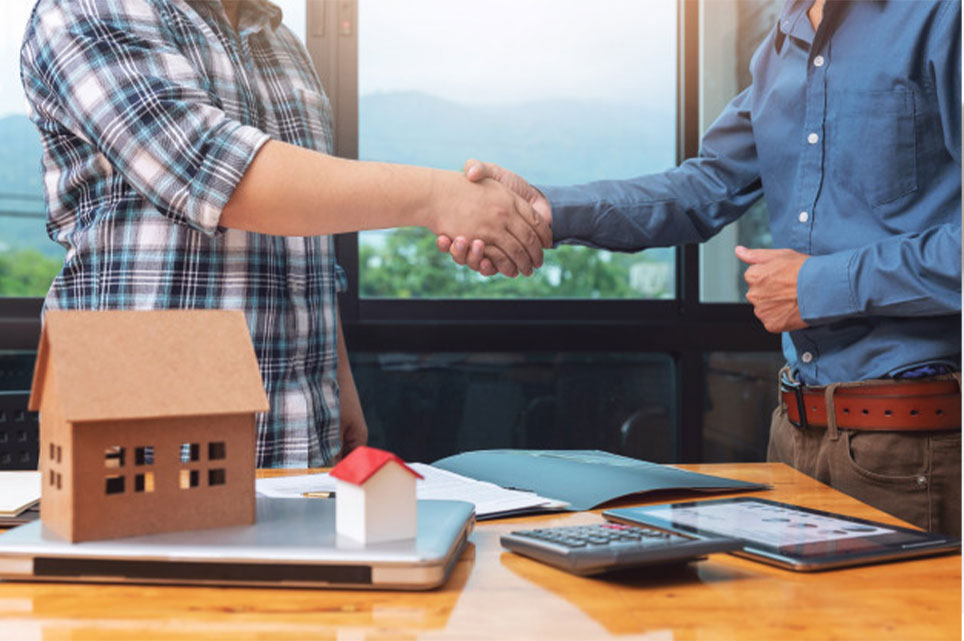 Royal Sydney Removals Services