Moving Horror Stories and How to Avoid Them
When you're ready to move, there can be a lot of stress and anxiety involved. From packing everything up in your home to physically moving it all in a moving truck or U-haul truck, relocation is no easy task.
However, there are some things that you can do at each step of the process to help minimise potential problems and make sure that your moving day is as smooth and successful as possible.
In this guide, we'll go over some of the most common moving horror stories and how you can prevent them from occurring. From flight delays to getting lost along the way to your new house, read on to learn more about these moving nightmares– and how you can avoid them.
Flight Delays
The first potential problem you might face during your move is a flight delay. If you're moving to another country or state, then there's always the chance that your plane could be delayed for some reason. This can mean sitting in an uncomfortable airport terminal, waiting for hours until your flight finally takes off.
You may consider booking a non-stop flight if possible to prevent this from occurring. If no direct flights are available between your old and new locations, you should ensure that the connecting flights you're taking have good track records for on-time arrivals and departures.
Additionally, you should be prepared to arrive at the airport before your cross-country departure time, just in case unexpected delays could cause you to miss your flight. Don't leave for the airport late and arrive at the last minute. This will be a big mistake since you may miss your connecting flights and not make it to your final destination at the right time.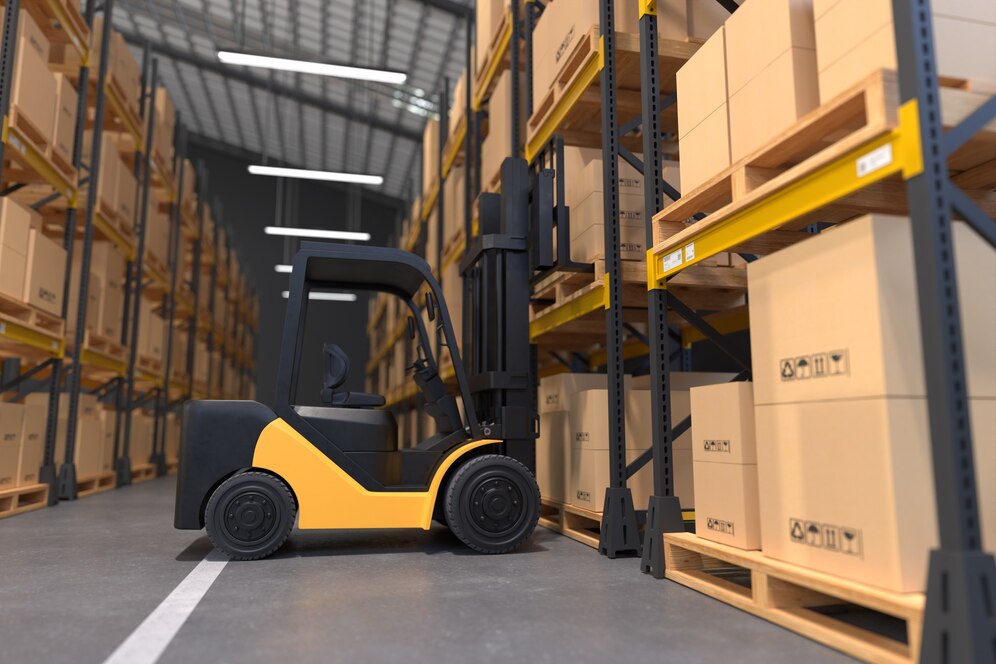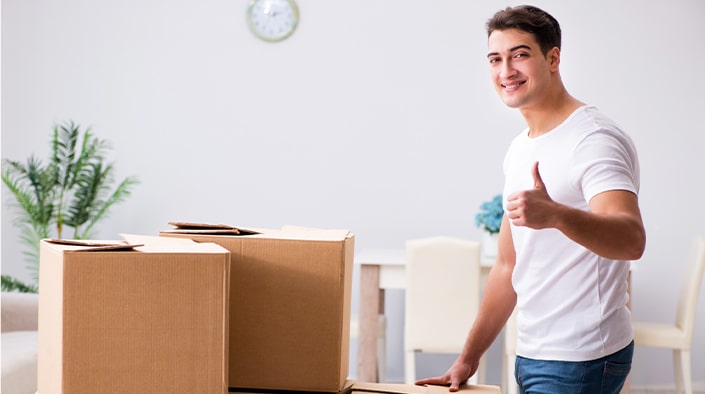 Getting Lost
Another potential problem during relocation is getting lost when trying to find your way to your new home or apartment. If you're moving across the country or internationally, this can be a significant hassle. The key to preventing this is to make sure that you have directions or a map and thoroughly study them before starting your journey.
Additionally, if possible, find out the approximate arrival time that your movers are expected to arrive at your new home so that you don't waste time waiting outside if they arrive early.
How Not to Become a Horror Story When Moving
Research the area ahead of time
Sydney is a vast metropolitan area with many different neighbourhoods that can provide different experiences for its residents. Before you decide to move to Sydney, it's essential to research the places you're interested in and figure out which one will work best for your lifestyle and preferences. Some things to consider when researching neighbourhoods include the cost of living, availability of public transportation, opportunities for education and employment, local amenities like restaurants and grocery stores, and climate.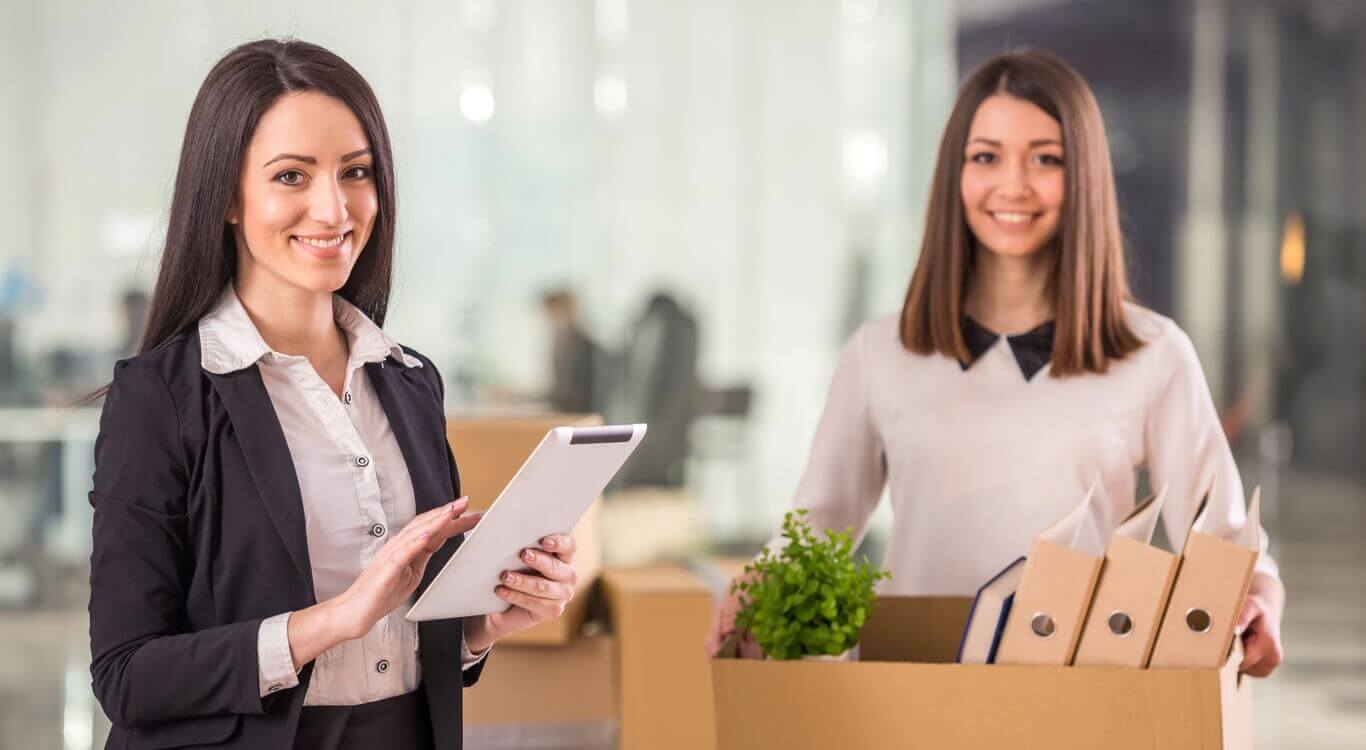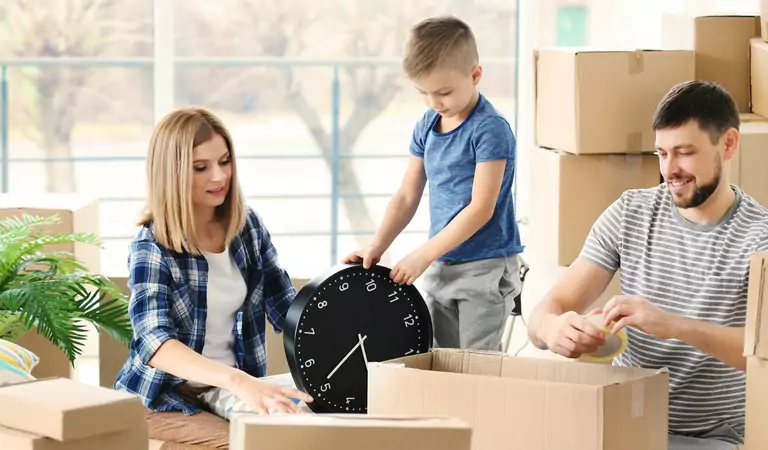 Plan for housing
One of the biggest potential pitfalls when moving to Sydney is failing to plan for housing. It's crucial to start looking for a new home or apartment as soon as you know you're moving to Sydney so that you can secure a place before arrival. You'll also need to factor in the cost of housing, whether you plan to rent or buy, and how much time it will take to find the perfect place. It's also important to consider any additional costs or requirements associated with moving to Sydney, such as paying a bond or purchasing furniture.
Not budgeting ahead of time.
When moving to a new city, carefully plan your finances to avoid unexpected expenses and setbacks. Before making significant financial decisions regarding relocation, such as buying a car or renting an apartment, creating a budget that covers all your anticipated expenses is crucial. This may include housing and utilities, transportation, healthcare, food and groceries, and entertainment costs. It's also a good idea to set aside some extra money in case of unplanned expenses or emergencies.
Don't underestimate relocation costs
Relocating to a new city is often more expensive than people expect, and it's essential to consider this when planning your move. Some ordinary expenses that can add up quickly include moving and storage fees, the cost of hiring movers or renting a truck, legal requirements like paying a bond or buying furniture, and relocation fees from your previous city. To make sure you can afford your move to Sydney, it's essential to carefully plan for all of these costs ahead of time and factor them into your budget.
Prepare for the challenge of settling in
Settling into a new city is often more difficult than people expect, especially if you're moving to a place with a different culture or language. Whether you're relocating for work, school, or other reasons, it's essential to be prepared for the potential challenges of settling in and find resources to help you adjust. This may include connecting with friends and neighbours, attending local events, joining a support group or community organization, or taking language classes to learn the local dialect.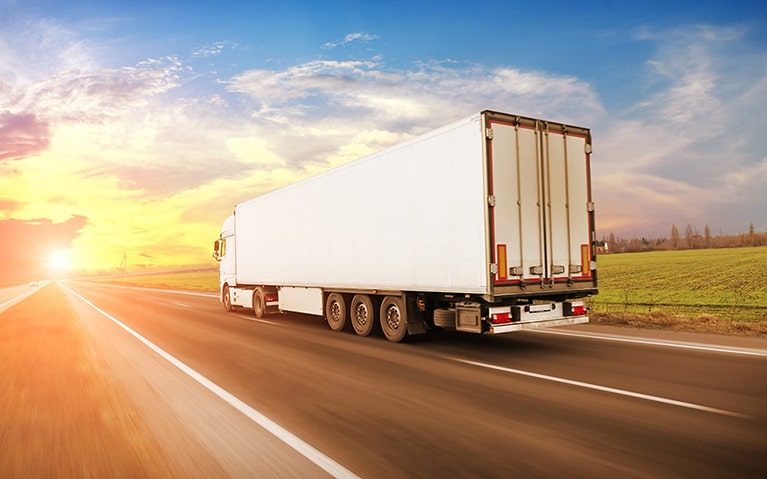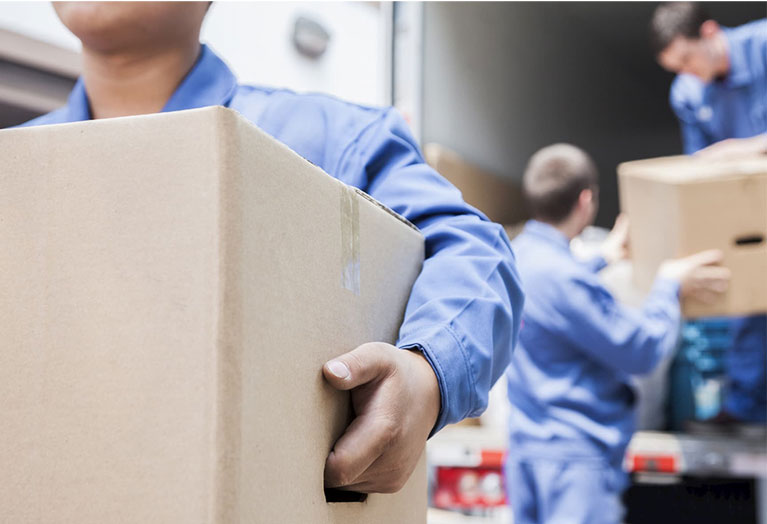 Can Hiring a Professional Moving Company Make a Difference When Moving to Sydney?
Moving to a new city can be a fascinating time in your life – but it's also one that can be fraught with stress, anxiety, and uncertainty. And if you are planning on relocating from interstate to Sydney or even from another country to Sydney, relocating all of your belongings can seem downright overwhelming.
Fortunately, hiring professional removalists is a solution for those who want to ensure that their move goes as smoothly and painlessly as possible. But what exactly do professional removalists offer that can make your relocation experience so much better? Let's explore this question in more detail below.
Accurate estimates of your total moving costs
One of the most important things you need to understand when you are planning an interstate move is that there are a lot of hidden costs and additional fees associated with relocating your household, which can add up quickly. By hiring professional removalists in Sydney, however, you can avoid these extra charges by having the company accurately estimate the total cost of your move upfront.
Peace of mind and convenience
Another key benefit of choosing professional removalists is that you can enjoy peace of mind from start to finish throughout the entire moving process. This means knowing exactly when and where your belongings will be delivered and having someone available around the clock to answer any questions or troubleshoot any issues that come up along the way.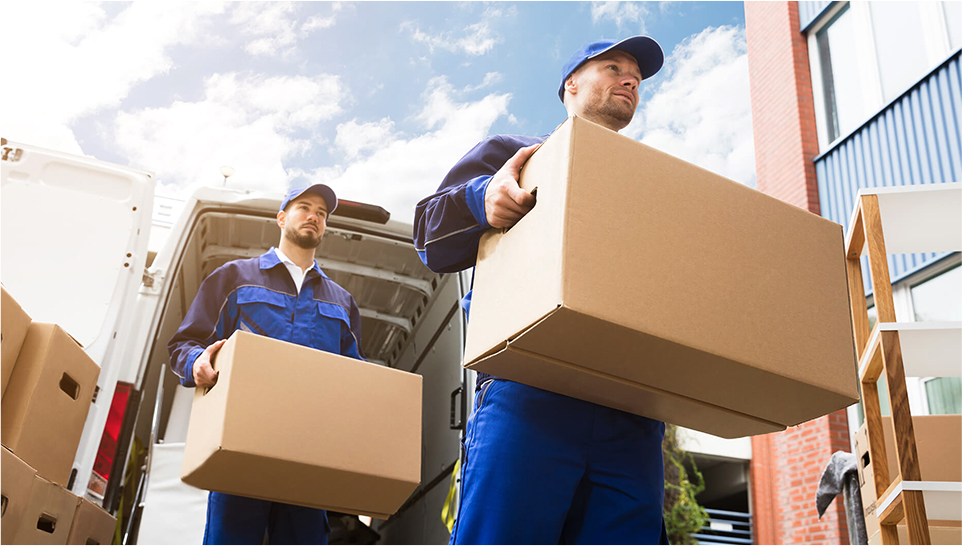 Insurance protection for your belongings
If you are moving interstate or overseas to Sydney, having the peace of mind that professional movers will protect your belongings is invaluable. Professional removalists have comprehensive insurance coverage in place to protect your belongings against damage and loss while they are being transported – so that you can rest assured knowing that your items are fully covered from
So if you are planning an interstate move to Sydney, consider all options, including hiring professional removalists. This critical step can ensure a smooth and stress-free relocation experience – and settle into your new home as quickly and efficiently as possible.
Royal Sydney Removals Services