Expert Local and Interstate Moves
We offer professional and reliable local removal services for all your needs. Our experienced and trained staff can quickly and efficiently move furniture and belongings of any size safely and securely. We understand that moving can be stressful and strive to make the process as smooth as possible.
Premium Local Removalists Services
We ensure our customers receive superior quality care at Sydney's finest service provider. Our removalists Sydney team of experienced and amiable personnel will be attentive to your requirements with the utmost diligence.
As a fully insured and bonded company, you can rest assured that your belongings remain safe in our hands.
From packing services to furniture removals, take advantage of an extensive range of available features, including:
Personalised packing services tailored to your needs
Safe and secure transport of your items in fully equipped trucks
Experienced professional movers to assist with loading and unloading
Flexible storage options for short or long-term periods
Dedicated customer service team that is available seven days a week
We also ensure that all your items are handled with the utmost care. We use durable materials such as high-quality cartons and bubble wrap to protect them during the transition.
Contact Sydney's finest team today for a reliable, stress-free removal experience tailored to you! Our experienced professionals will be at your service, ensuring a smooth and enjoyable moving experience. Get in touch now to start your journey with us!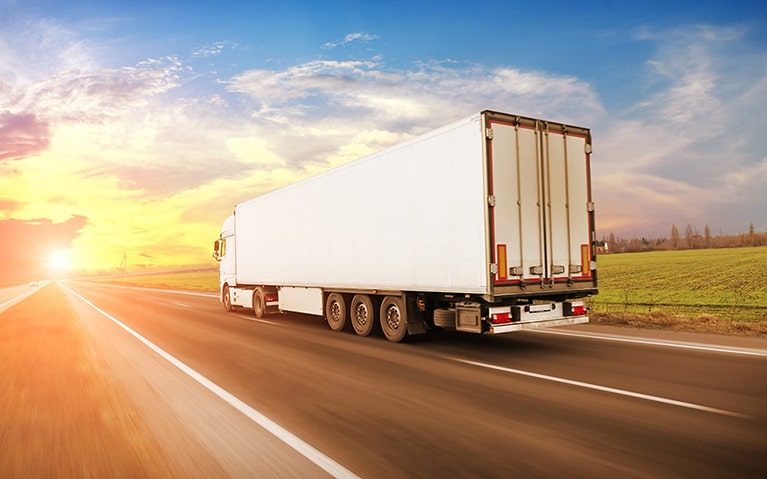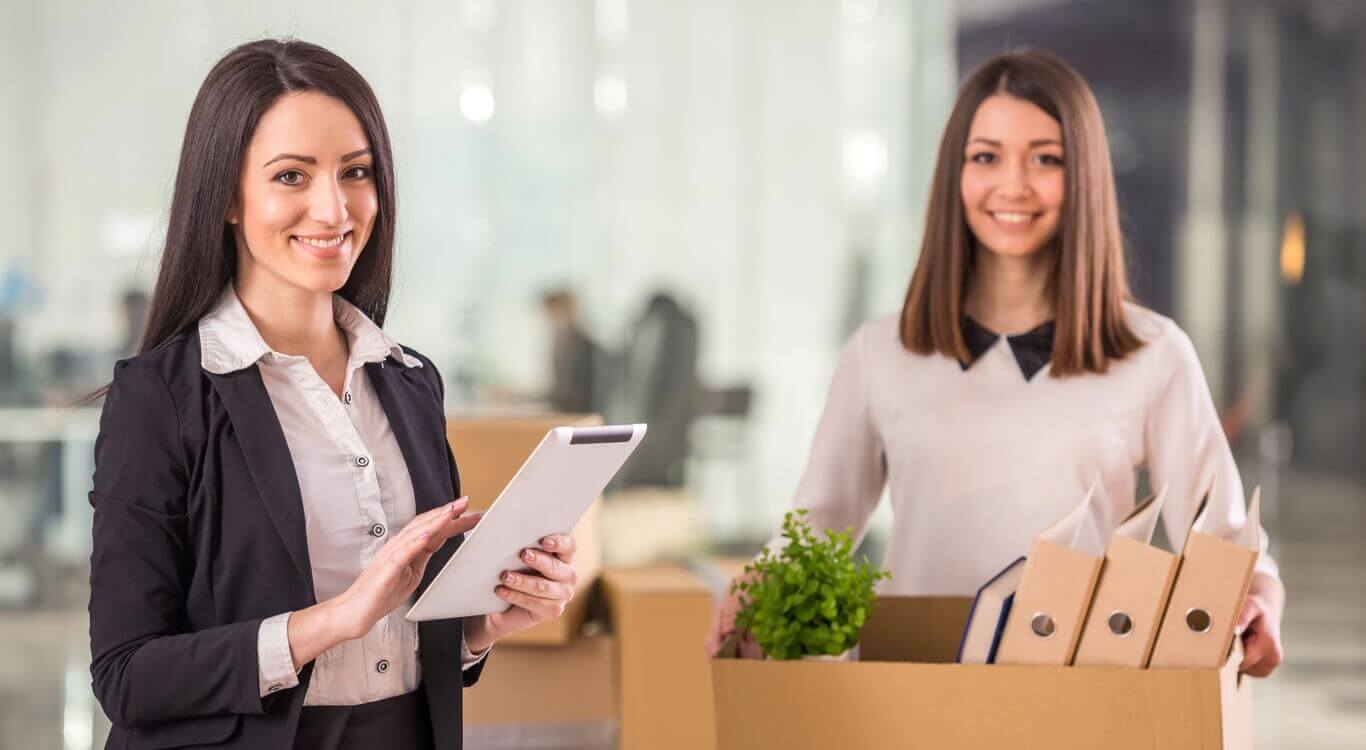 Why Hire Royal Sydney Removalists?
Royal Sydney Removals is a trusted and experienced removalist in Sydney. We offer a full range of residential and commercial relocation services to make your move more accessible and efficient. Here are some reasons why we stand out from the rest:
Professionalism
At Royal Sydney Removals, we pride ourselves on providing the highest level of professionalism. Our removalists are highly trained and experienced in handling even the most complicated relocation projects. We ensure that your belongings are safely and securely transported from one location to another with minimal disruption.
Affordable Rates
Our team of experts has years of experience handling all types of moves, big and small. We provide exceptional customer service and take pride in our work. We offer competitive rates to our customers, ensuring that you get the best value for your money.
Flexibility
Choosing us as your removalist means you'll have the flexibility to decide when and where you want your belongings to be moved. We offer a wide range of services, including packing and storage, to help make your move easier. We can also accommodate last-minute moves or short-notice relocations, so you don't have to worry about your timeline.
Customer Service
We understand that every move is different and strive to meet the needs of all our customers. Our experienced removalists will carefully handle your belongings, ensuring your move goes smoothly from start to finish. We prioritise customer satisfaction and take the time to answer any questions or concerns you may have. We're here to ensure your move is hassle-free and goes as planned.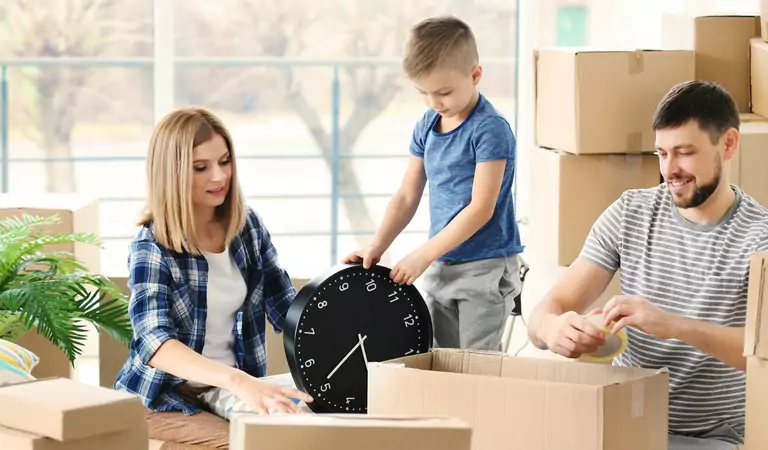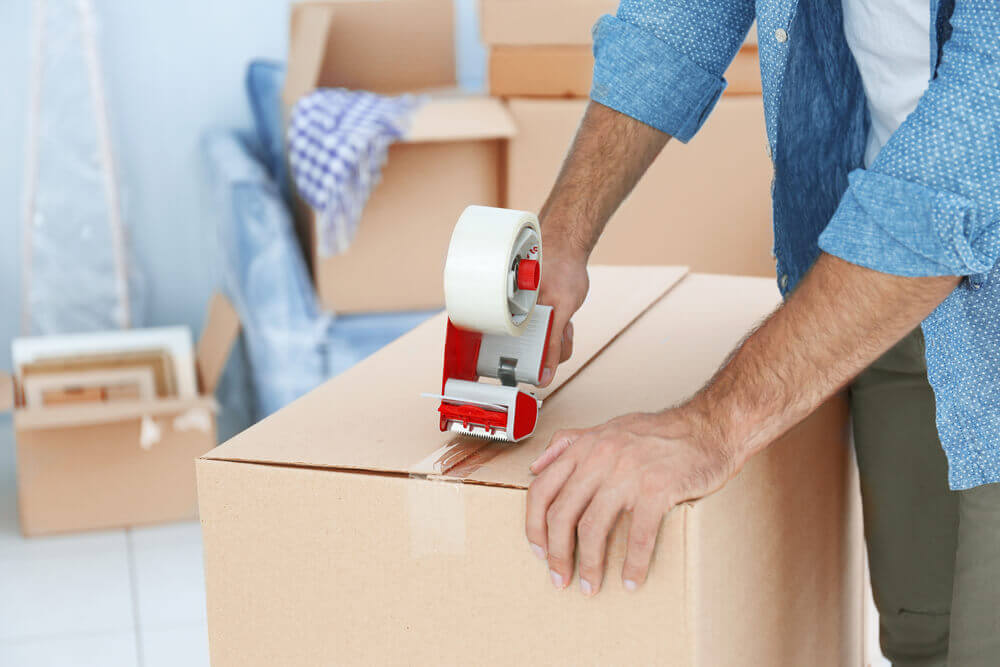 Safety and Security
We put a high priority on safety when it comes to relocations. Our removalists are fully trained in safe loading and unloading techniques, so you can be sure your belongings will be handled carefully. We use the latest equipment and tools to transport your belongings to their new location safely. Additionally, we're fully insured, so you can rest assured knowing your items are in good hands.
Trustworthiness
At Royal Sydney Removals, we understand that trust is essential when relocating your belongings. We're reliable and trustworthy, so you can ensure your move runs smoothly and without surprises. At our removal companies, we take the time to get to know our customers so that we can provide tailored solutions for each move. This ensures all your needs are met and your move goes as planned.
Why Move to Sydney?
Living and moving to Sydney is an excellent decision for anyone looking for an exciting, diverse, and rewarding experience. It is in New South Wales, Australia's oldest and most populous city, and its vibrant culture and stunning natural beauty make it one of the world's most popular destinations for tourists and ex-pats.
Sydney is home to some of the world's best beaches, ranging from serene and picturesque to bustling and vibrant. From Bondi Beach to Manly Beach, there's a beach for everyone. And the harbour city provides an incredible backdrop with its iconic Sydney Harbour Bridge and Opera House. Whether you're visiting for a day or planning to move, Sydney is worth exploring.
The city offers an array of delicious food and exciting nightlife to explore. There are plenty of restaurants and bars to try, as well as live music venues, clubs, and pubs. The locals are friendly, the weather is excellent, and there's something for everyone here.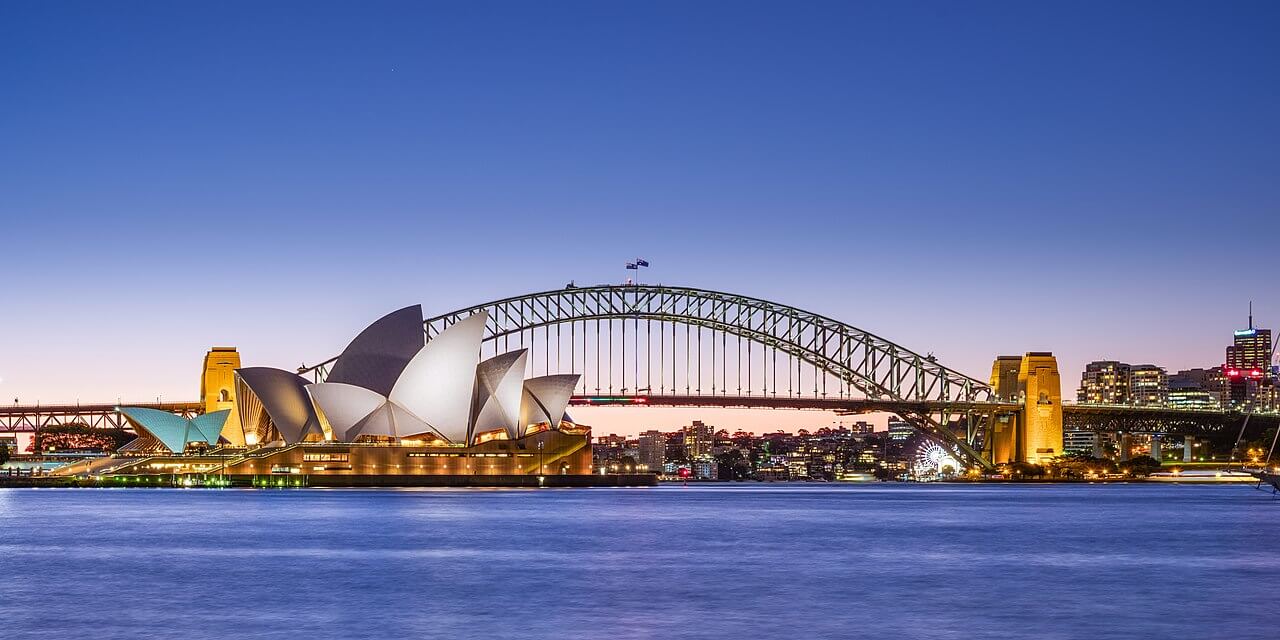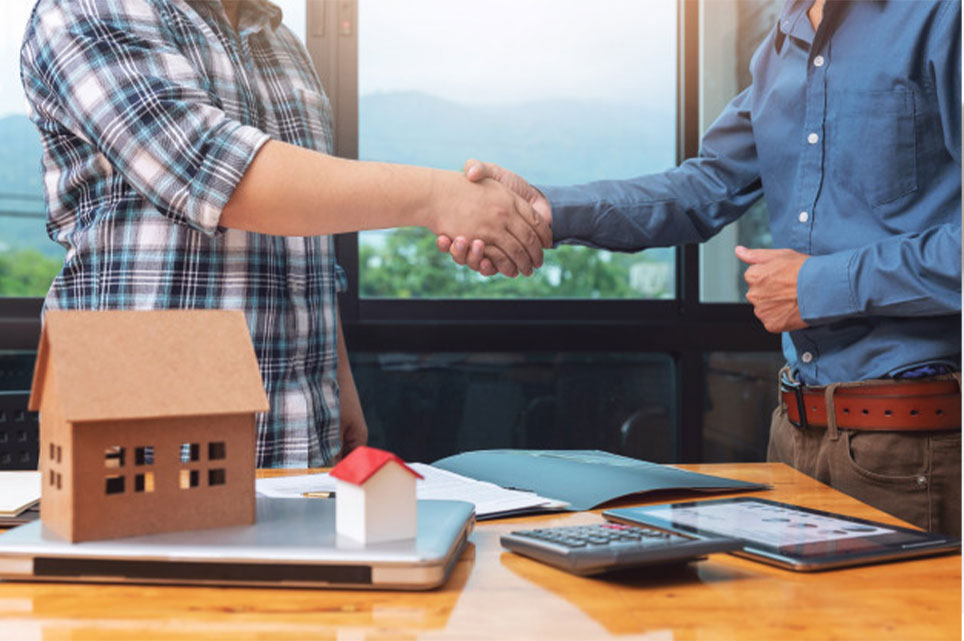 About Royal Sydney Removals
When you entrust Royal Sydney Removals with your interstate removals, moving house locally, or office removals in North Sydney, our team of high-quality removalists will take the utmost care to guarantee a seamless process. Our removalist company have spent years honing our craft so that regardless of how small or large the job may be, our Sydney removalist team can bring serenity and ease into every step of your relocation journey! Remember that every task is manageable for expert Sydney removalists when moving homes or offices.
Contact Us Today!
With our efficient removalists on the removalist job, you can be confident that your relocation will go off without a hitch. Our experienced professionals are ready to manage every detail of your move, whether across town or further away in Sydney City. We'll handle all the big and little things from start to finish, so you don't have to worry about anything!
Contact our local removals team today to discuss your move!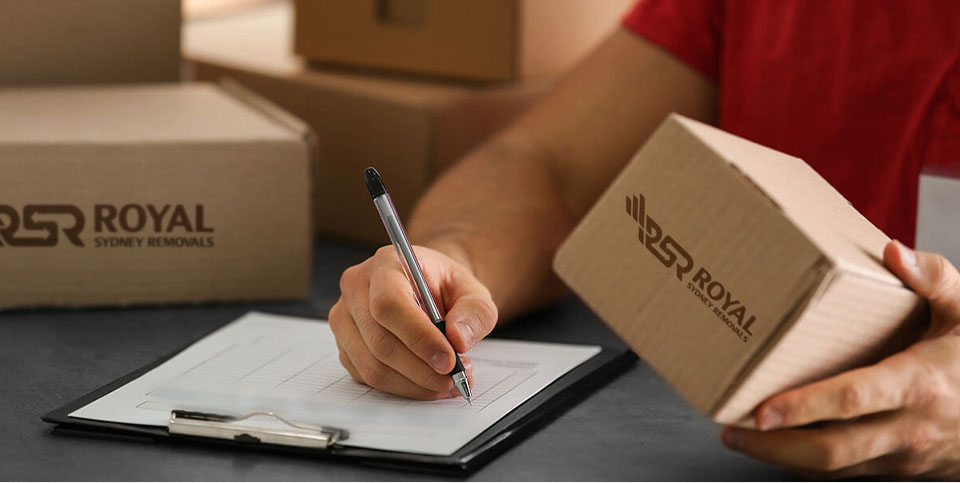 Our Services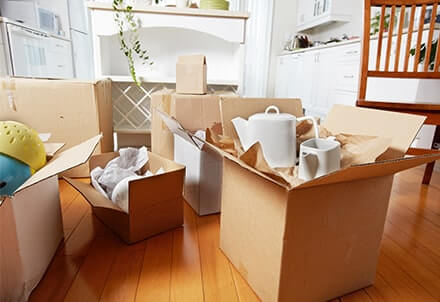 Packing and Unpacking
Our removalist services staff are well-trained and have a wealth of experience in assisting customers in moving quickly, safely, and hassle-free. We will take the time to pack all your belongings into boxes carefully, and then our moving team will transport them to your new home. Once there, our professional furniture removalists can unpack all the items into their designated rooms quickly and efficiently, so you don't have to worry about it.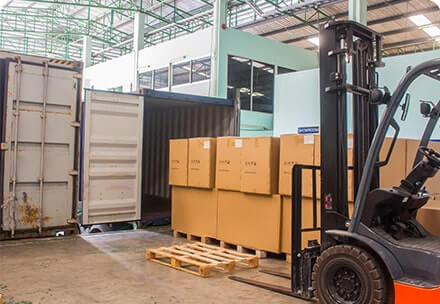 Removals Storage
We provide customised, flexible, cost-effective solutions to suit each customer's requirements. Our state-of-the-art facilities are fully equipped with the latest security measures, and all goods are always kept safe and secure. Our removalist services also offer flexible storage options to ensure businesses can access their items whenever needed. With our storage solutions, companies can be sure that their goods will always remain safe and secure with the lowest Sydney removalist cost.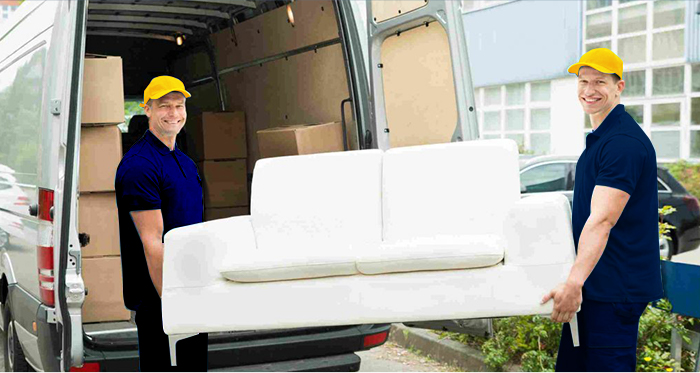 Furniture Removalists
Our furniture removals team is experienced and skilled at handling all household items. We will carefully assess the size, weight, and shape of your furniture so that we can plan the most effective way to transport them to your new home. Our expert removalists staff is trained in using specialised lifting and moving equipment to ensure that all items are handled safely and securely during the move. Our removalists in Sydney will also take time to disassemble the furniture if required and then reassemble it upon arrival at your new property.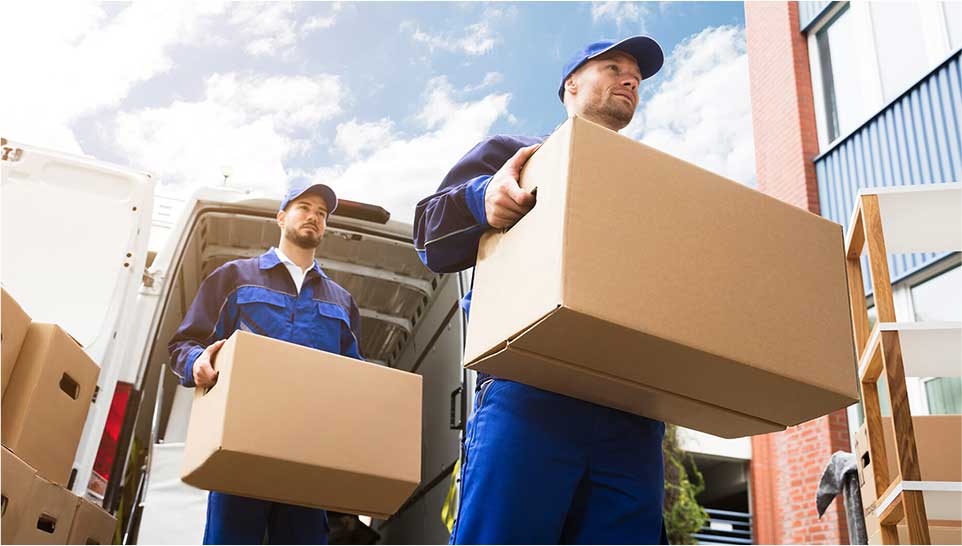 Appliance Removals
Our staff is experienced and skilled at handling large and small appliances. We will carefully wrap each item to minimise the risk of damage during transport, and our moving team will transport them safely to your destination. We can also install appliances if required, ensuring you can start using them as soon as possible within your new premises. Our appliance removals service guarantees a hassle-free move for all your commercial needs.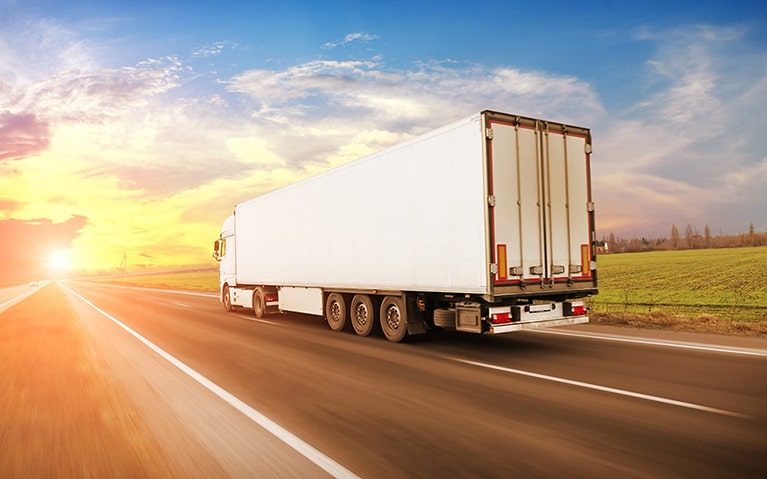 Long Distance Removals
Our long-distance removals service is ideal for those looking to move overseas. Our experienced specialists will provide a comprehensive, tailored solution meeting your requirements. We understand the unique challenges of international moves and will work hard to ensure everything runs smoothly and efficiently. All items will be securely packed and transported to their destination, and our team can also help with the paperwork for customs clearance.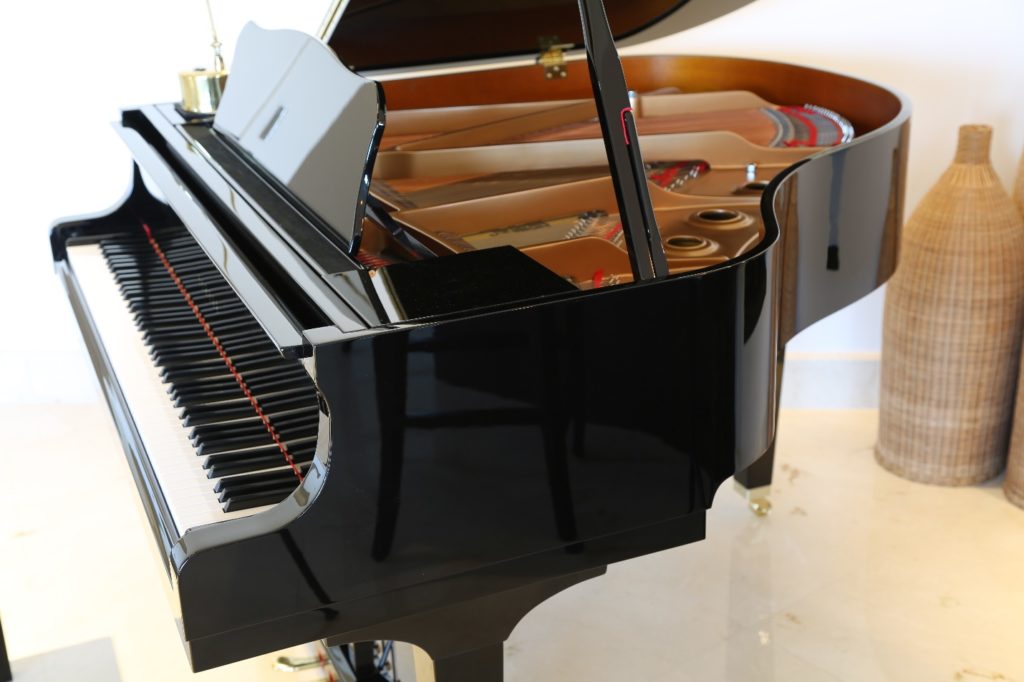 Piano Removals
Our piano removals team specialises in transporting your beloved instrument safely and securely. We understand that pianos require unique care during the move, so our staff leverage specialised lifting and relocation equipment to guarantee that your piano is not harmed or damaged. And if you still need an immediate destination for your delicate item, we also offer a storage solution until you're ready!
Why do so many choose us?
Royal Sydney Removals is always dedicated to delivering an excellent customer service experience. To ensure that our customers always get top-quality service and complete satisfaction, our movers in Sydney are always inspired to go the extra mile to get the job done

Competative Rates
We offer competitive furniture removals rates on all our services. Whether you are moving locally or moving interstate across Australia, we have the best services for you at affordable rates

Free Boxes
If you are moving locally, you can get unlimited free boxes. We would require a fully refundable deposit per box.

Fast Interstate Removalists
Our interstate moving service offers fast delivery for your furniture to your new place across Australia

Friendly Staff
Our staff recognize the high level of stress that can occur during the moving process and are trained to be able to give as much help as possible, starting from the moment our customer's contact us.

Experts & Trustworthy
We have the knowledge and expertise to provide an accurate quotation, helpful moving tips and advice on any situation that might arise during the moving process. If our customers have special needs or requirements, we work closely and quickly with the customer to find the best solution.

Insured Removals
Our team of professional removalists always take the utmost care of your belongings while moving them. However, in the unlikely event of any harm caused to your items and to give you full peace of mind, we are fully insured!
Royal Sydney Removals Services