How To Move A Fridge
Moving? How do you move a fridge if it's too big for the door or the window at your next place of residence? How long does it take, and what should you know about moving a refrigerator in general before starting this DIY project? Those are all practical questions that arise when moving your refrigerator. Before you even start thinking about lifting your appliance, there is plenty of cleaning up work to be done first. Fridges usually have many different kinds.
Preparations For Moving Fridge
The cleaning task can be divided into 2 steps. First, clear out any food inside. It must all be gone before you start carrying the fridge from its current place to your new home. That will mean cutting off power and water supply to the appliance as well. Clean not only the shelves but also the door and other parts of your fridge thoroughly with hot soapy water and plenty of elbow grease. Next, remove any remaining items that might be attached to the appliance. Plastic packing straps should come right off easily unless they are sealed hard on by a thick coat of old dried tape residue left behind by some previous move or repair job long ago.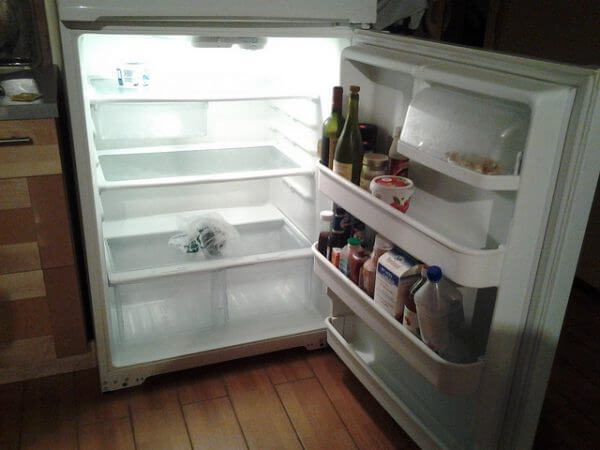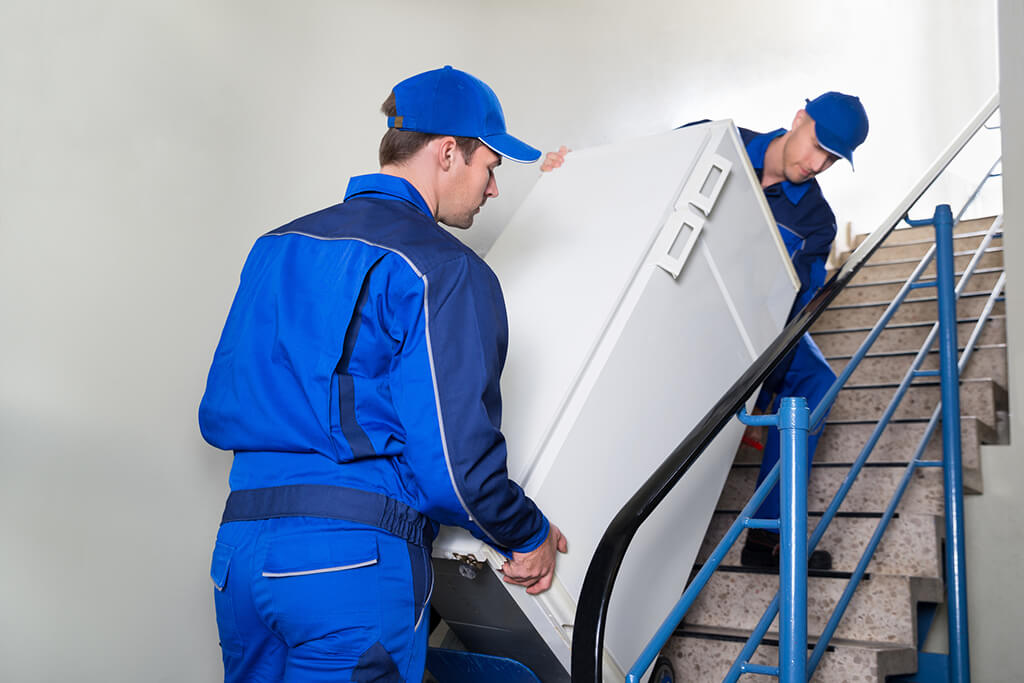 Moving Fridge
If you are moving a fridge by yourself, you need one or two-person to help you because it is not easy and it is not secure that you will alone do this job. If you are moving a refrigerator by yourself, first read the manual's care and maintenance section. How long should a refrigerator be moved? How far should a refrigerator be moved? How to move a chest freezer or an upright freezer? How do you prepare for moving a refrigerator? How can you pack up, store or transport large, heavy household appliances such as washers and dryers using common sense and proper equipment, including dollies, ramps, blankets, straps or chains?
Here we suggest that please hire removalist companies like Royal Sydney Removals to move your fridge because we are experienced and professional movers and packers to move all household items, including fridge, washing machine, and other items. We have the proper equipment, knowledge and experience needed to pack and move a refrigerator safely properly.
Relocating And Installing Fridge
Once your fridge is moved and placed in your new house, you need to install it as soon as possible. You should start to install your fridge by turning off the power at the fuse box or breaker. Then you need to remove all old parts which needed to be reused. After removing them, you can install the new part you bought for it and test it again before resuming use.
When you are done moving your refrigerator, there will be some steps that you need to do, like cleaning, put up shelves and place items inside it. Your kitchen appliances will affect how well you move, how fast and easily you could finish installing them back in their proper location. If they were not moved correctly, you might damage the doors or something else when installing and repacking them into their original position inside of your house.
Royal Sydney Removals can prepare, move and relocate your fridge very easily and give you stress-free move with your fridge and other household items. Would you please call us on this 1800 491 466 number or Contact Us?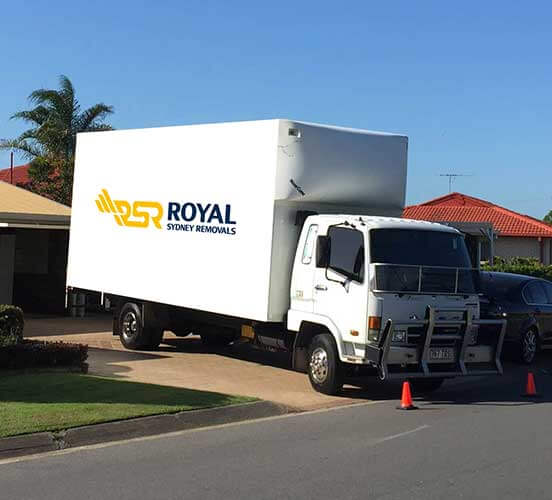 Contact Us Royal Sydney Removals For Fridge Removal
If you can not spend your time moving your fridge, you can directly Contact Us or call on this 1800 491 466 number. We will come to you for any house appliances and give you a pleasant moving experience.
Royal Sydney Removals Services