Removalists Adelaide
Royal Sydney Removals in Adelaide provides a full range of domestic and commercial removals. We're the leading removal company in the region with over 12 years of experience, so we know what it takes to get your job done quickly and effectively. Our expert team can handle all types of moves from packing up your home or office to loading and transporting large items such as pianos, beds, desks and more.
Packing And Unpacking Services
Packing and unpacking are essential in the moving process, so we offer these services at an affordable price. We have moving boxes for fragile items, and our team will pack your belongings with the utmost care. We pride ourselves on offering premium removal services at an affordable price. We include free quotes on all of our packing and unpacking services, so it's easy for you to get a better understanding of what we can do for you.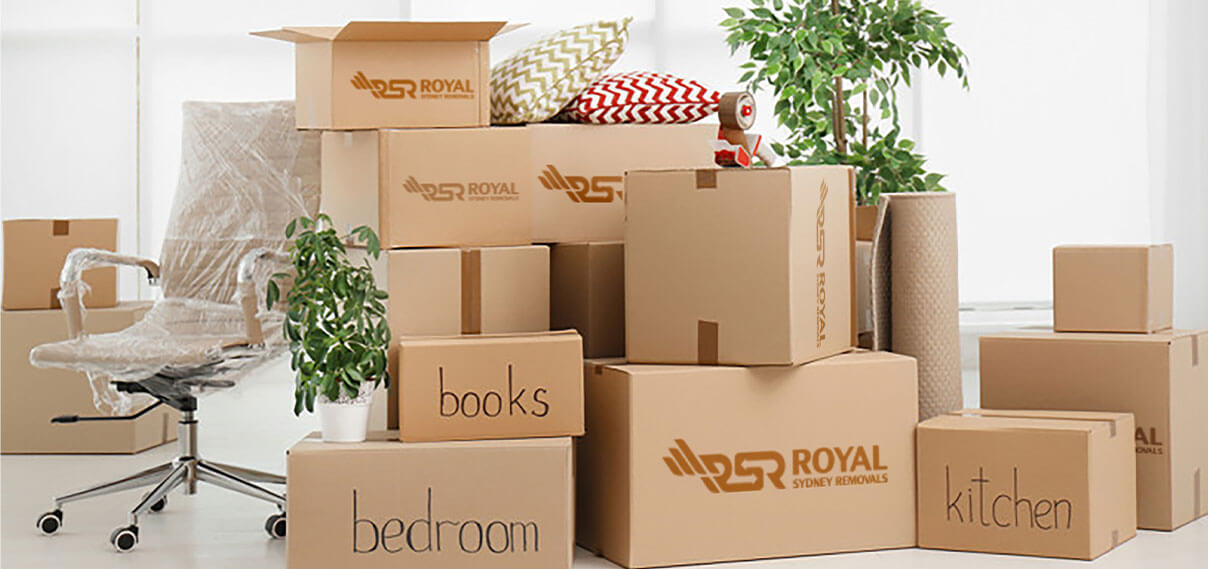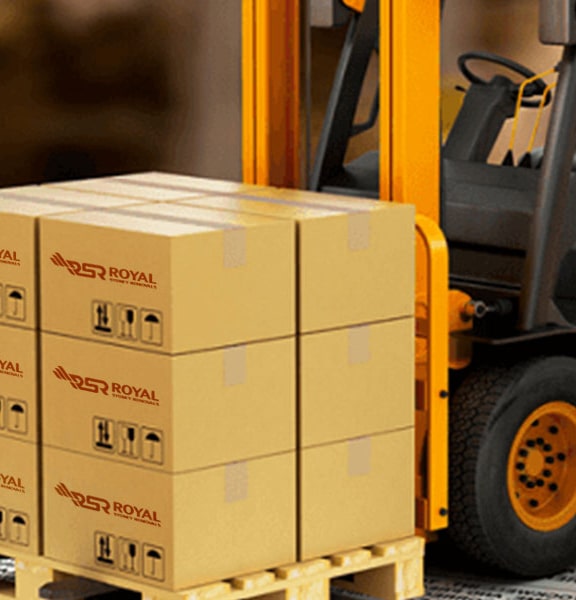 Secure Storage Solution
We also offer other moving services, including storage solutions that will work perfectly with your busy schedule. We can store all of your belongings at one of our secure warehouses until it is time to move them again, or we can help you find a new home by providing pre-moving inspections, so everything goes smoothly when the time comes for moving.
Last-Minute Removals In Adelaide
We provide emergency removals for people who need assistance on short notice. We know that every situation is different, so we can work around your schedule to ensure you can get the services you need on time. Contact us now for a free quote.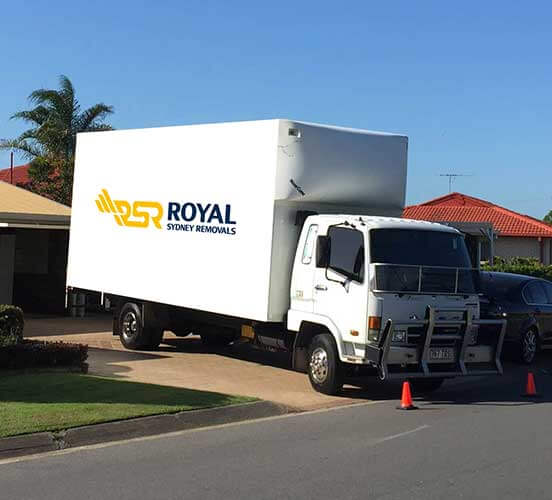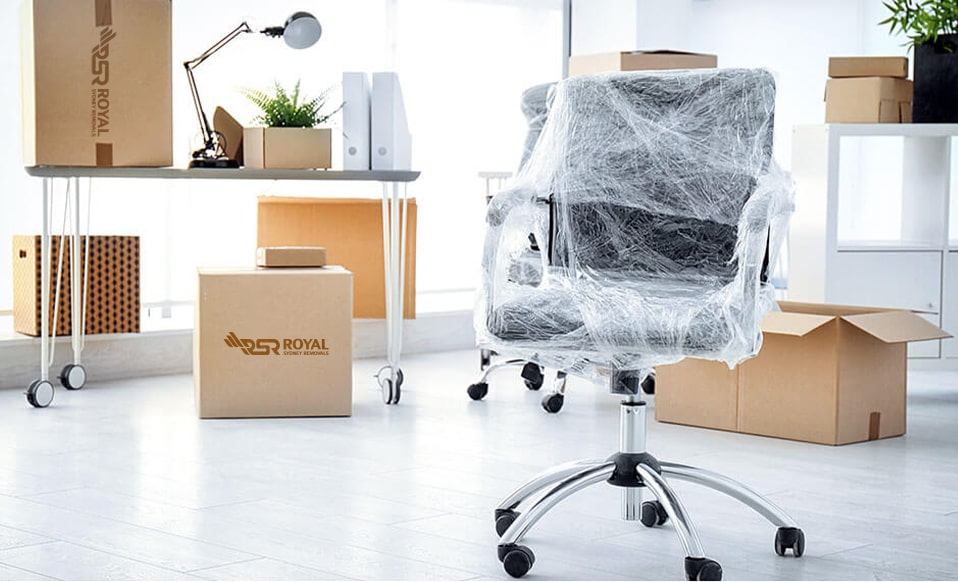 Comprehensive Moving Services
We are one of many removal companies in Adelaide but what makes us stand out from our competitors is that we are not limited to one type of service. We know how important it can be for you to get your belongings moved safely, so whether you need help with packing or unpacking, our team members provide the same level of care and attention no matter what task they're performing.
Our Removalists Stay Within Your Budget
At Royal Sydney Removals & Storage, we understand every family has a different financial situation, which means everyone's moving budget will be unique as well. We work hard to keep our prices affordable while still providing high-quality services by using only experienced staff who have extensive training in their field. This ensures customers receive nothing but exceptional results when working with us on all types of moves throughout Adelaide.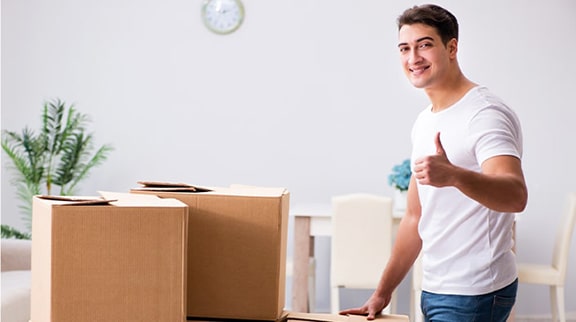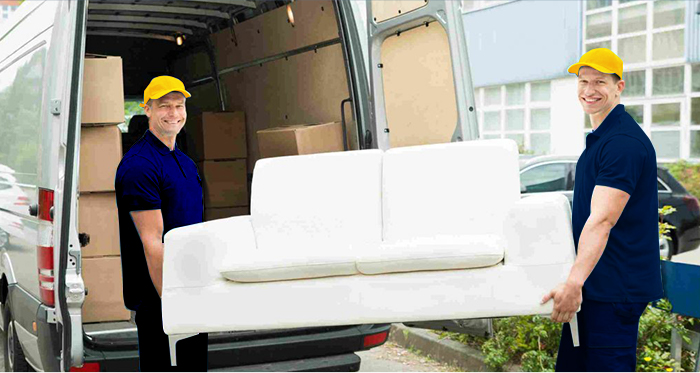 Furniture Removals Insurance
We know when you are moving, there are a lot of things to remember. One thing many people often forget is insurance for their furniture and belongings. This can be an extra stressor when you're already dealing with the hassle of moving, but it doesn't have to be that way now that we offer affordable options through our Removalists Insurance service.
Moving Advice - Make Your Move Easier!
Royal Sydney Removals has been helping families move for 12 years. We know how stressful relocation can be, especially if you haven't moved in a while or never before at all. That's why we want to do whatever we can to help make your life easier during this time by offering helpful advice on our blog so you don't have any added surprises along the way of moving.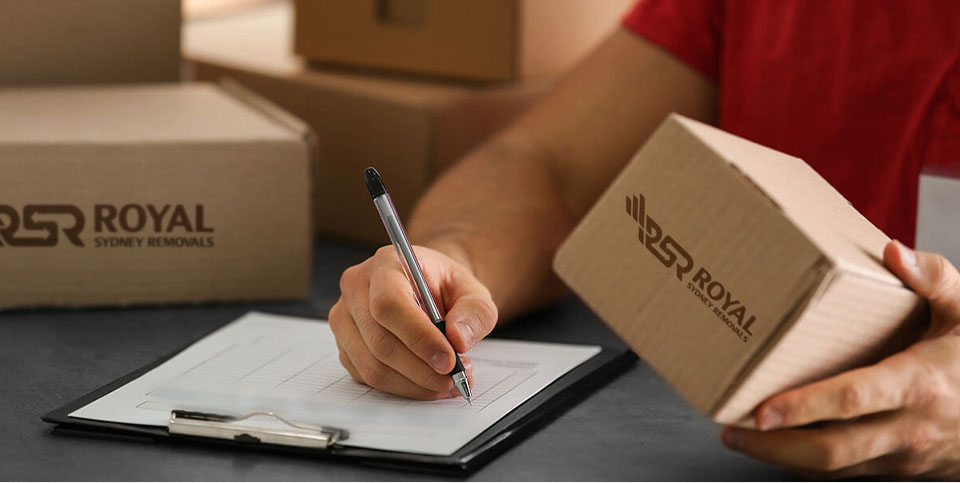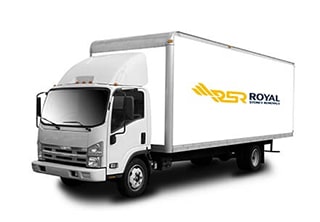 Interstate Removals
We offer a range of services in all states and territories, and we can also often help you with interstate removals. We have an extensive fleet of removalist trucks constantly on the move across Australia. Our Removalists Insurance covers all of this for your added peace of mind so that you don't have to stress about anything at all during the moving process.
About Adelaide
Adelaide SA is situated at the south-eastern corner of the Australian continent. It is known as one of Australia's most beautiful cities, with a backdrop that includes Adelaide Hills and lush green areas such as parks and gardens. The city has many festivals and events throughout the year, making it an attractive place to live or visit.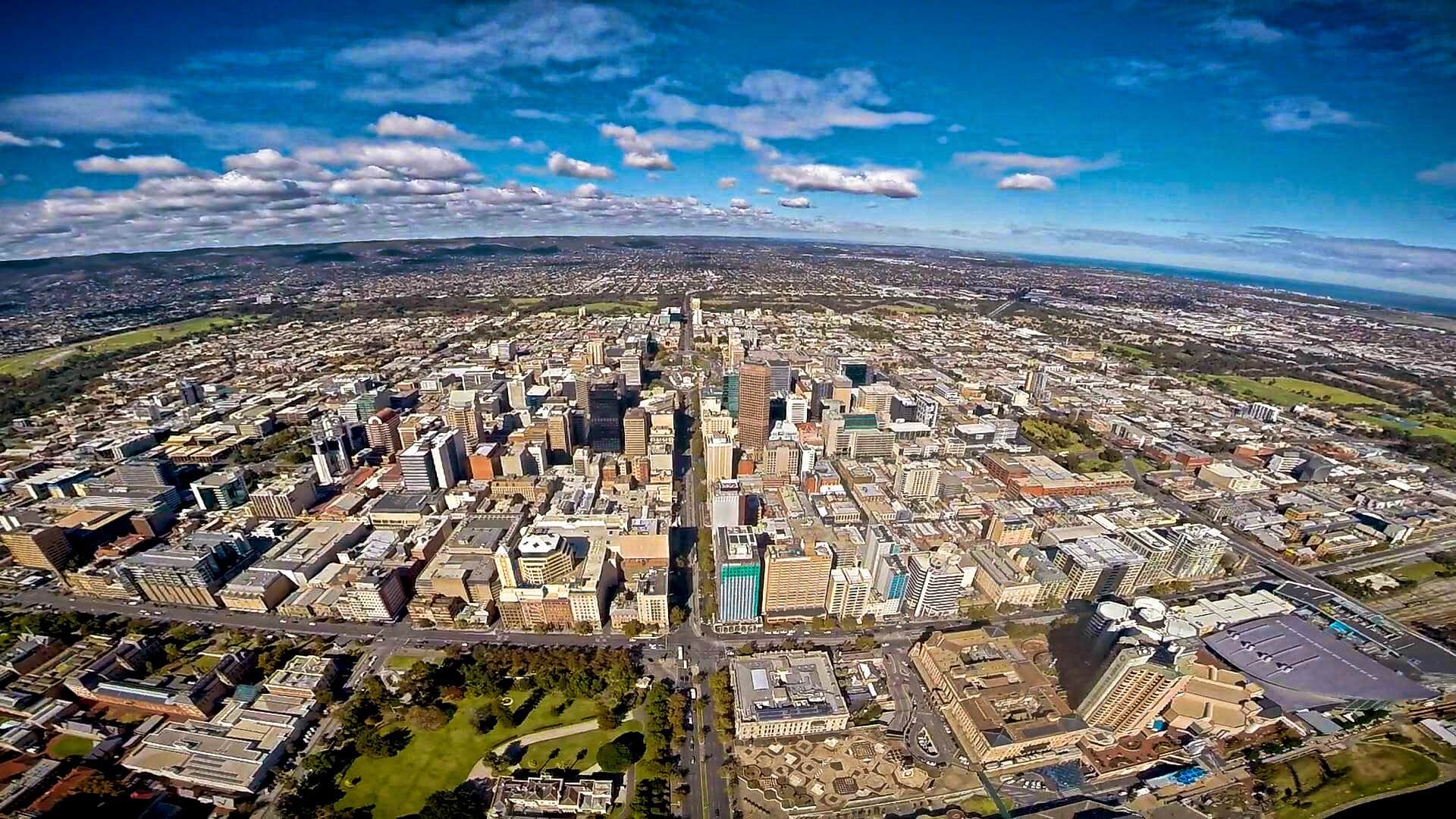 Call Us Today To Plan Your Move
Contact us today at 1800 491 466 to get a free quote and to find out more about the range of removalists services that we offer. Our removalist staff are always happy to help you with all your needs, so don't hesitate at getting in touch.