When you buy a hot tub, you're not just getting a piece of patio furniture; you're buying a ticket to relaxation and enjoyment. A hot tub is a perfect way to end a long day, celebrate a special occasion, or wash all your worries away. Many people look forward to relaxing in the tub after a long work day.
However, one big problem with hot tubs is that they're not exactly portable. If you move to a new house, you might have to leave your beloved hot tub behind unless you're willing to put in the effort to relocate it via a moving truck.
And why not? A hot tub is a significant investment; it would be a shame to start from scratch when you move. If you want to take your hot tub and hot tub cover with you when you relocate, here are a few tips to help you do it:
Hire a Professional Removalist
This is probably the most important tip on this list. Unless you're an experienced hot tub mover, it's best to leave the job to professional movers. They have the right equipment and expertise to do the job quickly and efficiently. You can find a reputable hot tub removalist online or ask for recommendations on how best to move a hot tub.
Prepare Your Hot Tub for the Move
Once you've found a good removalist and truck rental companies, it's time to start preparing your hot tub for the moving process. This involves draining all the water out of the hot tub and disconnecting all the electrical connections including the submersible pump.
You might need some help doing this, as it can be tricky. Once the tub is drained and disconnected from the garden hose and drain valve, you can start disassembling it. Take off all the covers and any other removable parts of the entire tub. This will make it easier for the truck rental company to transport them onto the loading ramp and protect these parts from damage during the move.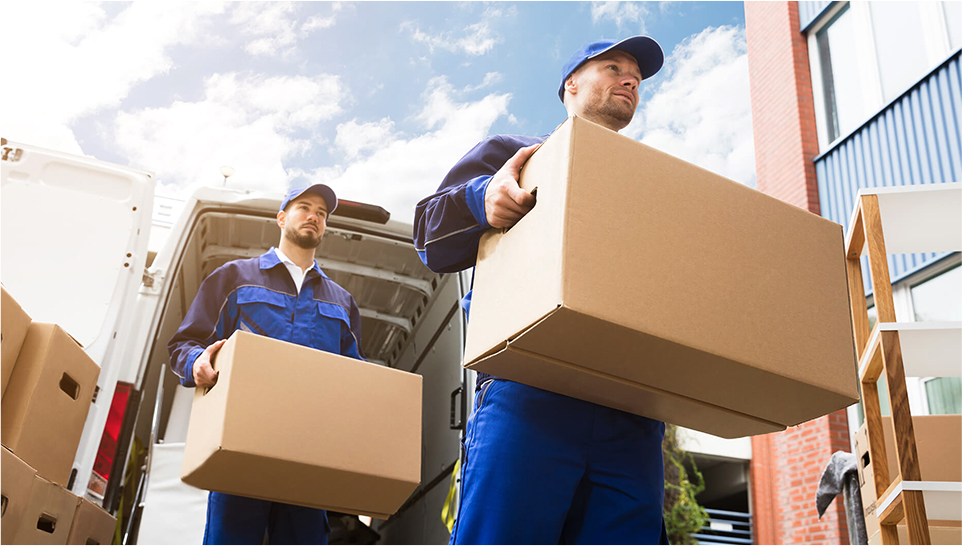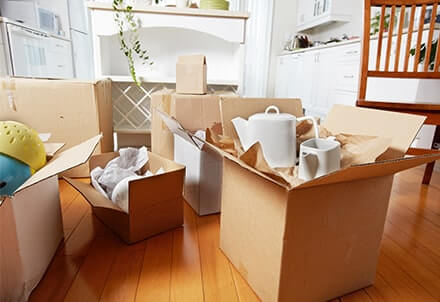 Pack Everything Up Carefully
Now it's time to start packing everything up. Be sure to wrap all the components of your hot tub securely in padding or bubble wrap. This will protect them from damage during transport. It's also a good idea to label all the boxes when moving a hot tub, so you know which goes where when you arrive at your new home.
When you're ready to move, take extra care with your hot tub. It's best to load it onto a truck or trailer rather than trying to squeeze it into the back of a car. And if you have doubts about whether you can do it yourself, hire a professional. Knowing your hot tub will arrive safely at your new home is worth the peace of mind.
How Delicate are Hot Tub and Jacuzzis?
Hot tubs are delicate items that need to be moved with great care. They are usually made of acrylic, which can crack and break if it's not handled correctly. It's also important to be careful with the electrical components of the hot tub. If you're not experienced in moving hot tubs, we recommend you hire a professional to do it for you.
When packing up your hot tub for the move, use plenty of padding and bubble wrap to protect it from damage. And be sure to label all the boxes, so you know which goes where when you arrive at your new home.
On the other hand, Jacuzzis are made of durable materials such as stainless steel and can be moved without too much difficulty. However, we still recommend you hire a professional to do it for you to be on the safe side. The other components of a Jacuzzi, such as the pumps and filters, should also be properly padded and protected during transport.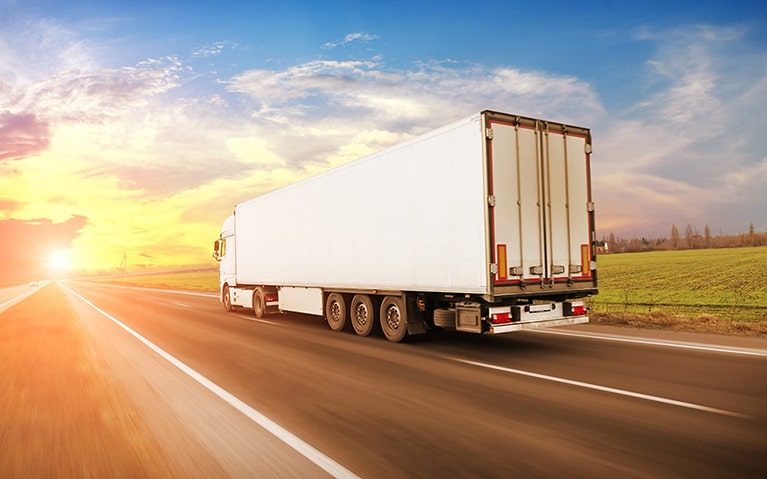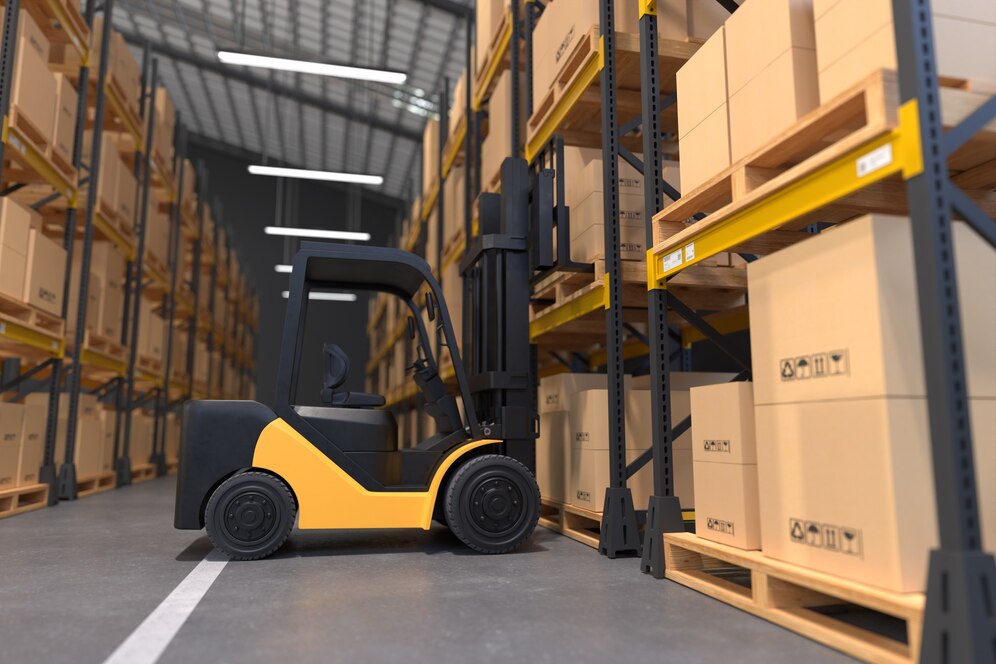 Should You Hire Hot Tub Movers When Relocating?
It's become increasingly popular in recent years to include a hot tub as part of the home. If you're fortunate enough to own one, you may wonder what to do with it when it's time to move. Should you try and move it yourself? Hire professional hot tub movers? Or leave it behind?
There are a few things to consider when making your decision. First, how large and heavy is your hot tub? Most standard hot tubs weigh between 500 and 1,000 pounds when empty. They can be challenging to move, even with multiple people.
Second, how accessible is your current home? If you live in a multi-story house or your hot tub is located on a deck or patio that's not easily accessible, it may be challenging to move without professional help.
And finally, how much are you willing to spend on moving costs? It may be worth considering if you have the budget to hire professional hot tub movers, and they have the experience and equipment to safely move your hot tub, giving you peace of mind.
The advantage of hiring professionals when you relocate and want to bring your hot tub with you is that you don't have to worry about the heavy lifting or possible damage that could occur during a DIY move. But, of course, it will cost you more money.
How Do You Reinstall the Hot Tub Safely Once You've Arrived?
Once you've safely transported your hot tub to your new home, it will be time to reinstall it. This process can be a bit more complicated than the original installation, so follow the directions that came with your tub carefully. In general, you'll need to:
1. Choose the right location for your tub. Consider sun exposure, privacy, and any proximity to an electrical outlet.
2. Prepare the ground for installation, which may involve levelling the site and adding a concrete pad.
3. Set up the tub according to the manufacturer's instructions, which usually involves connecting it to plumbing and electrical hookups.
4. Fill the tub with water to ensure everything works correctly.
You can successfully move your hot tub to your new home with careful planning and attention to detail.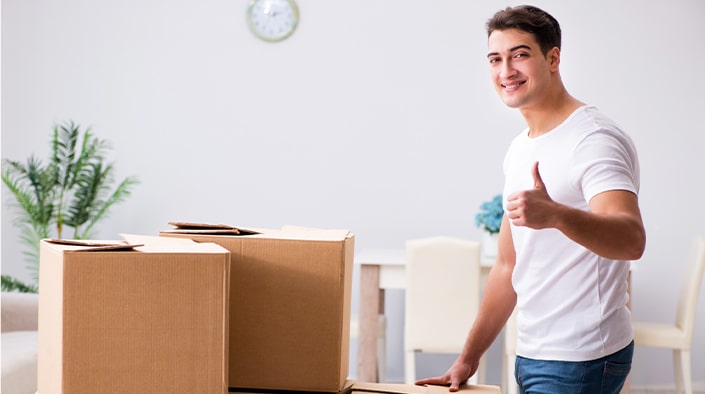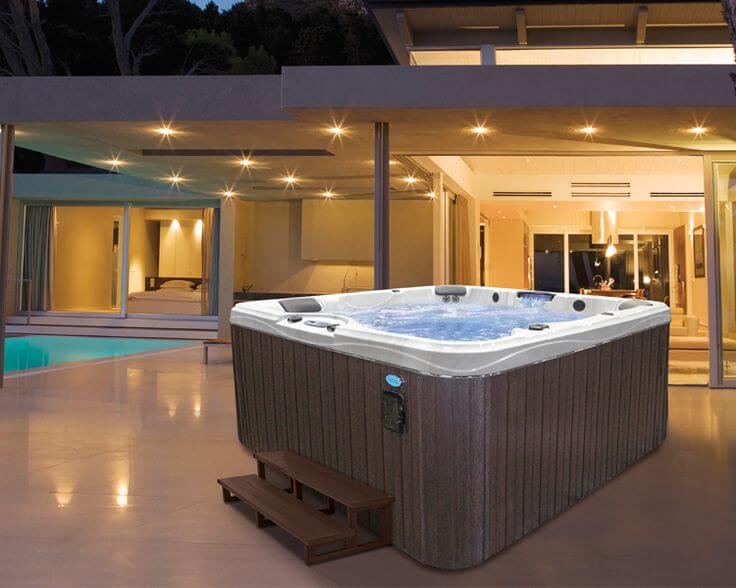 How to Enjoy Hot Tubs in Your New Home
After all the stress of moving, packing, and unpacking, it's time to sit back and relax in your very own bathtub. Here's how to make the most of this luxurious amenity and enjoy a much-needed break.
Start by filling it with warm water (around 110 degrees Fahrenheit) until it's about half full. Don't add any soap or other products yet! You can adjust the water temperature and level once you're in the tub.
To get into the tub, sit on the edge and lower yourself backwards. Use your arms to help reduce yourself if needed. Once you're in, lean back and relax! You can use your hands to splash water on your face or neck if you need to cool down.
To wash, you can use a handheld showerhead or pour water over your body using a dipper. Start with your face and hair, then move down your body. Be sure to rinse all the soap off before you get out of the tub.
When you're ready to get out, sit on the tub's edge and slowly stand up. Use a towel to dry off before getting dressed.
Add some scented candles, play soothing music, and enjoy a peaceful soak after a long, hard day. You can make the experience even more special by adding a few drops of essential oil to the water.
Conclusion
Should you decide to relocate with your hot tub, be prepared for some extra work. But with careful planning and execution, it can be done! Follow the tips in this guide to ensure a smooth move for you and your tub. And once you're settled into your new home with the help of a professional moving company, don't forget to take some time to relax and enjoy your bathtub.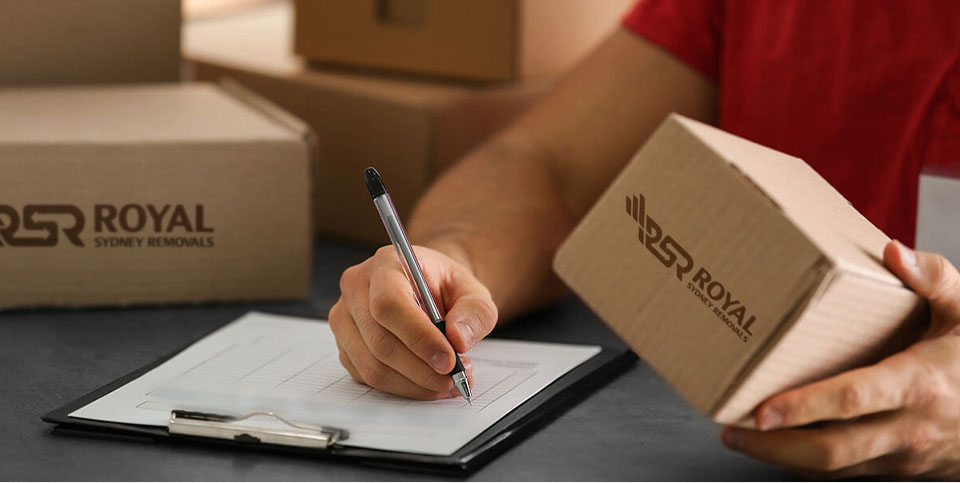 Royal Sydney Removals Services