Tips for Moving into an Apartment With No Elevators
Moving is already a stressful experience, but it can become daunting when you factor in carrying all your belongings up a flight (or several flights) of stairs. If you're moving into an apartment complex with no elevator, there are some things you can do to make the process a little easier on yourself.
Reduce the amount of stuff you carry.
This is probably the most important tip. The less stuff you have to move, the easier it will be. Go through your belongings and get rid of anything you don't need. This includes clothes, furniture, knick-knacks, etc. Not only will this make moving day less of a nightmare, but it will also help you save on moving costs.
Enlist the help of friends and family.
This is one time when it's definitely worth asking for help from your friends and family. They can help you carry boxes and furniture up the stairs and can also be a great moral support during a stressful day.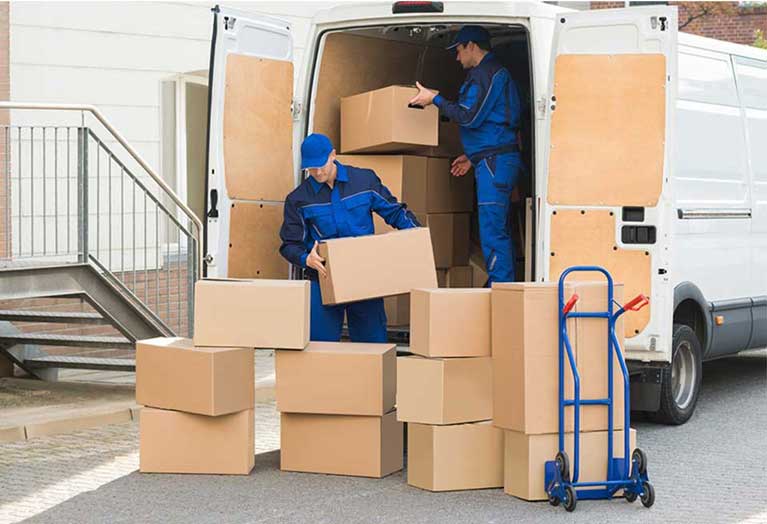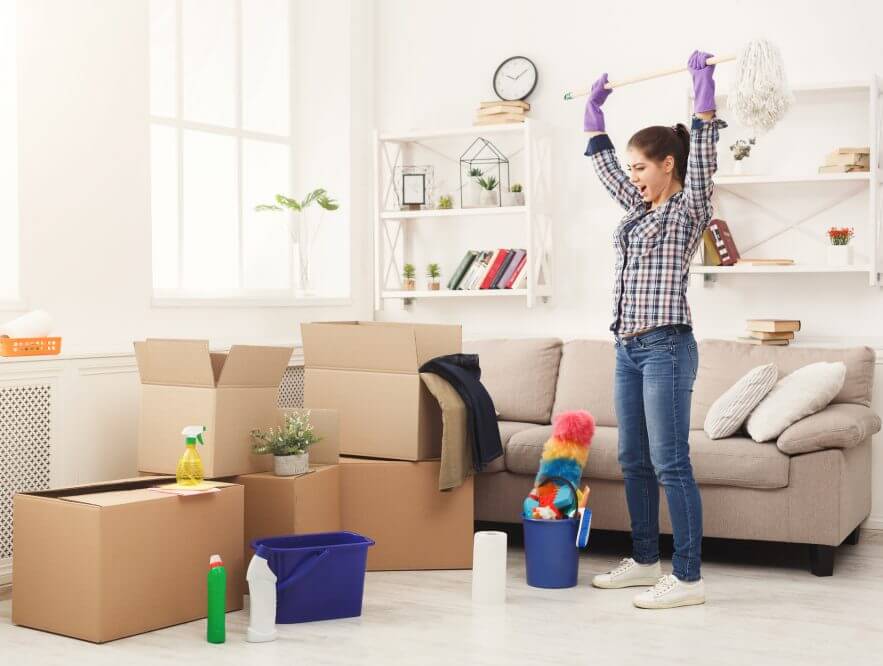 Take breaks.
If you're doing the move yourself, you must take breaks often. Moving is exhausting physically and mentally, so giving yourself a chance to rest and recover is essential. Take a few minutes every hour to sit down and drink water.
Plan ahead.
One of the best ways to make moving day less stressful is to plan as much as possible. Map out your route, pack your boxes strategically, and ensure you have everything you need before the big day.
Always have a plan B.
No matter how much you plan, there is always a possibility something will not go as intended on moving day. Prepare for this by having an alternate plan and keeping your sense of humour.
Have a garage sale, donate items to charity, or sell them online.
Once you've gone through your things and gotten rid of what you don't need, you can either have a garage sale to make some extra cash, donate items to charity, or sell them online. This will help lighten your load and make your move more manageable.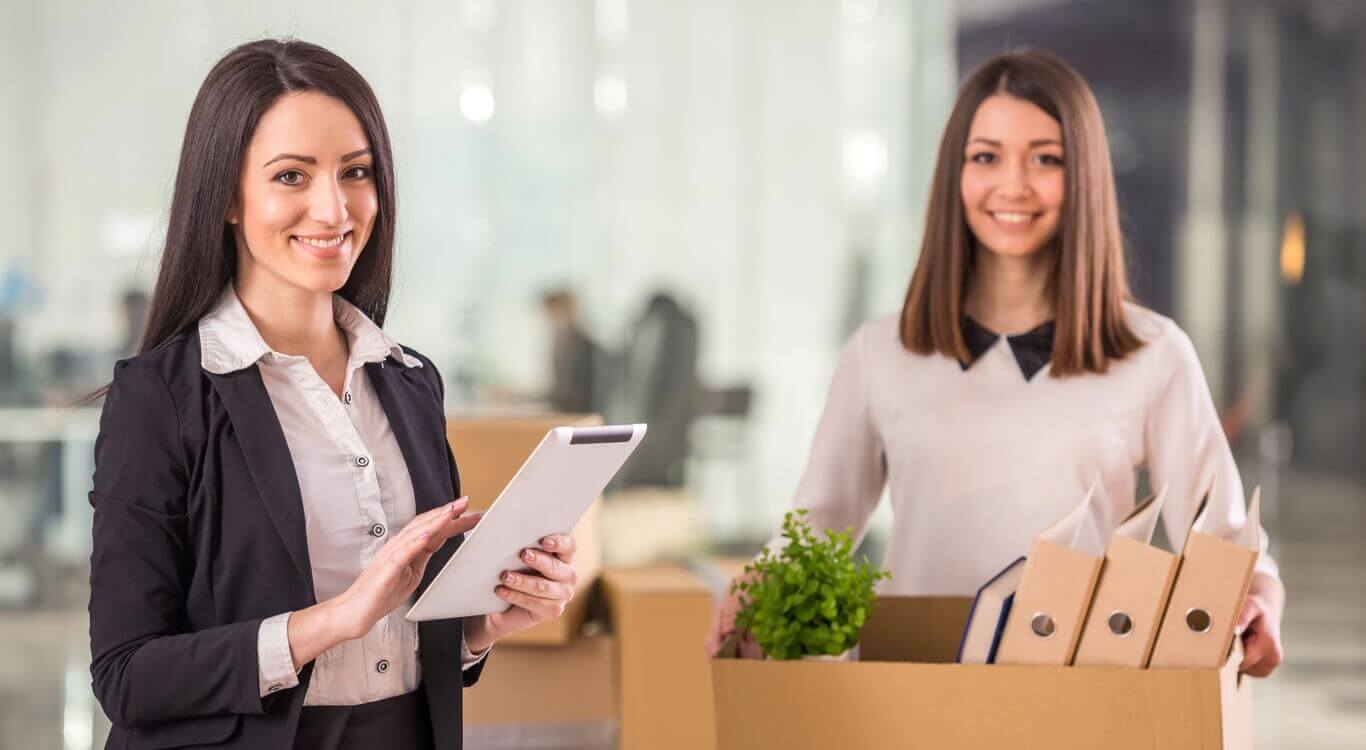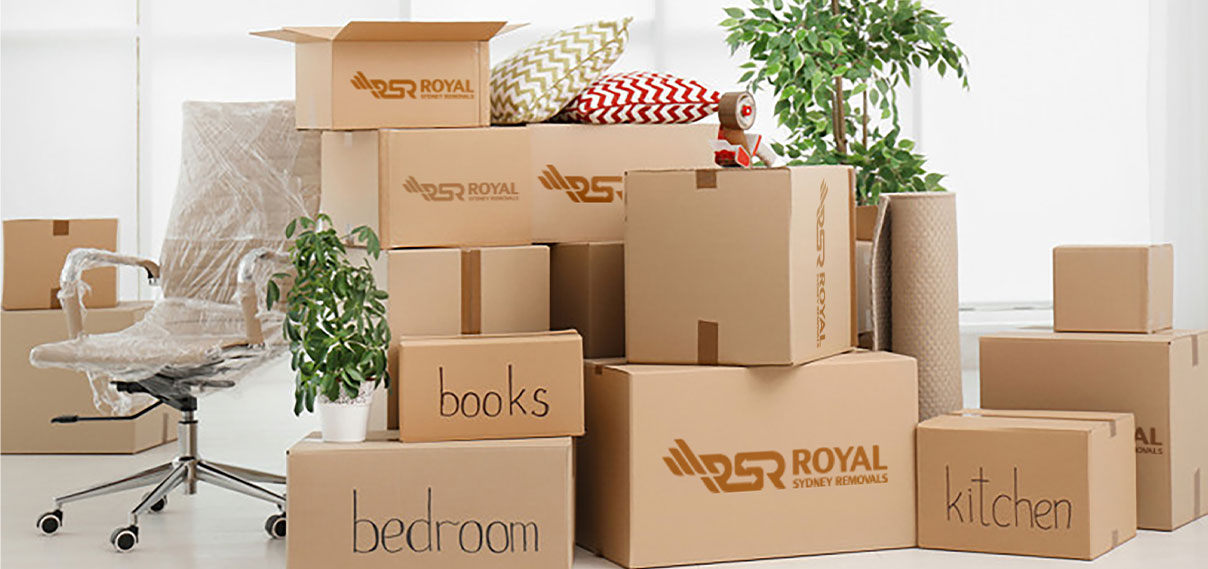 Pack strategically.
When packing your boxes, keep the heavier items at the bottom and the lighter items on top. This will make it easier to carry them up the stairs without dropping or damaging anything. You should also label your boxes, so you know which ones go in your new place. That way, you can quickly unpack and avoid moving things around later.
Use a dolly.
A dolly can be a lifesaver when moving heavy furniture or many boxes up the stairs, and it will take some of the strain off your body and make it easier to transport your belongings. Just be careful not to overdo it and hurt yourself in the process.
Invest in some good-quality moving blankets.
Moving blankets protect your furniture from scratches, dents, and other damage. Apart from bubble wrap, they can also be used to wrap up fragile items, so they don't get broken during the move. Investing in good-quality moving blankets will save you a lot of headaches (and money) in the long run.
Take apart the furniture that you plan on moving.
If you have large pieces of furniture, it's a good idea to take them apart before moving them up the stairs. This will make them much lighter and easier to carry. Just be sure you have all the necessary tools and know how to put them back together again.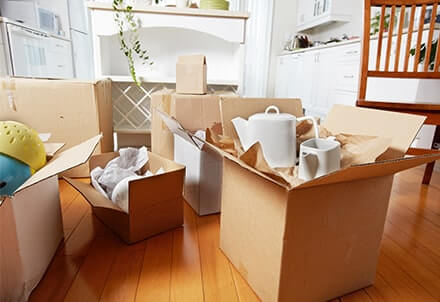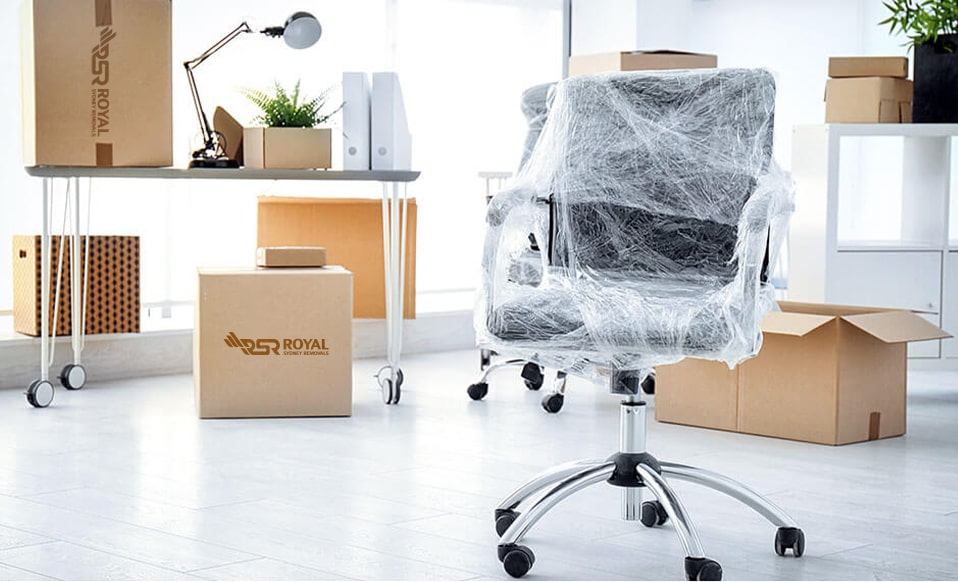 Start by packing only the essentials.
You don't need to pack everything at once. Start with the essentials, such as clothes and toiletries, and then move on to non-essentials later. This will make packing less overwhelming and will help you stay organised.
Pack a moving day survival kit.
This should include snacks, drinks, first-aid supplies, and anything else you might need to get through the day. Having a survival kit will help you stay fueled and focused, so you can get the job done.
Make multiple trips, if necessary.
If you're moving a lot of stuff, it might be better to make multiple trips, so you don't get overwhelmed. This will also help you avoid making too many trips up and down the stairs, which can be dangerous.
Time your move for mid-week and during the daytime.
If possible, try to avoid moving on weekends, as this is when most people have free time and will likely be unavailable to help you. Mid-week moves are often easier to coordinate, and you'll probably have an easier time finding parking during the week.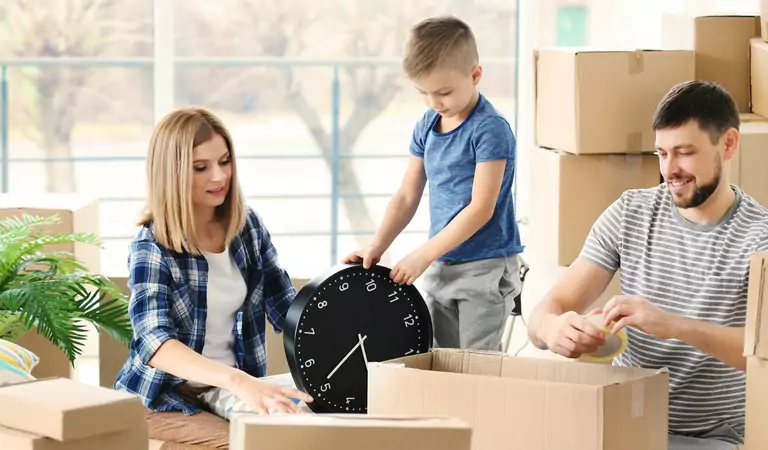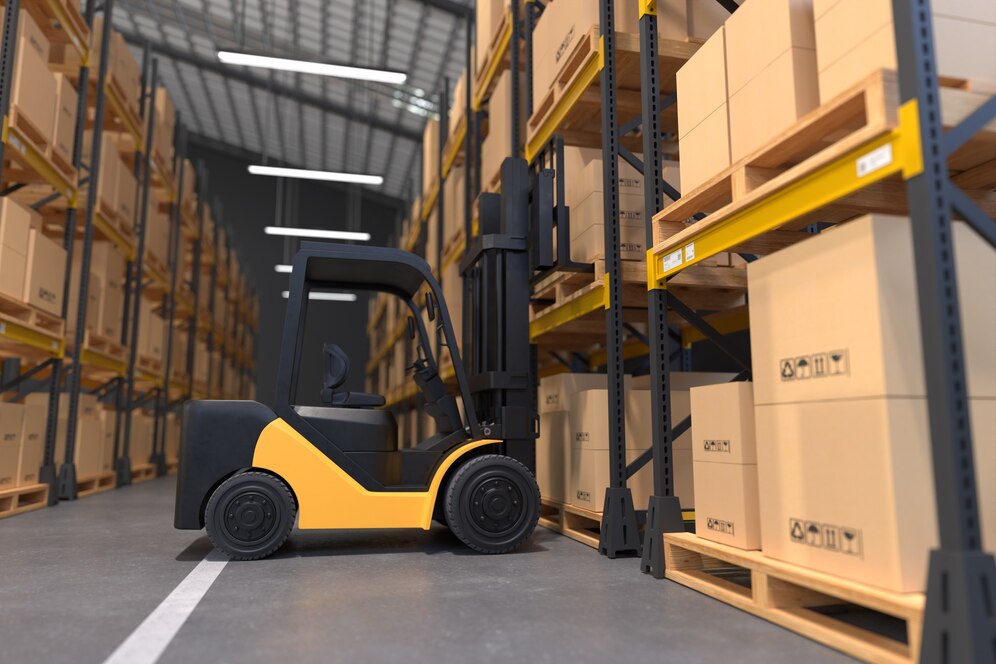 Take advantage of any storage areas in your new apartment.
If your new place has a basement or attic, use these storage areas to lighten your load. Store any items you won't need right away in these areas, and then you can bring them up to your apartment later when you have more time and energy.
See if the apartment building has a move-in day.
Many complexes will have a designated day where they allow people to move in. On this day, they'll usually have staff members to help with the heavy lifting. If your complex has a move-in day, take advantage of it!
Invest in a good set of furniture sliders.
Furniture sliders are essentially large coasters that you can put under your furniture to make it easier to slide across the floor. This will come in handy when you're trying to move heavy pieces of furniture up the stairs. You can find furniture sliders at most home improvement stores.
Use the buddy system.
If you have large pieces of furniture that you need to move, it's always a good idea to have someone else help you. Not only will this make the process easier, but it will also help prevent accidents.
Always use safe lifting techniques to avoid injury.
When you're lifting heavy objects, be sure to use proper lifting techniques. This includes using your legs, not your back, to raise the thing. Lifting with your legs will help prevent injuries.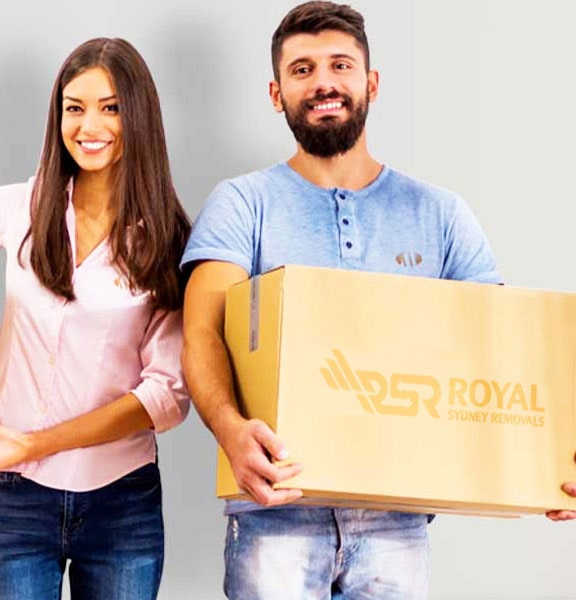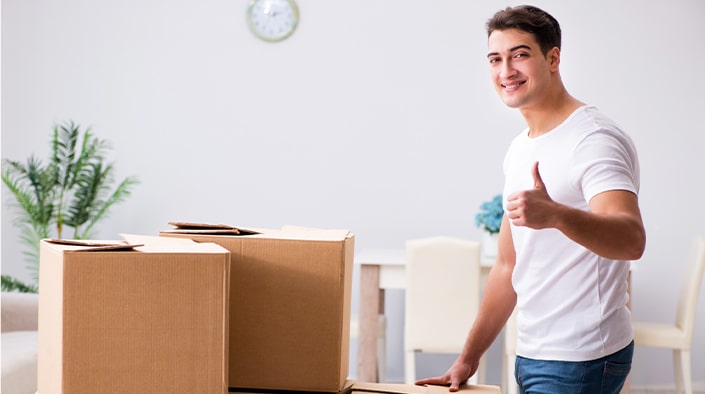 Be extra careful on slippery surfaces.
Wet or icy surfaces can be hazardous when you're carrying heavy objects. If possible, try to avoid these surfaces. If you must walk on them, take extra care and go slowly to avoid slipping and falling.
Wear comfortable shoes.
You'll be walking (and possibly running) up and down stairs, so wearing comfortable shoes is vital. Avoid wearing heels or other shoes that might make it challenging to move around.
Hire professional movers.
You can always hire professional movers if you're struggling to move everything independently, and this will make the process easier but will also likely be more expensive. If you decide to go this route, do your research and hire a reputable company.
Following these tips can make moving house a much less stressful experience. Remember to take time, stay organised, and use safe lifting techniques. You'll be in your new home with some planning and help from friends or family.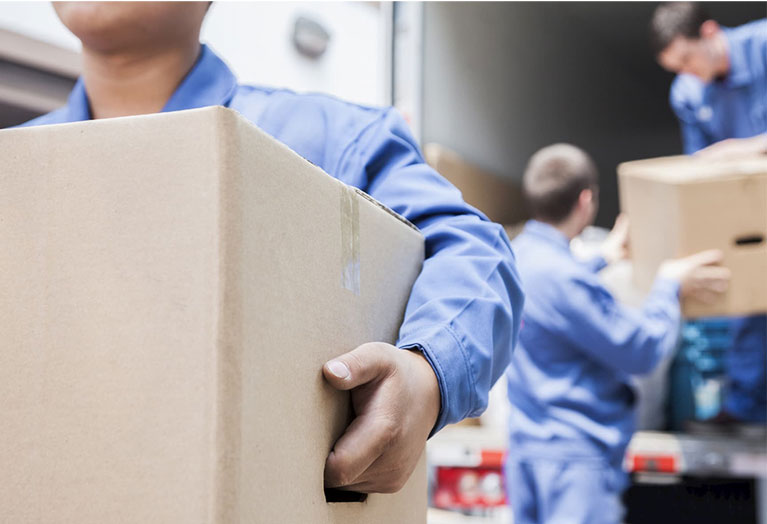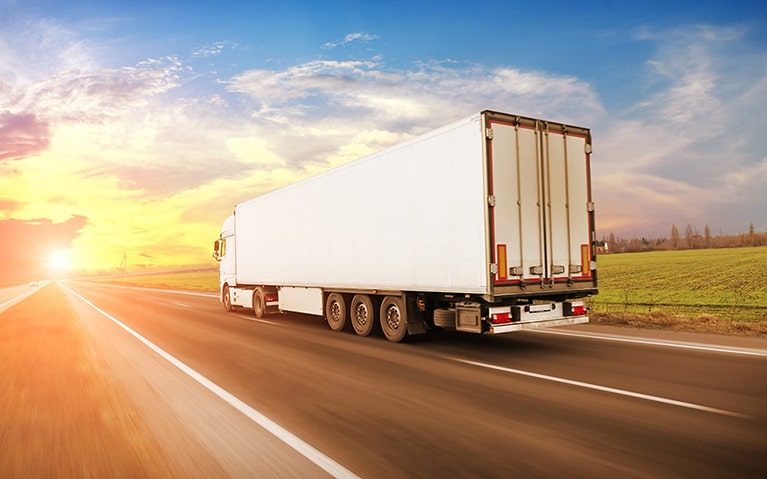 The Best Option to Move All The Furniture Pieces - Hire Removalists
They are professionals and have experience.
Professional movers have been through the process countless times, knowing how to do it efficiently and correctly.
They have the necessary equipment.
Movers will have the necessary equipment to move your stuff, including furniture pads, dollies, and hand trucks.
It will save you time and energy.
Hiring movers will save you a lot of time and energy you would otherwise have to spend moving everything yourself.
It's less stressful.
Letting someone else handle them will take much stress off your shoulders.
You can avoid injuries.
There's always a risk of getting injured when moving heavy furniture and boxes, but you can avoid this by letting professionals do it.
Your stuff is less likely to get damaged.
When you hire movers, your stuff is less likely to get damaged because they know how to handle it properly.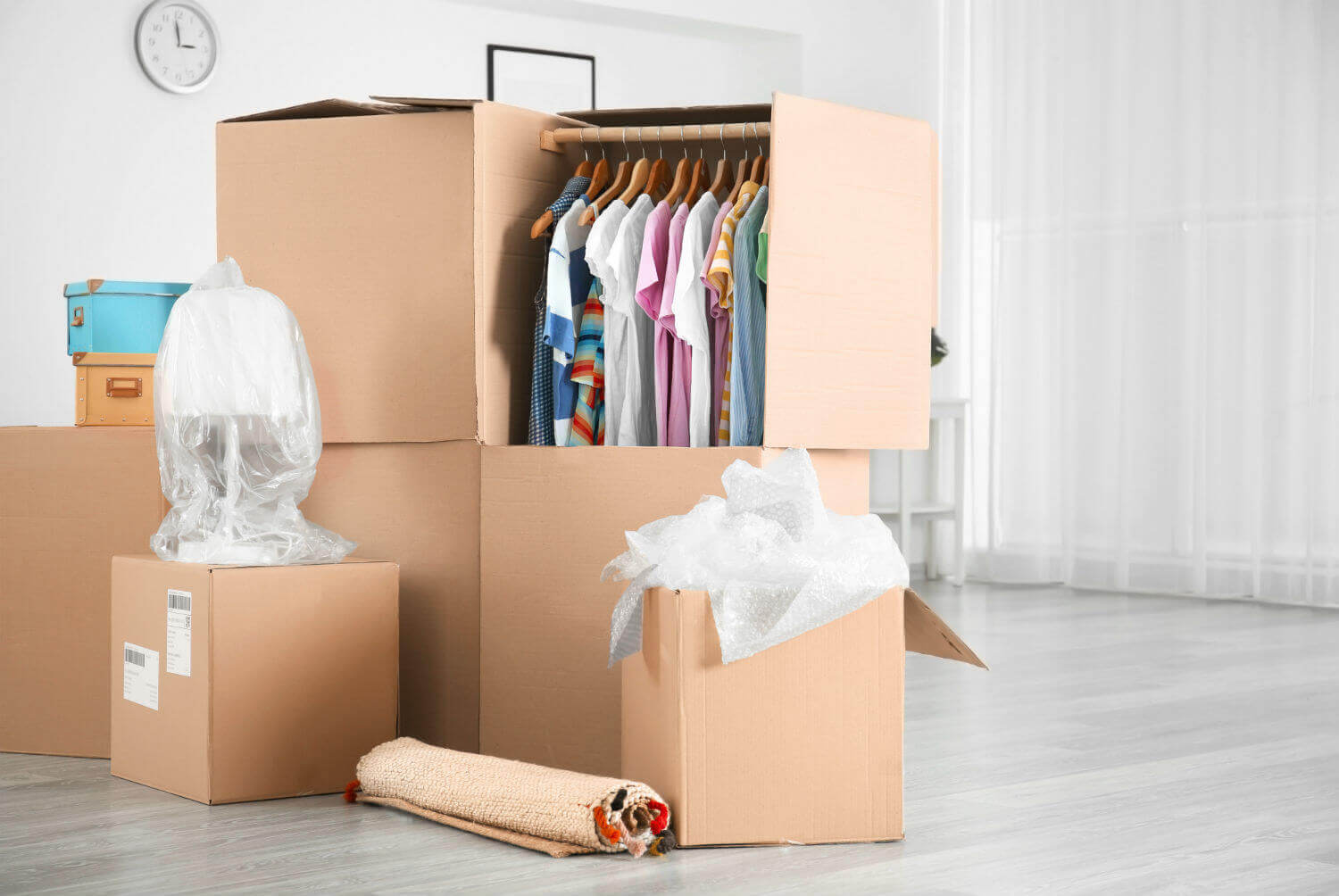 You won't have to worry about stairs.
If you live in a multi-level home, you won't have to worry about moving everything up and down the stairs because the movers will take care of it.
You can focus on other things.
Hiring movers will allow you to focus on other things, such as packing and unpacking, instead of worrying about the actual move.
It's more convenient.
Hiring movers is generally more convenient than moving everything yourself because you won't have to worry about renting a truck or borrowing a friend's car.
You can get it done faster.
Since professional movers are experienced and have all the necessary equipment, they can usually get the job done much faster than you could on your own.
Hire Royal Sydney Removals for an easy and stress-free move. We are a professional removalist company specialising in residential and commercial activities. We have the experience, equipment, and manpower to complete your move quickly and efficiently.
We are also recognised in the moving and relocation industry, so you can be sure that we can carry bulky furniture into a building with no elevator or a walk-up apartment.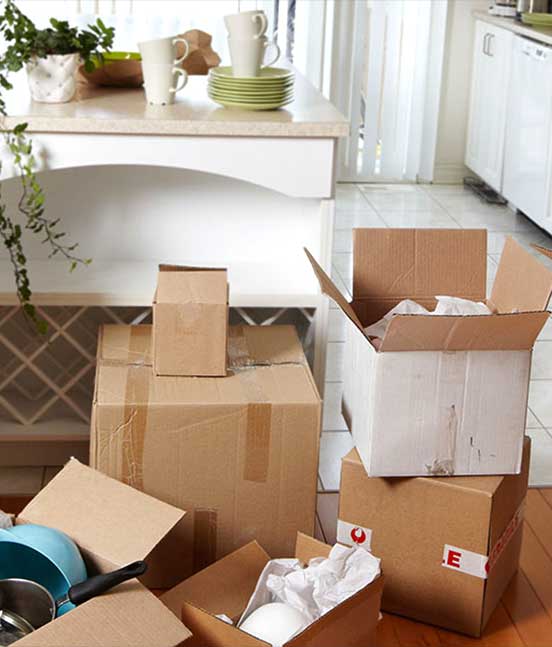 Conclusion
Hiring moving companies is the best option when moving to a new apartment, as they are experienced and have the necessary equipment to do the job quickly and efficiently. This will save you time and energy and reduce stress levels when moving into a building with no elevator. Your belongings are less likely to be damaged when you pay professional movers. If you live in a walk-up apartment, you won't have to worry about large furniture and stairs.
Royal Sydney Removals is a reputable and reliable company that can provide you with a hassle-free move. We are experienced and have the manpower and equipment to do the job quickly. Our professional moving company is also recognised in the industry, so you can be sure that your belongings will be handled with care.
Royal Sydney Removals Services