How To Pack Clothes For Moving
Do you want to pack clothes for moving? How do you go about it? How many boxes do you need, and what size should they be? How can I save money on packing materials and still keep my belongings safe during the move? How will I know that my belongings are moved to the new place? How should I protect fragile items like porcelain and glassware? How can you help me with these issues during a move?
Royal Sydney Removals has several years of experience in moving people all over Australia. We have helped many families relocate safely, securely and efficiently. Packing is always hard work, but it doesn't need to be too difficult or stressful following simple steps. It's vital for your safety and protecting your belongings from damage – do not lift heavy boxes on your own! Please ask us if there is anything we can assist you with beforehand – this allows us time to plan our packing schedule so everything goes smoothly during the day of the move.
How To Start Packing The Kitchen & Laundry Room
Start with kitchen boxes. Use plastic bin bags to protect dishes and pack cutlery in small containers or wrapped in newspaper for extra protection – this also keeps the silverware from rattling around inside a box during transit. Wrap fragile items such as wine glasses, teapots and vases separately, then place them into larger pieces of packing paper before adding more protective material around it all. Place other breakables together into one large box at the bottom of your pile so they won't be caught up on surrounding objects while being moved about throughout the day.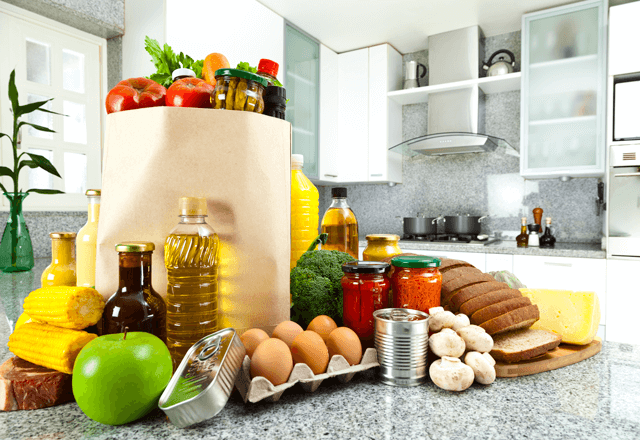 Pack Small Items
Use small boxes for packing smaller things like clothes, baby foods, utensils etc. – make sure they fit in them tightly, so nothing moves around during transit. Wrap fragile items such as wine glasses, teapots and vases separately before placing them into larger pieces of packing paper, then further protecting it with more material around it all. Place other breakables together into one large box at the bottom of your pile so they won't be caught up on surrounding objects while being moved about throughout the day.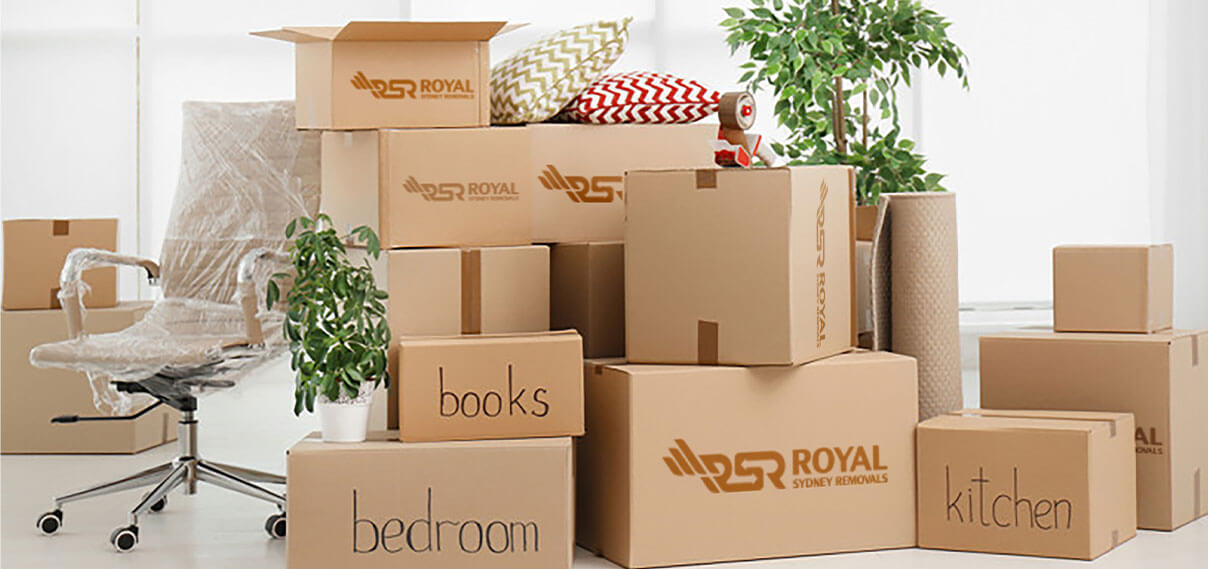 Keep Some Space Empty For Movements
You should keep some space for the things adjustment after packing is done. This is because if you pack everything, then there will be no space for any movement. For instance, you need to keep some space in your wardrobe for the coats. Otherwise, they may get wrinkled or creased when moved around during transit.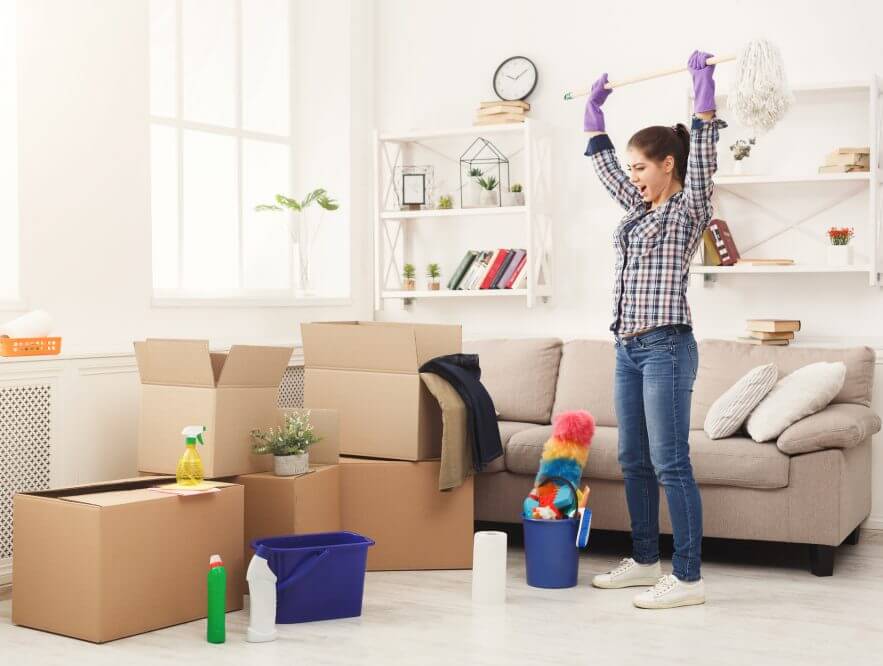 Avoid Overpacking And Bulky Luggage
Another thing that can cause damages is overpacking and bulky luggage. Avoid using suitcases that are too much bulky. This is because when you put them in the van, they may create problems for other goods and cause damages to those goods as well.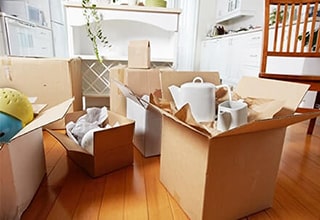 Pack Your Luggage In An Organized Manner
Lastly, make sure your luggage or boxes are packed in an organized manner so they can be easily accessible during transit time. For instance, if you have a box labelled 'Clothes', then place all clothes inside this box together with labels on top of each container clearly stating what belongs where for example, Shirt, pants etc. With labelling has done properly like this, everything comes out from its right places quickly by moving one label after another without opening up every single package, which takes lots of time.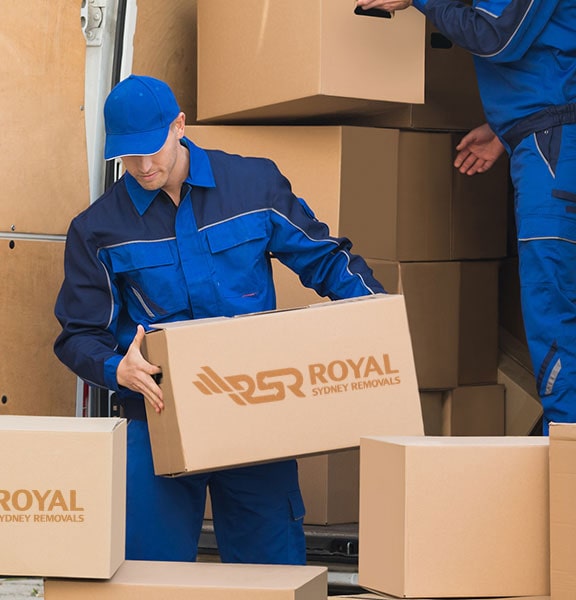 Use Bag With Wheels
In addition, if you have a bag or luggage with wheels, move around at your new location easily because of its weight. In other words, using this type of luggage makes it much easier for everyone, especially those heavy-duty ones who cannot carry them alone, like the elderly and disabled people. It would be very useful since most companies will charge you on a per-piece basis where they load on their truck without helping each other out; therefore, make sure every single item stays in one place during transit time as well as transporting through stairs safely which can happen on some occasions too.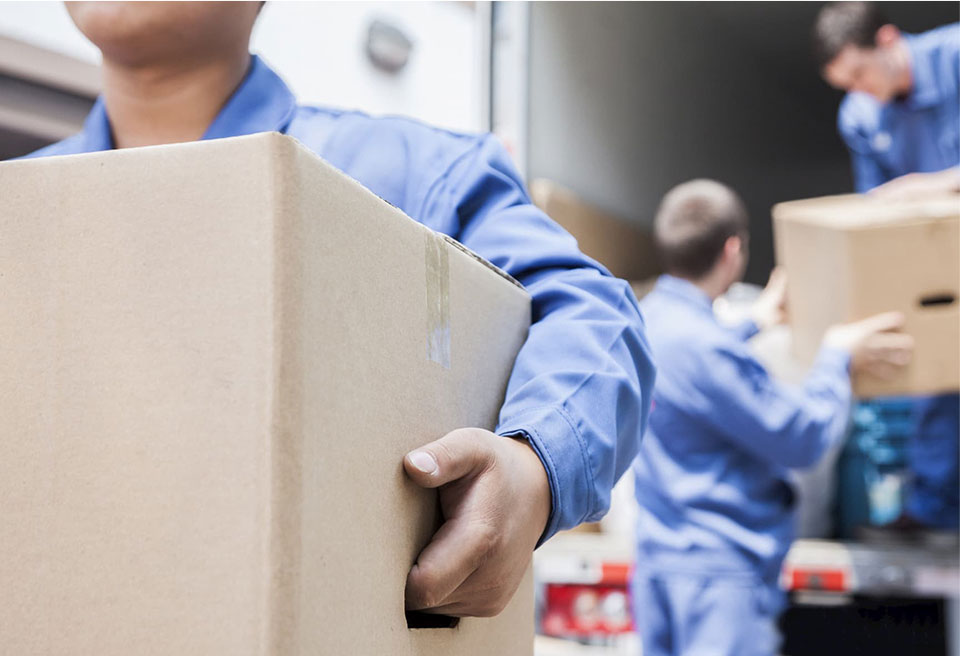 Contact Royal Sydney Removals Today
We provide packing and unpacking services to our customers so if you need help with the packing of your clothes we will be happy to do that, give us a call at 1800 491 466.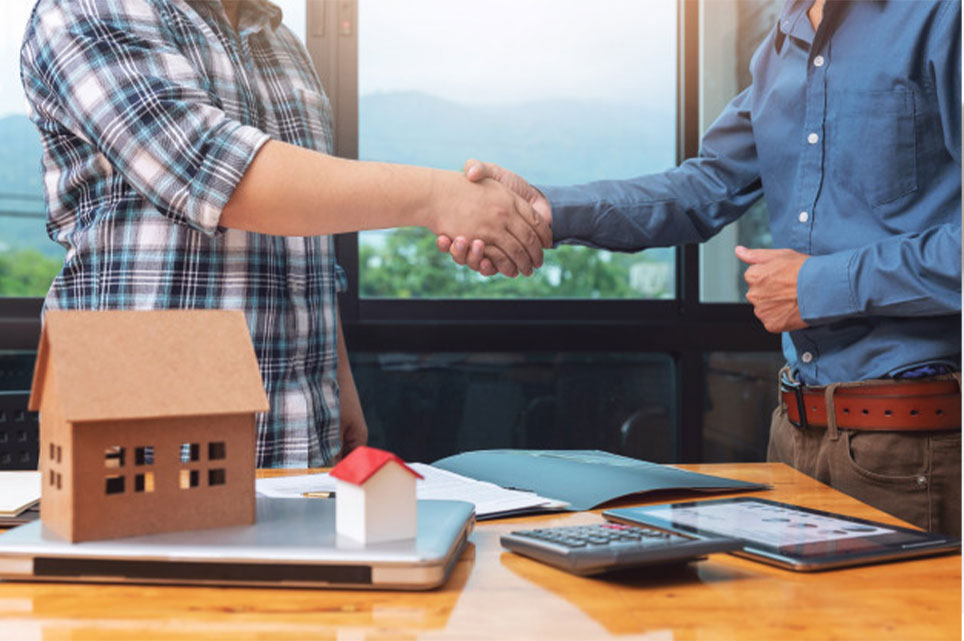 Our Services
At Royal Sydney Removals, we are committed to providing the best possible service in the industry. We take care of every detail, so you don't have to worry about a thing! We are proud to offer our services to residential and commercial customers.
Why do so many choose us?
Royal Sydney Removals is always dedicated to providing professional and affordable services to ensure that your goods reach their destination safely. Royal Sydney Removals offer cheap self-storage facilities perfect for keeping your items safe! We have a qualified furniture removalist team that deals with commercial moves daily; We can handle anything, whether it is an office move or just relocating the business.

Competitive Rates
We offer competitive furniture removal rates that are always up to date. Royal Sydney Removals will provide you with the most competitive prices on the market while guaranteeing a high-quality service at all times.

Free Boxes
We would require fully refundable moving boxes for packing. Royal Sydney Removals supply free moving boxes, so you don't have to worry about paying for them. We are also happy to provide clients with recycled boxes that can be used instead of the standard ones.

Fast Interstate Removalists
Royal Sydney Removals offer fast interstate moving services with unbeatable rates. We provide an option of next day service if you need to move your home quickly without worrying about the costs.

Friendly Staff
Our staff recognize that moving can be a stressful time, which is why Royal Sydney Removals only hire the best movers who are experienced and well-trained.

Experts & Trustworthy
We have the knowledge and equipment to provide a wide range of moving solutions. Royal Sydney Removals has been in the business for years, and we have built a reputation as an expert removalist company that is entirely trustworthy with clients' belongings.

Insured Removals
Our team of professional movers are insured to move your home. Royal Sydney Removals will offer you peace of mind that your belongings are handled by experienced professionals who have the skills and knowledge to complete the task without any problems or concerns.