Covid-19 Updates
We are minimising the risk from the covid-19 virus by taking precautions.
Currently, the world is facing problems from this virus, and life is complicated. But we are trying our best to overcome this.
Here we provide Covid-19 updates for all of our clients related to the removalist operations. We will keep you updated about the situation as it progresses.
Covid-Safe Removals Process
Our removalist team takes the following precautions to make sure your move is Covid-safe:
We sanitise all trucks before moving you from one place to another.
Our all employees are wearing face masks and gloves when handling your belongings.
Take extra precautions when moving any items or slabs to ensure this virus doesn't infect them.
Checking for daily updates of Covid-19, like rules and regulations about moving interstate.
We are following Covid-19 updates closely to make sure we provide the best service for our clients and that they get their belongings without being infected with this virus.
We provide free quotes and volume calculators to our users, so there is less interaction with the customers
We are regularly testing our employees, and if symptoms are found, that employee is not involved in any moving process.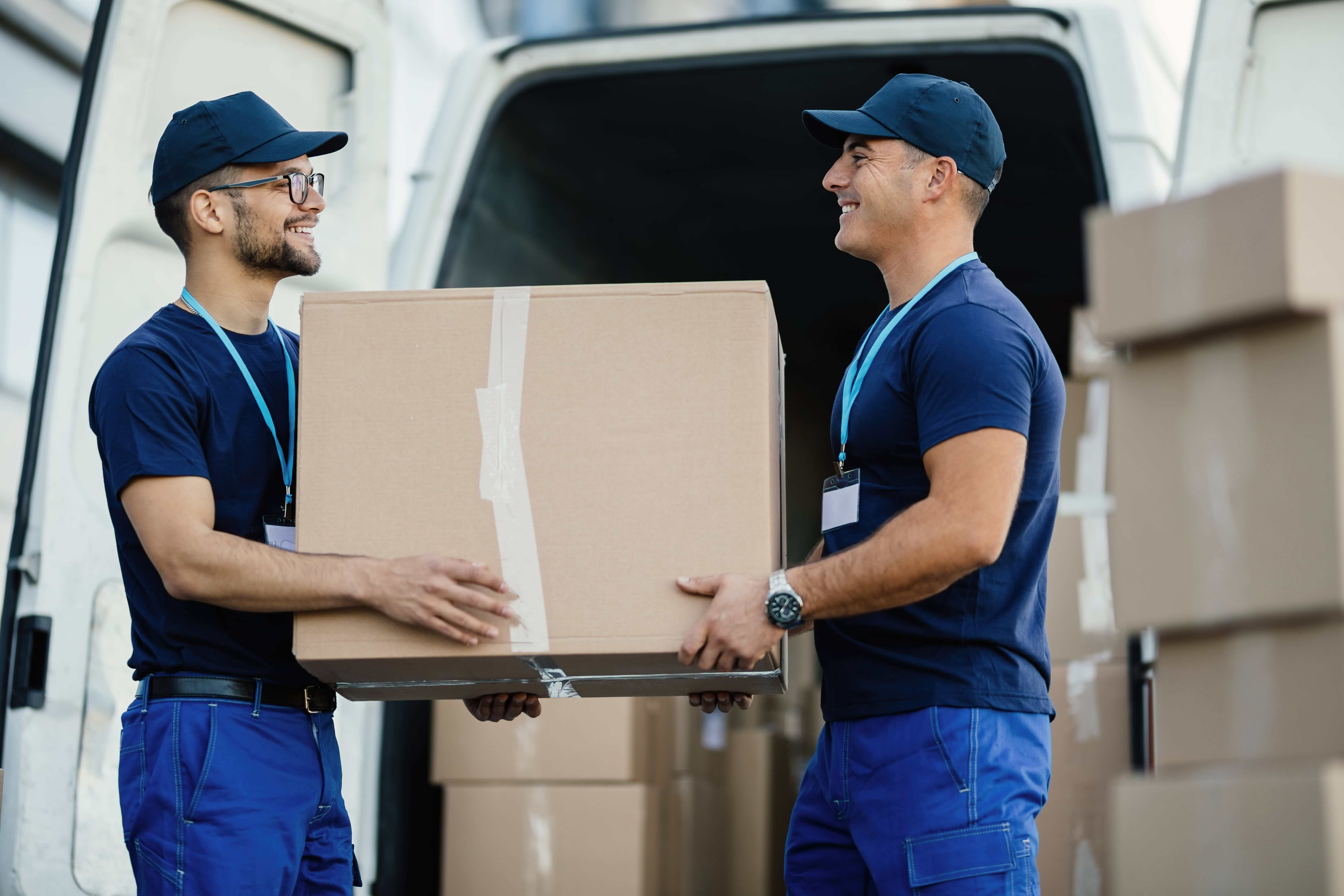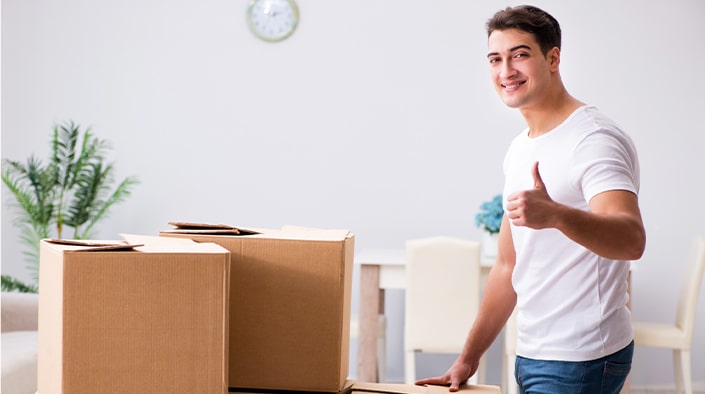 Social Distancing
We maintain social distancing while moving to minimise the risk of Covid-19 transmission. The team members also limit their interactions with each other and with the customers.
How Can Customers Help?
We need customers to help us by following the same safety precautions we are using. By doing this, we can keep Covid-19 under control and our lives won't change drastically. We recommend customers wearing gloves when handling any household items that might be infected with Covid-19 while moving or while preparing for the move. Moreover, customers should avoid shaking hands with any of the removalists. Covid-19 should not be treated lightly.
At Royal Sydney Removals, we have changed our moving process to adapt to the developing Covid – 19 situation. We are taking precautionary measures by sanitising our trucks and tools before moving your belongings from one place to another.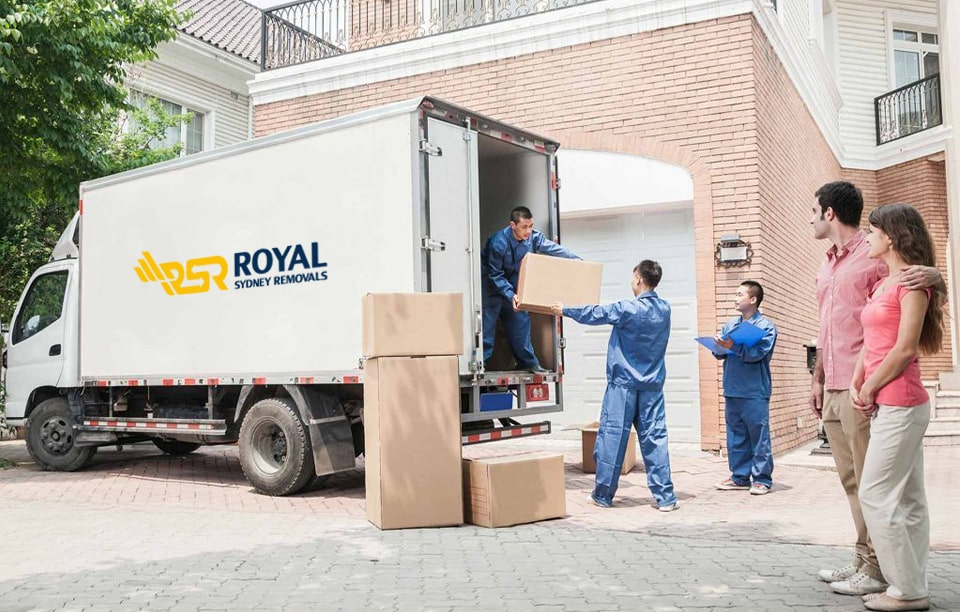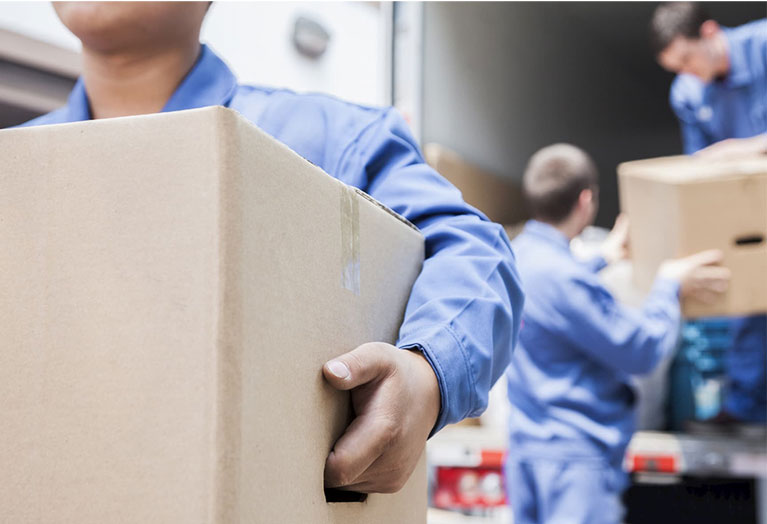 Monitoring Staff
In addition to the regular Covid testing, we are constantly monitoring our staff members, our drivers and other back-office employees. We also encourage all customers who have Covid – 19 symptoms to get tested and make sure they don't move or interact with our removalists until they get negative results.
Moving Interstate
We have constantly been monitoring the borders of other states with New South Wales. The situation is changing rapidly. If you have an interstate move booked, please get in touch with us as soon as possible to confirm whether there are changes to your move based on the border status.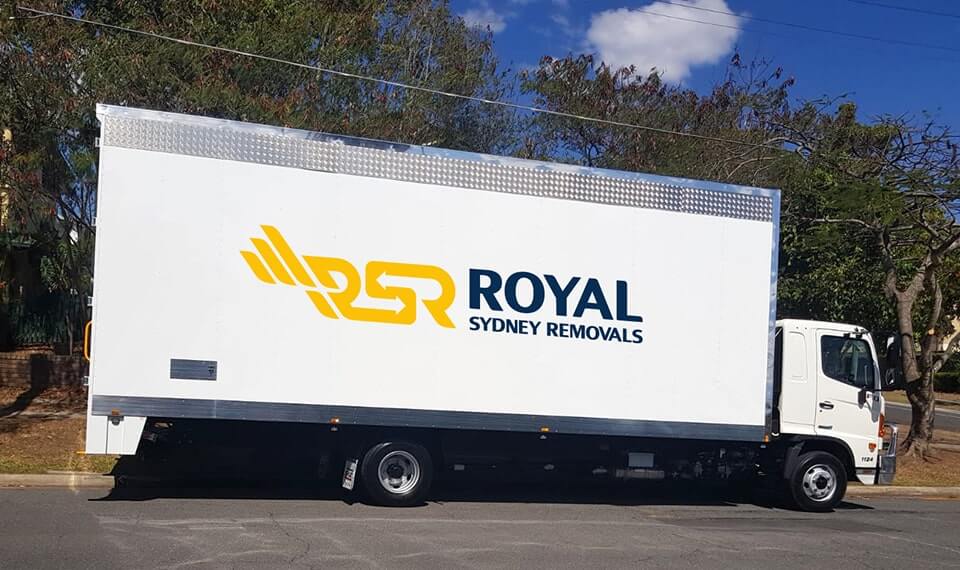 Contact Royal Sydney Removals Today
If you plan to move during the covid-19 outbreak with a risk-free moving process, contact us or call us on 1800 491 466, we will take care of you and your belongings during the move. Our packers and movers are highly trained and know how to handle the situation during this pandemic.
Our Services
Our moving company's reputation reflects the excellent service we provide to our existing, current and new customers.
Our service stands out while providing cost-efficient rates, including various discounts. And the best thing yet?
Why do so many choose us?
Royal Sydney Removals is always dedicated to delivering an excellent customer service experience. To ensure that our customers always get top-quality service and complete satisfaction, our movers in Sydney are always inspired to go the extra mile to get the job done

Competative Rates
We offer competitive furniture removals rates on all our services. Whether you are moving locally or moving interstate across Australia, we have the best services for you at affordable rates

Free Boxes
If you are moving locally, you can get unlimited free boxes. We would require a fully refundable deposit per box.

Fast Interstate Removalists
Our interstate moving service offers fast delivery for your furniture to your new place across Australia

Friendly Staff
Our staff recognize the high level of stress that can occur during the moving process and are trained to be able to give as much help as possible, starting from the moment our customer's contact us.

Experts & Trustworthy
We have the knowledge and expertise to provide an accurate quotation, helpful moving tips and advice on any situation that might arise during the moving process. If our customers have special needs or requirements, we work closely and quickly with the customer to find the best solution.

Insured Removals
Our team of professional removalists always take the utmost care of your belongings while moving them. However, in the unlikely event of any harm caused to your items and to give you full peace of mind, we are fully insured!