Tips for Staying Organised During a House Move with a Professional Removalist Service
Moving into a new home can be an exciting experience, but it can also be incredibly stressful. With so many things to organise and pack, it's easy to feel overwhelmed. Hiring a professional removalist can help alleviate some of the stress, but staying organised throughout the process is still important. In this article, we'll look closer at some tips for staying organised during a house move with a professional removalist service.
Create a Moving Checklist
The first step to staying organised during a house move is to create a moving checklist. List all tasks that must be completed before, during, and after the move. This will help you track what needs to be done and when, ensuring that nothing is forgotten or overlooked.
Book the Moving Process early
Booking your removalist early will help you avoid last-minute stress and get the best possible rate. Research different removalists and compare quotes to find the best option for your needs and budget. Book your removalist several weeks in advance to avoid disappointment and secure the best possible price.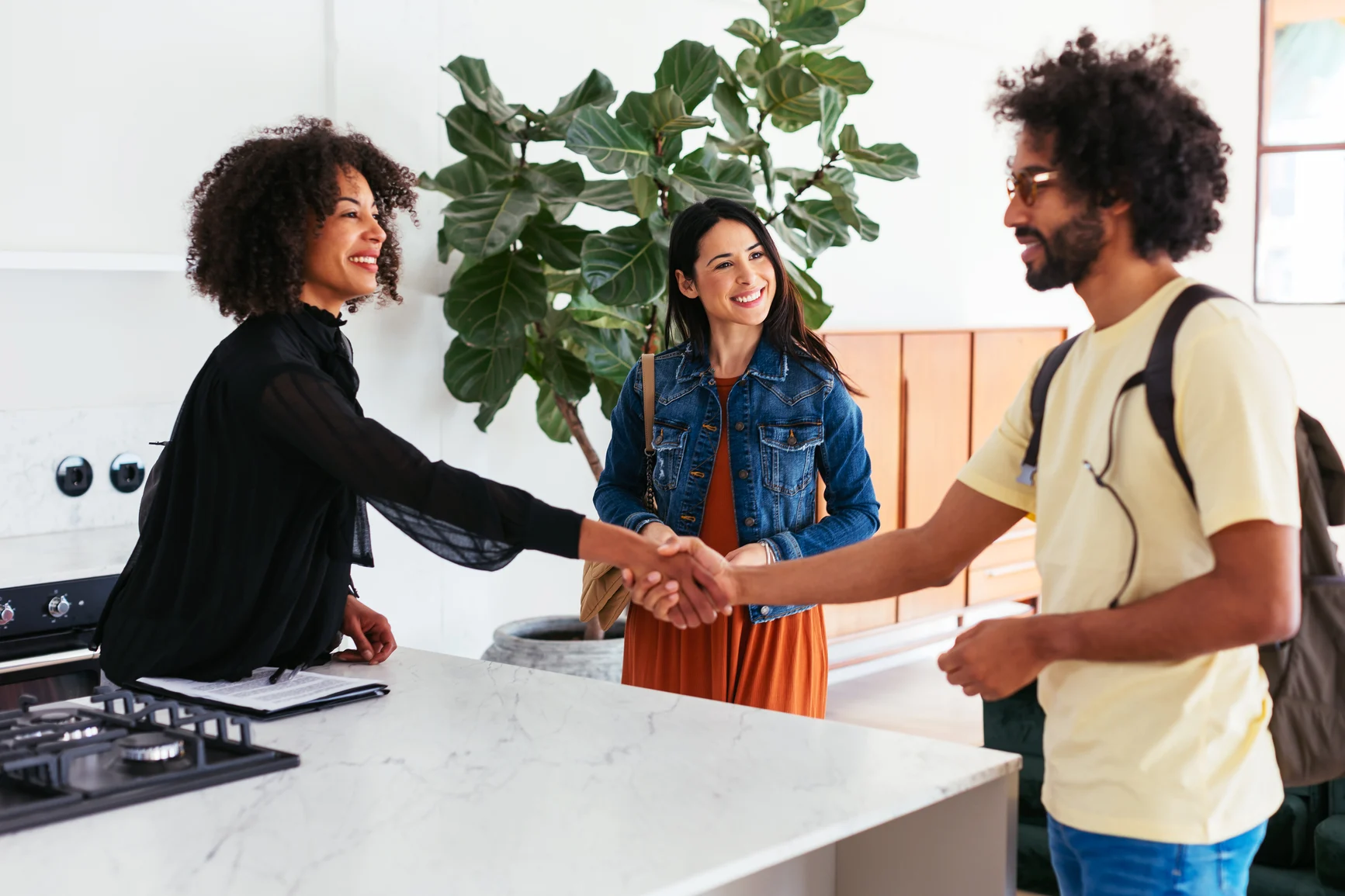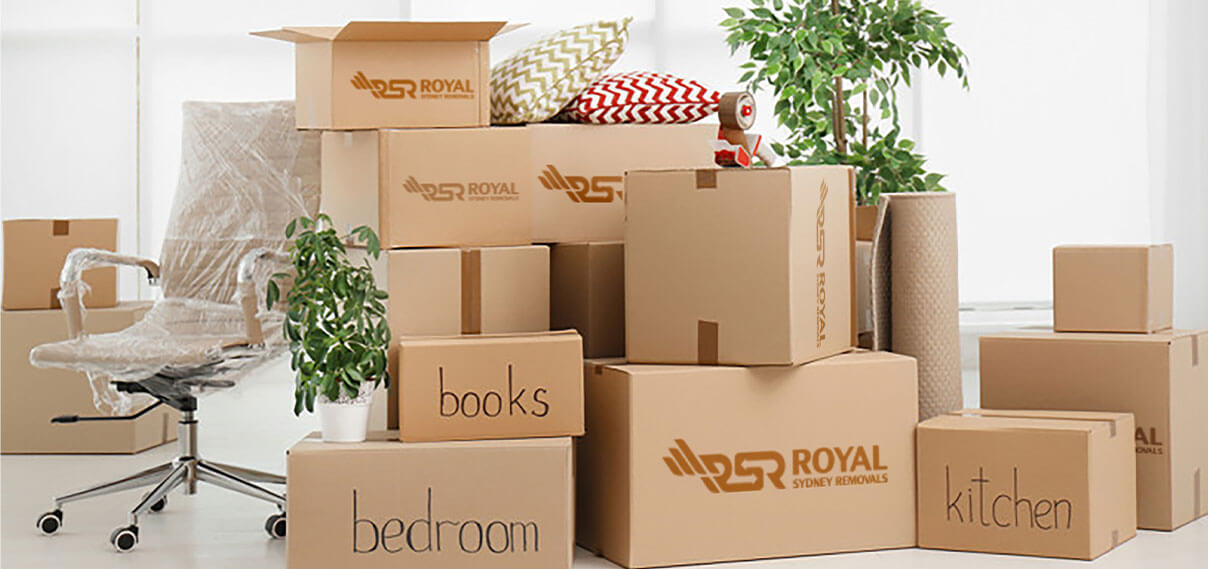 Pack Room by Room
Packing room by room is a great way to stay organised during the packing process. Start with one room and work through the house, packing and labelling boxes as you go. This will make it easier to unpack at your new home and ensure each item ends up in the correct room.
Label Moving Boxes Clearly
Clear and concise labelling of boxes is crucial to staying organised during a move. Label each box with the contents and the room that it belongs in. This will make it easier for the removalists to know where to place each box in your new home, saving you time and effort later on.
Take Inventory
Taking inventory of your belongings before and after the move can help you stay organised and ensure that everything arrives safely at your new home. Make a list of all items being moved and note any missing damages or items after the move. This will help you file any insurance claims if necessary.
Declutter Before You Move
Decluttering before you move is essential for staying organised during the moving process. By removing items you no longer need, you'll reduce the number of belongings that need to be packed and moved. Start by going through each room in your home and sorting items into categories – keep, donate, sell, or dispose of. This will make packing and unpacking much easier and save time and money on removalist costs.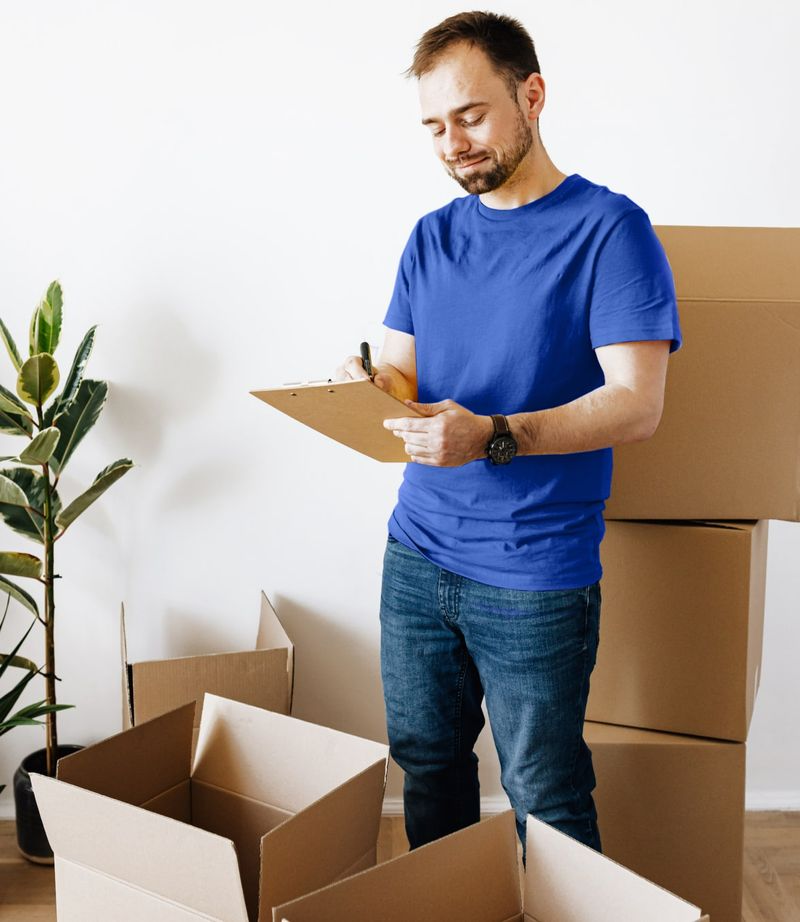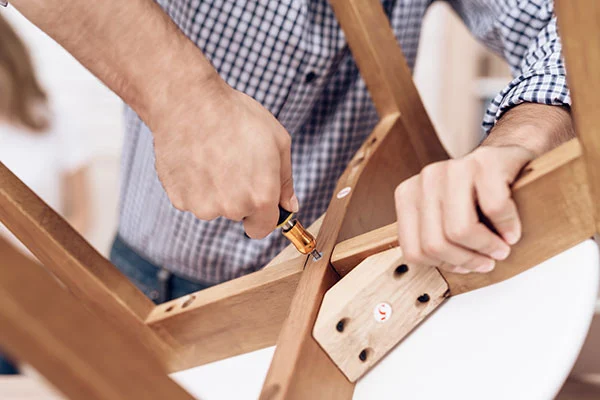 Pack an Essentials Box
Packing an essentials box is a great way to stay organised during your move. This box should include all the items you'll need access to immediately upon arrival at your new home, such as toiletries, changing clothes, bedding, and important documents. Label the box clearly and keep it with you during the move to ensure easy access to these essential items.
Take Photos of Your Furniture
Before the removalists arrive, take photos of your furniture, particularly if it's valuable or sentimental. This will help you document any damages that may occur during the move and make it easier to file an insurance claim if necessary.
Communicate with Your Removalist
Clear communication with your removalist is crucial for a successful and organised move. Let them know about any special requirements or challenges they may encounter, such as narrow hallways or steep staircases. Ask questions about the moving process and clarify any issues or concerns that you may have.
Create a Floor Plan
Creating a floor plan of your new home is an excellent way to stay organised during the packing process. This will help you visualise where each piece of furniture or box will go in your new home, making it easier to direct the removalists and ensure that everything is placed in the correct room.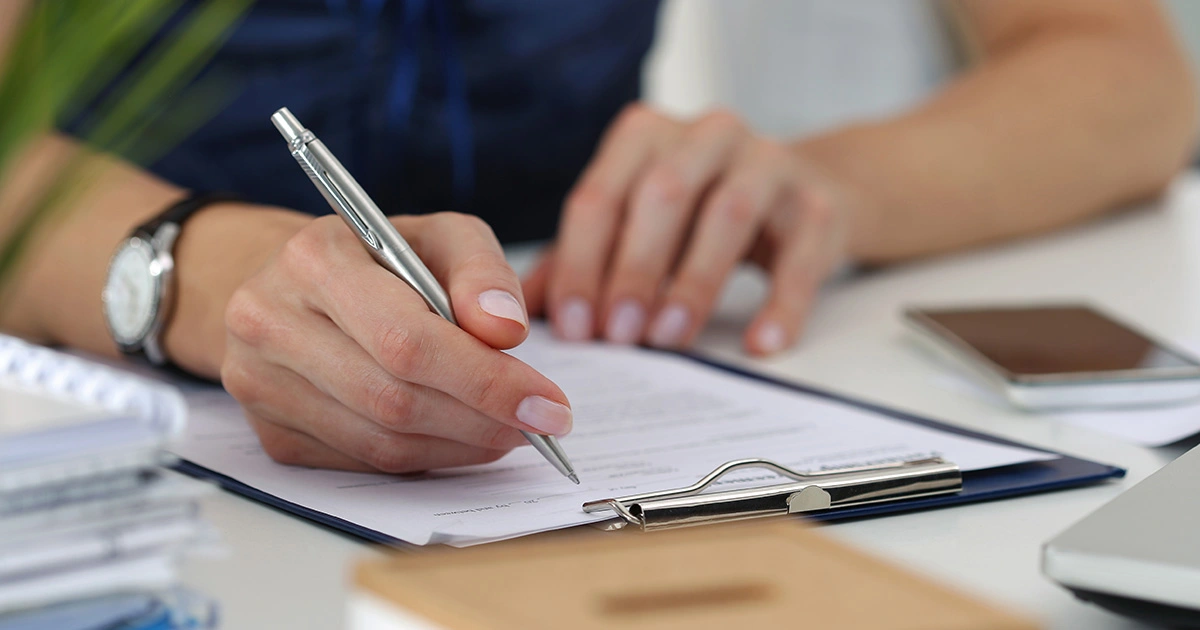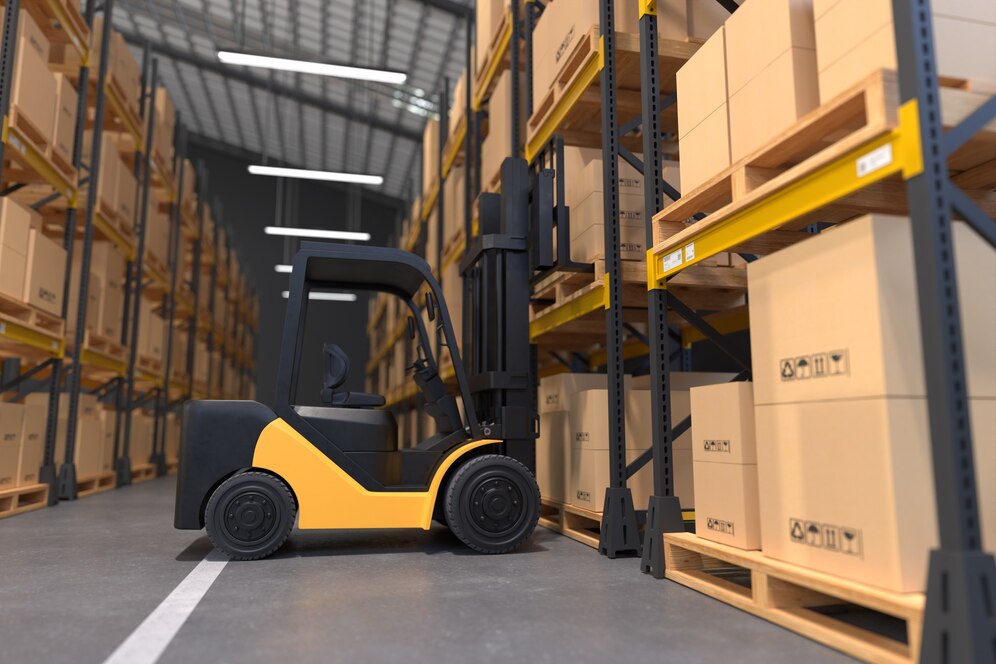 Pack Fragile Items Securely
Fragile items such as glassware, dishes, and electronics require extra care during moving. Pack items carefully using bubble wrap, packing paper, or foam peanuts. Label boxes as fragile to ensure the removalists handle them carefully.
Consider Storage Space Options
Storage solutions may be required if you're downsizing or unable to move all of your belongings into your new home immediately. Many removalists offer storage facilities to help clients stay organized, but these will come at an additional cost. Be sure to factor in storage fees if you anticipate needing storage solutions for your move.
Prepare Your New House
Preparing your new home before moving day can save you time and effort later on. Make sure that the utilities are connected, the floors are clean, and any repairs or renovations are completed on the designated space before the move. This will make it easier to unpack the in the corresponding room and settle into your new home at your own pace.
Keep Important Documents Safe
Ensure to keep important documents, such as passports, birth certificates, and financial records, safe during the move. Consider keeping them with you rather than packing them in a box the removalists will transport to the new location.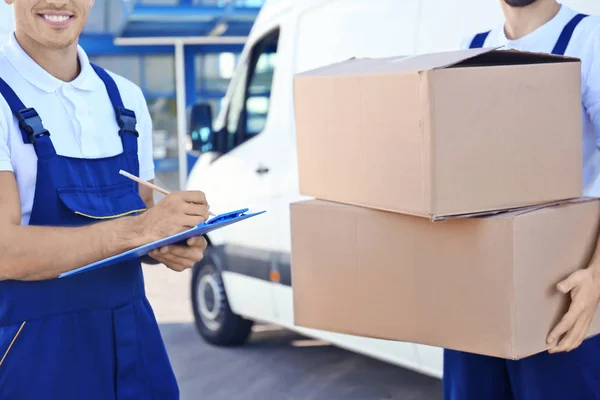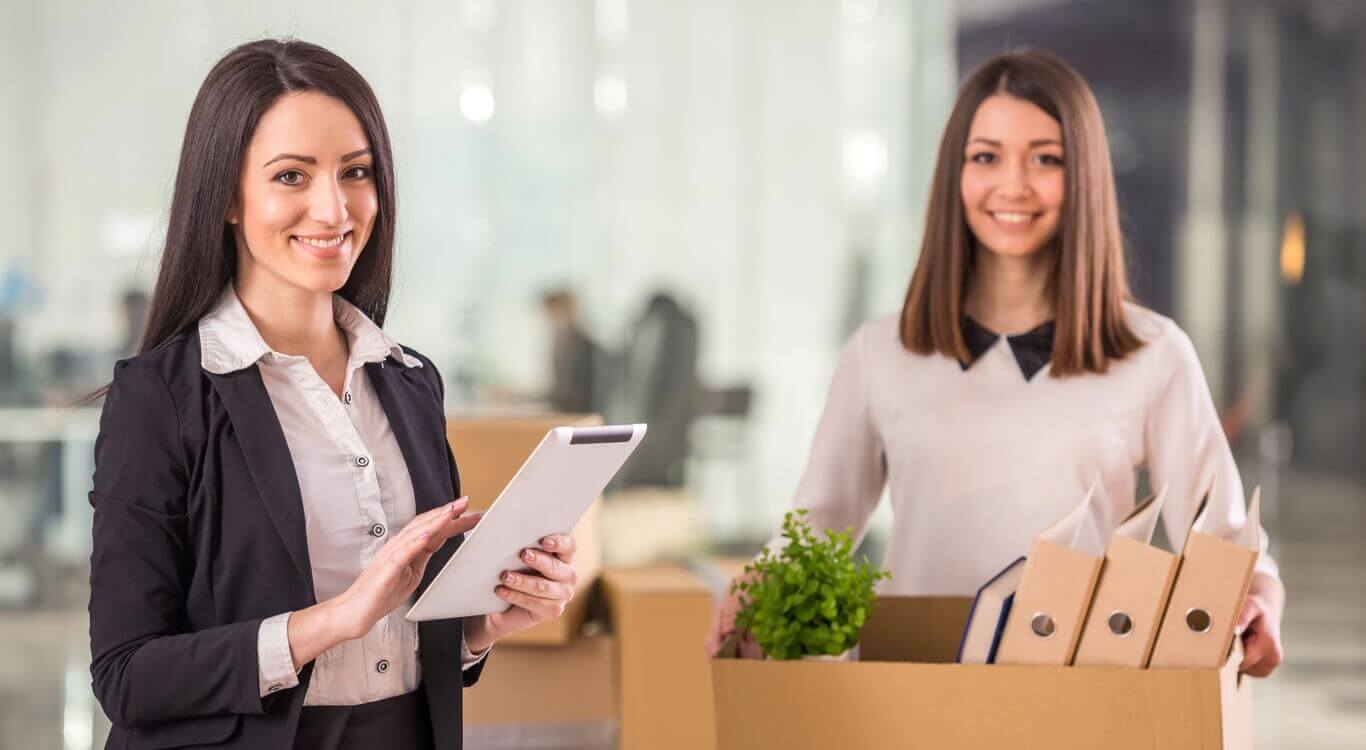 Use Quality Packing Materials
Using quality packing materials is key to ensuring that your belongings are protected during the move. Invest in sturdy boxes, packing tape, and paper towels, packing peanuts and more to prevent damage to fragile items as they go to their designated location.
Update Your Address
Ensure you update your address with all relevant parties, including banks, utilities, and government agencies, before the move. This will ensure you receive important mail and don't miss any important bills or notifications in your new space.
Pack Heavy Items Carefully
Distributing the weight evenly throughout the box when packing heavy items, such as furniture or appliances. This packing strategy will make it easier to lift and transport heavy items and cardboard boxes onto a moving truck, reducing the risk of injury to yourself or the removalists.
Be Flexible
Finally, it's important to be flexible during the moving process. Unexpected delays or issues may arise while transporting your household belongings, but by staying organized, calm and adaptable, you can overcome these challenges and ensure your move succeeds.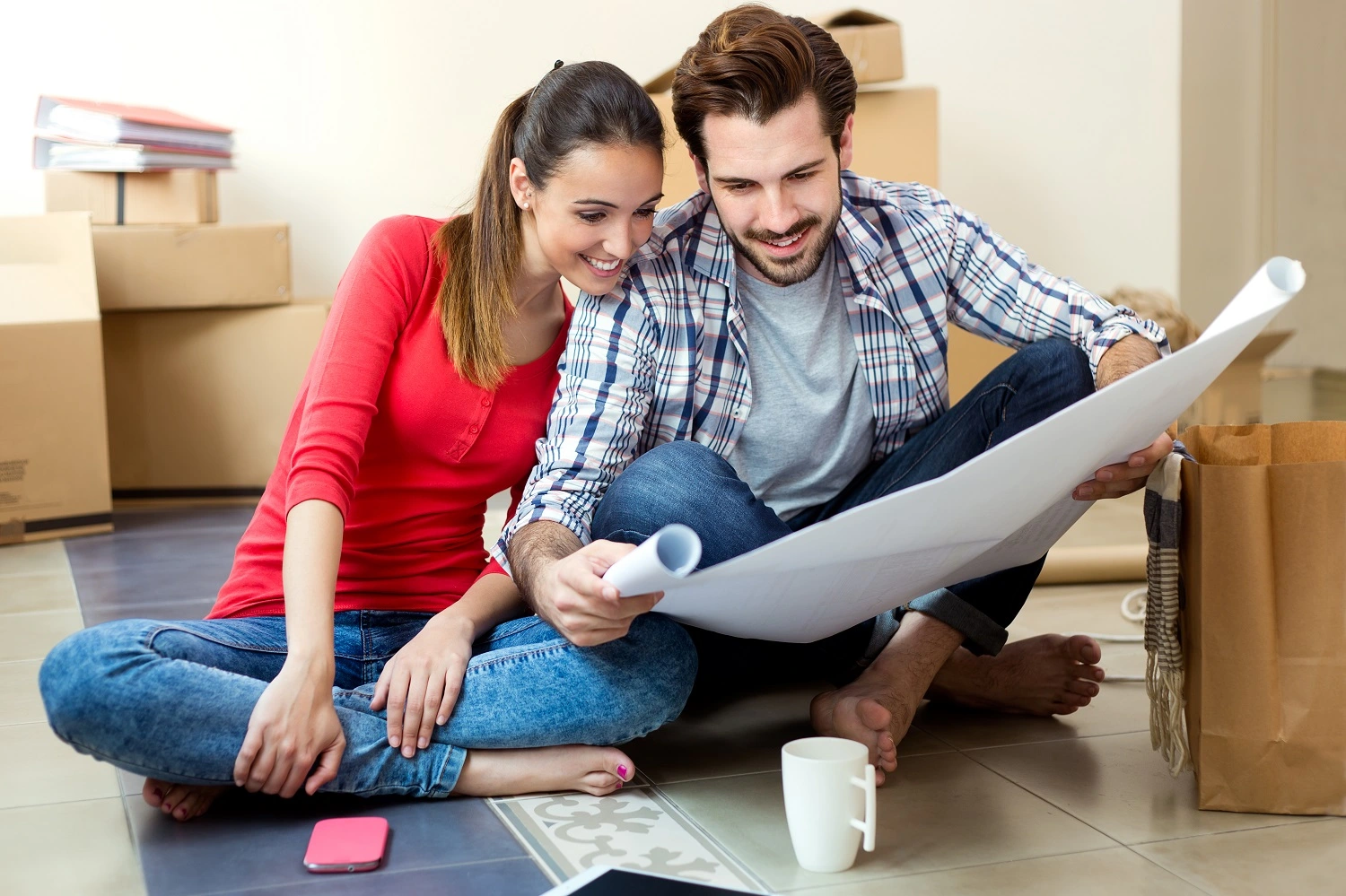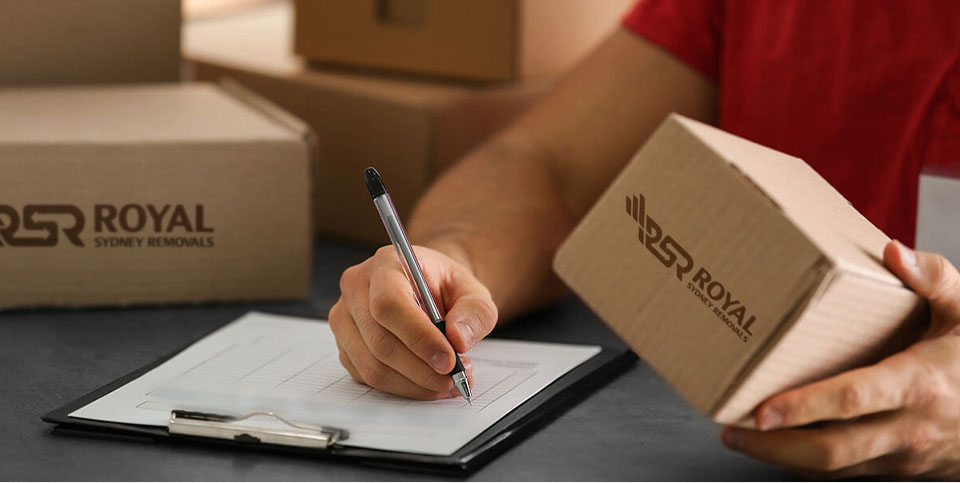 Conclusion
Moving into a new home can be an overwhelming experience. Still, following these tips and using a professional removalist service such as Royal Sydney Removals can ensure a successful move. With their help, you can make your move simpler, safer, and more efficient.
Hiring a reliable removalist service such as Royal Sydney Removals is the key to having a smooth and organised move. Their experienced team will be able to help you plan, pack, and transport your belongings securely and efficiently so that you can start enjoying your new home right away.
So don't hesitate – to contact Royal Sydney Removals today and make the entire process of moving stress-free!