The Best Places to Live in Sydney
Sydney is one of the most exciting and vibrant cities in Australia. With its bustling city centre, stunning harbour views, and burgeoning cultural scene, it's no wonder that moving to Sydney is a popular choice for people worldwide. But with so many unique neighbourhoods to choose from, how can you narrow your search to find the perfect place to call home?
Royal Sydney Removals, one of the best professional removalist companies in Sydney, has taken the hard work out of finding your ideal neighbourhood. We've put together a comprehensive list of the best places to live in Sydney so you can confidently get started on your move!
1. Surry Hills
For a good reason, Surry Hills is one of the most popular suburbs in Sydney. Located just a few kilometres from the city's heart, this area offers residents easy access to all Sydney offers. This vibrant and bustling neighbourhood has plenty of restaurants, cafes, shops and other amenities to keep you entertained.
2. Pyrmont
Pyrmont is a cosmopolitan neighbourhood located on the far western side of Sydney's harbour. Boasting stunning views of the city skyline, this inner-city pocket is home to numerous eateries, galleries, and other attractions. It's an excellent place for those who want to be close to the action but far enough away from the hustle and bustle of downtown Sydney.
3. Balmain
A historic suburb with a unique charm, Balmain is one of the oldest neighbourhoods in Sydney. Home to cobblestone streets, Victorian-era buildings, and plenty of green spaces, this area is perfect for those searching for a slower pace of life.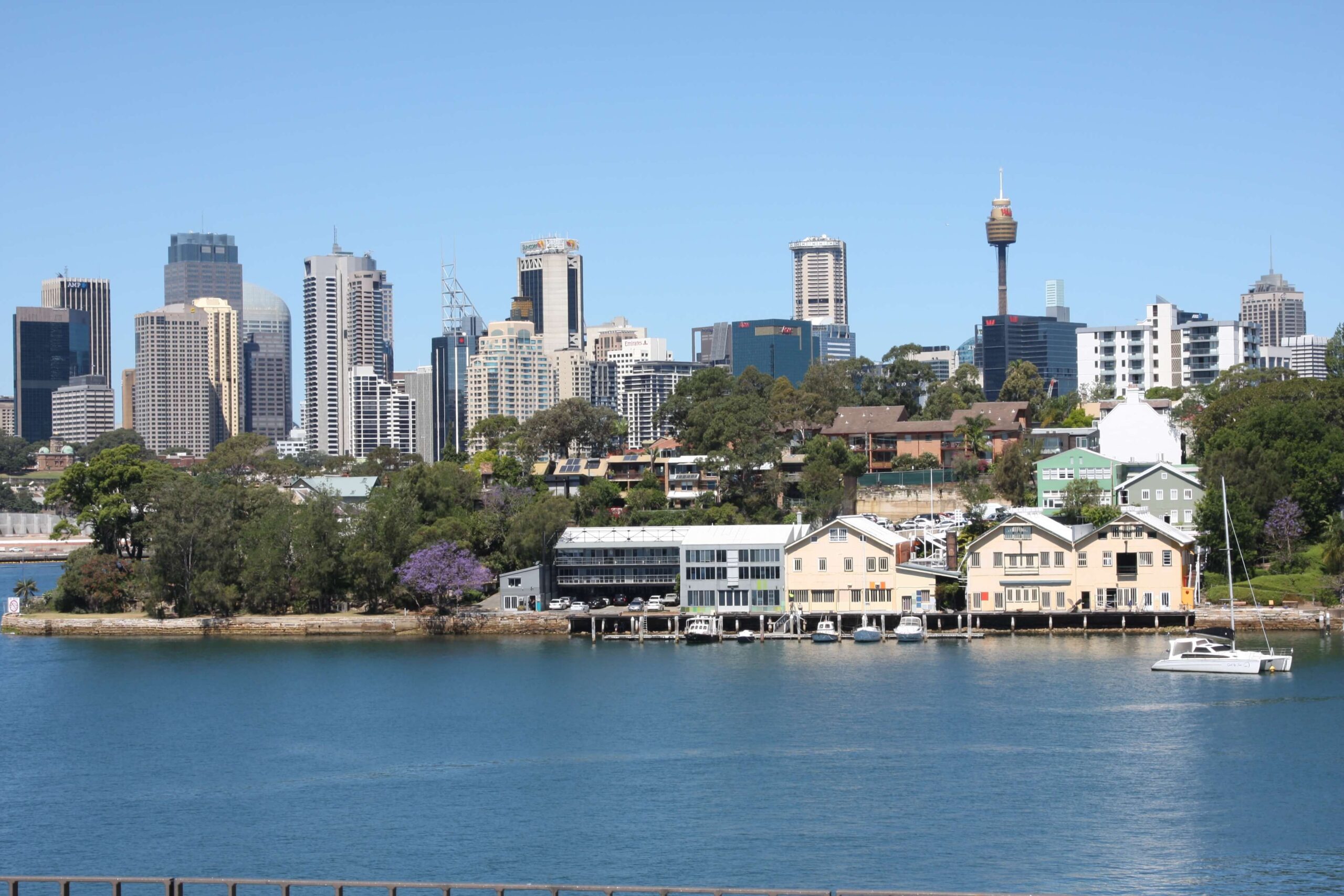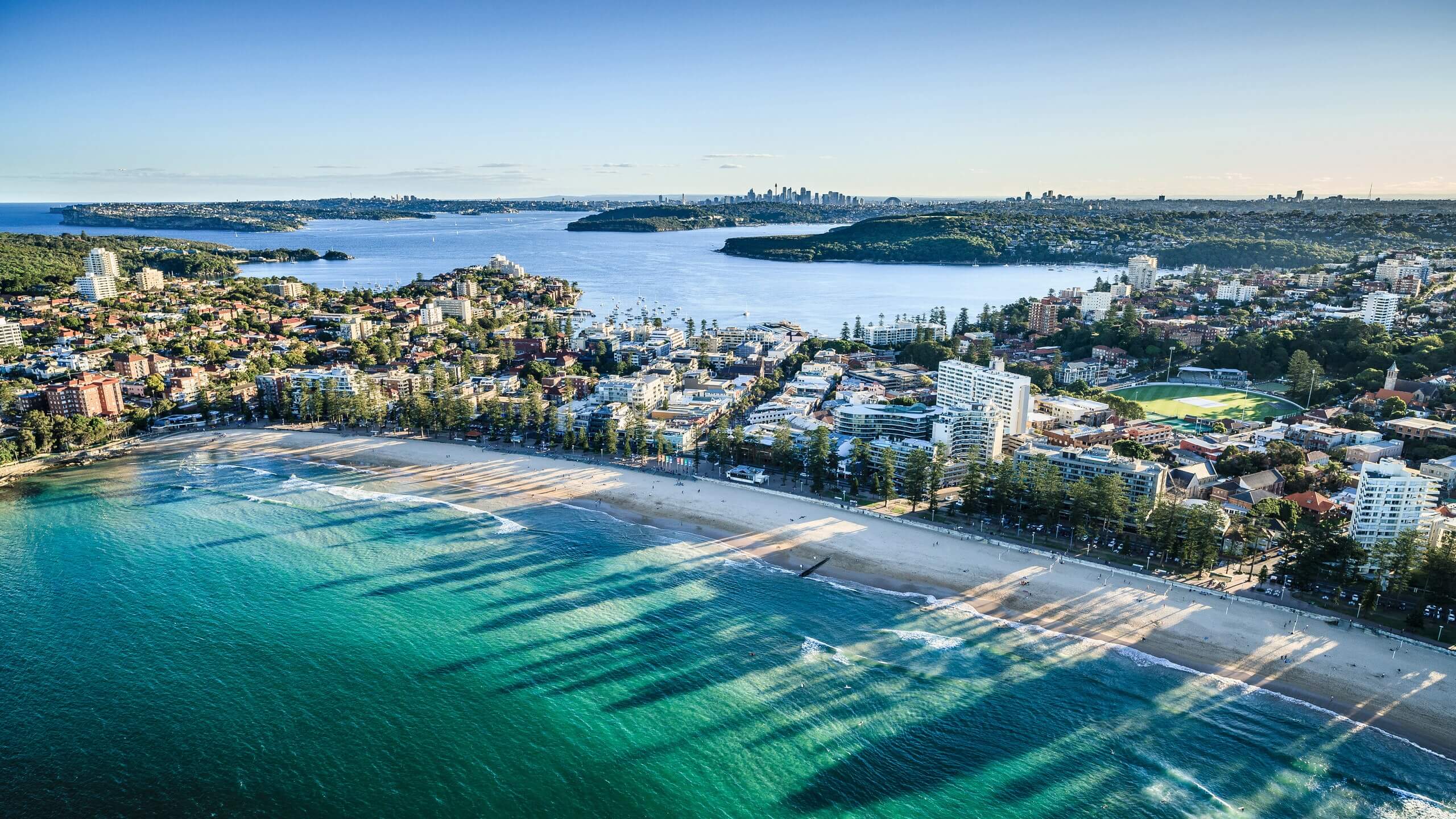 4. Manly
Manly is a beachside suburb known for its laid-back atmosphere and stunning harbour views. With plenty of surf shops, cafés, bars, and other attractions, the area offers endless opportunities for relaxation and entertainment.
5. Potts Point
Just east of Sydney's central business district is the vibrant inner-city neighbourhood of Potts Point. This is one of Sydney's most energetic neighbourhoods, with amazing restaurants and boutique shops. Additionally, it is conveniently located near major transportation hubs, making it simple to get around without a car.
6. North Bondi
North Bondi is a beachside neighbourhood located in the eastern suburbs of Sydney. With its pristine beaches and laid-back atmosphere, this area is a favourite for those looking for a place to relax and unwind.
7. Mosman
The northern side of Sydney's harbour is home to the outlying suburb of Mosman. There are numerous parks, eateries, and other attractions in this charming neighbourhood. Buses and ferries frequently run into the city centre, making it another well-connected area.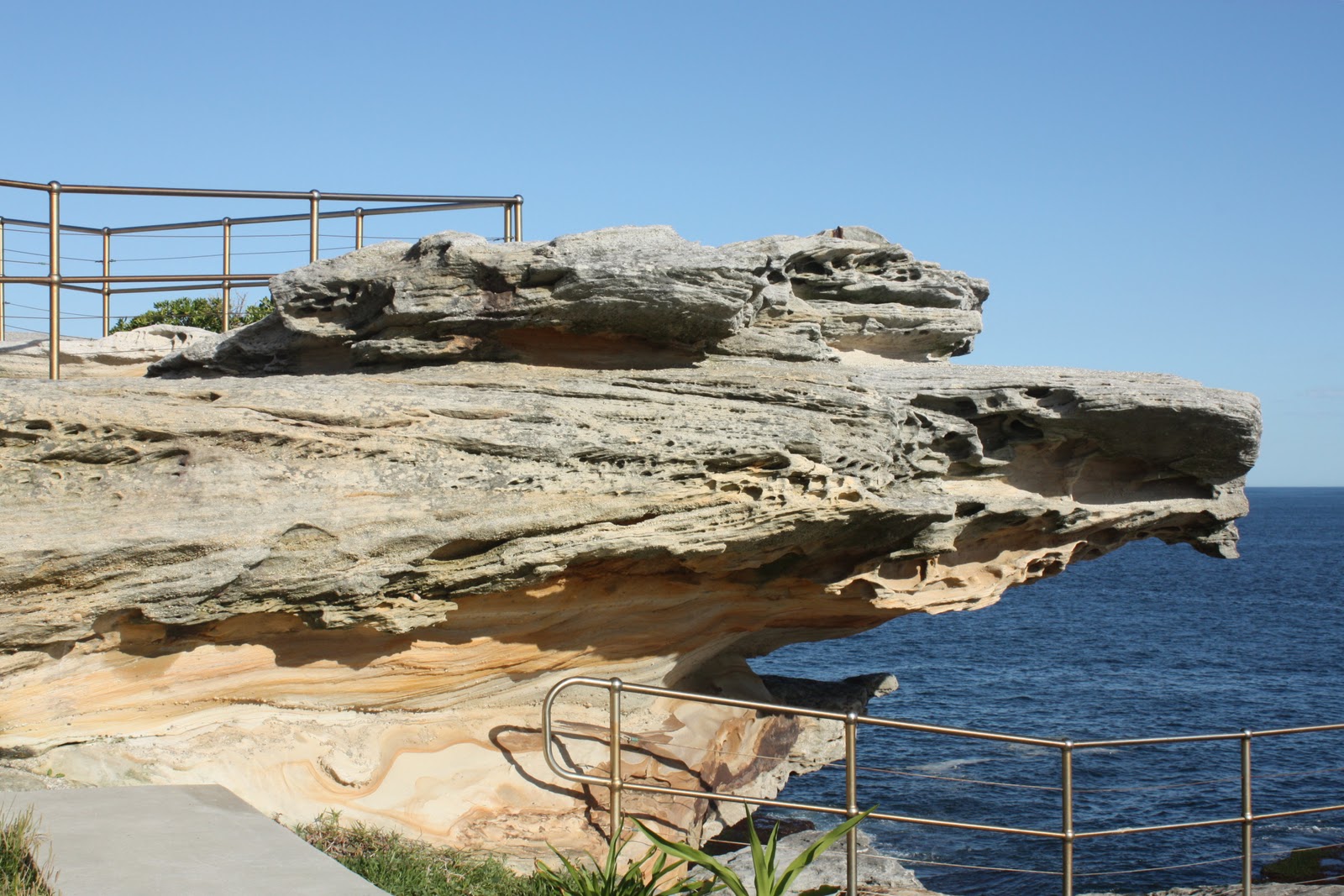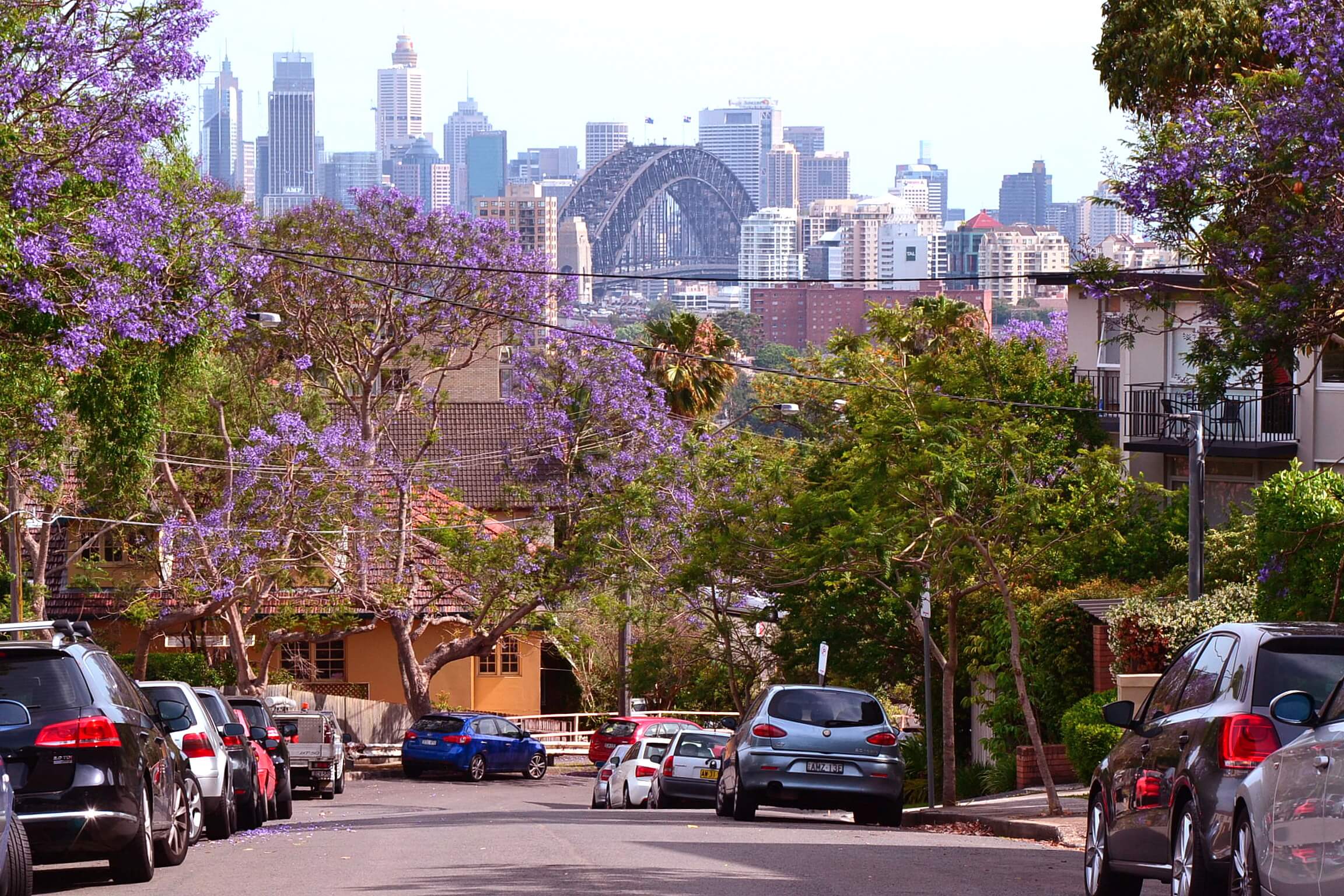 8. Redfern
Redfern is a vibrant inner-city suburb located just south of Sydney's CBD. This multicultural neighbourhood is known for its diverse eateries, boutique shops, and lively nightlife.
9. Bondi Junction
Bondi Junction is a well-liked neighbourhood in Sydney's eastern suburbs. The area is well-known for its proximity to some of Sydney's finest beaches as well as its abundance of shops, restaurants, and other attractions.
10. Neutral Bay
Neutral Bay is a waterfront neighbourhood just north of the Sydney CBD. This area is home to numerous parks and reserves, as well as plenty of restaurants and cafés. With its excellent amenities and proximity to downtown, it's no wonder that Neutral Bay is one of the most sought-after suburbs in Sydney!
No matter what your tastes are, there's sure to be a neighbourhood in Sydney that fits your needs. With so many excellent neighbourhoods to choose from, you can rest assured that you'll find the perfect place to call home!
Reasons to Move to Sydney Suburbs
Sydney is a vibrant and diverse city full of opportunity, culture and a lavish lifestyle. Here are some reasons why you should consider moving to the harbour city:
Growing Economic Opportunities – With more businesses thriving in the area than ever, plenty of employment opportunities are available for those seeking to further their career in Sydney.
Education & Culture – The city is home to some of Australia's most prestigious universities and cultural institutions, making it an ideal destination for those who wish to further their studies or appreciate art, music and theatre.
Great Weather – Sydney enjoys a mild climate throughout the year, with temperatures ranging from warm summers to cool winters – perfect for outdoor activities all year round!
Unique Natural Sites – With stunning monuments, national parks and beaches at every corner – Sydneysiders can take full advantage of its incomparable scenery daily.
Scenic Harbour City – Living in Sydney means having access to one of the world's most picturesque harbours; everyday life is made even more enjoyable by taking cruises, walks through The Rocks or biking across the iconic Harbour Bridge.
Sydney is a great place to call home for anyone looking for an exciting and vibrant lifestyle. With its growing economy, educational opportunities and natural beauty – this harbour city have something to offer every kind of person. So if you're thinking of making a move, consider Sydney!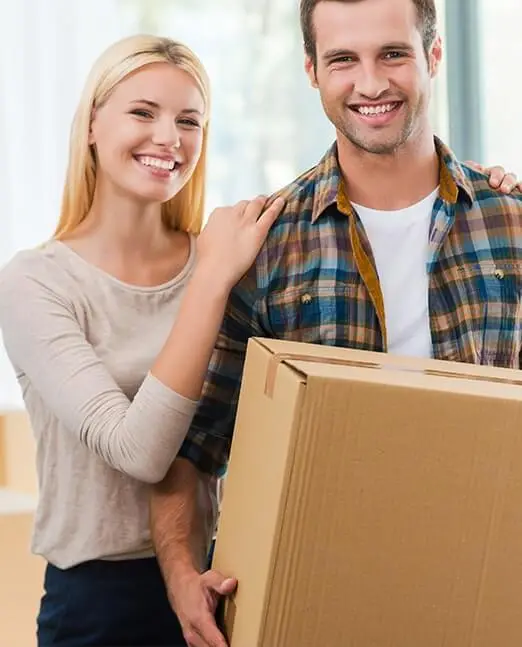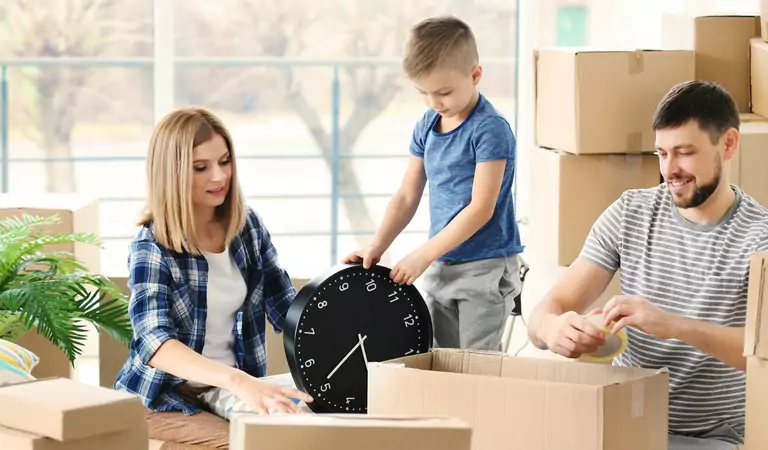 Exploring The Cost Of Living In Sydney
Sydney is renowned for its high cost of living; however, this does not necessarily mean it's out of reach for those looking to move there. Although rent and groceries can be expensive, the city offers several ways to save money and still enjoy all it has to offer.
For a family of four, without rent included, the estimated monthly costs average out to around 5,952.2A$. For a single person, the costs are significantly lower at 1,648.0A$; however, even with two people, you can expect your expenses to be higher than most other cities in Australia, 118.8% more expensive in comparison (without rent).
Despite this being considered an above-average price tag for living in Australia, Sydneysiders benefit from having plenty of job prospects and social and recreational activities that may make up for the high cost of living. For example, suppose you're willing to invest your time researching budget-friendly options such as public transportation or thrift shopping. In that case, you'll find that you can still have a great time and make the most out of mandatory expenses like food and utilities.
How to Make your Move to the Sydney City Centre Easier
Moving to a new city can be overwhelming, but Sydney has plenty of support services and resources to make your transition easier. From finding a job to getting around town, here are some tips on how to settle into this vibrant harbour city:
Research the area – Before you move, it's important to research and understand the different neighbourhoods, public transport routes and amenities available to you. This will help make your move smoother and save time on searching for these things once you're in Sydney.
Use online job portals – Online job portals like Seek are a great way to search for employment opportunities in Sydney. This will help you narrow down your options and find your best role.
Connect with locals – It pays to build relationships with those who live in Sydney. Connecting with locals can give you insider knowledge on the best places to visit and provide helpful advice when starting out.
Network – Use every opportunity to introduce yourself and your skillset to professionals in the city – you never know who could be a potential employer or contact for future job opportunities.
Be prepared for paperwork – Obtaining necessary documents, such as work permits, is critical to settling in Sydney. Ensure you've researched and are well-prepared with the paperwork needed before moving.
Explore property options – Whether you live alone or with a family, it pays to explore different rental and property options. From apartments to houses – you can find something that fits your budget and needs.
Learn about the transport system – Get familiar with Sydney's public transport networks and how to apply for an NSW Opal card. This will help you plan your daily commutes more efficiently and save money on fares.
Research childcare options – If you're moving with children, make sure you do your research on childcare options in Sydney. A range of providers is available, and some may offer cheaper rates than others.
Get connected to the right services – Whether opening a bank account or clicking with energy suppliers, getting access to essential services is vital when settling into Sydney. Ensure you have all the necessary documents and contact information to set up your needed services quickly.
Make time to explore – Don't forget to make time for yourself and have fun! Sydney has plenty of attractions and sights to explore, so take advantage of your free weekends and get out there!
You can make settling into the best Sydney suburbs a breeze with a little effort. From researching the Sydney suburb area to connecting with locals, there are plenty of things you can do to make your transition into life in the family-friendly suburbs easier and more enjoyable.
With its vibrant culture, lively atmosphere and stunning harbour views – Sydney is a great place to start a new life for young professionals!
Royal Sydney Removals Services