Moving concerns can sometimes overshadow the thrilling anticipation of a new house and setting up in a new home. As you transition, the crucial question arises – How do you choose the right moving company you can trust with your valuable possessions and money? Royal Sydney Removals presents a comprehensive guide to aid you in this significant decision.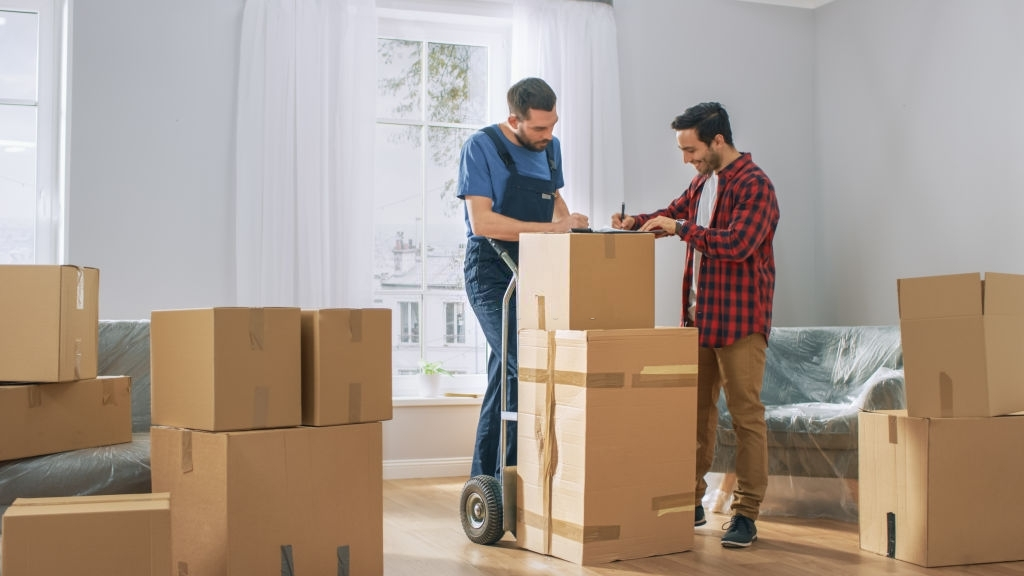 Dive Deep with Research
Merely browsing online listings of moving companies won't provide a complete picture. It's essential to immerse yourself in detailed research. Ask friends, family, or colleagues about their experiences with moving companies. Authentic firsthand accounts can offer valuable insights beyond online reviews and testimonials.
Recognizing the Gold Standard: AFRA Accreditation
The Australian Furniture Removalists Association (AFRA) is the standard of excellence in the Australian removalist industry. A moving company boasting AFRA accreditation has pledged to uphold the highest professionalism and service quality standards. Such great removalist companies should always be your top choice.
Comprehensive Services for All Moving Needs
Moving isn't just about transporting items from Point A to Point B. It's about careful packing, exceptional handling and transportation of valuable or fragile items, and sometimes storage solutions. A dependable moving company will provide various services to meet all your requirements.
Crystal-Clear Pricing: No Hidden Surprises
A trustworthy removalist provides an accurate quote with a clear and transparent pricing structure, ensuring you know what you're paying for. While it's tempting to go for the cheapest quote, it's vital to understand the services included. An extremely low price quote might indicate compromised services or potential hidden costs.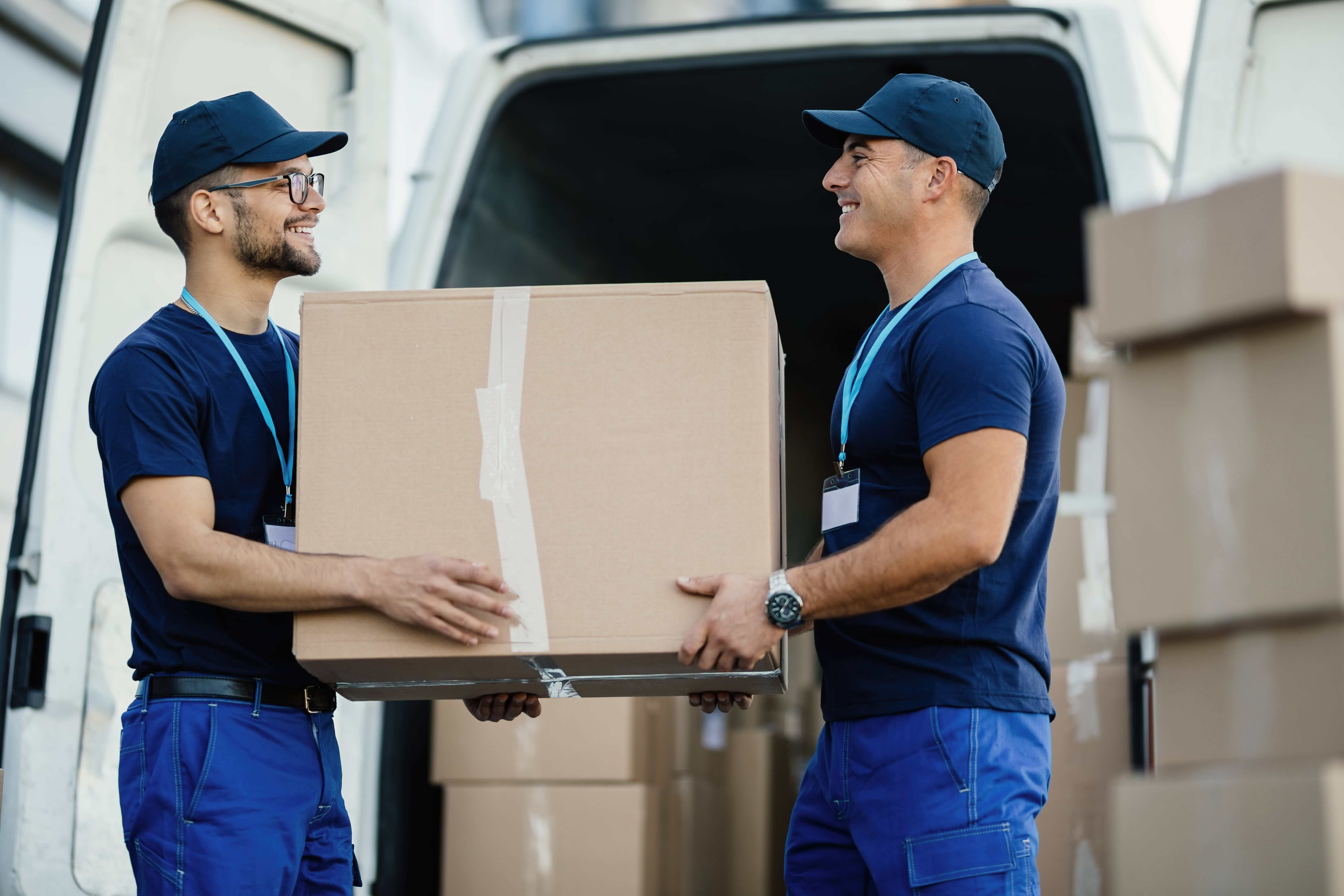 Valuing Experience and Legacy
A moving company with years, or even decades, in business speaks volumes about the service provided and its reliability. Such companies have not only seen various challenges but have also innovated and improved their services over time.
Tuning into Customer Reviews
Today, customers don't hesitate to share their experiences online. Browse through platforms like Google Reviews to gauge the reputation of a removalist. While an occasional negative review from the best removalist is average, a consistent pattern of dissatisfaction should be a warning.
Ensuring Safety with Transit Insurance
A moving company must offer transit insurance. This safeguards your possessions during the move without additional costs and indicates the company's commitment to its clientele. It's equally vital to check their business permits and other essential insurances like public liability insurance and workers' compensation.
Customized Service: No One-Size-Fits-All
Every move is unique. Professional removalists recognize this and provide personalized services tailored to individual needs and budgets. Whether it's the packaging material or the transport route, the attention to detail makes all the difference.
State-of-the-art equipment and Fleet
The condition of a removalist company's equipment and vehicles reflects their professionalism and professional standards. Modern tools and well-maintained trucks ensure your belongings safe and efficient handling.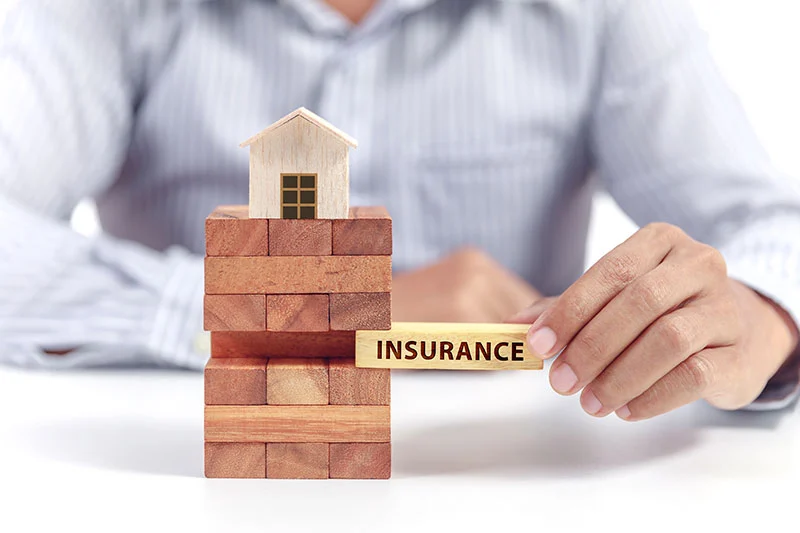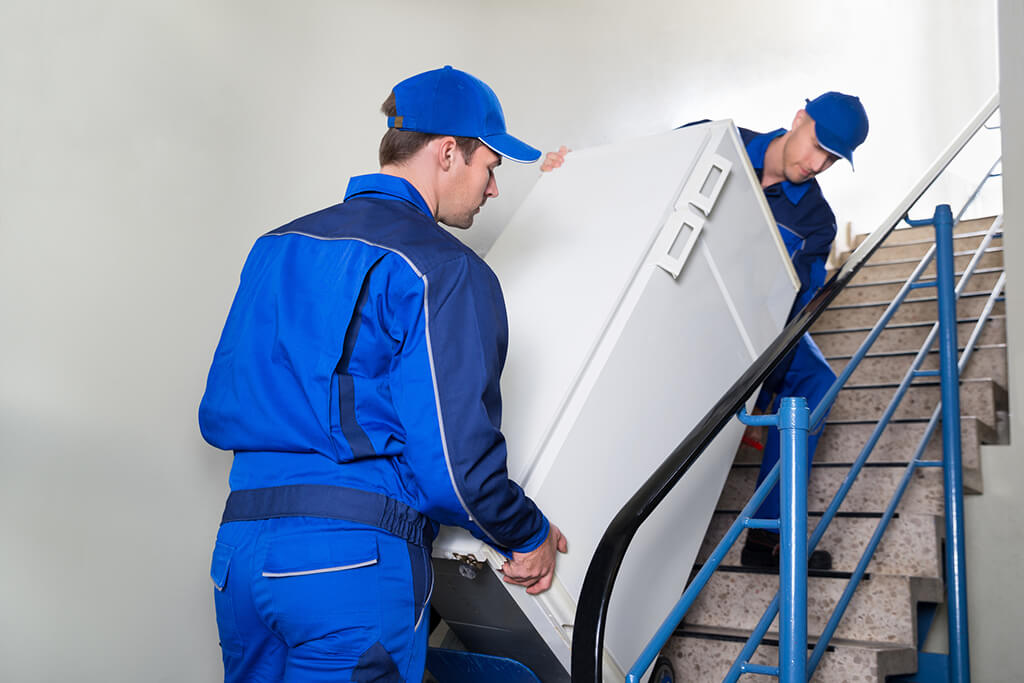 Adapting to Last-Minute Changes
Unforeseen circumstances might necessitate changes in your moving plans. A move removalist service's ability to adapt and provide flexible solutions is an actual test of their professionalism and customer-first approach.
Open Lines of Communication
One of the markers of a top-tier moving company is the ease you can communicate. They should be easily accessible via phone, email, or in-person consultations. This not only helps in clarifying any doubts but also eases anxiety about the move. Transparent and clear communication means they'll promptly address concerns and offer timely updates about the move.
Properly Trained Staff
It's about the company and the individuals handling your precious belongings. The professionalism of the moving crew plays a pivotal role in the final decision. Are they trained? Do they understand the nuances of packing boxes and moving delicate items? A well-trained team ensures that every item, big or small, is treated with the utmost care.
Post-move Services
Some removalists offer additional services even after the move is completed. This might include unpacking services, waste removal, or even advice on setting up certain items in your new home. These extended services can significantly ease the transition of the moving process itself.
Eco-friendly Practices
With increasing global awareness about sustainability, many movers are adopting green practices. Whether through recyclable packing materials or fuel-efficient vehicles, these practices benefit the environment, save time, and can be cost-effective for both the company and the client.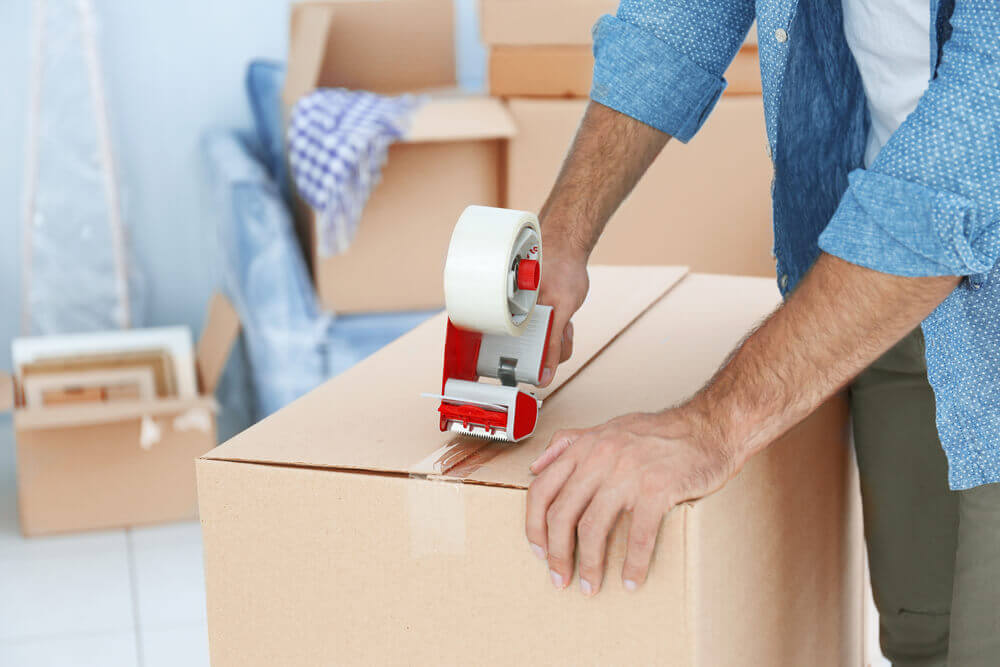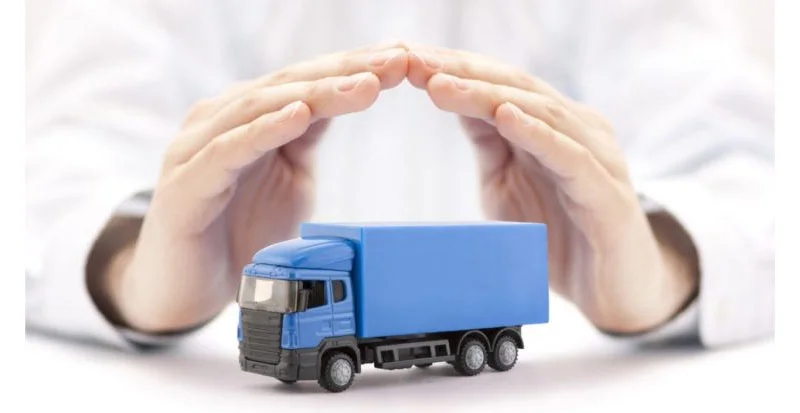 Transparent Terms and Conditions
Every removalist service will have terms and conditions. It's essential to go through these thoroughly. A professional removalist company confident in its services will have clear terms that are easy for customers to understand, ensuring no surprises later.
Emergency Services
Sometimes, unforeseen circumstances necessitate immediate moves. In such cases, does the removalist offer emergency services? While this might come at a premium, the availability of such an option speaks to the company's right removalist's commitment to catering to all client needs.
Referrals and Loyalty Programs
A move removal company that is confident in its services often has referral programs. They know that a satisfied customer will likely recommend their services to others. Additionally, some movers offer loyalty programs that provide insurance or discounts for repeat business, reflecting their aim to build long-term relationships.
Conclusion
Entrusting a moving company with your possessions is a leap of faith. However, with careful research and informed decisions, you can find a reputable removalist who ensures your belongings, security, and smooth transition. As you stand on the threshold of a new chapter, let a professional and trustworthy moving company handle the logistics and the whole process, allowing you to focus on the future. Royal Sydney Removals is an expert moving company and is always ready to handle any move of any size.