Removalists Sydney Northern Suburbs
Royal Sydney Removals provides experienced and professional packers and movers in Sydney Northern Suburbs. We have professional and friendly Sydney Northern Suburbs Removalists, whom you can trust to look after your valuables. So you can get a stress-free move. With our removal company, moving is a hassle-free experience. We will take care of all your Removalist Sydney Northern Suburbs-related needs from packing to unpacking and even transportation. Our family-owned and operated business always puts the customer first, plus we go the extra mile to ensure that everything goes smoothly on Moving day.
Packing And Unpacking Services
Our full-service removalist company have the best packers and movers, so we provide you with packing and unpacking services to your doorstep. Our professionals will come to your place in this service and pack everything with the utmost care, then they will load all belongings to the truck, and then they will unpack by at your destination as per your desire. It is always advisable to hire professionals and spend some more extra bucks. Our team will arrive at your place with all necessary packing and unpacking supplies and tools. They know how to pack everything right from clothing, delicate items, ornaments etc., according to their category for better safety. Removal companies assure that correct packaging has been done and products will be placed in the truck carefully. We charge hourly rates for packing and moving services. Call us now at 1800 491 466 to plan your move; our professional packers do it the best way!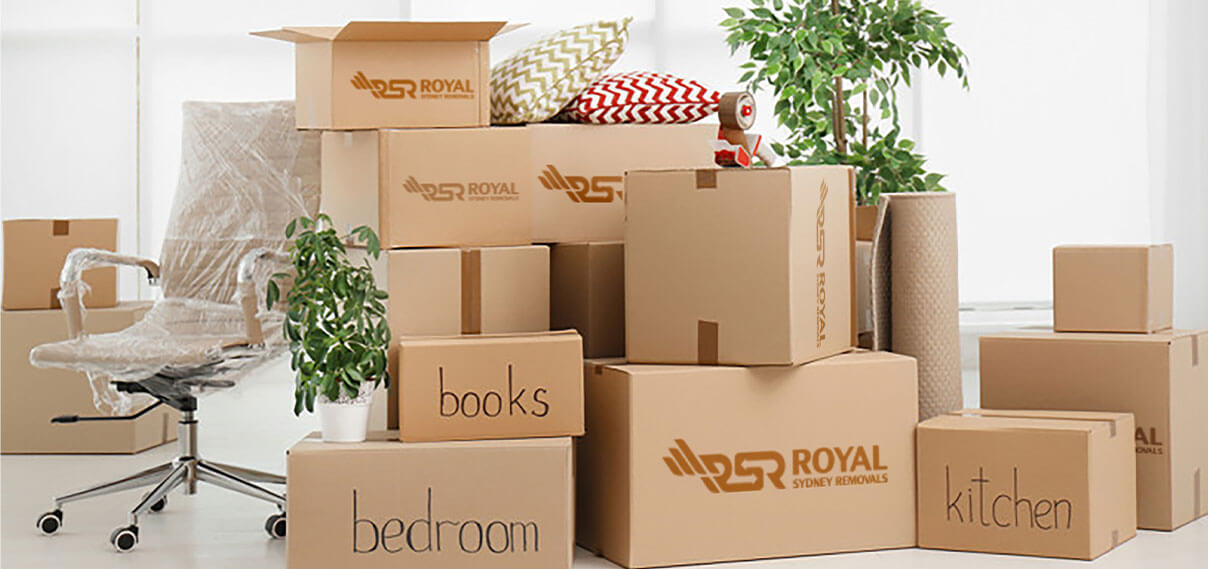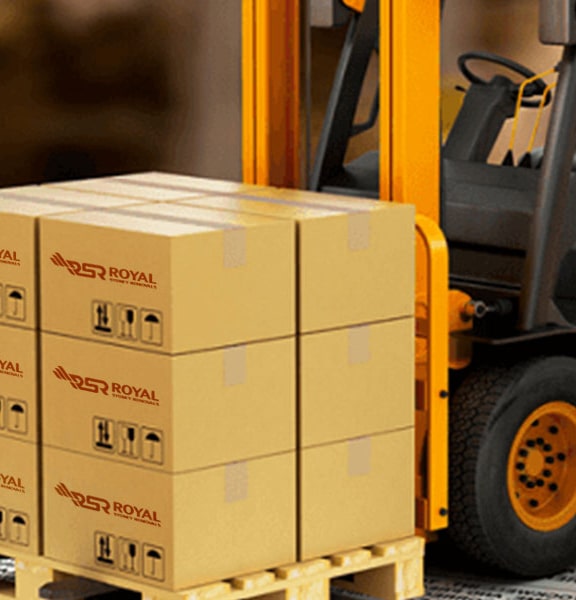 Secure Storage Facility
Our Northern Suburbs removalists provide storage facilities to our customers moving locally or moving interstate. We will give you accessible storage units, so all things are safe and secure during your moving process. We also offer you advanced safety and security monitoring of your storage, so you never have to worry about anything.
From small moves to big removals – Royal Sydney Removals do it all. We take care of items, whether they are big or small possessions. Our packers will provide packing supplies like boxes, tape, bubble wrap etc., so that you don't require extra trips to the market to buy them. They make your moving process easy by their professional work on time without delay and at an affordable cost.
About Sydney Northern Suburbs
The Northern Suburbs are commonly known as the North Shore. They stretch from just north of the Sydney Harbour Bridge to Mahoney's Beach and comprise some of the most affluent suburbs in Australia.
All the areas in Sydney's northern suburbs have beautiful, leafy streets with large houses set back from roads. Also following are a list of suburbs of Northern Sydney.
Hornsby Shire
Asquith, Balgowlah Heights, Baulkham Hills.
Berowra Waters, Brentwood, Brookvale.
Castle Cove, Chatswood West, Cherrybrook.
Cheltenham, Clareville, Clifton Gardens.
Cremorne Point, Denistone East.
Epping, Ermington.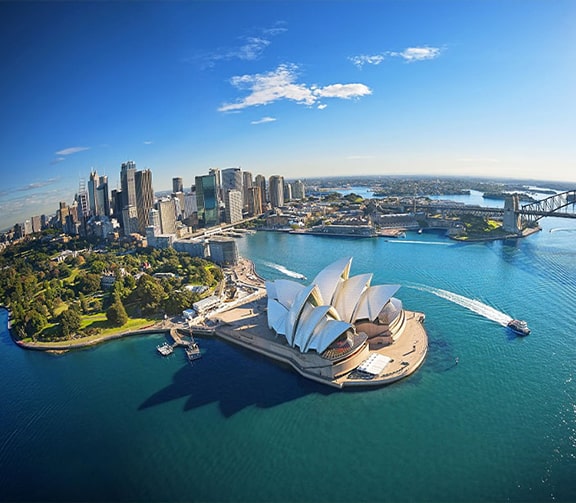 Contact Us Today For the Best Moving Experience!
Call us on this 1800 491 466 number or request an online free quote for a stress-free moving experience. We will discuss all of your requirements and then only go-ahead to not worry after discussing with us. So give us a chance to serve you on your terms. If you have any queries related to your Sydney Northern Suburbs removals, please feel free to call us. We will be happy to help you out. Remove all the complications of moving by choosing us as we understand your needs and work accordingly. When it comes to professional removal services, choose Royal Sydney Removals, one of the leading removals service providers in Australia that offers high-quality relocation solutions at an affordable cost.
Our Services
Our removalists are the best solution for moving from one place to another because we don't only do removal services and provide packing and transportation facilities.
Why do so many choose us?
Royal Sydney Removals is one of the leading removal firms in Australia that offers high-quality relocation solutions at a low cost. We understand that moving can be stressful, so we do everything we can to make the process as smooth and hassle-free as possible for our clients.

Competitive Rates
We offer competitive rates for all of our services. We also offer discounts for multiple services, so you can save even more money when you choose us.

Free Boxes
We offer free boxes for all of our clients. We'll deliver the boxes to your door, and you can use them to pack up your belongings.

Fast Interstate Removalists
We have a team of experienced and professional removalists who can help you move anywhere in the country. We'll make sure all your belongings are packed up securely and transported to your new home safely.

Friendly Staff
We have a team of experienced and professional removalists who can help you move anywhere in the country. We'll make sure all your belongings are packed up securely and transported to your new home safely.

Experts & Trustworthy
We are experts in their field with many years of experience. We're also a trustworthy and reliable company that you can rely on to get the job done right.

Insured Removals
Insured for your protection, we take the utmost care of your belongings and always put your needs first. Get in touch with us today to get started on your move!
What customers are saying
Friendly removalist team
Dealing with Royal Sydney Removals was nothing short of amazing. They were friendly and easy to deal with. I found them to be honest and hardworking. I recommend Royal Sydney Removals for all removal jobs, packing, unpacking, junk removal and assemble furniture (which was so great). Highly recommend these great guys.

I will be recommending this
Best service, you guys are great. This was by far the easiest move I have ever experienced. These guys took care of it all. Thanks, I will be recommending this business to all my friends.

Professional and efficient
I highly recommend Royal Sydney Removals! They were professional and very efficient. We have moved a few times in the last 8 years, and they are the best removalist company we have dealt with.