Reputable & Trusted Padstow Heights Removalists
Are you moving to a new home or business premises in Padstow Heights? If so, then you will need the help of professional and reputable removal services experts. At Royal Sydney Removals, we understand the intricacies of all types of moves and have provided our clients with the most efficient removal solutions for years.
We offer a wide range of removal solutions for every budget and need, including moving boxes and packing services. We can help you to relocate anywhere in or around Padstow Heights quickly and efficiently without breaking the bank. With our large fleet of trucks, we can easily handle any size move, whether a small studio apartment or a sprawling family home.
Call us today to learn more about our removal services in Padstow Heights. We would happily provide you with a free, no-obligation quote and discuss your specific needs.
Stress-Free Moving With Our Removalist Services
Moving is incredibly exciting, but it can also be overwhelming. There are so many things to plan for and organize that you might need help figuring out where to start. When moving on a budget, cost-cutting is often the main focus. However, no one wants to compromise quality or service because they are on a budget. So how do you cut your moving costs without reducing the rate? Below, we've suggested a few tips to help you save money and time while maintaining an excellent moving experience.
Make a Furniture Removal Checklist
One of the first things you should do when moving on a budget is creating a checklist. This will help ensure that all of your bases are covered and that nothing gets forgotten in the planning process. Your inventory may include tasks such as packing, organizing your utilities, setting up mail forwarding, and more. Once your list is ready, it will be much easier to plan your moving strategy and find ways to cut costs.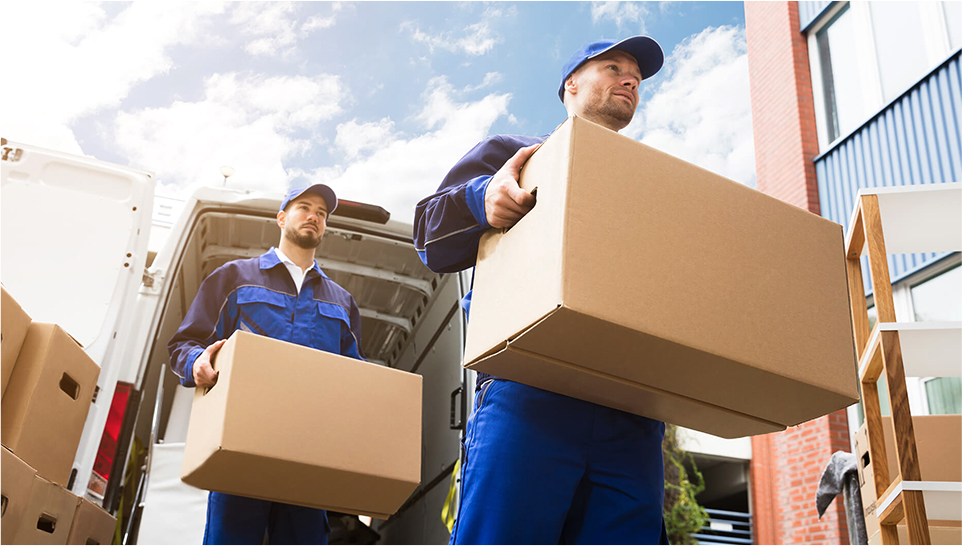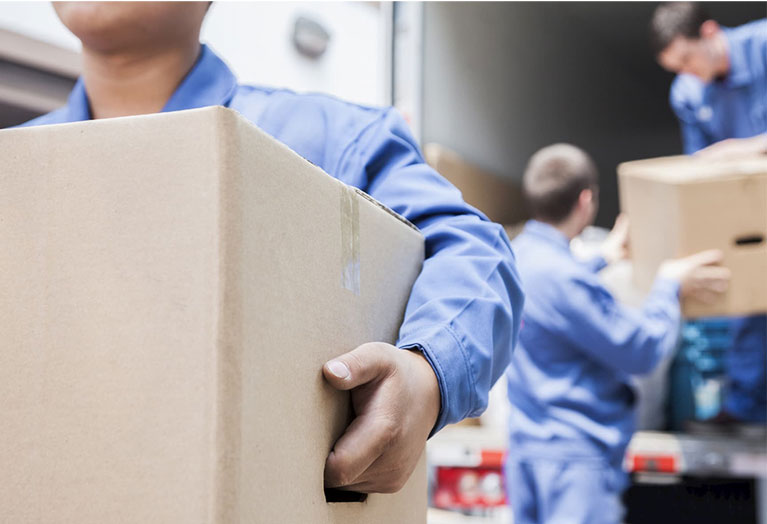 Keep it Simple
When moving on a budget, it's best to keep things simple. For instance, if you don't need professional packing services for your belongings, consider packing yourself to save money. Additionally, you can ask friends and family for help with tasks like moving the furniture or hire a few extra people to get the job done. By keeping things simple and making use of everyone available, you will be able to save money without having to compromise quality.
Get Organized
Another great way to cut costs when moving on a budget is to organize. Consider creating a moving box for each room in your home, and then label each box with the contents so that you can easily find what you need when unpacking in your new home. Please keep all your essential documents and belongings together, so they don't get lost or misplaced during the move.
Overall, making your moving experience as affordable as possible doesn't have to come at the expense of quality or service. Following these tips and planning, you can successfully cut costs without sacrificing quality when you sign up with movers Padstow Heights removalists.
About Padstow Heights 
Padstow Heights is a suburb of the City of Canterbury-Bankstown, located 23 kilometres southwest of the Sydney central business district in New South Wales, Australia. It forms part of the Southwestern Sydney region.
Padstow Heights sits in a valley surrounded by hills to the east and north and is home to abundant natural vegetation. Many parks, reserves and bushland areas throughout the suburb provide residents with easy access to nature.
Several schools are located within Padstow Heights, including a Catholic primary school and a public school. There is also a small shopping centre in the suburb and several parks and reserves for residents to enjoy.
If you are looking for a quiet, peaceful place that offers easy access to nature and outdoor recreation, Padstow Heights might be a perfect choice!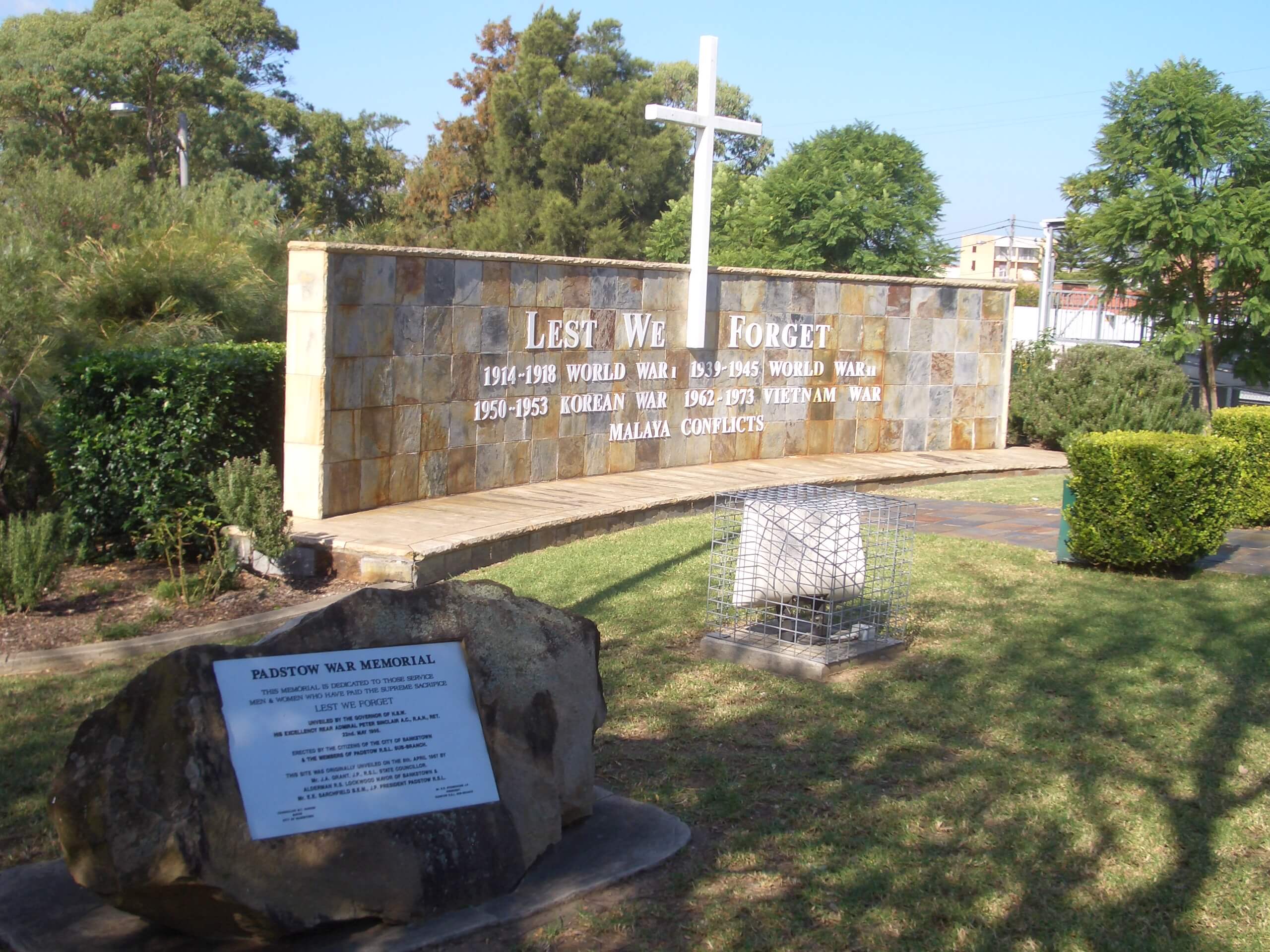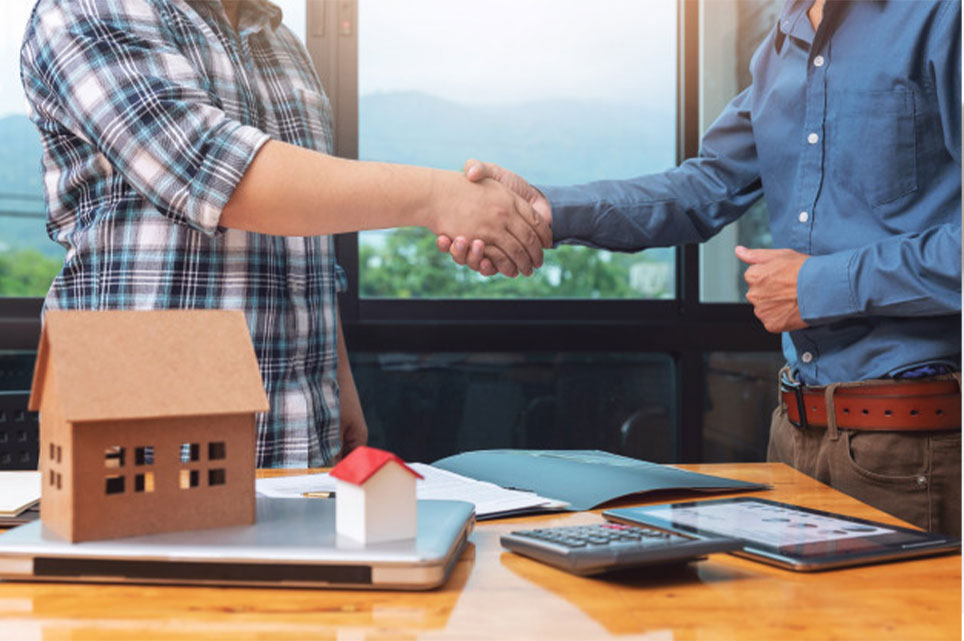 About Royal Sydney Removals
We are the Sydney removalists you can trust for a simple and easy move. With years of experience, our team will carefully pack up and transport your belongings to your new home or office – no matter how big or delicate they may be. For a free quote on our services, reach out to us today.
Contact Us Today for Padstow Heights Removalists!
Our Padstow Heights removalists can assist you no matter the size of your relocation. We offer various services like packing, unpacking, and storage to help make your move go as smoothly as possible. Get in touch with us today to begin planning your relocation.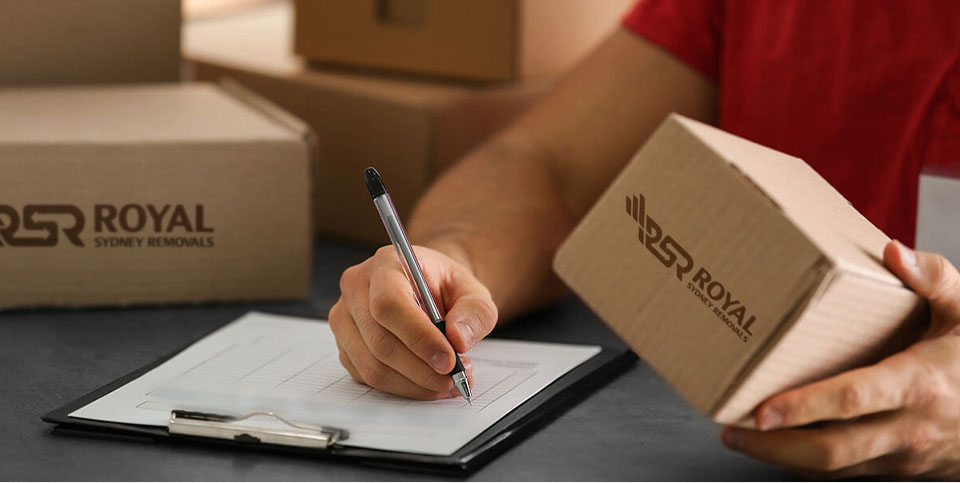 Our Services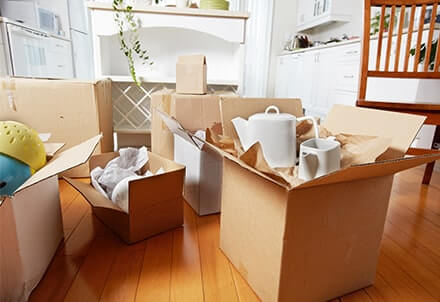 Packing and Unpacking Services
Have many large, heavy items to be packed and transported carefully? Our team of expert movers can provide packing and unpacking services for all your belongings, ensuring that everything arrives at your new location in one piece.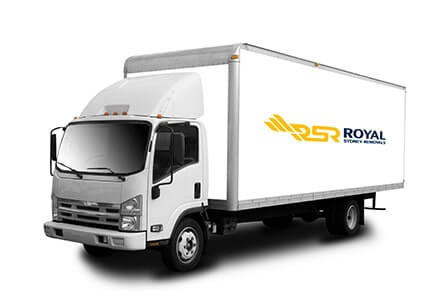 Local Moves
Whether you're moving across town or just across town, our team of expert movers will get the job done quickly and efficiently, providing you with the stress-free moving experience you deserve.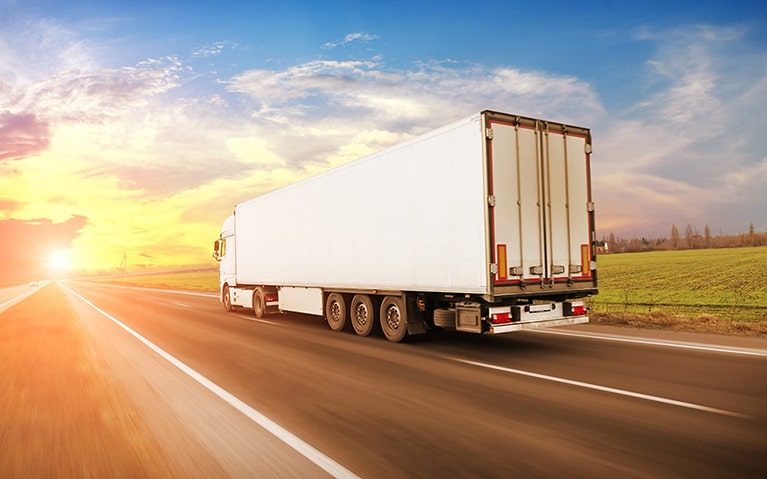 Long Distance Moves
Moving from Sydney to another city or even another state? Our team of expert movers is fully equipped and ready to handle long-distance moves, whether large or complex. We'll work diligently to ensure your move is successful from start to finish.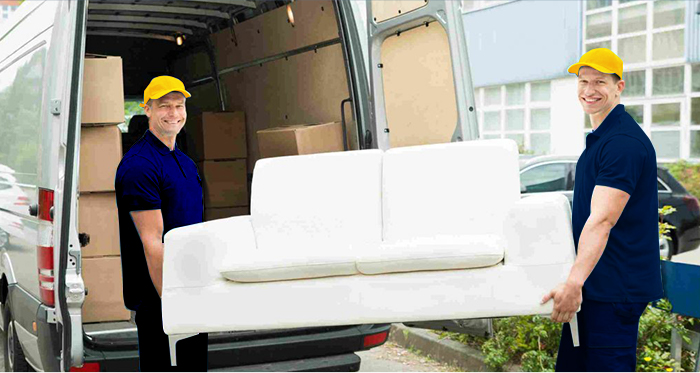 Furniture Removals
Whether moving a piece of furniture or an entire household, our team of expert movers has the skills and experience necessary to get the job done right. From packing to transporting your belongings, we'll take care of everything, so you don't have to worry about a thing!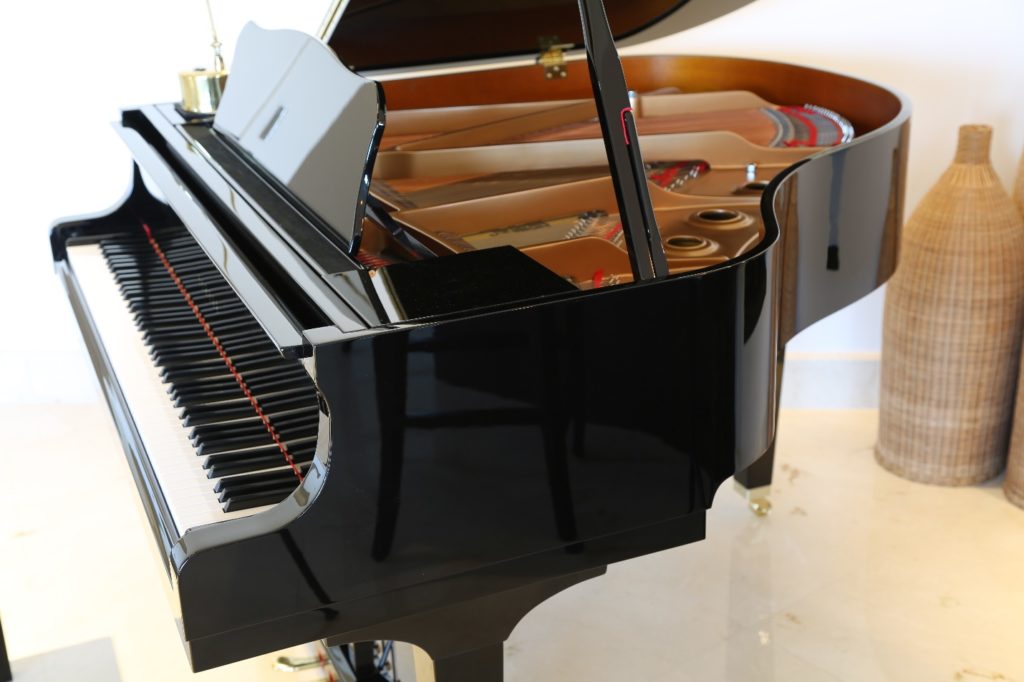 Piano Removals
Want to move your piano without worrying about damaging it or dropping it along the way? Our team of expert movers is specially trained in piano moving, and we can guarantee a safe and secure transportation of your valuable instrument.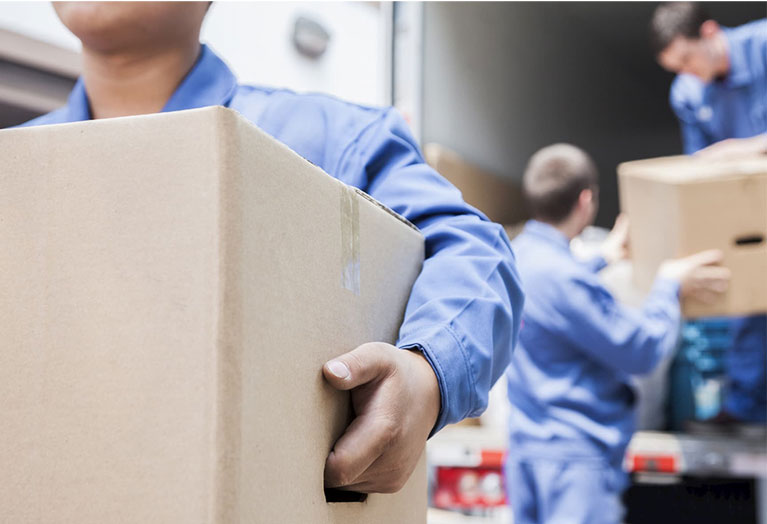 Artwork and Antique Removals
Need to transport fragile, valuable artwork or antiques without worrying about damage? Our team of expert movers has the experience, skills, and techniques necessary to ensure your belongings are safe and secure during transportation. So why wait? Give us a call today to learn more about how we can help!
Why Choose Us?
At Royal Sydney Removals, we pride ourselves on being a reliable furniture removals company in Sydney. But that's not all. As the best removalists, we are also:

Safe & Secure
Our team of expert removalists in Padstow is fully trained in the proper techniques for handling your belongings, so you can trust that they will be safely and securely transported from one location to another.

Affordable
With flexible pricing options and cost-effective rates, we make it easy for anyone to afford quality removal services without compromising on quality or exceptional service.

Professional
Our team is highly skilled, efficient, and reliable, with years of experience in the industry. Whether you're moving across town or the country, our furniture removalists will do the job right when moving house.

Efficient
We pride ourselves on our ability to complete moving projects quickly and efficiently without sacrificing quality or service. From start to finish, our team will work diligently to ensure you are delighted with the results.
So if you're looking for affordable, reliable removal services in Sydney, contact us today to learn more about how we can help!