Your move is a special event. It requires careful planning and even more careful execution. One of the most important steps in your planning? Protecting what you own with insurance! Your possessions are valuable to you, and an insurance policy should protect them. What if something happens during your move? You could find yourself paying for expensive repairs or replacements out of pocket. That's why it's so important to get the right type of insurance before moving day arrives! In this blog post, we will discuss how to protect your move with insurance!
Get a quote from an insurance company to find out what your coverage limits and deductibles will be. This helps you anticipate the costs of moving so that they don't come as a surprise on move day!
Ensure any valuables (antiques, paintings or other valuable items) are appropriately insured for their value. You can also make arrangements for these items with your movers beforehand if necessary.
Take pictures of all furniture in each room before packing it up so that you know exactly which pieces need to be replaced after unpacking if anything is broken during the move.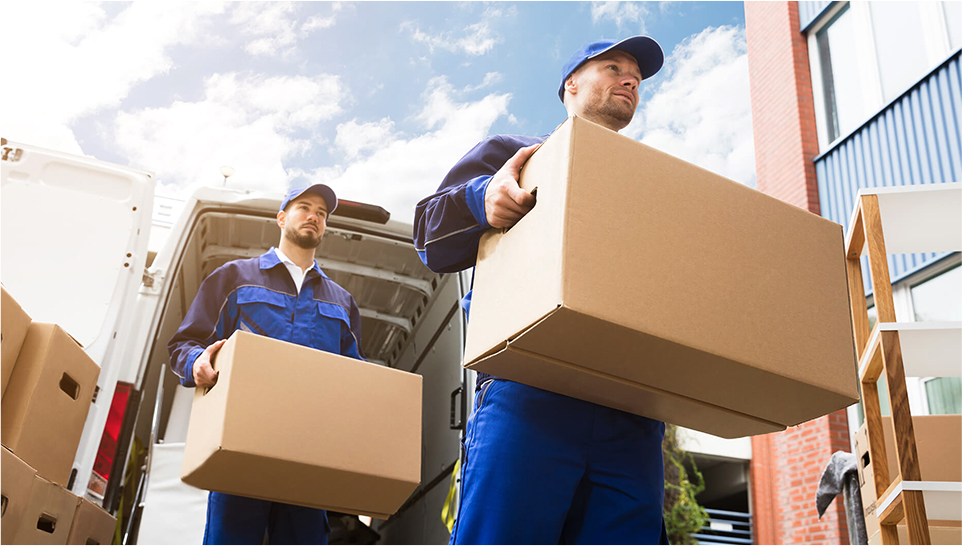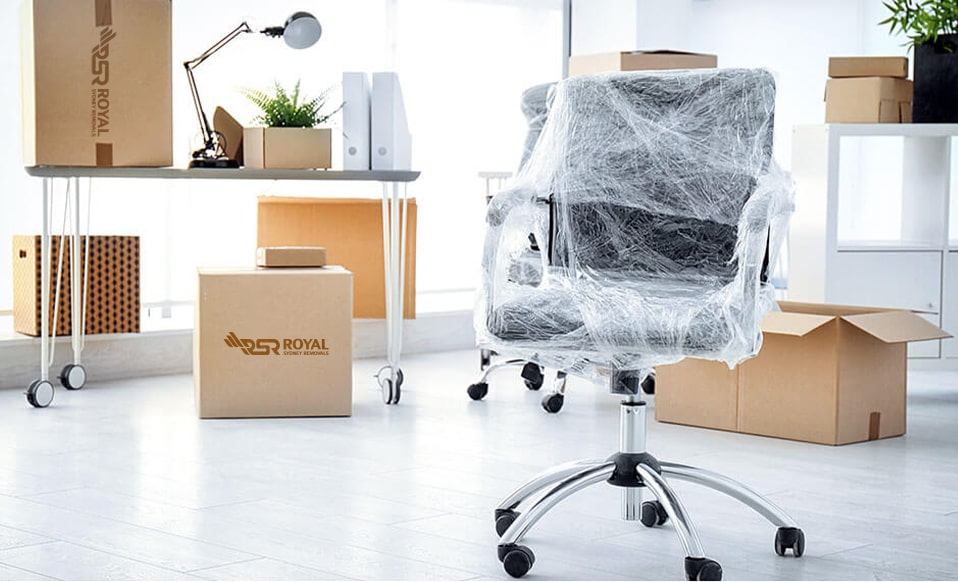 Removals Insurance cover as an additional product.
Some removal companies will offer you a deal that includes their own insurance policies.
In anticipation of the move, you may want to contact your bank and credit card companies in advance so they can make any necessary changes before the day of moving.
If you are a business owner who has employees or freelancers using company-owned equipment for work purposes at home, it's important to let those people know about this relocation beforehand as well.
It's not always a good idea to rely on your home contents insurance policy
To cover your belongings during a move, removals insurance is designed to protect you and your possessions should anything happen, leading to them becoming damaged or lost in transit.
You may also want to consider additional protection, such as accidental damage while moving house or office.
This type of insurance will help pay the cost of any items that are broken or lost. At the same time, they're being transported from one place to another, which can be especially costly when it comes to things like antiques, paintings or other priceless pieces that require special handling.
It's important not only because these kinds of goods might break during transport but also because some insurers won't provide coverage at all unless you have an itemized list.
So if you're not sure whether or not your insurance covers items being transported, it's worth getting in touch with them and asking.
Royal Sydney Removals provide removals insurance, so please call us on this 1800 491 466 or Contact us today for a free quote!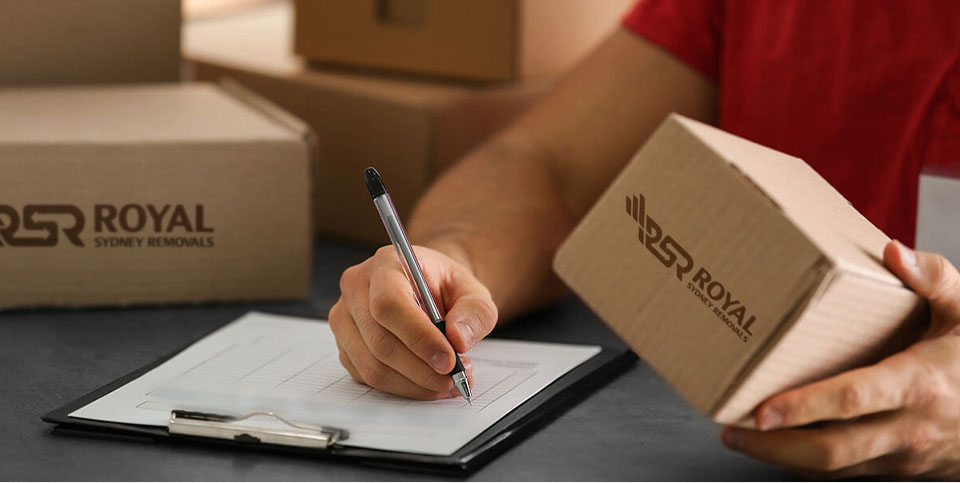 Royal Sydney Removals Services