Premium Commercial Movers
At Royal Sydney Removals, we understand that moving office locations can be daunting, often requiring precision and careful planning. That's why our team of experienced commercial removalists is here to take care of all your needs. From packing and unpacking to furniture disassembly and storage, our professional office movers will ensure the whole process is stress-free.
As professional commercial removalists in Sydney, we understand the importance of staying efficient in the workplace, so we provide fast services with minimal disruption to your working environment. Our commercial movers will arrive on time and work quickly and efficiently, ensuring your move is completed on time and within budget.
Our office relocation team is dedicated to providing you with the best possible experience during your business relocation. Each of our office movers has undergone training to ensure they can handle all types of items, from electronics and furniture to fragile products like artwork or sculptures. We also provide insurance for any items damaged during the commercial removals so they can get to the new office in good condition.
Our professional office removals are committed to providing you with a safe and stress-free office move – no matter the size or complexity of your relocation. Contact us today for a free commercial removal quote, and let our team of experienced commercial removalists take care of all your needs.
Expertly Handled Office and Business Moves
Our office removal services provide expertly handled office and business moves for your relocation needs. With our experienced, reliable team and cutting-edge technology, we can easily pack, move, and unpack all your belongings. Our efficient office removals and dedicated project manager will make your office move seamless.
Royal Sydney Removals offers comprehensive office and business relocation services, from packing up your current premises to unpacking at the new location. Our office removalist team will tailor our commercial removal service to suit your needs, considering your budget, the size of the move, and any other special requests you may have. We understand that time is money for any business, so we strive to make your corporate move as fast and efficient as possible.
Our team of commercial removalists is equipped to handle all sizes of business moves from small offices to large corporate headquarters. We have extensive experience moving office equipment, electrical items, furniture, documents, archives, etc. We are experts in managing every aspect of a removal project safely and securely to ensure the minimum disruption to your business.
Want to know more? Ask us for a free quote today!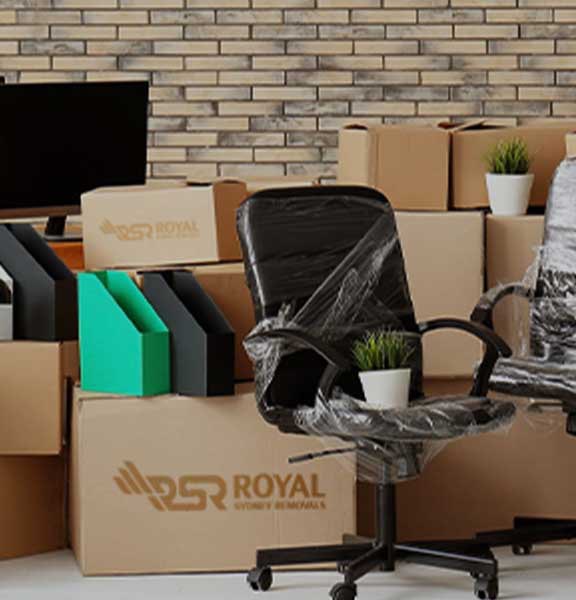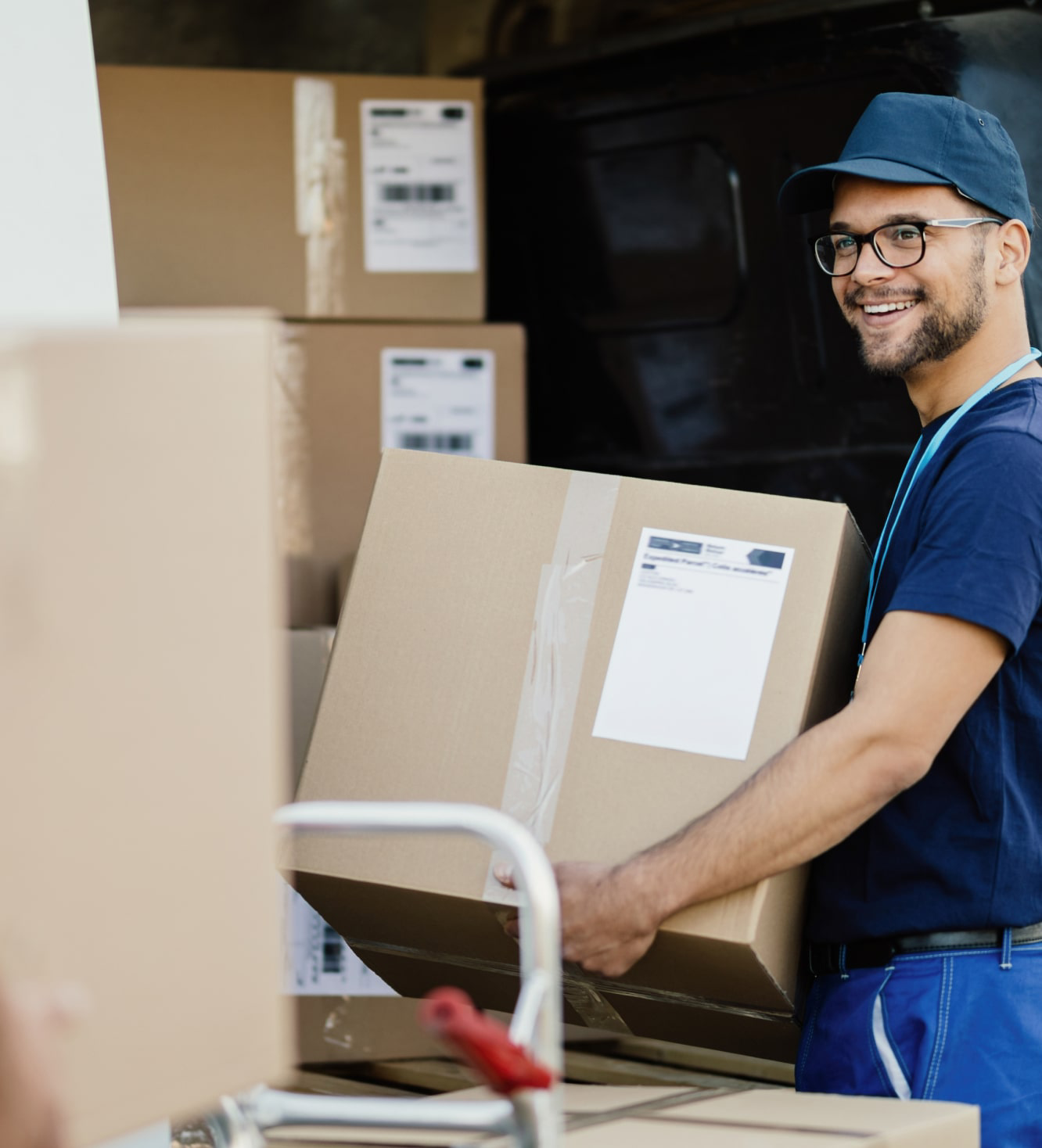 Trust Us to Handle Office Relocation Services
At Royal Sydney Removals, we are dedicated to providing a high-quality service for all your commercial removal needs. Our experienced professionals will handle your move accurately and precisely while taking all the details that make a business relocation successful.
Our team will work with you to determine the best plan for your project and provide you with an accurate estimate of the costs involved. We are always available to answer any questions and help make the process as smooth and stress-free as possible.
For more information about our commercial removal services, please call us at 1800 491 466.
Our friendly professional team will happily answer your questions and provide a free, no-obligation quote. Let us take care of all your relocation needs so you can focus on growing your business in the new location.
Sydney is a Great Place to do Business
Sydney is the perfect city for businesses to flourish. With a thriving economy, world-class infrastructure, and an abundance of talent, companies in Sydney benefit from excellent opportunities to expand and grow.
Sydney has a booming economy that attracts businesses from all over the world. It is home to world-leading industries such as finance, technology, media, and tourism, making it an attractive destination for companies looking to expand their presence.
From transport to telecommunications, Sydney has the necessary facilities and amenities that companies need to succeed. The city also boasts high-quality infrastructure, making it easy for businesses to operate. This makes it a great place to shop and grow your business.
Sydney is also home to some of Australia's top talent. The city has an impressive array of universities and colleges and many talented professionals who can provide businesses with the needed skills and expertise. This makes it easy for companies to find qualified employees to help them reach their goals.
If you want to set up or expand a business in Sydney, our commercial removalists Sydney are here to help. Our team of experienced professionals has the expertise to ensure your move goes off without a hitch, no matter how big or small the job may be. We are dedicated to providing our customers with the highest quality moving services so your transition is as smooth and stress-free as possible.
Give us a call at 1800 491 466 to get started on your journey!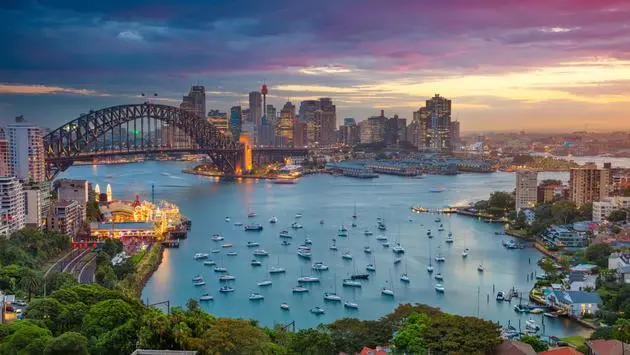 Contact Us Today!
If you're looking for reliable, professional commercial removal services in Sydney, look no further than Commercial Removalists Sydney. Our experienced professionals are here to make your move stress-free and successful. Contact us today for a free quote on our services!
We look forward to hearing from you and helping with your business relocation needs.
Why Choose Us?

Amazing Service and Professionalism
Our team is dedicated to providing you with a fantastic service experience. Our experienced professionals will handle all aspects of the removal process so that you can rest assured that everything is handled. We are committed to treating your items carefully and delivering a safe move meeting your expectations.

Affordable Rates and Flexible Solutions
We understand that budget is essential when it comes to commercial relocation. That's why we offer competitive rates tailored to your business needs. Our effective project management and flexible solutions can accommodate any size job and ensure your move goes off without a hitch.

Complete Equipment and Tools
At Sydney office removals, we have all the necessary tools and equipment to ensure your move is successful. From packing materials to specialised transport vehicles, our team has everything you need to do the job quickly and safely. Our office moving services can ensure your move is stress-free with the right tools and equipment.

Customer Satisfaction Guaranteed
At Commercial Removalists Sydney, we guarantee customer satisfaction. Our friendly professionals will answer your questions and provide a free quote for your move. We are always available to give advice and support throughout the process. We are dedicated to making sure your move is a success.

Stellar Client Reviews
Our clients trust us to deliver, and we take pride in exceeding their expectations. We have many successful moves and can proudly boast of stellar client reviews. Our proven track record speaks for itself, and you can rest assured that your move will succeed with Commercial Removalists Sydney.
Royal Sydney Removals Services