Choosing the Right Packing Materials for a Domestic Move
It's familiar to move to a new place, whether transitioning to a new house or just moving into a new apartment. Regardless of the reason for your move, it's crucial that you properly pack your belongings, so they arrive safely at your destination.
When packing for a domestic move, there are many different materials available to help protect and preserve your items. Some of the most common recyclable packaging materials include bubble wrap, newsprint paper, and cardboard boxes.
However, choosing the right packaging materials is crucial if you want to ensure that your belongings arrive at their destination in good condition.
Bubble Wrap
For example, bubble wrap is an excellent material for custom packaging and protecting fragile items like electronics or glassware. It has unique air pockets that cushion delicate objects, preventing them from scratching or breaking during the move. It is the primary choice for distribution and storage considerations and custom product packaging.
Newsprint Paper
On the other hand, newsprint paper is a great option for packing porous items that can easily get wet. This includes items such as clothing, linens, and soft toys. Simply place these items inside sealed plastic bags before wrapping them in this paper to help keep them dry during the move. Newsprint is also sustainable packaging since it is easily recycled and can be recycled.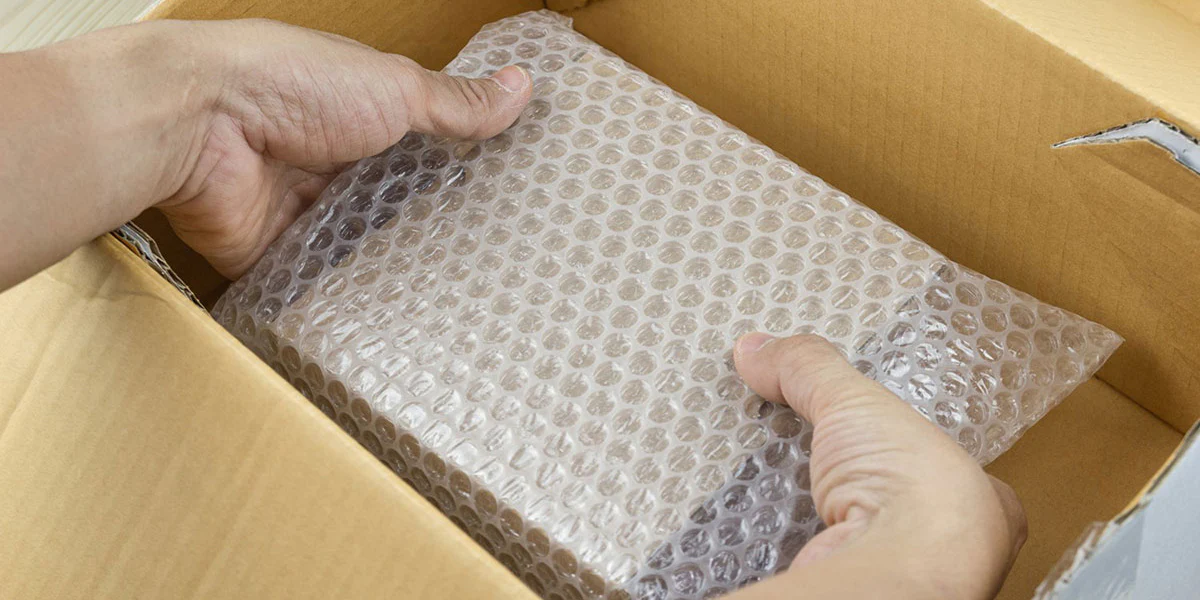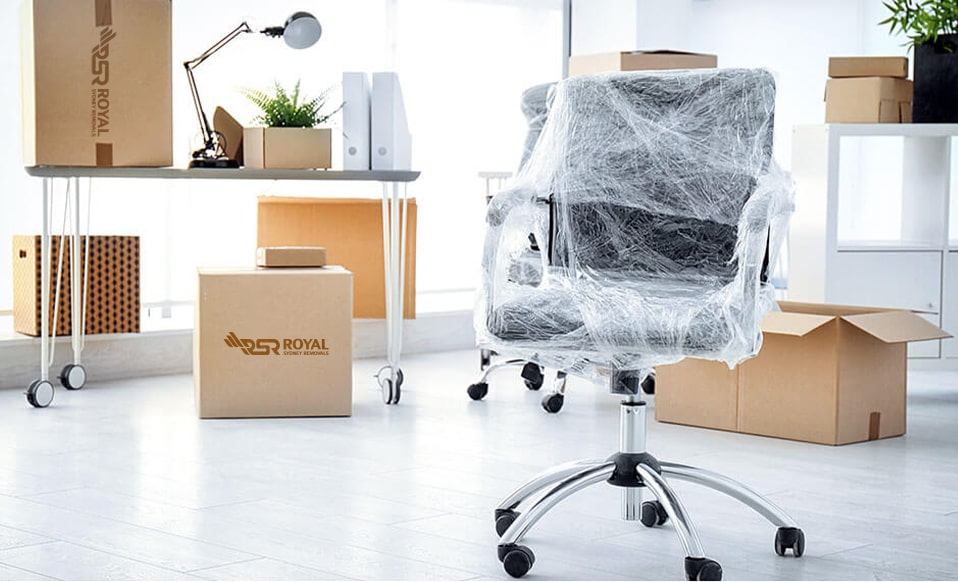 Cardboard Boxes
Cardboard boxes are one of the most common eco-friendly packaging materials for a domestic move. They are inexpensive and easy to find at local stores or online. These durable corrugated cardboard boxes can be used again after your items have been unpacked, making them an environmentally friendly choice.
Packing Peanuts
Packing peanuts are another type of material that can be used to protect your belongings during a domestic move. These tiny foam pellets help keep fragile items safe from breaking and crushing, acting like a shock absorber between the box and its contents. These are also good for custom packaging and are easily bought as retail products. Packing peanuts go well inside shipping boxes, and any other packaging design.
Styrofoam
This material is typically used to protect glass items like dishes and picture frames. It is an excellent material for keeping these items safe during the move, especially since it's lightweight and easy to use.
Aluminium Foil
Aluminium foil is another excellent option when it comes to delicate packaging items. You can use this material to wrap breakable or sharp objects or even to protect furniture legs from scuffing during the move. The advantage of using aluminium foil is that it's lightweight and easy to transport. It is one of the primary choices when choosing packaging materials that easily fit your production budget.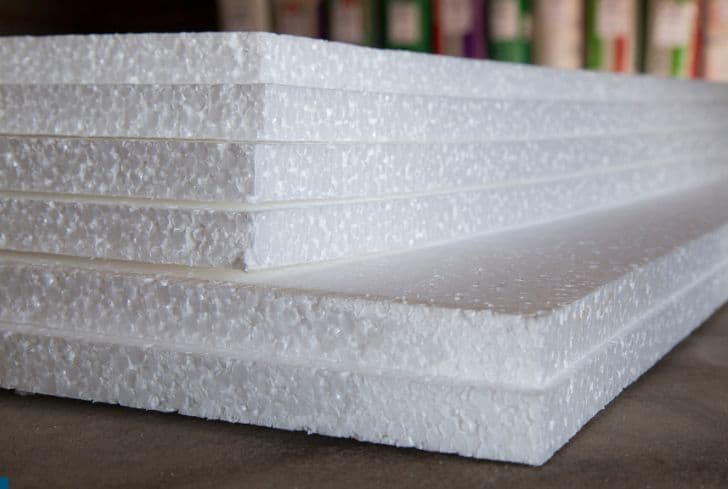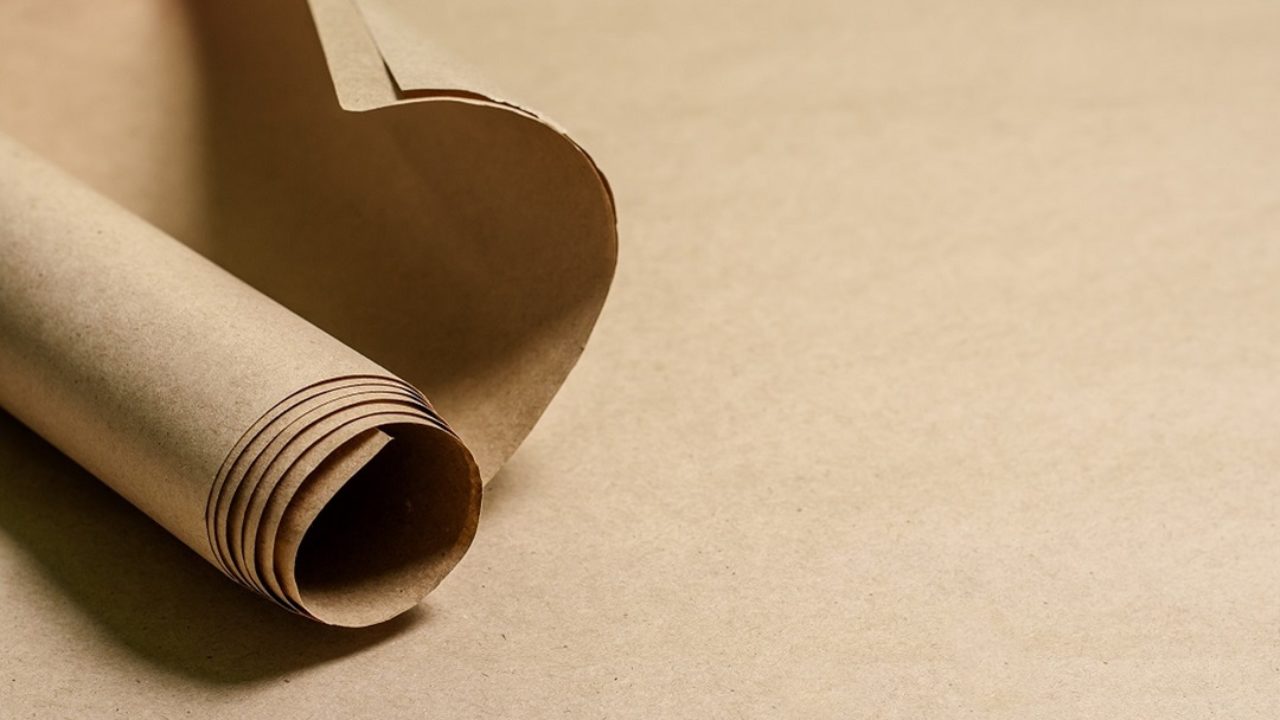 Kraft Paper
Kraft paper is a sturdy material that won't lose shape if you fold or flatten it. The key advantage of this packaging is the cost, which will depend on how much you buy at once and what grade/quality level it's been prepped to. It is also biodegradable, which means you can recycle or dispose of it after your move is finished. Many households consider kraft paper the right packaging material for their move.
Corrugated Fiberboard
Electronics and other fragile items often need more protection than Kraft paper can provide, so corrugated fiberboard cardboard is a stronger solution in those cases. While corrugated packaging does have some advantages, the cost is a definite drawback – you may be able to get a lower price if you buy in bulk. However, it will still be twice as expensive per square foot as other packaging materials, based on market research.
Polythene
You'll often find plastic sheets like these in food service establishments such as restaurants and fast-food places. They're great at insulating against heat, so they work well for frozen foods or other items where temperature control matters (e.g., nonperishable goods).
Polythene is an ideal material for protecting your items from rain. However, it does have some downsides: polythene is not waterproof, so any clothing or electronics wrapped in it will become soaked. In addition, polyethene can break down when exposed to UV light (e.g., sunlight) and will need replacing after a while.
Rigid Boxes
Rigid boxes are one of the most popular types of packaging because they are so versatile. They can be used to transport various items, from clothes, books, or toys. Although these packages cost more and take more time to produce, it is worth considering them as an option.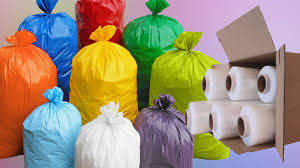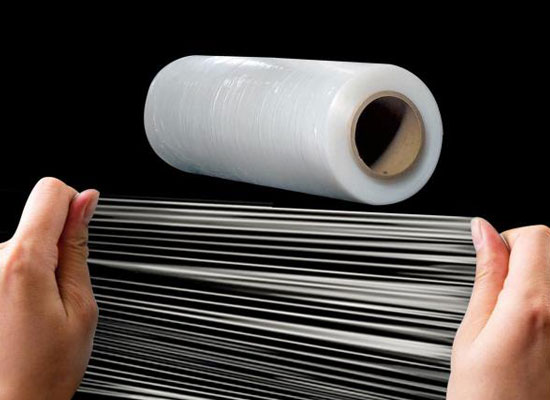 Stretch Film
Stretch film is a great option if you're looking for a packaging material that will keep your box contents safe and secure. Stretch film is placed around the box's perimeter and sealed shut, so you can be sure that everything inside will stay put during shipping and handling.
Even though this packaging is more convenient, it harms the environment because plastic can't be recycled.
Plastic Bags
If you're looking for an alternative to envelopes or boxes, try using a plastic bag. Just be aware that these kinds of bags can't be recycled.
Plastic bags are often used to send items through the post because they weigh less than other materials, such as cardboard boxes. Additionally, plastic bags usually cost less than their alternatives.
One of the cons of plastic bags is that they often rip or tear, which endangers your item from falling out and being lost during transit. Another potential issue is that water could penetrate the envelope and damage whatever is inside if your letter gets wet due to rain during delivery.
Shrink Film
Shrink film is commonly used by companies that distribute jewellery and other small items.
From a thin plastic material, it can be tightly wrapped around the item or products being shipped, so it is completely contained in one place. It also has an adhesive backing on one side. Meaning you do not have to worry about lids not closing properly because there will be nothing going inside, saving time when repackaging your shipment should this happen.
The only significant drawback of using shrink film is that your merchandise must air-dry for some time before it can be shipped. If you are working with a professional company, they will already know how long this process will take based on their location.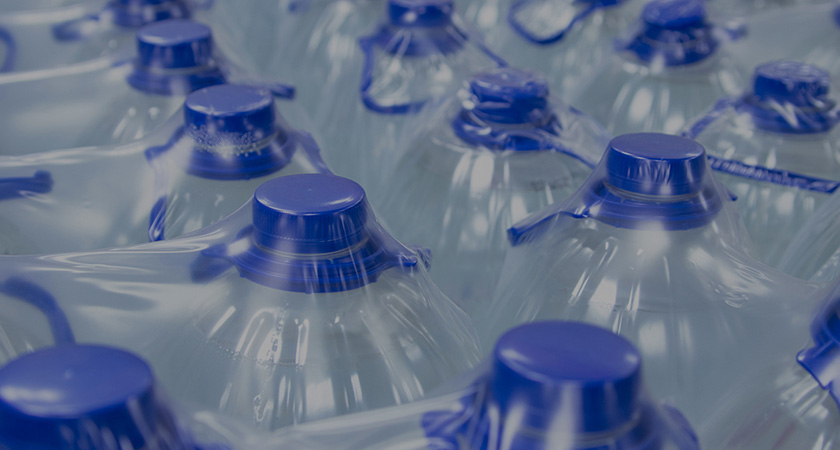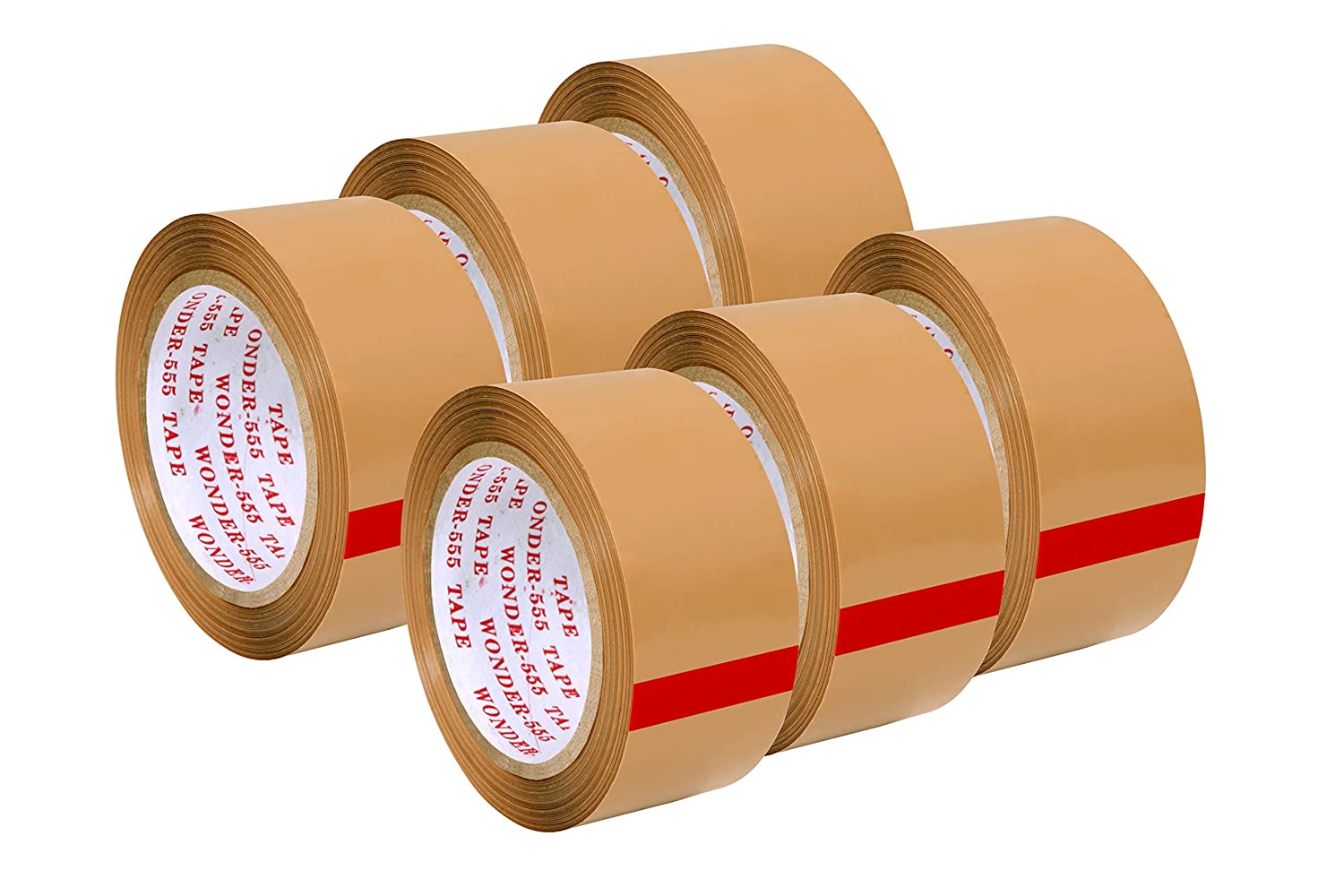 Packing Tape
Packing tape is a must-have for anyone who ships items. It ensures that your box or envelope stays closed throughout the shipment process and helps protect against potential damage from things like water and sunlight exposure. While packing tape can be quite convenient, it isn't always good for the environment. This type of packaging is made from plastic and is often non-biodegradable so it can contribute to pollution and other forms of waste.
Labels
Labels are an important part of any packaging process. Whether you're shipping food items, electronics, or clothing, the right labels can help ensure that your packages arrive safely at their intended destination.
Some common types of labels include address labels and shipping labels. These provide information about the package's origin and destination addresses so recipients can easily identify where their items are coming from and where they need to go.
Another important type of label is a product label. This contains information about the contents of your package, such as its weight, description, and cost. In addition to providing valuable information for recipients, this helps ensure that packages will be processed quickly by shipping companies.
Coloured Markers
Coloured markers are another important part of any packaging process. These are used to indicate which items should be included in specific packages or orders and can also help label sections of your shipments.
For example, you might use red markers to identify products needing special care during shipping, while blue markers might indicate which items should be packed together in a single box.
Overall, coloured markers are essential to any effective packaging process, as they help ensure that all items are handled correctly and arrive safely at their destination. If you're looking for a more efficient and streamlined way to label your packages, consider investing in a thermal label printer that can print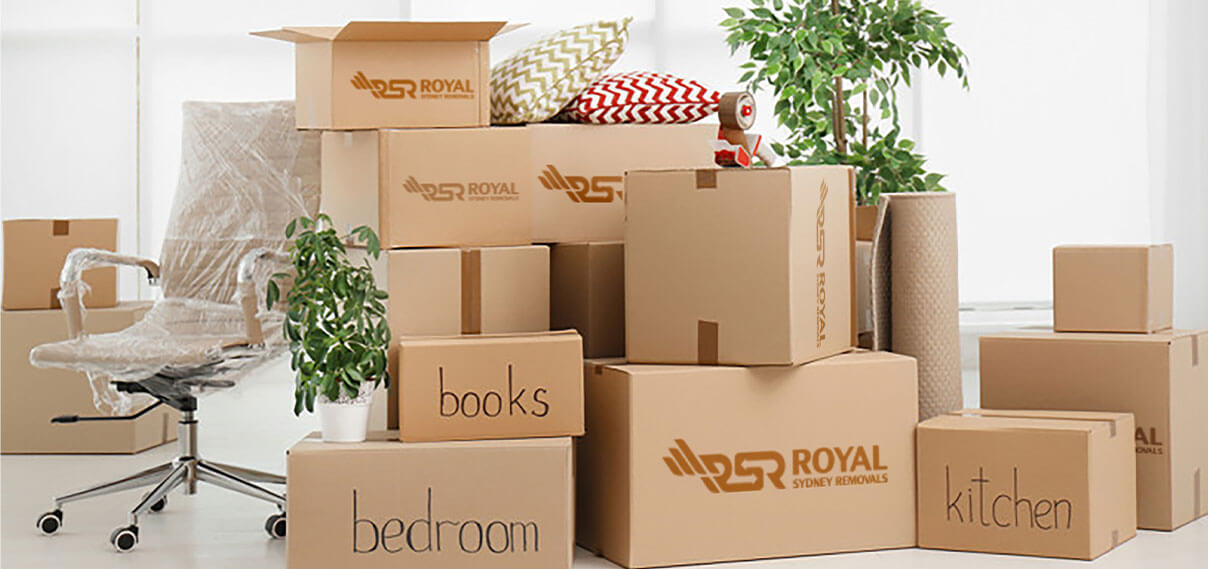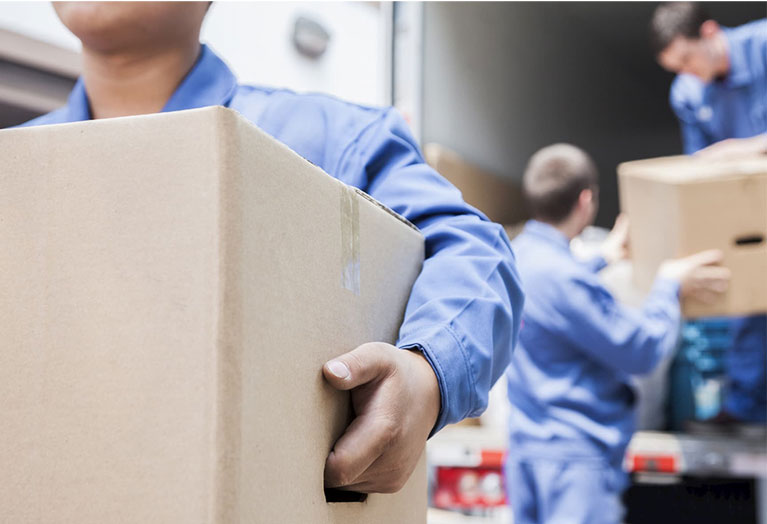 Why is Packaging Material so Important?
Good packaging is key to the successful shipping and storage of products. The right type of packaging can mean the difference between your product arriving in pristine condition or being damaged or stolen at a warehouse.
That's why it's important to carefully consider the various packaging materials and choose the one that best suits your needs. Whether you're looking for a sturdy box, flexible plastic, or moisture-proof shrink film, there is sure to be a packaging option that will help keep your products safe and secure.
Get the Best Packaging Materials and Packaging Supplies from Professional Removalists
When packing your belongings for a move, you need the best materials to ensure that your items arrive safely at their destination. And one of the best ways to get high-quality packing materials is by working with professional removalists.
These experts can provide a wide range of services, from helping pack and move your belongings to provide all the necessary packing materials. They will work with you to understand your needs and help you select the right packaging for your products, whether sturdy boxes, protective bubble wrap, or specialized packing foam.
So why not let the experts at a removal company help you get the best packing materials? With their help, your move will be quick, efficient, and worry-free, ensuring that your items arrive safely at their destination. And isn't that what you want for the important things in life?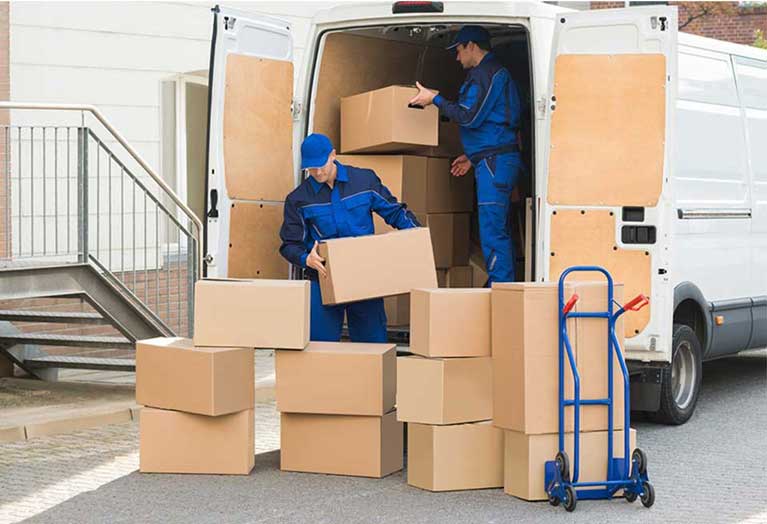 Royal Sydney Removals Services