Moving interstate is a stressful time in anyone's life. Moving to another state, having to find and pack all of your belongings for the trip, figuring out what you will do with your furniture while you're gone, finding someone trustworthy enough to take care of your house and yard while you're gone away-the list goes on. But don't let this stress get the best of you! Some very inexpensive ways can help make moving interstate less expensive than it might seem at first glance.
Save money on the move.
We know it's your hard-earned money, and we want you to be able to use it however you see fit. That's why the first way that will help make moving interstate less expensive is by saving money on the move itself with us!
Moving boxes can often cost a fortune, not to mention all of those packing materials like bubble wrap and tape-it doesn't seem like much at first, but when your total bill ends up being in the hundreds or thousands just for these supplies alone, it starts adding up quickly. So save yourself some spending stress by buying our packing material kits and getting free labels from us so that everything gets back into its rightful place once you arrive at your destination.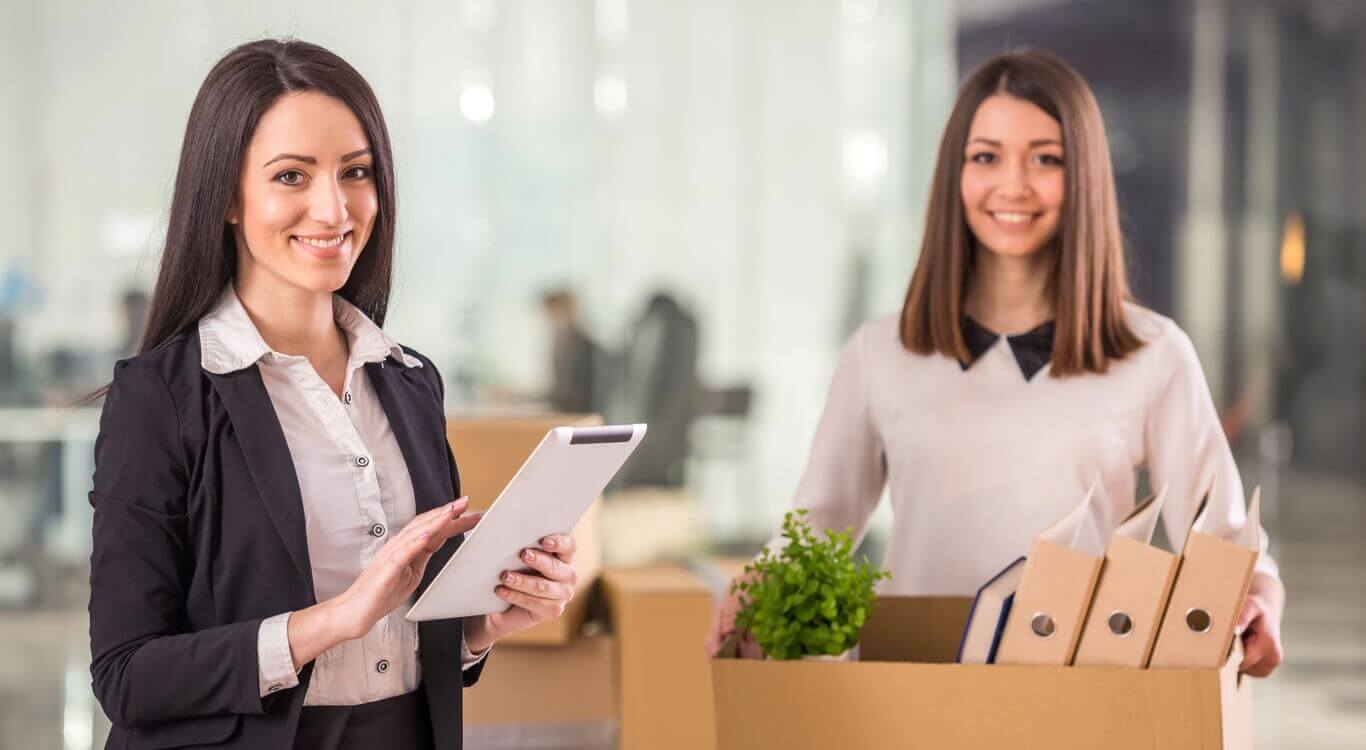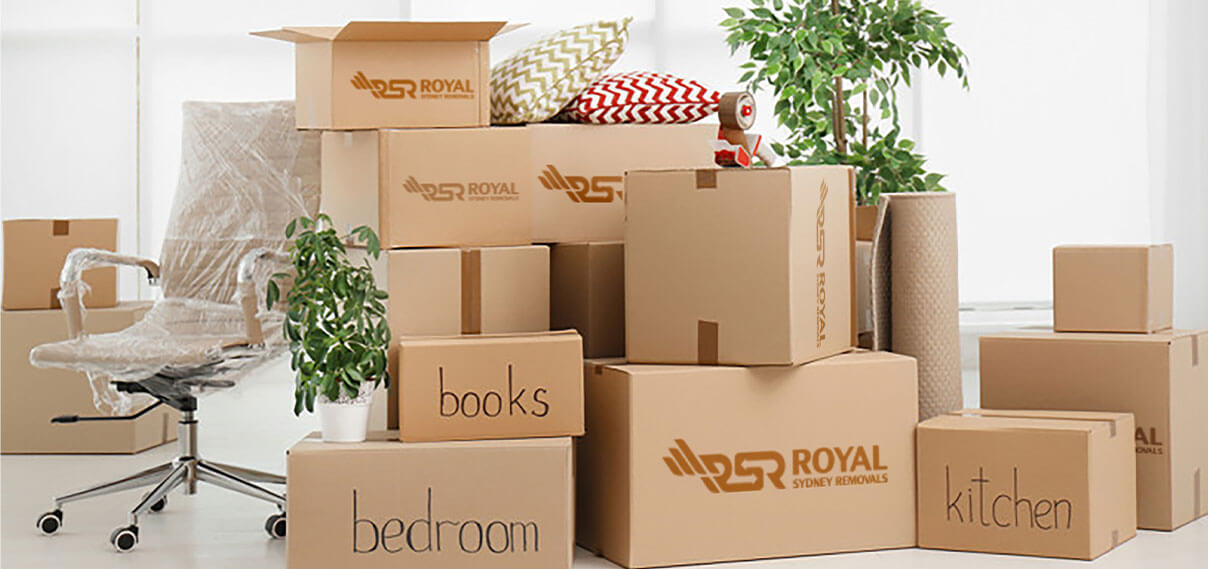 Don't forget to Label, or else you will forget your items
You may not find it important to label the items as you most probably are in a hurry to get things are done as soon as possible. However, labelling is necessary so that you can find the items without any difficulty when you are back to your new house or apartment.
Start packing as soon as possible.
The best time to start packing is when you have not unpacked yet. This way, you will know what things need to be packed and which ones can stay in your new house or apartment in the meantime. In addition, when you start packing early, your removalist company will take less time in the moving process, and you can save money of that time.
Remove all unwanted items.
The long-distance moving cost is calculated based on items you want to move and depends on the total weight, so it is advised to remove all unwanted items from your home to reduce costs.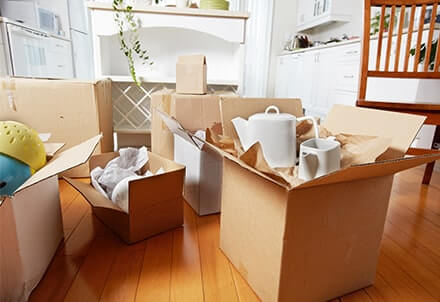 Get estimates from two to three removal companies
It is advised to get at least two or three estimates from removal companies in your area before you make the final decision. It will help you find out which company offers the best deal for an interstate move.
You have many options when it comes down to long-distance moving, such as driving, hiring a truck or container rental and shipping via rail, boat or air freight. You need to consider some factors as distance travelled and time saved and the availability of space on vehicles if not considering using more expensive containers than other modes of transportation. Still, they are very convenient because all items inside them can be loaded without being touched by humans.
Royal Sydney Removals Services